Mexican Food Tour: Hong Kong
June 13, 2010
by Jade Broadus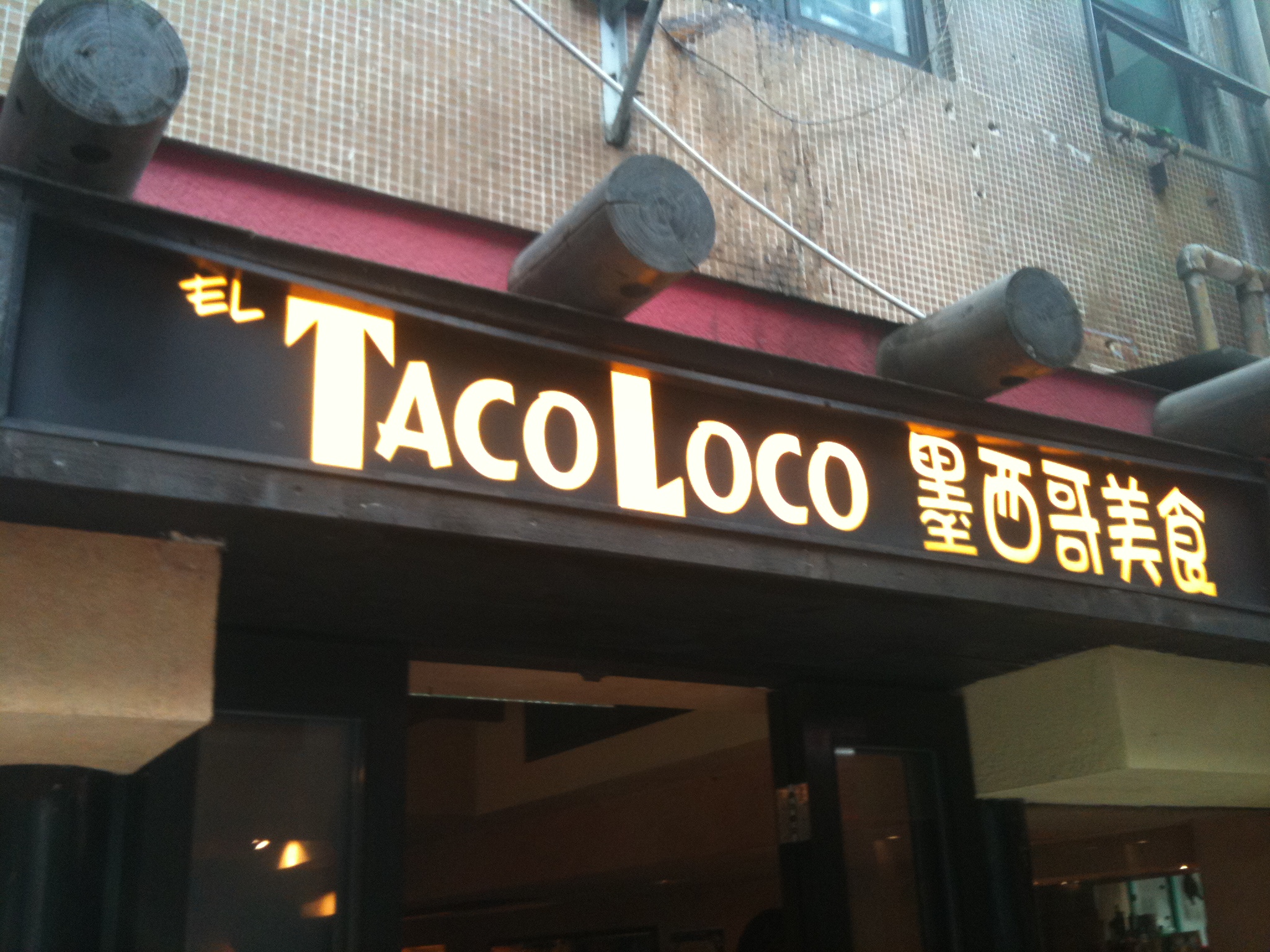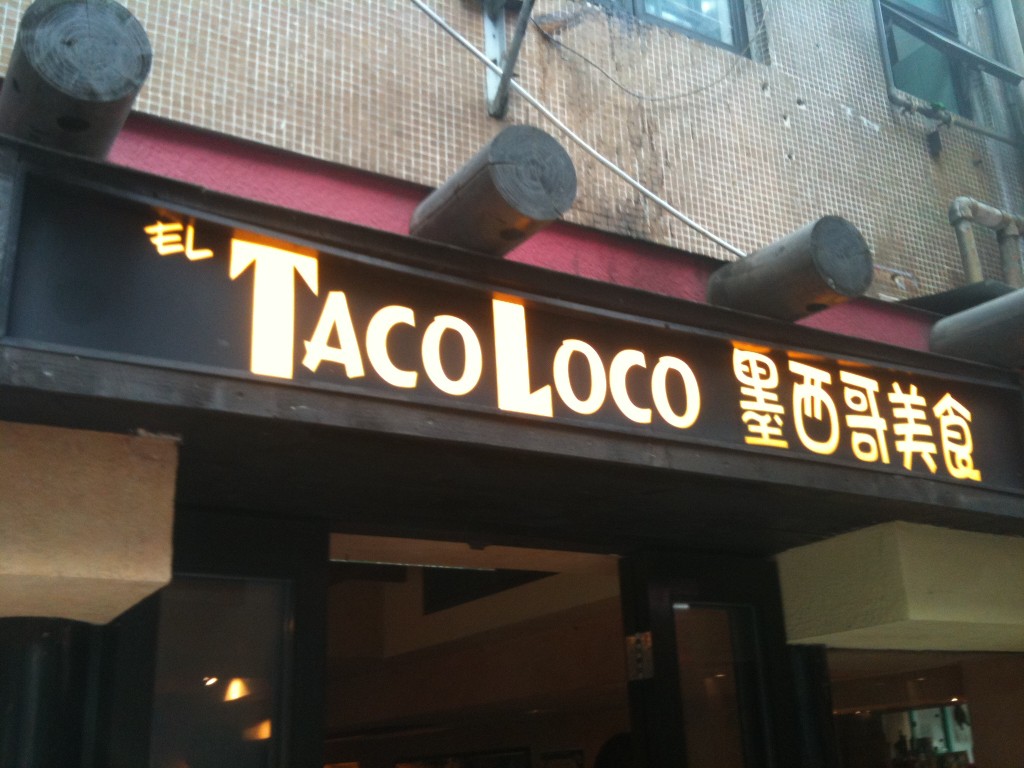 Everyone has their addictions and for better or worse they often guide the decisions we make and/or help us out of a bad mood. That is exactly what Mexican food does for me. When I'm feeling down or sad about the state of the world, I eat a taco. When I'm happy and want to spend the night out on the town with friends, I eat a burrito. And maybe some nachos. When it's movie night and I just want to relax with my boyfriend and watch Love Actually, I eat chips and salsa. I crave this food and nothing else can fill the void.
So, after our experiences in Australia with Mexican Food, I was worried that we wouldn't find great Mexican food again until we returned home. Lucky for me, I couldn't have been more wrong.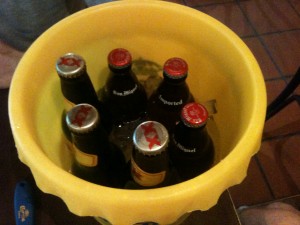 Right off the Mid-Levels escalators in Central, El Taco Loco was so easy to find it was like it was sending out signals to pull me in. And I thank that big buddha it did!
First things first, they claimed to have authentic mexican food, but everyone I saw behind the counter were Indian. Red Flag! But the second we started reading the menu and ordered some food, I was feeling a little less hesitant.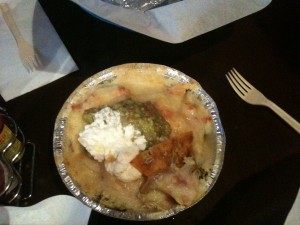 The nachos were covered in cheese with guac and sour cream on top. The tortilla chips were seasoned with a spice that I was unfamiliar with but completely devoured. The chicken was shredded and had good meat to chip ratio. There could have been more cheese (I mean, there can always be more cheese), but that would be my only complaint.
The tacos and burritos were so flavorful, it was like the meat was cooked in spices and sauce all day. My favorite was the spicy shredded beef, but Rob loved the pork.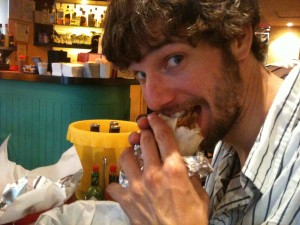 El Taco Loco doesn't just stop with food, they have a huge selection of tequilas and mexican beers that completed our perfect mid-afternoon lunch. Depending on what time you go, they have happy hour specials where you can get a bucket of beer (6 bottles) for only 120 HKD. Are you kidding me? That is less than a bottle of water, my friends!
El Taco Loco would definitely fill any craving for mexican food your stomach may be aching for, as we were totally stuffed and satisfied when we left. We even chatted up an American guy from Utah who does business in Hong Kong monthly, who said that El Taco Loco was the best mexican food in Hong Kong. Which only has me thinking, "THERE"S MORE?"!