Mexican Food Tour: Coronado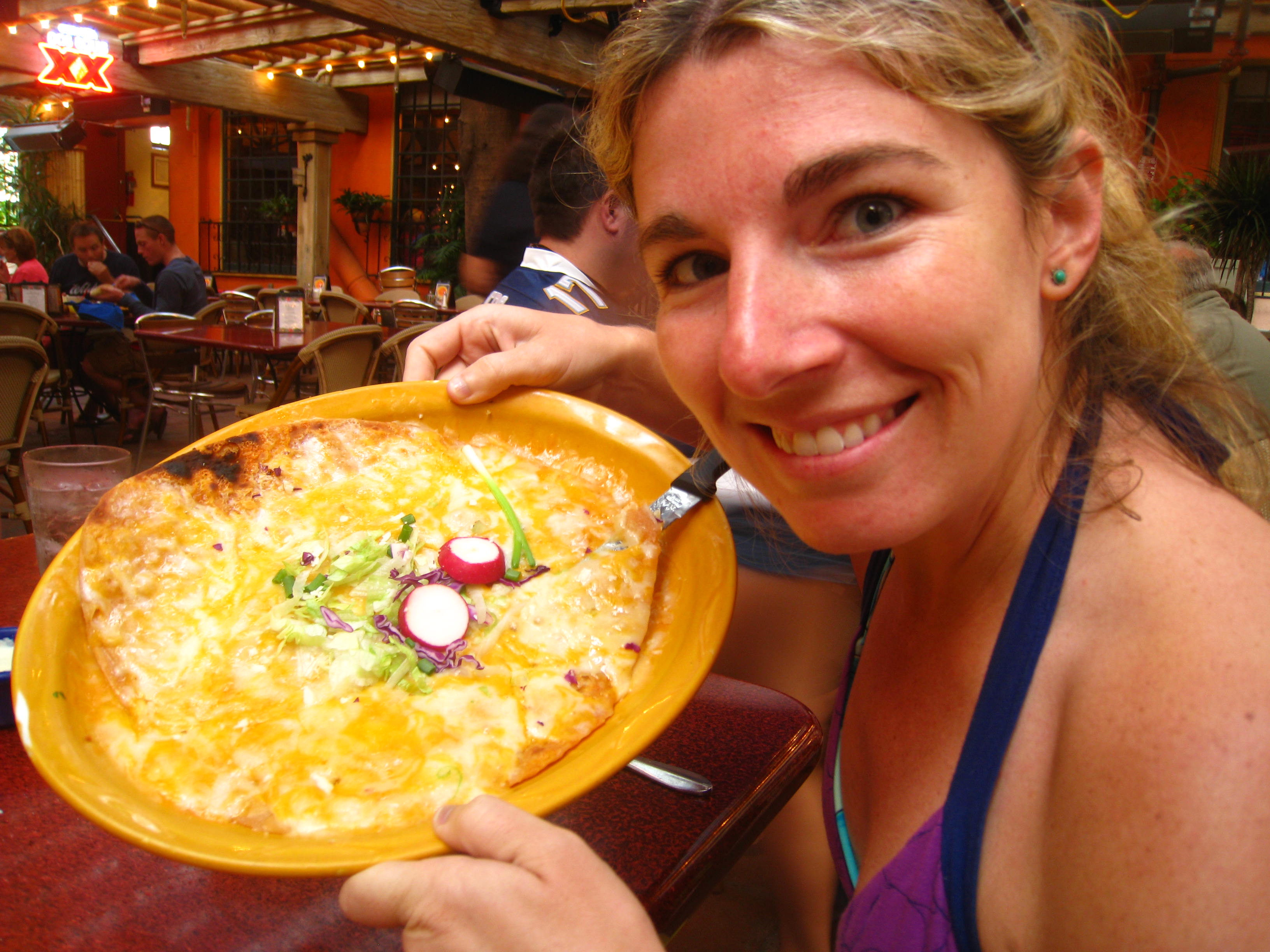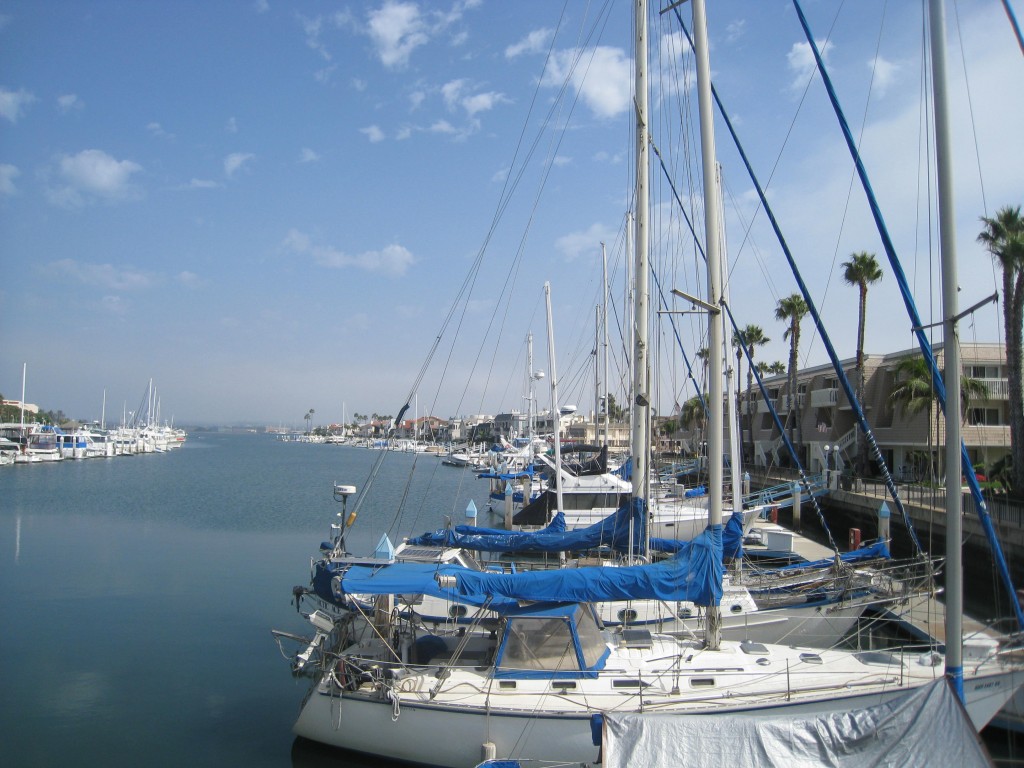 A few weeks ago, I met several friends in Coronado for a relaxing weekend of football/ bar hopping/ 80′s cover-band dancing/ lounging by the pool- quality time. It was one of those perfect weekends, you know the ones, you never look at your watch, the weathers sublime, drinks are free and you're at a hotel that is gorgeous with your best friends. On our way out of town, after getting a little too much sun, we made a last minute stop in Miguel's Cocina for a parting meal.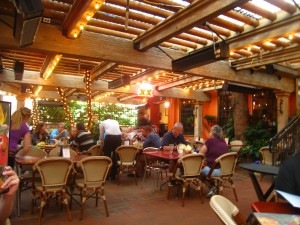 The outside patio is perfect for large groups (like ours) who have no idea what they want to order but know rounds of margaritas and tacos will be filling the table.  Chips and salsa were quickly placed down along side a bowl filled with a white cream sauce.  It was QUESO!!! (Queso- a cheesy dip that is totally Tex-Mex and absolutely delicious!)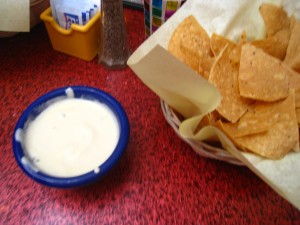 Warning: Don't be fooled by impostors.  A lot of restaurants claim that they have queso dip- and believe me- I've tried hundreds of fakes.  The real deal, most delicious queso dip is melted creamy cheese that slightly drips off the chip after you have dipped it in.  Some varieties have diced bell peppers, jalapenos and onions, but they don't have to. ( You can even buy Miguel's speciality dip in grocery stores in the area!!)
Since we weren't having dinner (just a snack) and were getting pretty full on all the dip, we decided to order some appetizers and drinks to share for the table.  We ordered a couple crispy quesadillas (which I had never heard of before- usually just get them soft and folded), guacamole dip and the swordfish taco plate. The quesadilla was super crispy- they described it like a cheese pizza- but it was more like cheesy fried chips! Don't try to start your diet at this meal, folks!
The crispy quesadilla was perfect to dip into the guacamole dip and the swordfish tacos tasted super fresh and a great meal to split. I almost wish we hadn't eaten so many chips and queso so I could have ordered my own taco plate!
It's hard to decided what was the best part of Miguel's- the outdoor patio area or the queso dip.  I'd have to go with the queso dip because not only was it delicious- it was FREE!
Have you tried Miguel's Cocina? Have you ever tried queso?