Long Weekend on Maui's Westside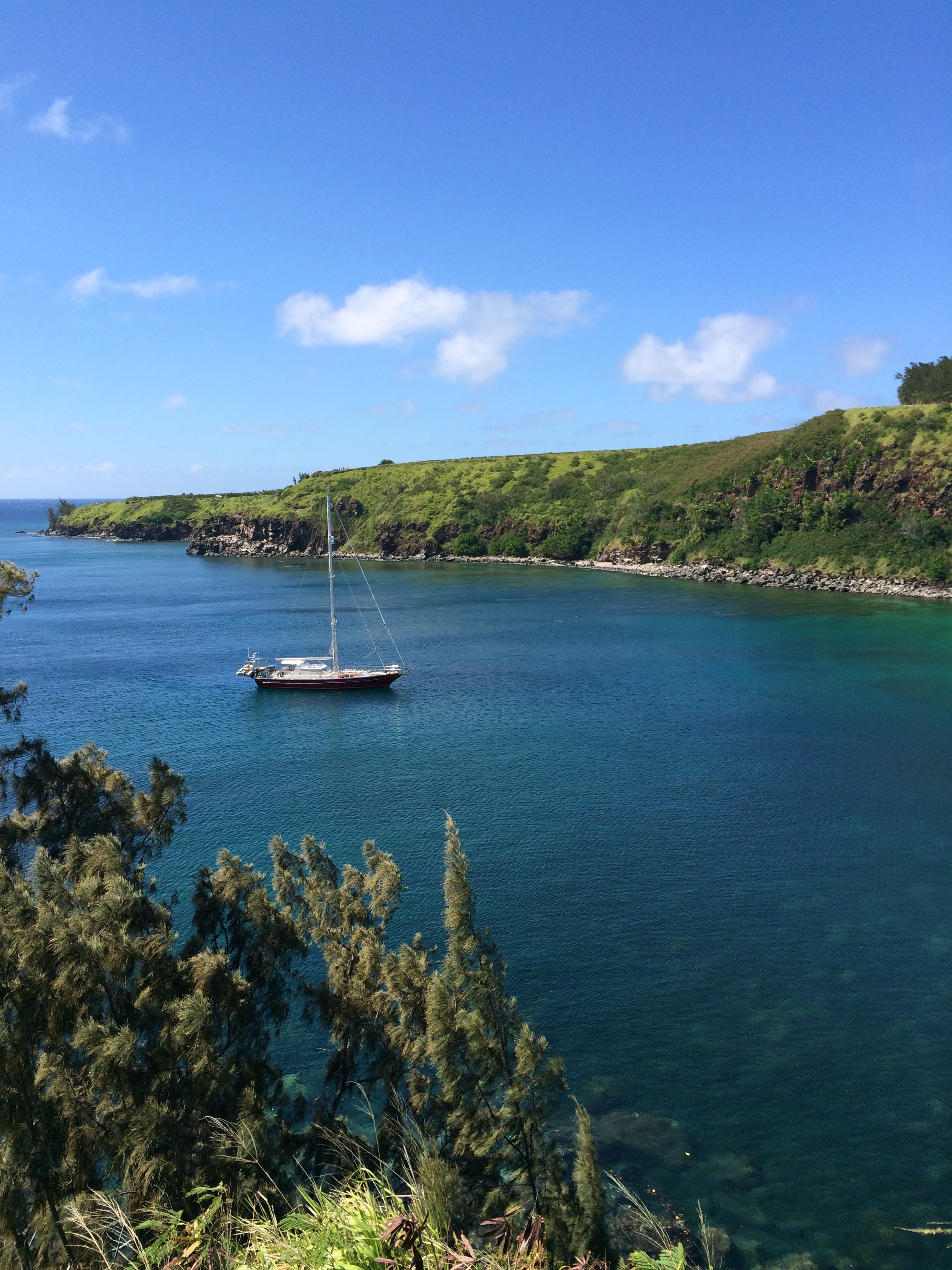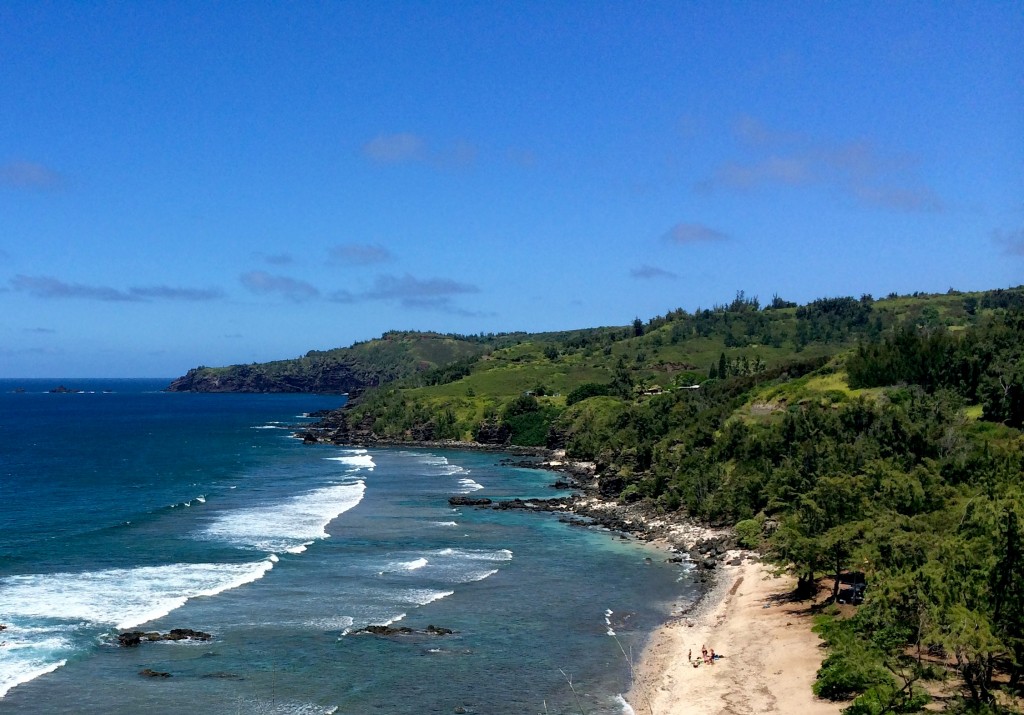 Leaving Los Angeles at 10am, we arrived at our hotel in West Maui around lunchtime. Ah, I love direct flights to the islands. Within minutes of stepping off the plane we were at the rental car office and on island time. Our itinerary was pretty sparse- just the way a Hawaiian vacation should be. Our short list included relaxing on the beach, snorkeling (by boat and from the shore), rock jumping, a luau dinner and a spectator at one of the most exciting Maui events this summer, the 11th Annual Waa Kiakahi Canoe festival.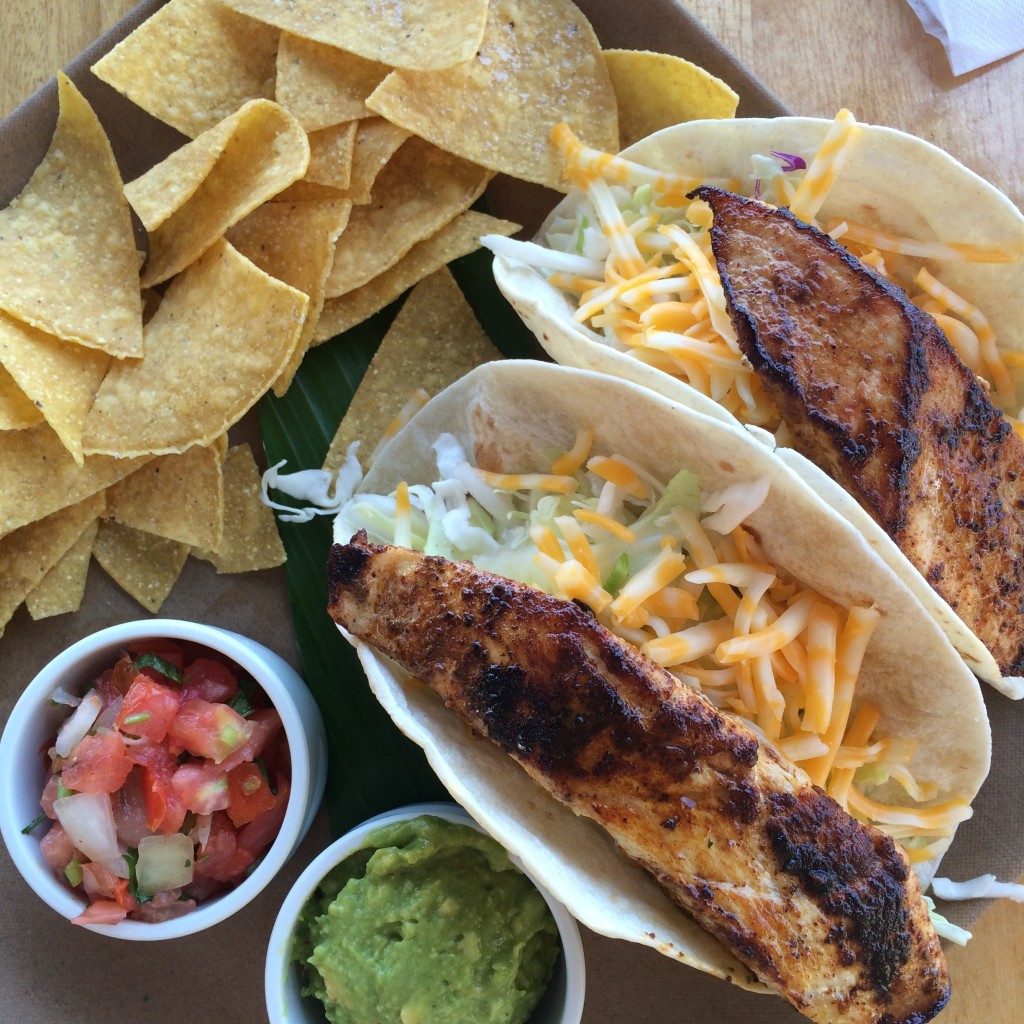 We started with checking into our hotel, the famous Ka'anapali Beach Resort. With views of Black Rock (a very popular jumping rock) and both Lanai and Molokai out our windows, I knew this weekend was going to be special and, lucky for me, a photographers dream trip. It seemed like every new place was perfectly styled for a photo to be taken, with and without models present.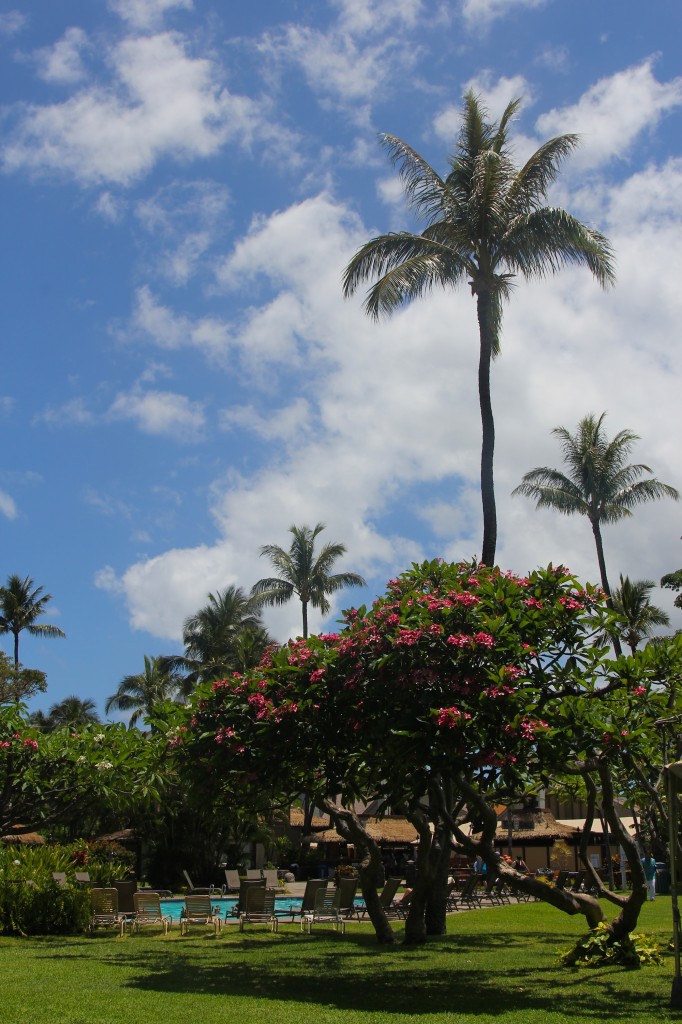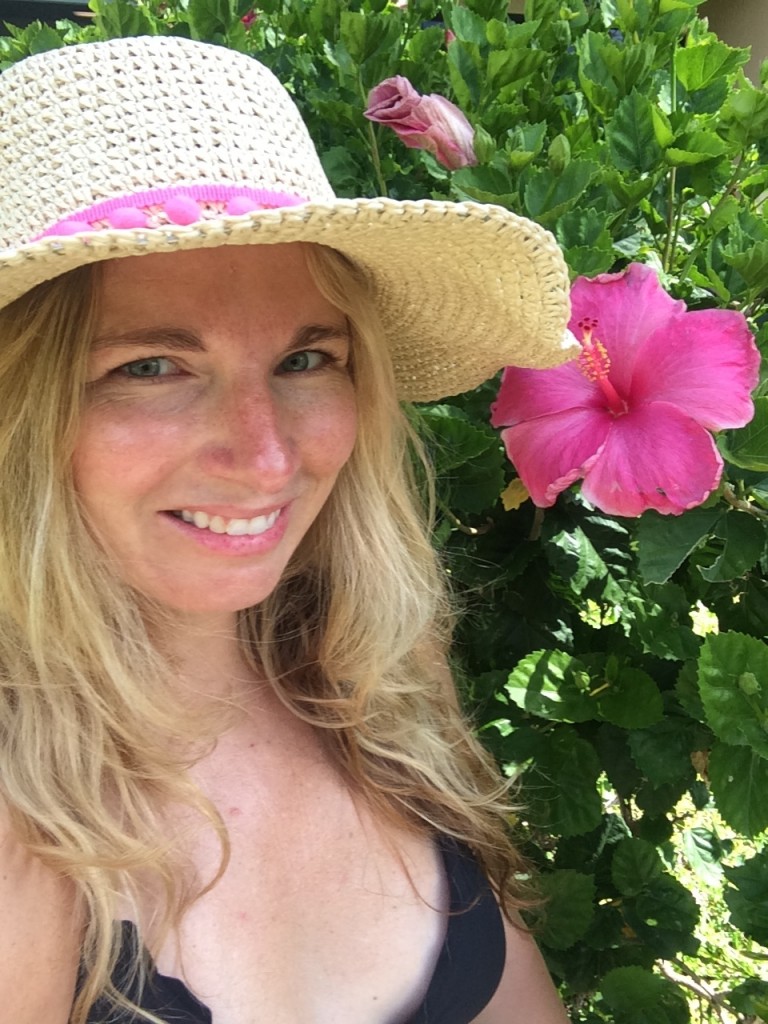 Armed with our underwater cameras and tons of sunscreen, we took off to snorkel around Black Rock, just steps from our room. (Travel tip: We bring our snorkel gear on all our island getaways for two reasons- 1) if we want to road trip around the island and find a great snorkel spot we have our stuff with us and 2) we spent a little more money up front to get awesome gear that fits us perfectly. What would have been the cost of renting gear just a couple times, we have our own that fits like a glove.) If you didn't bring your own gear, don't worry. The Ka'anapali Beach Resort has rental shops right on the beach, making it super easy to try snorkeling, paddle boarding or surfing.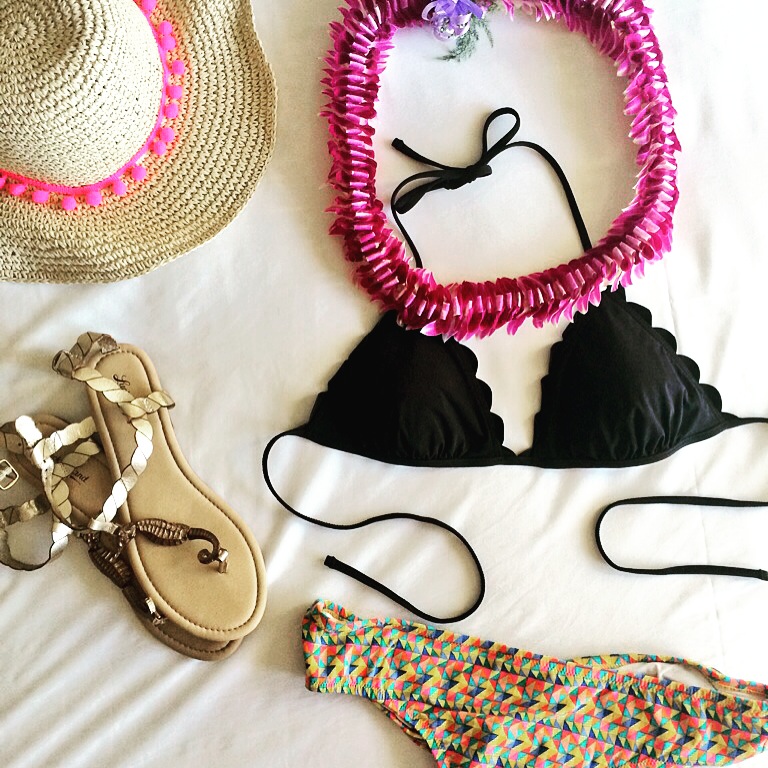 The warm sun felt amazing on my shoulders and the sand was even hotter. We ran down to the water to cool our feet and prep our gear. The water was so clear (I hate saying crystal clear, but seriously it was so clear- like warm bath water). Within minutes off dunking our heads, we swam up to two sea turtles swimming around the rocks. They were huge and had not a worry in the world. Oh, the life of a sea turtle in Maui. We watched a few brave souls jump off Black Rock before returning to our rooms to shower and change for dinner at the nearby Hula Grill at Whaler's Village.
The next day was the first of the Waa Kiakahi events and I was super stoked.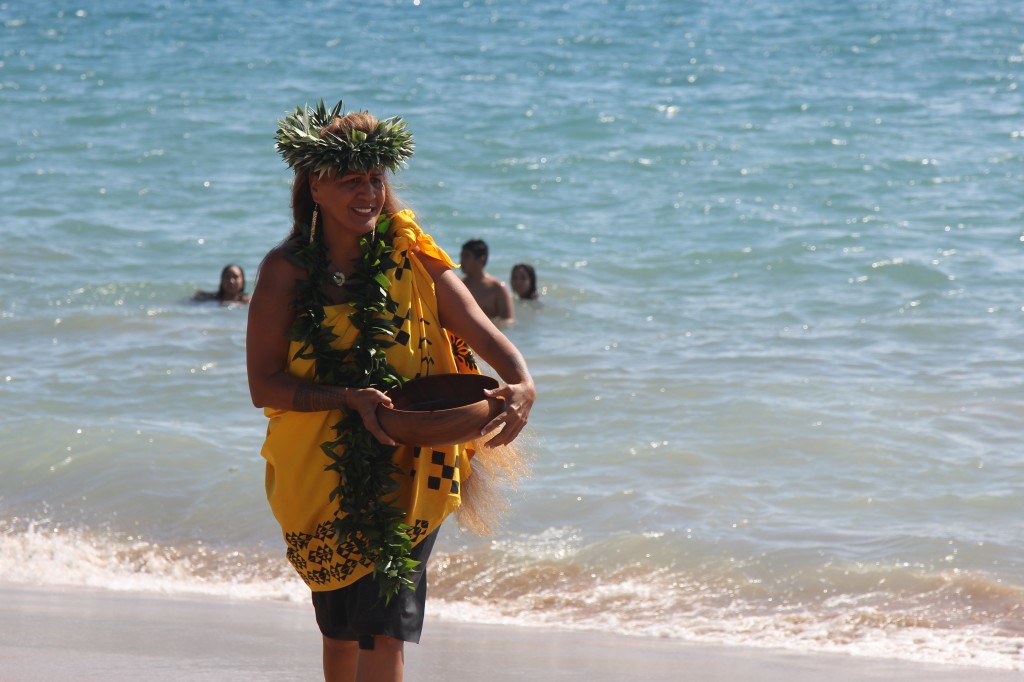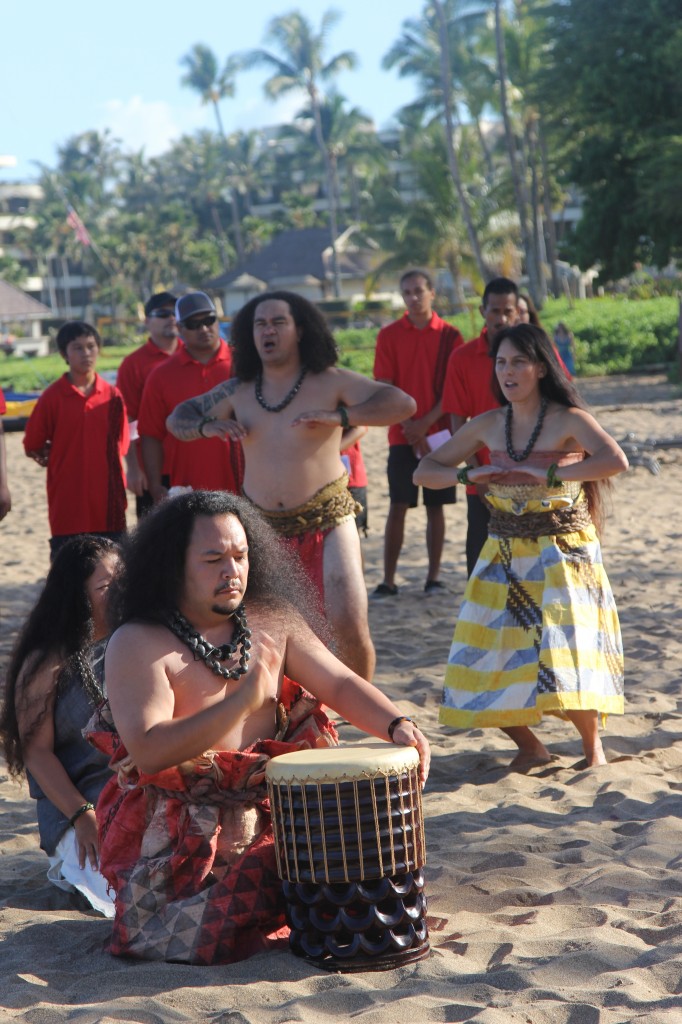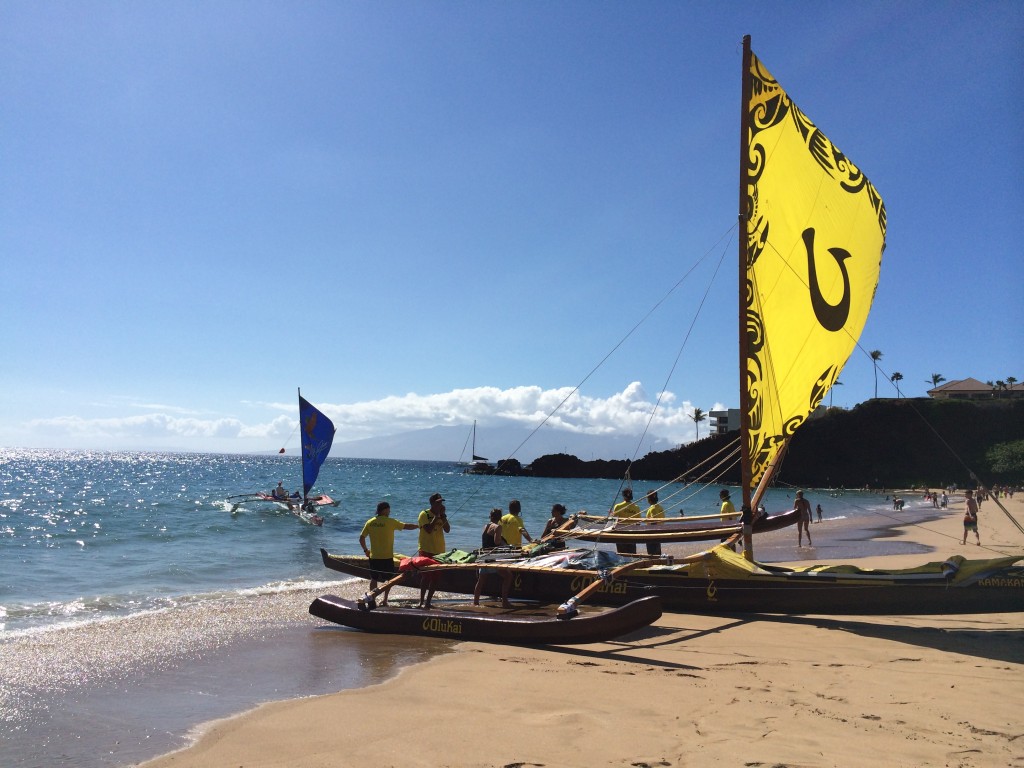 The Waa Kiakahi Canoe festival was created by Hawaiian Sailing Canoe Association and celebrates 60 of the best sailers from around the islands to compete in a multi-island event. The three-day event allowed vacationers to see the canoes up close, learn about the history and even take a short ride around the inlet. (That ride was probably my favorite part of the entire weekend! The water was even more beautiful when we were about 40 feet deep and the guys who took us out were some of the friendliest and nicest guys I've ever met.)
The festival had several events, including a welcoming ceremony for the sailing canoes and a farewell ceremony, to watch the canoe sail off into the distance towards Molokai. Both ceremonies included traditional Hawaiian dancing and chanting and made all visitors, spectators and attendees feel connected and welcomed. The friendly acceptance of the visitors and spectators made me fall in love with the Hawaiian people and culture even more. Each ceremony was such a privilege to be apart of and witness. You really felt the aloha spirit from the group.
Perhaps that spirit followed us as we drove around the West/north west part of the island, in search of beautiful vistas. This was the first time I'd ever explored the West side of Maui and it might be my favorite now. While the Road to Hana is filled with gorgeous stops and lots of hiking opportunities, the West side had much fewer people, private beaches and swimming holes and snorkeling options in coves that looked like something out of the movie Swiss Family Robinson. I loved that all of this beauty was within 30-45 minutes of our hotel.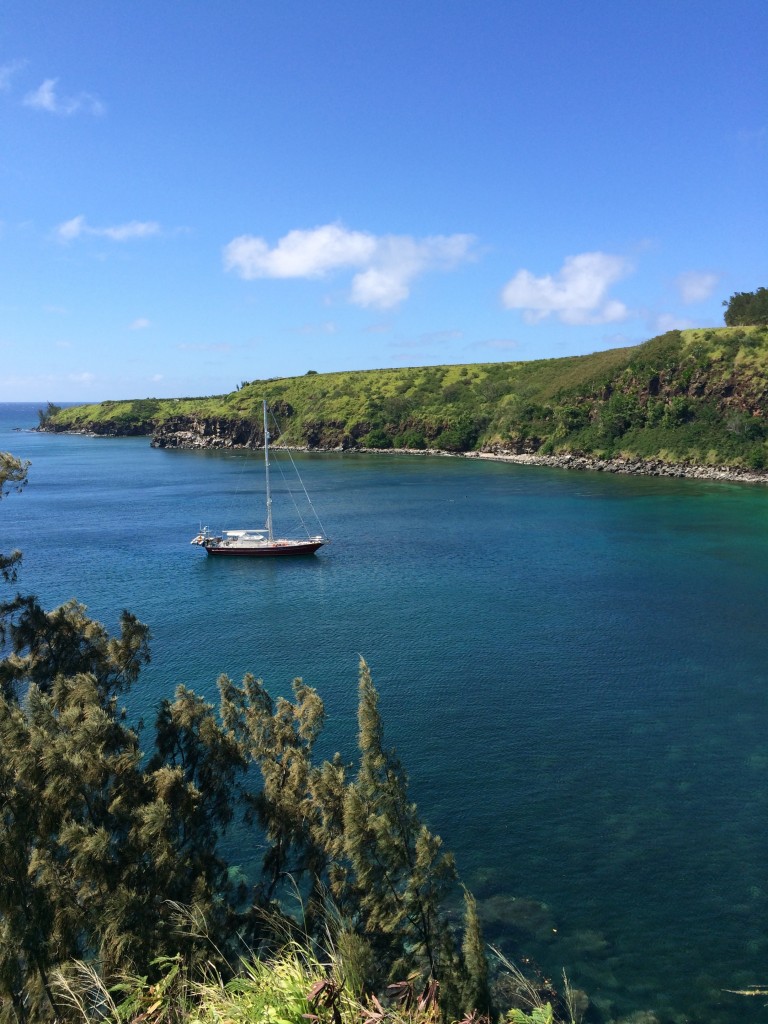 Our luau experience was made extra special because not one but two couples got engaged that night. With the sun softly setting in the background of two huge palm trees and the sweet Hawaiian music in the background, it was a pretty perfect location for an engagement. The lucky couples were seated next to us and were just giddy the entire performance and meal.  I loved that the show started after you ate, so that you could meet and talk to the people around you and get to know their stories and why they were in Maui.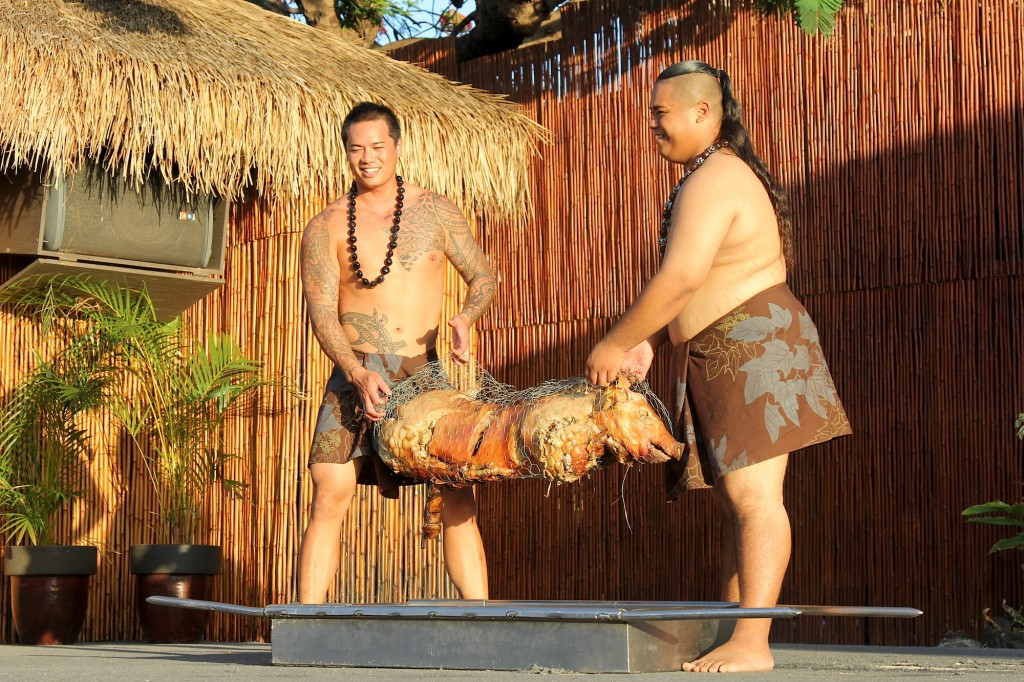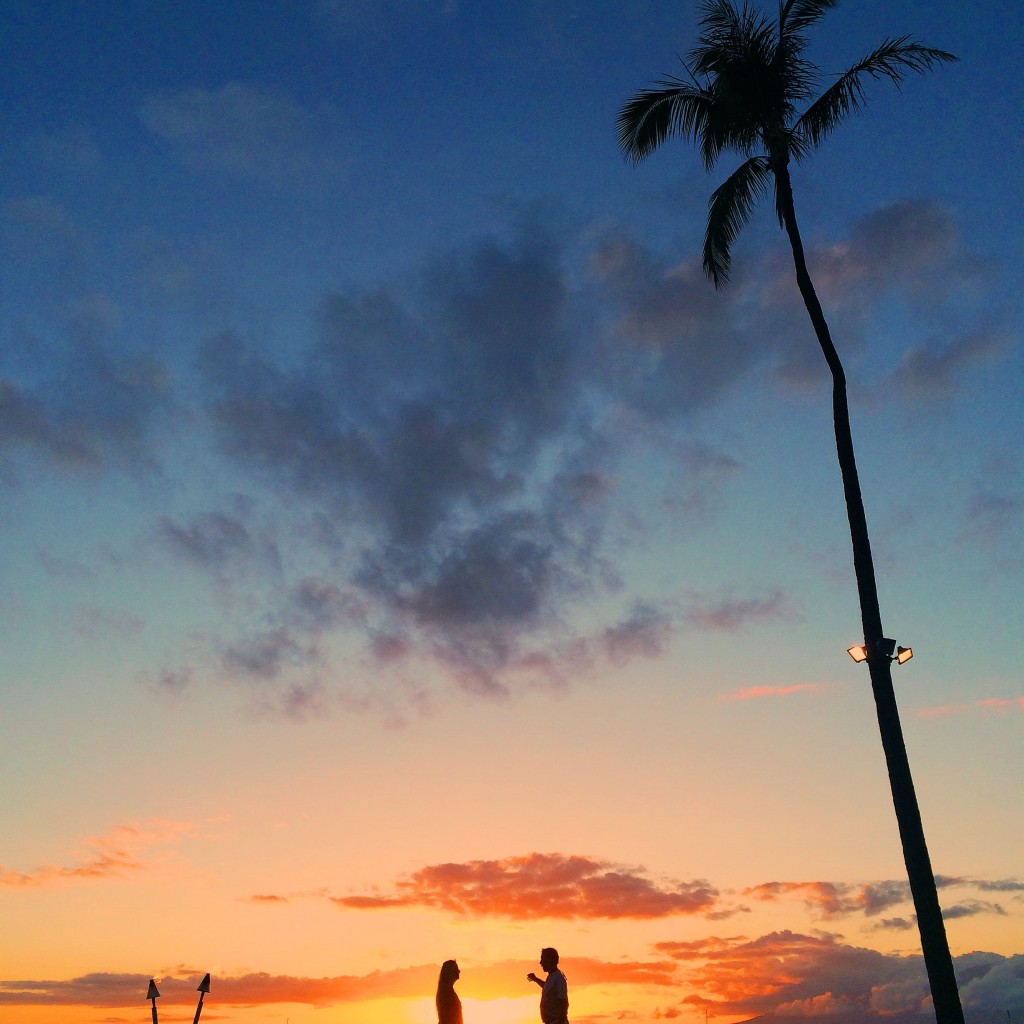 Overall, the weekend was just what I needed: relaxing and energizing with a healthy dose of beauty to fill my Instagram feed. J Check back in next week with our dining favorites and snorkeling the Swiss Family Robinson cove!