Maui, here we come!
June 3, 2015
by Jade Broadus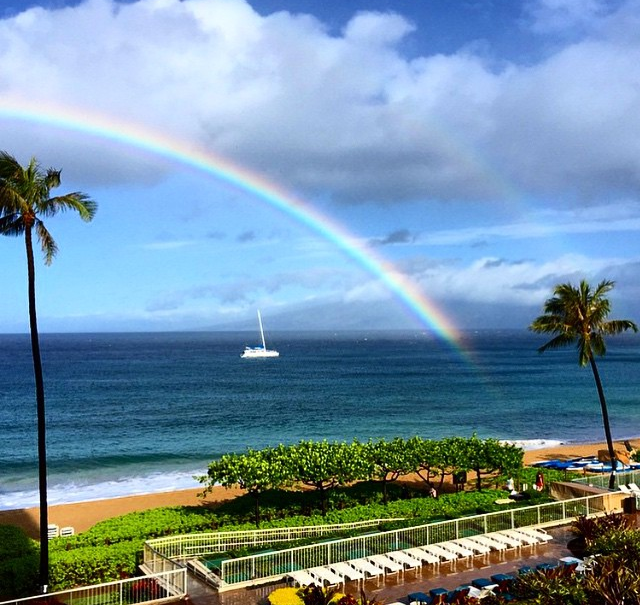 Ah, Maui. We love you. We really love all the Hawaiian islands but Maui was our first love and will always hold a special place in our hearts.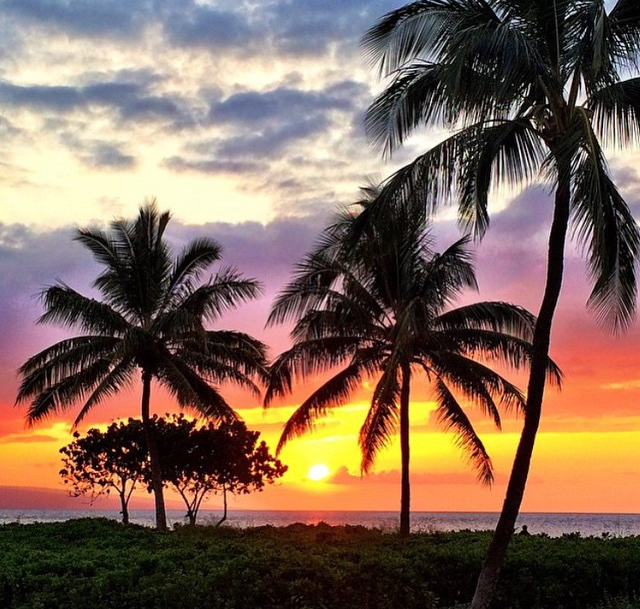 As I sit here and type, my bags are half packed (filled with random bikini tops and two sun hats), I've checked into my flight and I'm researching Hawaii packing guides to see if there is anything I should add to my bag. Nothing like waiting until the last minute!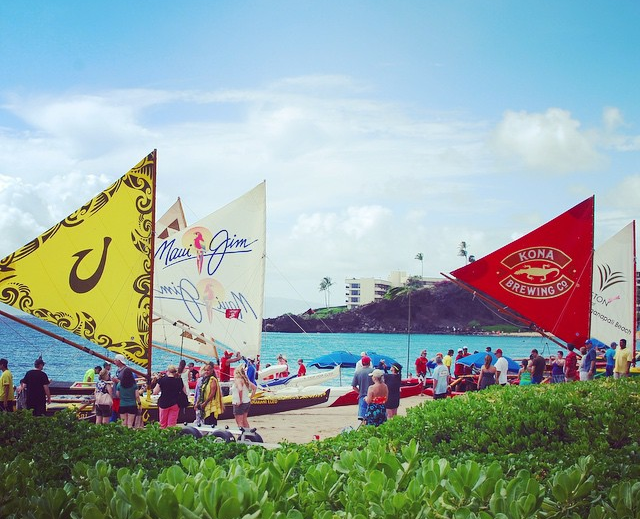 So, why are we going to Maui, you ask? It's the 11th annual Wa'a Kiakahi Festival, an event dedicated to the Hawaiian sailing canoe. The association strives to "learn, revive, educate and practice those ancient Hawaiian skills and values as they relate to sailing canoes and the Hawaiian culture". Sounds cool, right?!
Here are some of the activities we'll be doing:
Traditional Hawaiian Welcome Ceremony (bringing cute new dress just for this!)
A ride on a Hawaiian sailing canoe
Watch a race from Ka'anapali to Moloka'i.
Snorkel trip (because who can resist not seeing all those sea turtles when in Maui?!)
A Royal Lahaina Luau at sunset
pool time
maybe a beach side massage!
Where we're staying: 
We've stayed on the south west side and south east side of Maui several times. This time I'm excited to explore a new area and stay at the luxury property of Ka'anapali Beach Hotel, which was recognized as "Hawaii's Most Hawaiian Hotel". We can't wait! Besides the gorgeous beachside location, they offer daily hula lessons, lei making, and lauhala weaving, all free to guests.
All those photos are from Kaanapali resort's Instagram account. Can't wait to arrive and start taking our own photos!
I've been toying with the idea of daily blog updates from this trip (remember when we used to do that all the time!). I'll start posting tomorrow once I've arrived and as always, make sure to follow along via our Instagram, Twitter and Facebook!