Malia Crete: The Perfect Couple's Beach Vacation Spot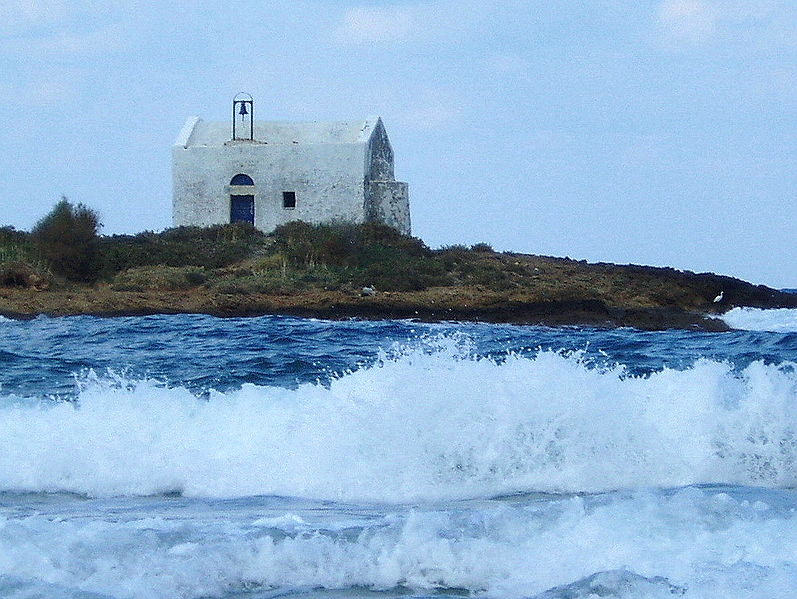 If you are looking for an exciting and fun-filled beach holiday destination for you and your special someone, the Greek islands should be one of the first places that come to mind. Malia (Crete) is the perfect beach destination for young couples who want to have fun under the sun. Everything in Malia is geared towards the entertainment industry, as there are dozens of bars, clubs, restaurants, and pubs lining the streets of this Greek town. But there are many other reasons that make Malia the perfect beach destination for young couples who want to enjoy a unique beach vacation. Take a look at some must-see attractions for couples on holiday in Malia.
Water parks near Malia
If you fancy a change of scenery and want to be away from the beach for a day, head to Water City, a water park located 15 minutes away from Malia. This is not just your average amusement park, as Water City has been recognised as one of Europe's top water parks. Here you can enjoy wave pools, jacuzzis, free fall hydro tubes, winding slides, and dozens of other games and amusements.
If you enjoyed your time at Water City, make sure you visit Aqua Plus too. This is a unique attraction that combines water games with special effects, so you can be sure that fun is guaranteed. There are also bars, restaurants, shops, and even a fish massage venue at the park.
Two (or four) heel adventures in Malia
No holiday to a Greek island would be complete without a scooter day trip. When in Malia, do as the locals do and rent a scooter for a day. Follow the road out of Malia and towards the east and you will drive past several secluded beaches where you can stop for a quick dip in the sea. To get your adrenaline pumping, you can book yourselves into a jeep safari around Malia, or rent a quad bike for the day.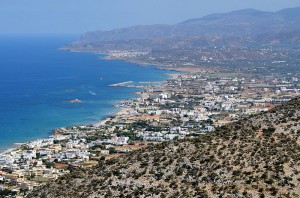 Short breaks in beautiful Santorini
To make the most of your couples holiday in Greece, combine a stay in Malia with a short break in Santorini, one of the world's most beautiful islands. There are direct flights between both islands (summer season only), or you can take a 2-hour catamaran trip. Santorini has plenty of party hotspots, but it is also known for being one of the most romantic and relaxing destinations in the Mediterranean, making it an ideal place for a couples holiday.
These are only some of the things that Malia has to offer, but there are many more that await discovery. One thing is for sure: this exciting Greek resort has everything you need to ensure that your couples holiday is just perfect.
The article is hosted on vagabond3 through a partnership with Fiona
Collins and the brands she represents