Make this tonight: Mexican Corn on the Cob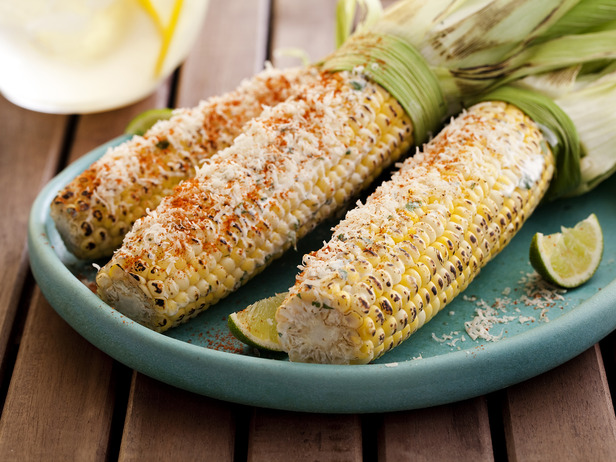 There is a food trending around Los Angeles restaurants right now and I couldn't be happier about it. Grilled corn on the cob is one of my all time favorite summer snacks. And the idea of adding a little cheese, lime and spice sounds like the perfect addition. I mean- it's cheese. Adding that to anything makes it better!
The best part about this recipe is that you don't actually have to grill the corn to add and taste the flavor. We don't have a grill, so I just cooked the corn and then added the toppings.
What you need: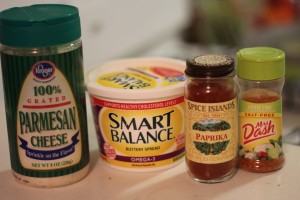 corn
freshly grated Parmesan (or whatever you have in the fridge)
butter
lime juice
paprika, chili powder (or any mexican seasonings- I used Mrs. Dash fiesta lime seasonings)
I used light butter- and just enough to coat the corn. (If you really like butter, you can add as much as you like.) Then and in the same bowl, I added the Mexican seasonings- lightly. Again, you can add more or less depending on how spicy you want it. Next, add the cheese. Now- you just shake it like crazy and roll the corn as you shake. Then eat. and lick your fingers and thank me that you are eating a piece of heaven.
If you have a grill, try this recipe from Food Network– it sounds out of this world tasty!
What's your favorite summertime snack?