Loveless Cafe: A Nashville Food Tradition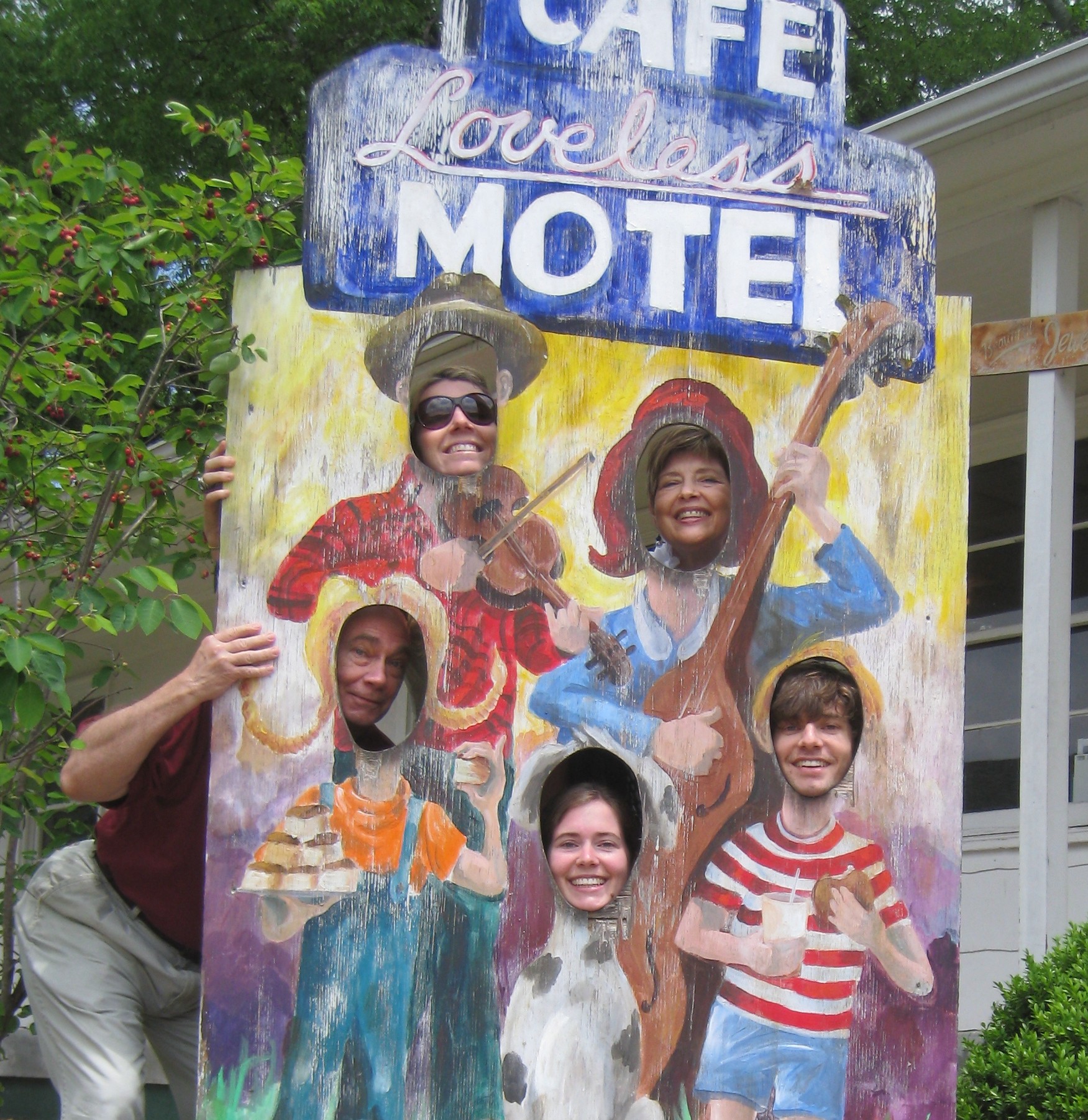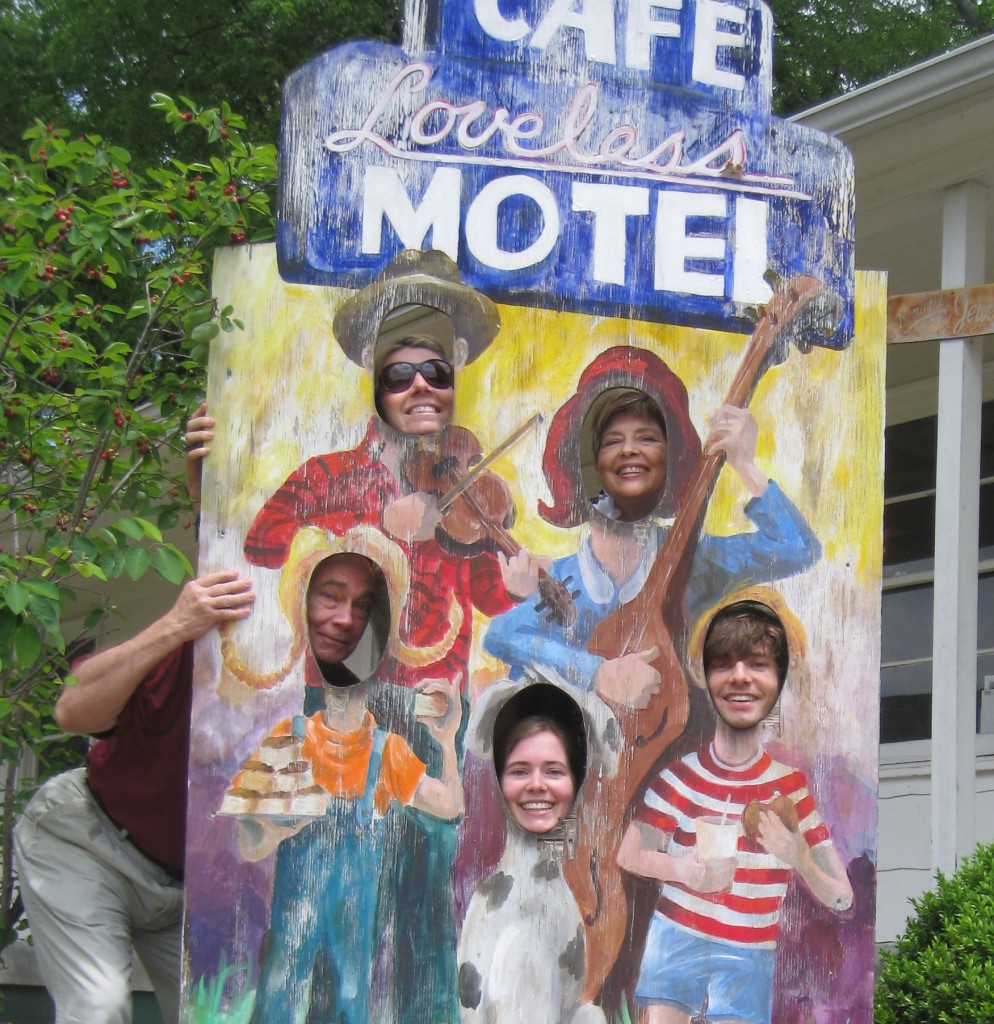 Loveless Cafe is just outside of Nashville and right next to the historic Natchez Trace.  Originally only a 75 seat restaurant, this place still serves up home cookin' and southern hospitality in its renovated building that is now surrounded by local shops and art boutiques.
The restaurant has changed hands a number of times over the past decades, but one thing that has stayed the same is the menu of authentic Southern Food.  From the ham to the fried okra, few places do it like the Loveless.  Add to that the atmosphere and the location, and this place can't be beat.
When I first moved to Nashville, going all the way out to the Loveless Cafe was a special treat; I had never been allowed to eat quite so much salted meat and sugary jams at one time in my entire life.  Now, I enjoy going back to the restaurant for the parks and forests that surround the roadway that takes you there, and also because it's a great place to pretend that the South is still all back porches and and slow 'drawl' fill talks about cotillions.
Ever been to the Loveless Cafe?  Have a great restaurant suggestion that signifies your hometown?
This video is part of our On-The-Go Travel Series.  Videos made while on location.