Road Trip from Los Angeles to Colorado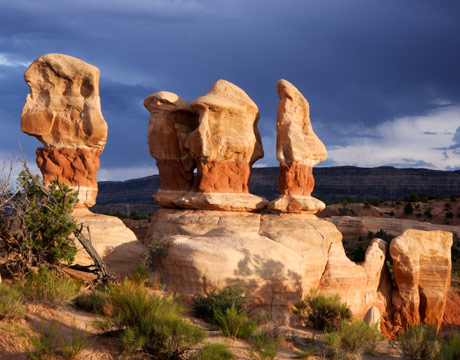 This summer we are planning a long road trip from Los Angeles to Denver, Colorado. When researching the route, we realized we could either go North through Las Vegas, Central Utah and enter Colorado around Grand Junction, or, we could head South through Flagstaff Arizona, Santa Fe New Mexico and enter Colorado near Trinidad and through Colorado Springs.
Instead of picking one over the other, we decided to go North on the way there and South on the way back. WooHoo- checking cities and national parks off the bucket list left and right!
Since we'll have a few extra days on the way there, we want to hit up a some of Utah's National and State Parks that have been recommended.
Utah has five incredible National Parks and is bordered by five more, making Utah the must-stop stop for National parks in the US.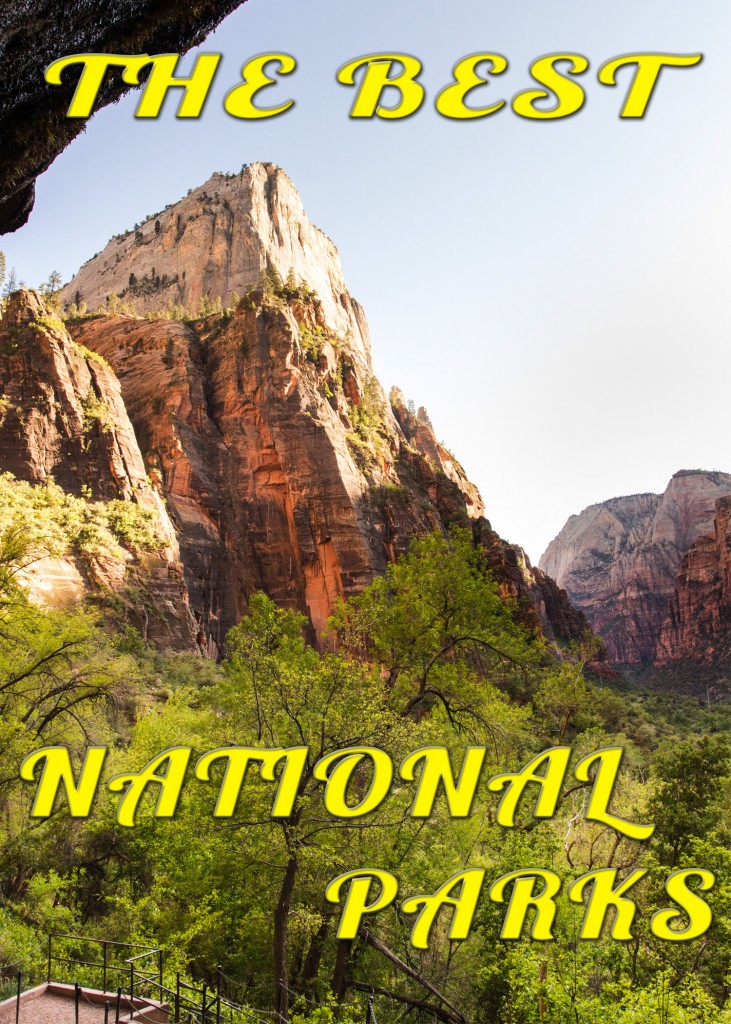 While you could set aside at least two weeks to explore all five National Parks, doing the "Grand Circle", we are going to try to stop at Zion and Bryce Canyon along the 15 freeway and then Arches along the I-70.
Zion National Park – Zion is Utah's oldest and most visited National Park. With countless hiking trails and also camping and canyoning, Bob and I are most looking forward to hiking up to Angels Landing. It will definitely test my fear of heights, but I know I'll feel awesome when it's done. (We might want to invest in that GoPro before we go so I can grip the cliff side and not worry about the camera!)
Bryce Canyon – I'm really interested in getting to this area around sunrise or sunset and  I know Bob wants to take the 37 mile round trip drive to see all the popular spots.
Arches – Arches National Park has the world's largest collection of natural stone arches in the world. If that doesn't get you excited I don't know what does!! Bob definitely wants to take engagement photos under as many arches as possible, so I hope you are looking forward to the Love Arches photo album!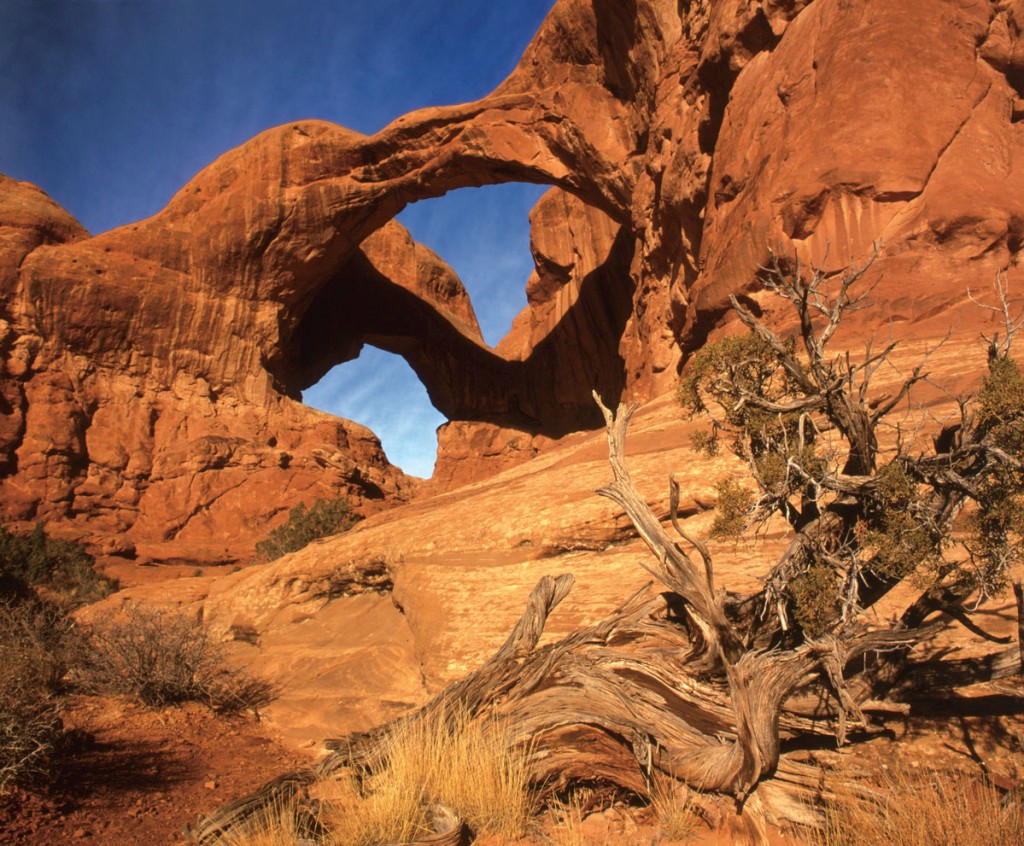 Travel Tip: Road trips are great vacations because they force you to be outside and get away from the office (especially when you hit a pocket of bad cell reception).  Especially when packing in day-long excursions to National Parks, there is very little time left to spend in a hotel room.  Trim your budget and find cheap hotels.  The money saved can be put into really unique or nice meals, at least for me half of a road trip is the snacks and food stops.
Check out these other great National Parks and monuments in Utah:
Grand Staircase Escalante National Monument – Great for camping, hiking, horseback riding, mountain biking, off highway vehicles, kayaking and river runs. Also, as with all the parks in Utah, this park is a photographer's dream location.
Capitol Reef National Park – Home of "Waterpocket Fold" – a crease in the Earth's surface that run 100 miles long – and has Petroglyphs from the ancient Pueblo people. The National Park system has a lot of great info about planning your trip, including 1-2 hour scenic drives, hiking trails and guides for camping several days.
Coral Pink Sand Dunes State Park – Coral and pink sand dunes all along the horizon! Perfect for camping and hiking, these sand dunes along the horizon makes for awesome photos.
Have you road tripped through Utah or visited any of the State or National Parks?  Please let us know any secret or special stops we should make and places we definitely shouldn't miss!
photos via Utah's Tourism Board, Daily Green and Globe images.