Longing for Summer & A $250 Expedia Giveaway!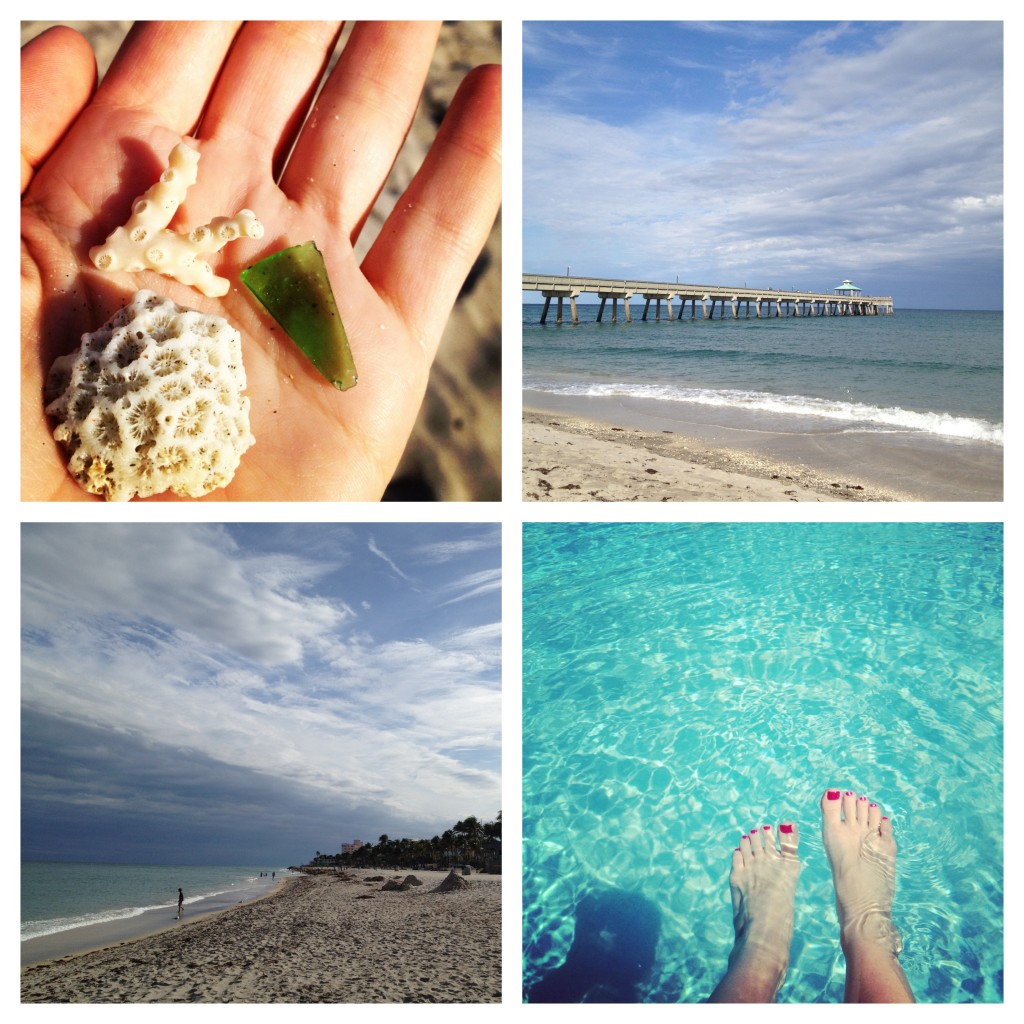 Winter seemed to come late to Los Angeles, but still, now that it is here, I'm sick of it! I know I shouldn't complain- I realize we have pretty awesome weather most of the year- but I am spoiled by the nice temperatures!  Last night was so windy and cold that the lovely walks around our neighborhood weren't quite as nice being all bundled up. Seriously, the wind cut right through me!
Luckily, this past weekend Bob and escaped the cold for a few days of beach and pool time in South Florida. I forget how much I love lounging by the pool and walking along the shoreline until I spend a few moments savoring each activity. And, while most of the weekend was filled with wedding festivities, we managed to find some great shells at the beach and added a few new tan lines from my new bikini.
I hope you are managing the winter weather where ever you are. Do you plan a warm weather vacation during winter? Or are you longing for summer just as much as I am?
Want to win a $250 Expedia Voucher? Leave a comment telling me where you'd plan a winter getaway. We will pick the winner on Sunday!
For an extra entry, follow us on Twitter and Tweet about it!
*This post and pictures were submitted to Budget Travelers Sandbox, Thursday Travel Photo series. Make sure to check out the other blogger's photos too!