Lifestyle Travel: Serenity at Ellen's Point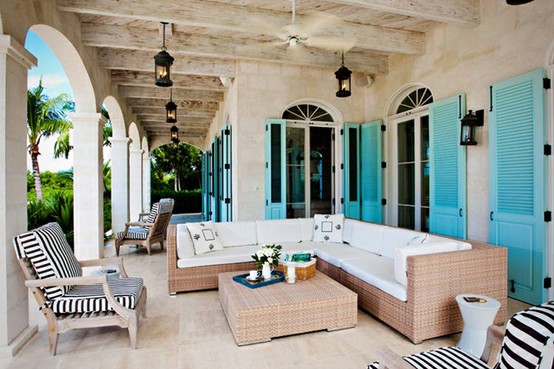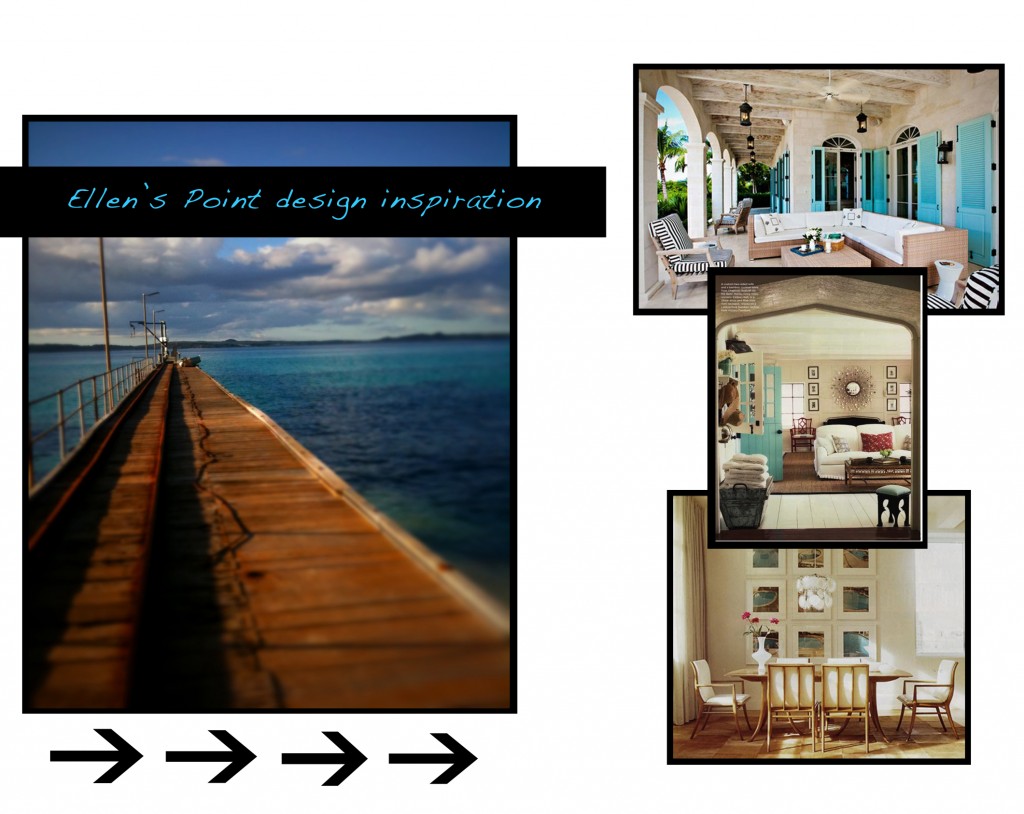 I've talked about this picture a lot- just looking at it reminds me of the beautiful stillness of that private, secluded dock on Kangaroo Island. It is the furthest south I have ever been, and being there, looking out at the open ocean I felt free. I mean, who wouldn't want to be there?
One reason why I love this picture and this place so much is the beautiful colors that are so natural and pure. Here the blues, greens and teals of the water contrast the browns and tans of the wood dock which inspires a peaceful balance. Looking at this picture, I realized that together, these colors would make the perfect retreat in my home, while always reminding me of Kangaroo Island.
Here are some ideas for bringing Ellen's Point to your everyday life:
stick to a neutral color palate for the main furniture and walls
use blues, greens and teals for accessories such as art work, vases and pillows
use white to break up the browns and tans
don't be afraid to pick one space in the room to focus the blue on- in the top two photos they used the doors to make a big statement
if you are more timid with color, you could easily add blue/green sea glass to a clear vase to bring in the ocean
Have you ever designed a room in your home to reflect the vibe or essence of another city?