Lifestyle Travel: Music of Iceland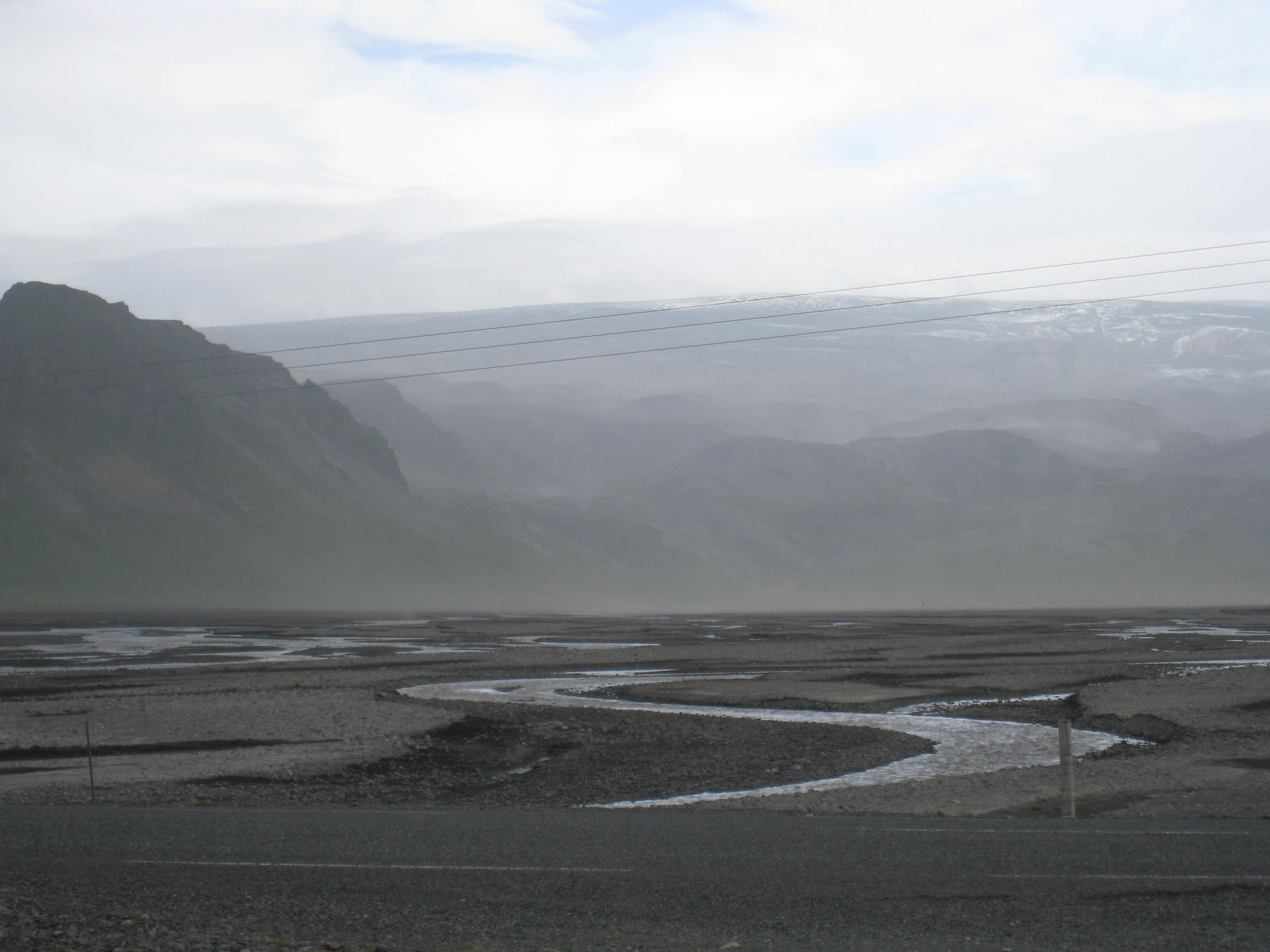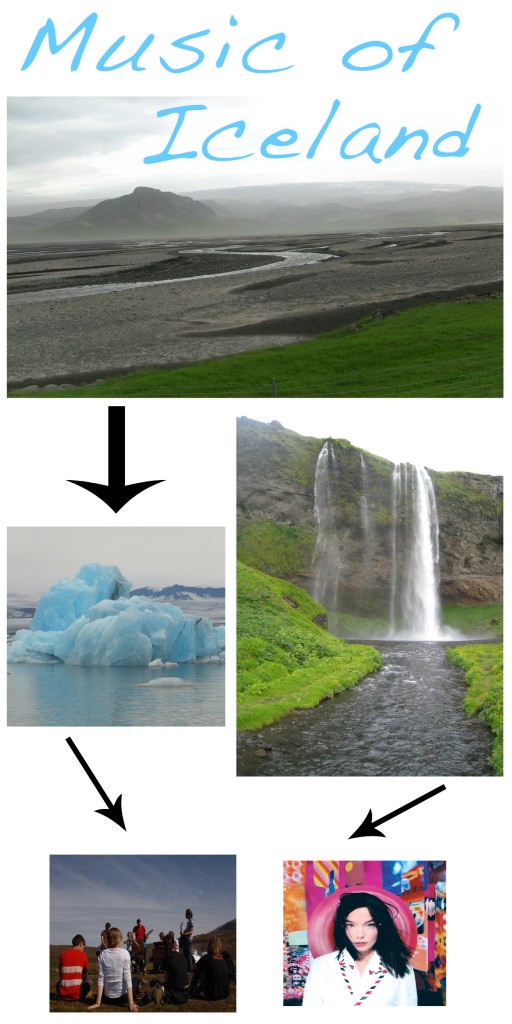 Iceland is a place where enormous, sweeping tracks of grassland ebb into timeless ice fields and alien landscapes; where the sun plays in a dream-like state between full day and full night.  This place embodies the epic creations of anyone's imagination, from children to history professors.  Anyone living within this limitless changing terrain could only be affected by both the bounty and emptiness Iceland provides, and so the musicians that create on this island forge music that matches their world.
Of course in today's world, no music is created in a vacuum, and so current Icelandic music isn't limited to a certain style.  Icelandic artists offer every conceivable type of music, from pop/indy to reggae to metal.  However, for me the most iconic Icelandic music will always something I can only describe as neo-folk, usually a mixture of emotional vocals over some sort of electronic orchestration.  My first introduction to this type of music was Bjork and eventually Sigur Ros.  I was never a rabid fan of either, but I was familiar enough with each to have their tracks play through my mind as we drove across the Southern Coast of Iceland.
I feel a distance and strength is often offered by this certain type of neo-folk, which matches the feeling of driving through large spaces of empty land, which oscillating between moonscapes, white tundras, and cow pastures.  The feeling that everything here is immediately connected but also abstracted from every other thing.
I've complied an 8-Track list made entirely of Icelandic bands which I feel convey the emotions and feelings I had while driving across their country.  Check it out:
If you are a fan of this type of music, make sure to check out Sigur Ros's Heima (a clip can be found here).  It's a documentary of a series of concerts the band played all around Iceland, and includes some fantastic shots of the countryside and the smaller towns of the country.
Also, if you are interested in finding out more about Icelandic music, there are two great sites to check out.
The first is Icelandic Music Export, a government program for uniting and spreading the music of Iceland.
Secondly, Sonic Iceland is a site somewhere between a blog and a book run by two guys who traveled Iceland interviewing the musicians.  They are currently filling out their archives, but have some great interviews that cover everything from the influence of Bjork's success on the Icelandic music scene to what it's like putting on a show in Iceland vs. Europe.