Lifestyle Travel: Beer Tour of Colorado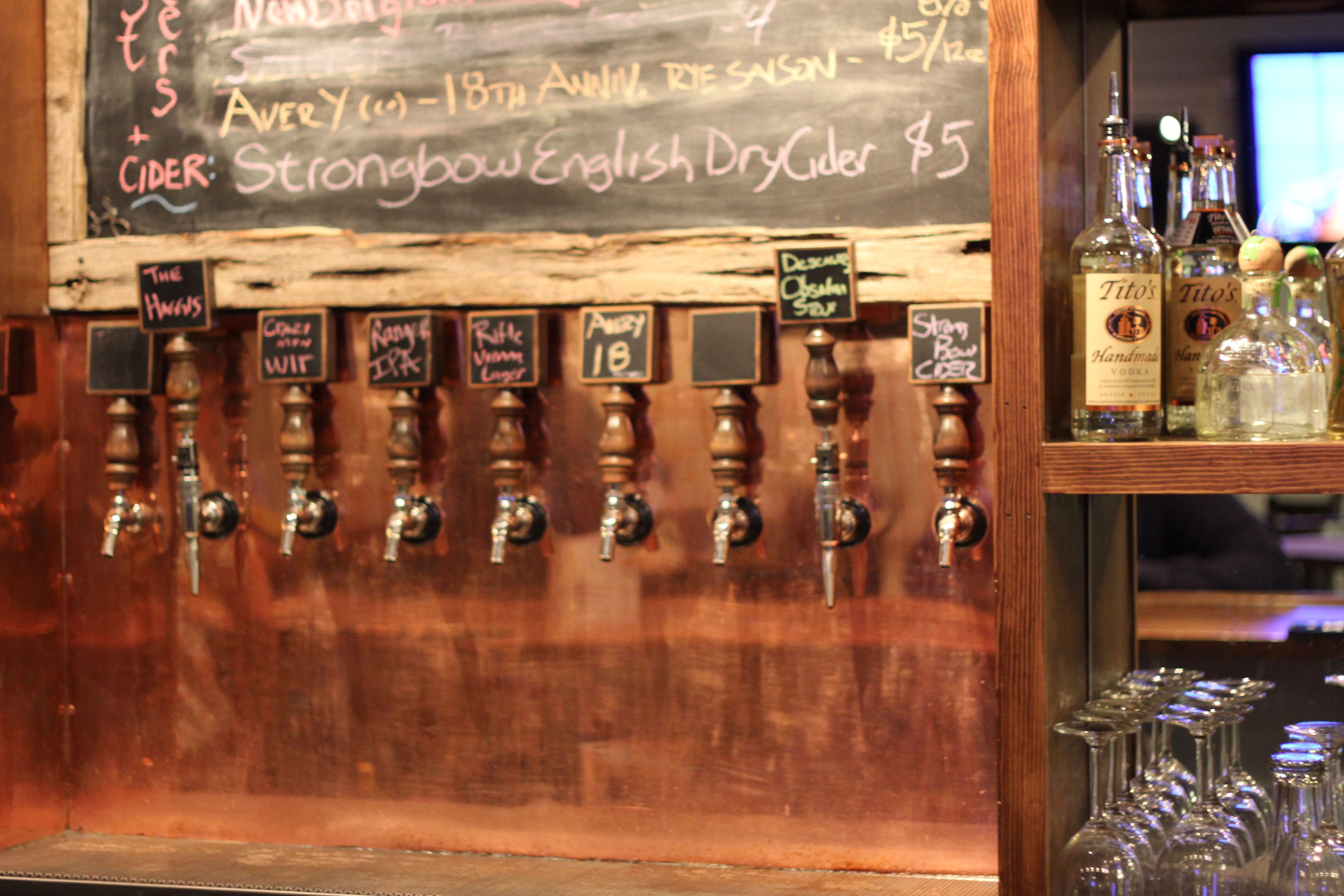 After returning from Colorado, we found ourselves daydreaming of when we could head back for a weekend trip. The mountains, the food, and the adventures were all great… but the beer was something we wanted needed in our daily lives. While buying a plane ticket to Colorado might not be in your budget right now- luckily you can experience some of Colorado's beer from your local grocery store. Bob and I spent less than 15 dollars (a heck of a lot cheaper than the current price on Southwest) and transported ourselves back to Colorado for a beer tasting. And guess what? You can do it to– here's how:
Get on the Internet, put in your location and find the nearest store selling Colorado beer
Buy a Folly 12 Pack to get a variety of beers for your tasting
Invite 4 friends over
You can get as creative as you want for the tasting- I printed out a quick tasting card so we could all rate the flavors. You could even make it a game by taking off the bottle labels and asking people to guess which beer is which based on flavor or alcohol content. (Might need one sober person for this one, as it could get too complicated for drunks to compute!)
Have camera, take pictures!
In Colorado?
If you are heading to Carbondale (a short drive from Aspen), check out Carbondale Beer Works. We had the pleasure of meeting the owner and brew master, Jeff- great guy who wanted to improve his brew so much so that he went to the UK to learn from the pros. Great bar, wieners for food, and on weekends they have live music.
If you are heading to Fort Collins, make sure to check out the New Belgium Brewing Company and take a tour (free beer tastings)!
Where does your favorite beer come from? Would you try the home beer tour?