Las Vegas in the Summer: Cool things to do when it's over 100 degrees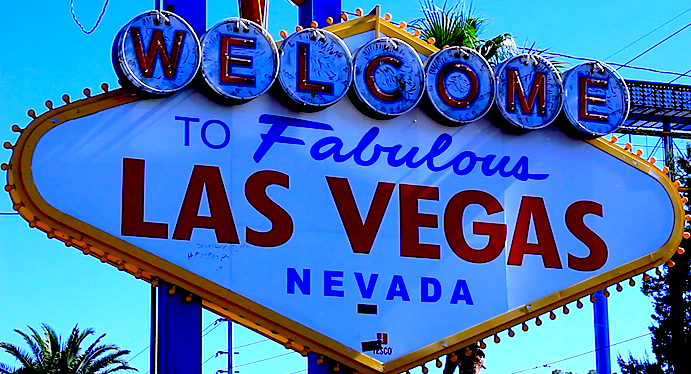 Even though it's only been one week since the official start of summer, waking up in
Las Vegas
with temperatures well into the 90's (at 8am!) makes it hard to want to explore the area any more than the shaded area poolside from the cabana. It's hot- we get it- but there is so many awesome things that come with the heat. Besides tasty iced cocktails, Vegas has a lot of fun things to do, usually at a cheaper price, because of the sweltering heat.
When thinking about the cool things to do in Las Vegas in the summer, I thought who better to ask than my friend, Chris, who moved to Vegas three years ago. He is a true king of "traveling your own city" and is always telling us about happening things that only a local, and an explorer, would know.
Here's his Las Vegas Summer Bucket List: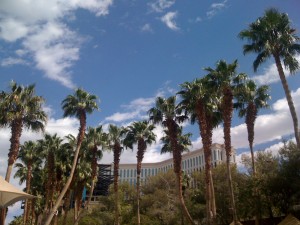 1. Go to a Las Vegas 51's Game. Did you know that Las Vegas has a minor league baseball team? Probably not! For less than $30 bucks (some tickets are only $10 dollars!) you can enjoy a great night out.. Just make sure to drink plenty of water- it will be hot out there!
2. Rent a cabana at a pool like the Garden of Gods at Caesars Palace or just buy a day pass- they are only $20 bucks if you aren't a hotel guest.
3. Play golf at half the price because of the heat

4. Hike Ice Box Canyon at Red Rock Canyon and stay cool. This particular trail takes you through a nice shaded area with the chance of waterfalls.

5. Rent a boat at Lake Mead or plan a stay-cation and rent a house boat with a bunch of friends
6.So to Firefly for the best sangria ever and great menu of chilled tapas
7. Cocktails on the patio at Mix Lounge, on top of Mandalay Bay. Voted one of the top 10 Vegas bars for 2012 by Lavish Magazine. I'd go for the homemade rocky road ice cream or lemon mint sorbet!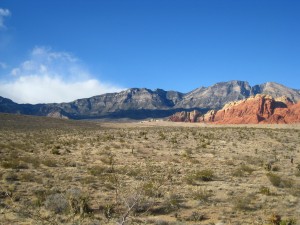 8. Visit the Mob Museum. Located in the former federal courthouse and houses many artifacts from cases with the FBI and real mob geniuses, like Benjamin "Bugsy" Siegel.
9.Stay at the Wynn midweek at a fraction of the cost, just don't get stuck in the elevator!  (I recently searched and found a deluxe room for only $112!)
10. See Phantom of the Opera before it closes forever on Labor Day. Sad but true, the long running show is coming to a close.
A few other things I might add to the list:
Uncover the secrets of Area 51
Eat the Best Mexican Food in Las Vegas
If you visit Las Vegas this summer, make sure to get out of your hotel during your stay. There is so much to see and do that don't involve slots or craps tables!