Laguna Beach Uncorked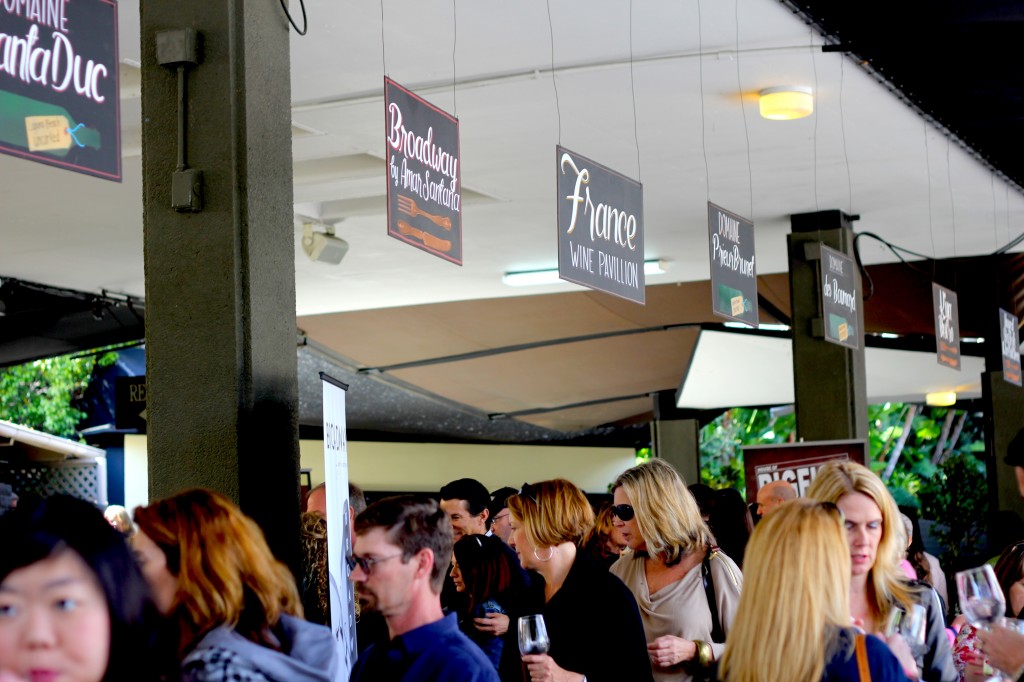 On Saturday, I was invited down to Laguna Beach for the Laguna Beach Uncorked wine event. Food and wine- two things that will always get me out of the house on a Saturday!  Those food events sure do know the way to my heart.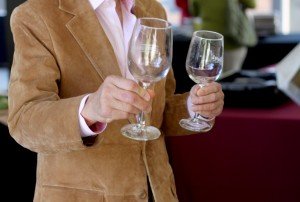 As luck would have it, Saturday turned out to be one of the most beautiful spring days in Southern California. It was sunny with just the right about of sea breeze so that you never felt hot- better known as 'perfect weather'. I get it, Minnesota, this is why you hate us!
The event was fun and easy to navigate with a semi-circle design, and the wine and food was evenly distrubuted throughout by wine region. First I started in Italy, moved that love affair to France and ended up in the Americas. It was a lovely travel experience, if I say so!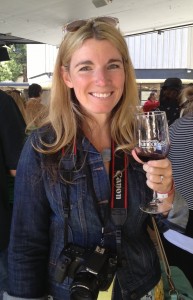 While I tend to stick to red wines and more bold flavors, I was surprised by how much I enjoyed some of the white wines. I especially enjoyed the chardonnay from ETUDE winery in Napa Valley and Sauvigon Blanc from New Zealand winery, MOHUA.
 And if I thought the wines were good, the food was even better. From steak salad, grilled shrimp, chilled avocado gazpacho, charred prosciutto shrimp, lobster meatballs with truffle risotto, seafood paella, Korean tacos, mini Key Lime pies… my tastebuds were happy!  Seriously, I ate so much! Thankfully all the samples were one or two bite sizes so you could try everything and then go back for seconds on the stuff you really loved.
Here are my favorites and where I'd eat again if I were having dinner in Laguna Beach:
– 230 Forest Avenue – Charred prosciutto shrimp (yes and yes)
– The Deck on Laguna Beach– Grilled Mahi Mahi Tacos (done)
– K'YA Bistro Bar– Lobster meatballs with truffle risotto (are you kidding me!?)
– House of Big Fish and Ice Cold Beer– Lobster Mac and Cheese (love the name, love lobster in any thing)
– Starfish– Korean Galbi Tacos and Baby Back Ribs (I die)
– Sapphire Laguna– Mama's blackened fish tacos with cabbage slaw, picked veggies and spicy remoulade (stop it)
Just look at this food: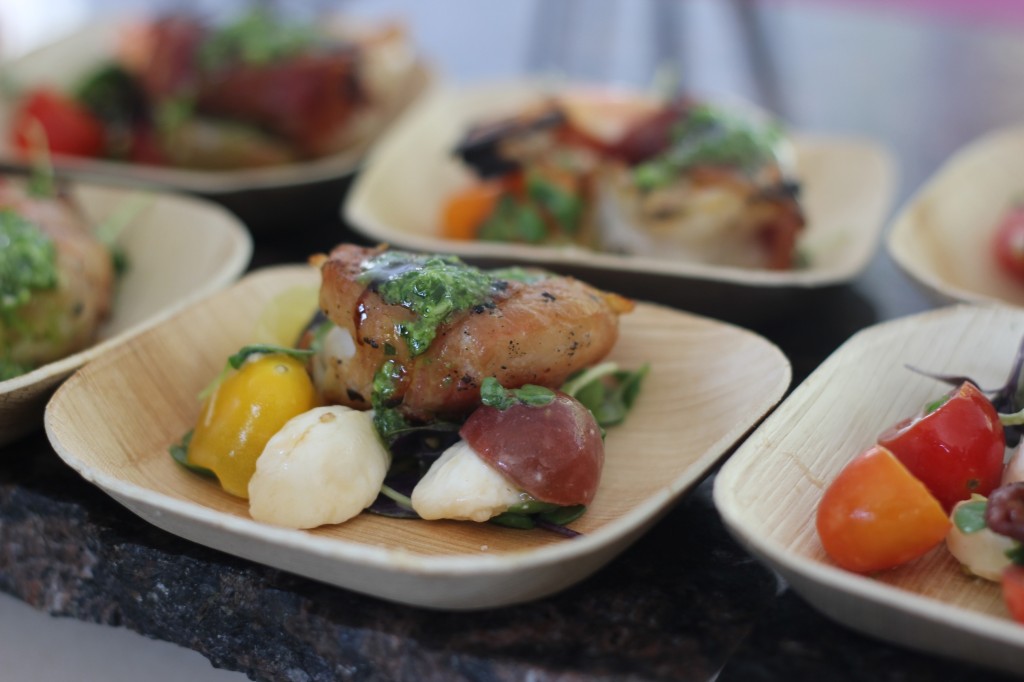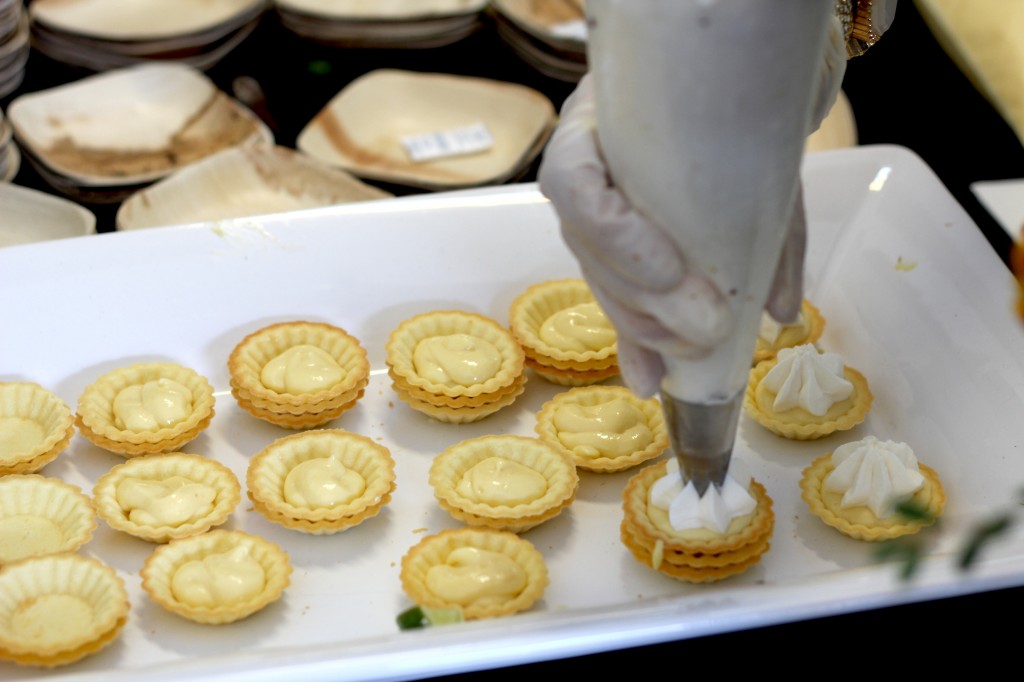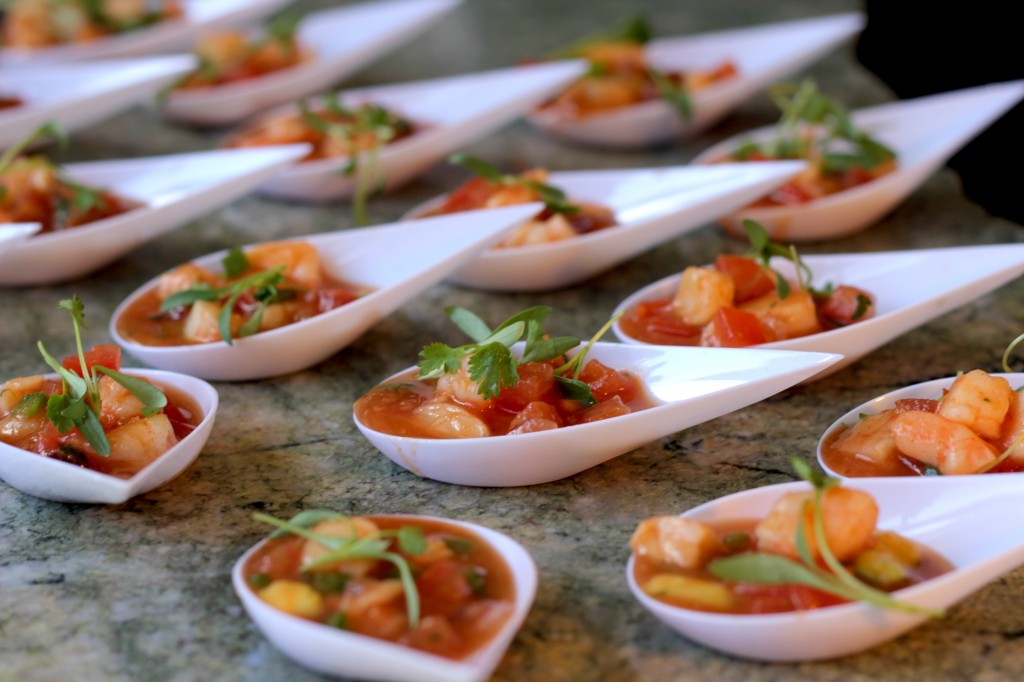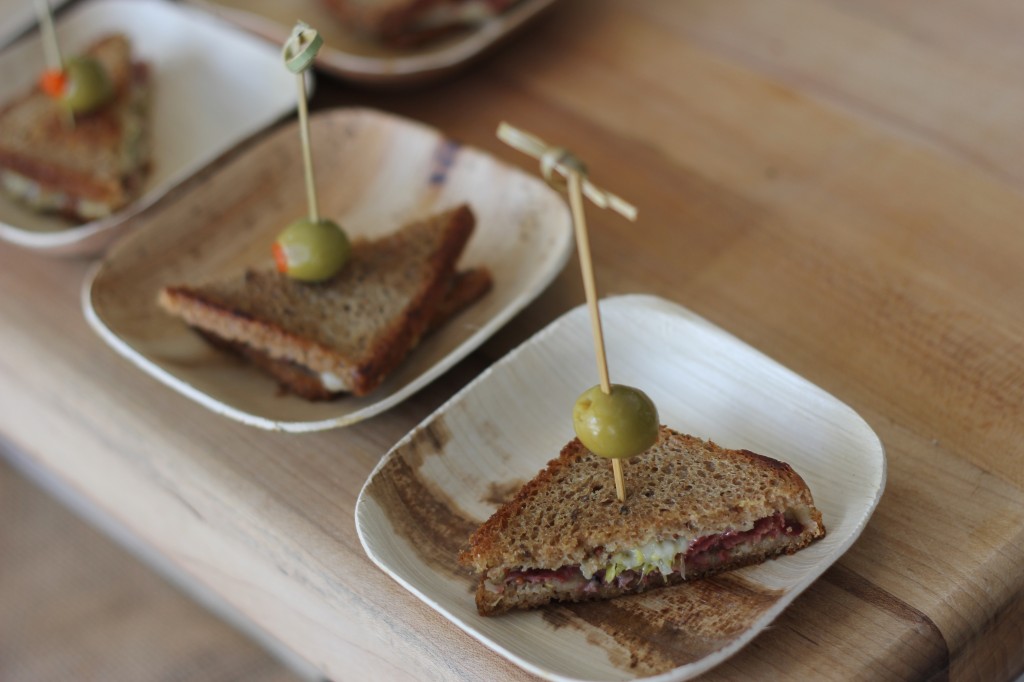 Saved the best for last- look at that taco!!