Knoxville's Hidden Gems: 14 Worthy Instagram Spots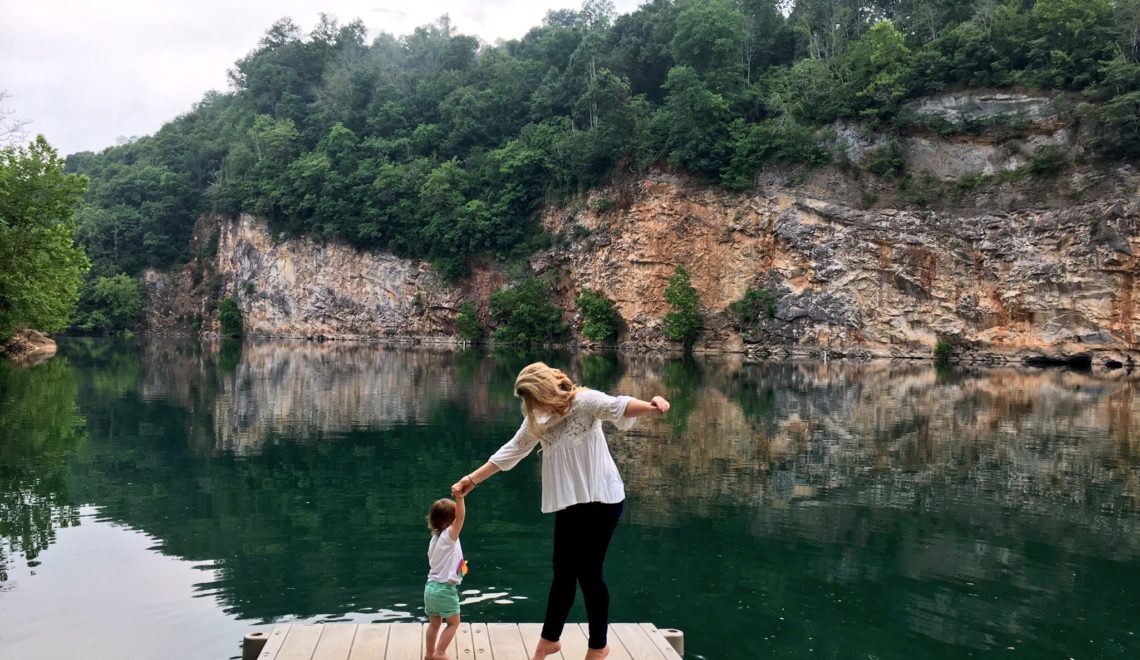 It was late in the day when we pulled up to a gravel and rocky road across the river from the gigantic stadium in Knoxville. Maybe my GPS was wrong — it wouldn't be the first time — but instead of second guessing ourselves, we drove on down the rocky road, through the covered trees that looked like something out of The Jungle Book, over the train tracks and parked near a small trail. The photos I had seen on Instagram the day before were intriguing, for sure, but I still wasn't convinced that this oasis in the middle of eastern Tennessee was real. I just wanted to see the quarry with my own eyes.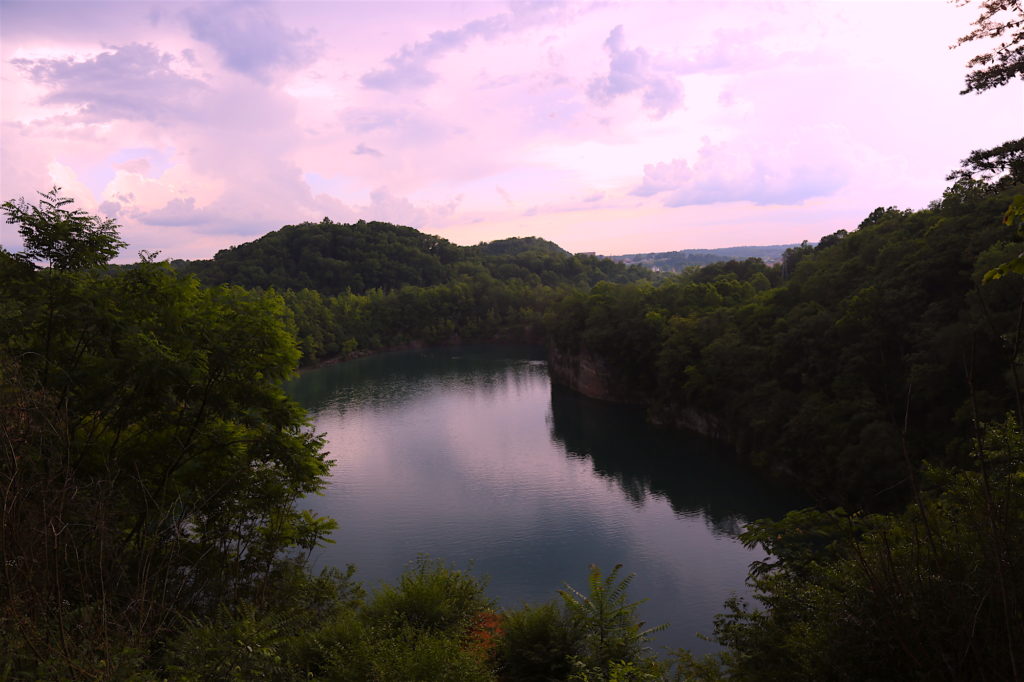 We came to a clearing and stood on the top of these large gray rocks —more like boulders than rocks actually — and looked out over the watercolor emerald green lake. Then, we heard a loud splash and noticed about 10 jumpers on a nearby rock leaping into the warm water below us, swimming around to get reprieve from the late summer heat.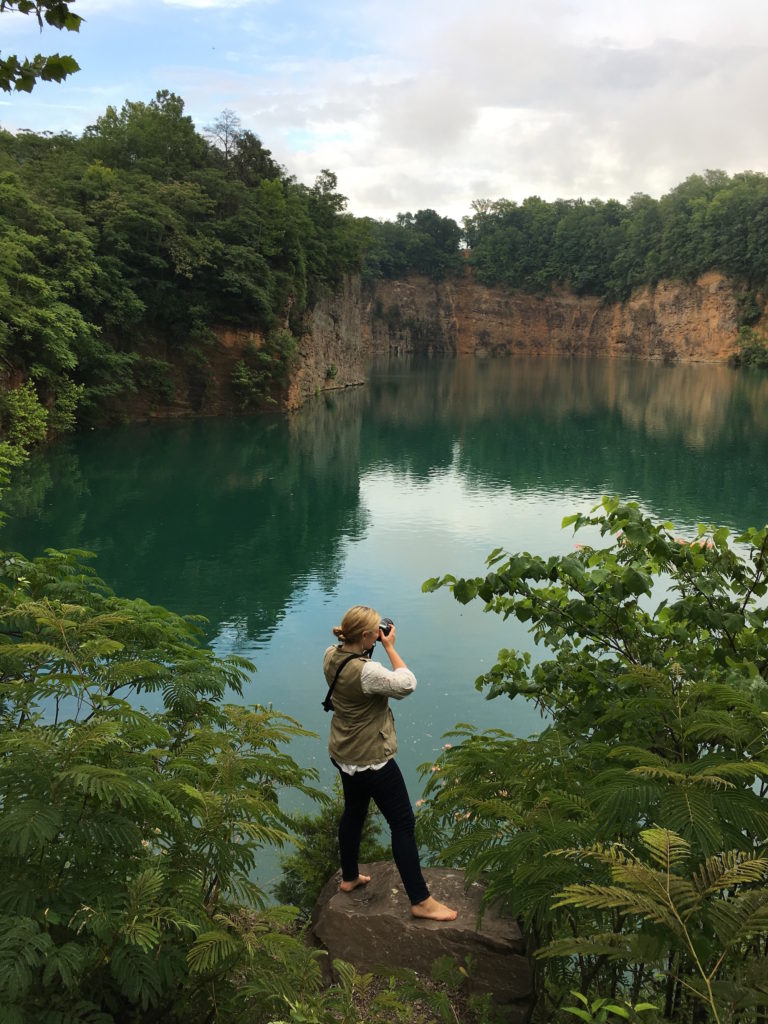 The Fort Dickerson Quarry was everything I had imagined and more. It didn't seem possible that this fairy tale spot could exist a mere 10 minutes from downtown Knoxville. The truth is, this spot wasn't the only thing that surprised me (and everyone on Instagram) about Knoxville.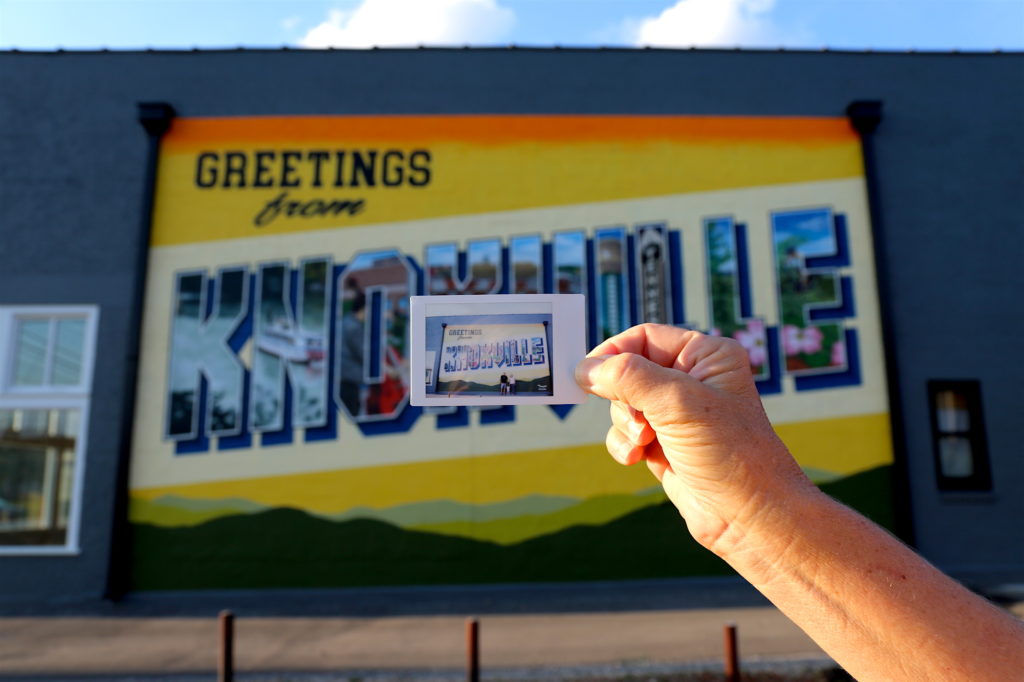 Here are my 14 favorite Instagram-worthy spots in Knoxville that can only be #madeinTN:
For the Adventurer:
#1: Fort Dickerson Quarry: Civil War history plus gorgeous teal green water = InstaGold. Whether you visit on a hot summer day or just around sunset to hike around the top of the rock walls, you'll have a blast. It's about five minutes over the bridge from downtown Knoxville and will give new meaning to #KnoxRocks.
#2: Meads Quarry: You could spend your entire Knoxville visit in this area on dozens of hiking trails and exploring the waterways by SUP or kayak — and still need a repeat trip to #ExploreMore. A little further out, this spot is located near Ijams Nature Center and would be best explored all day. Dozens of hiking and biking trails and there is even a beer pop-up stand to chill after a sweaty hike.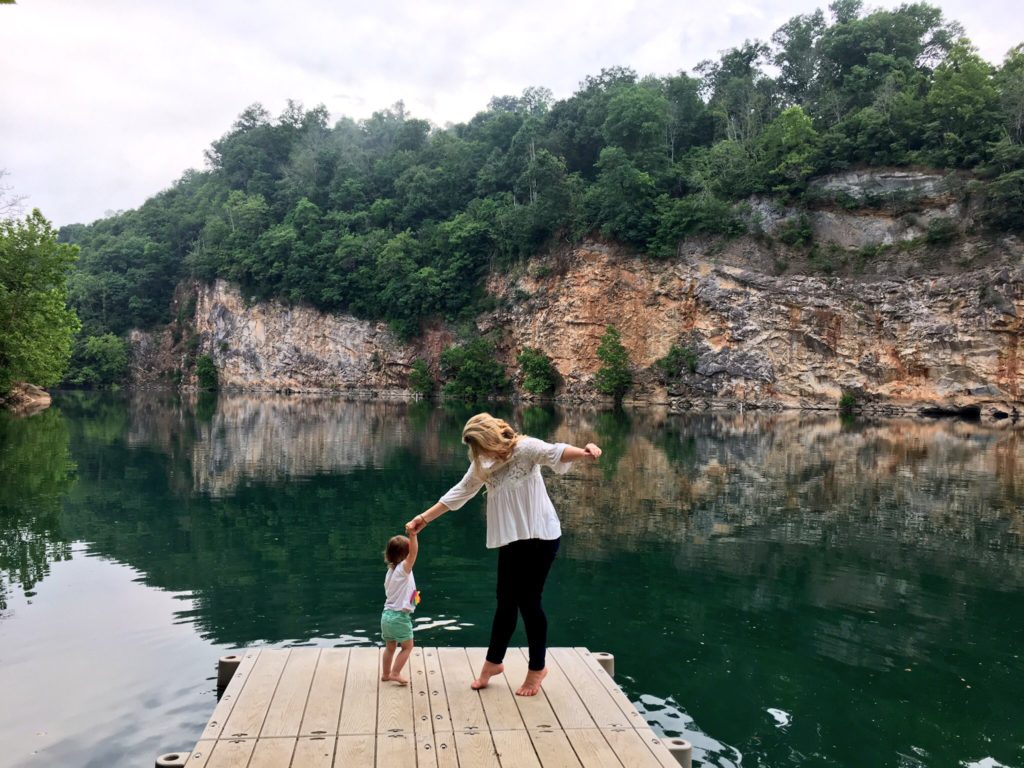 #3: Navitat Knoxville's Tree-Based Adventure Park at Ijams Nature Center: A shot from above, while testing your fear of heights is definitely #TravelGoals Bring the whole family to this action packed spot — the little ones can watch their family members swing from the tree tops.
#4: Riverfront with SUP: Head to the river around golden hour for the best photos of the shoreline with the iconic stadium in the background. Located about ten minutes from downtown (driving), Billy Lush provides the boards and the Tennessee River provides the adventure.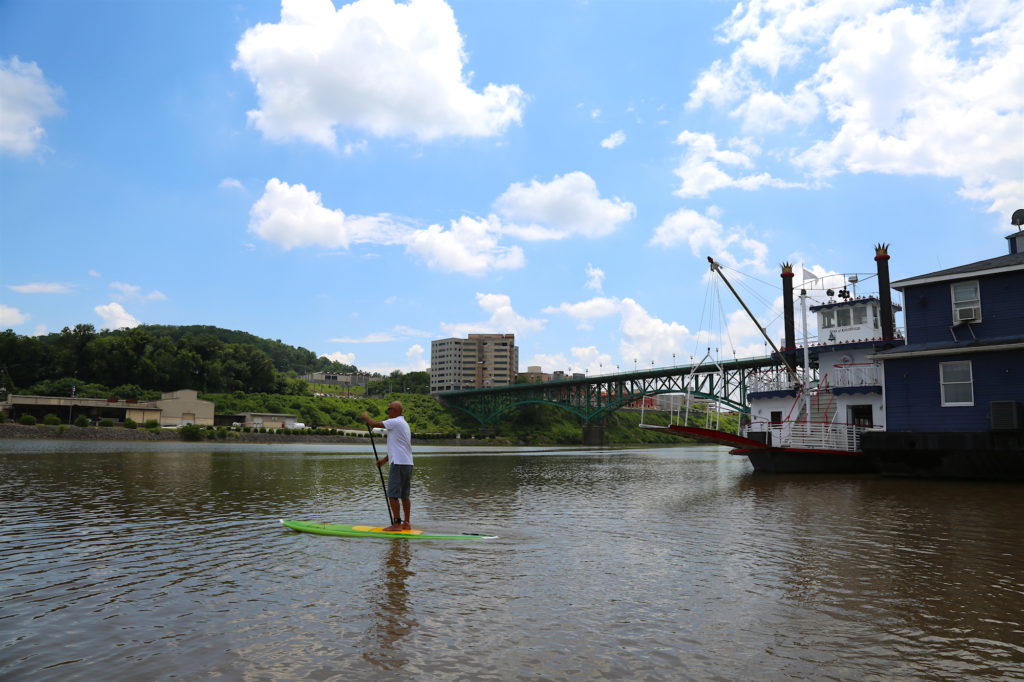 #5: Feeding Giraffes at the Zoo Knoxville: Really, though, how long is a giraffe's tongue? Answer: Really long and best showcased in a boomerang or slow-mo video. Zoo Knoxville has a new tiger exhibit that is an absolute must for animal lovers. Bring a bathing suit and enjoy the splash pad after you've spent the day in the sun walking around.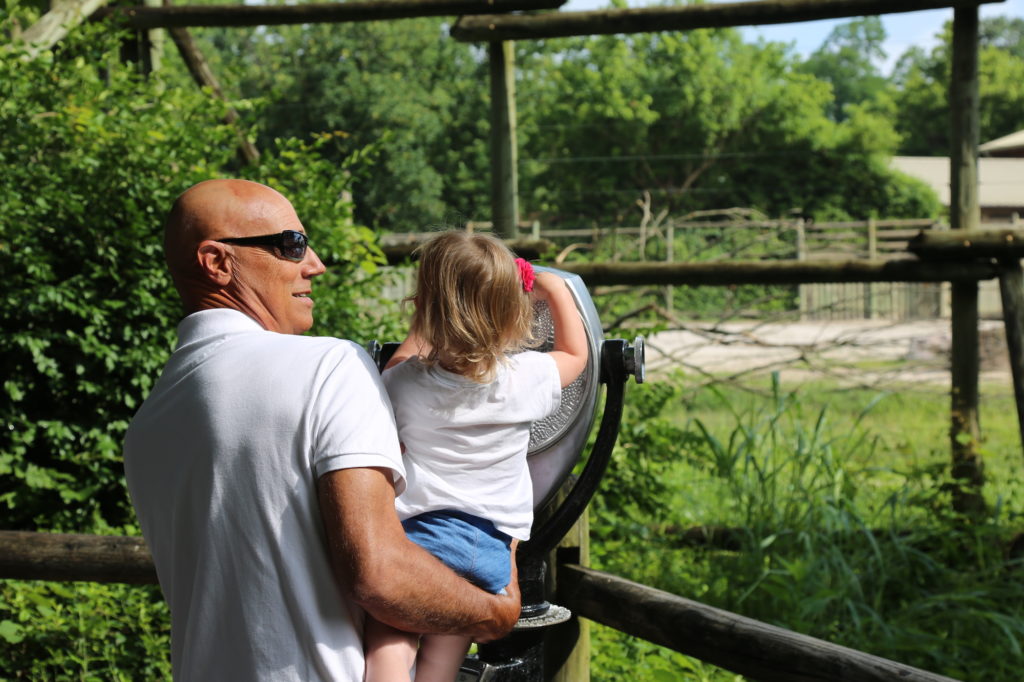 For the Foodie: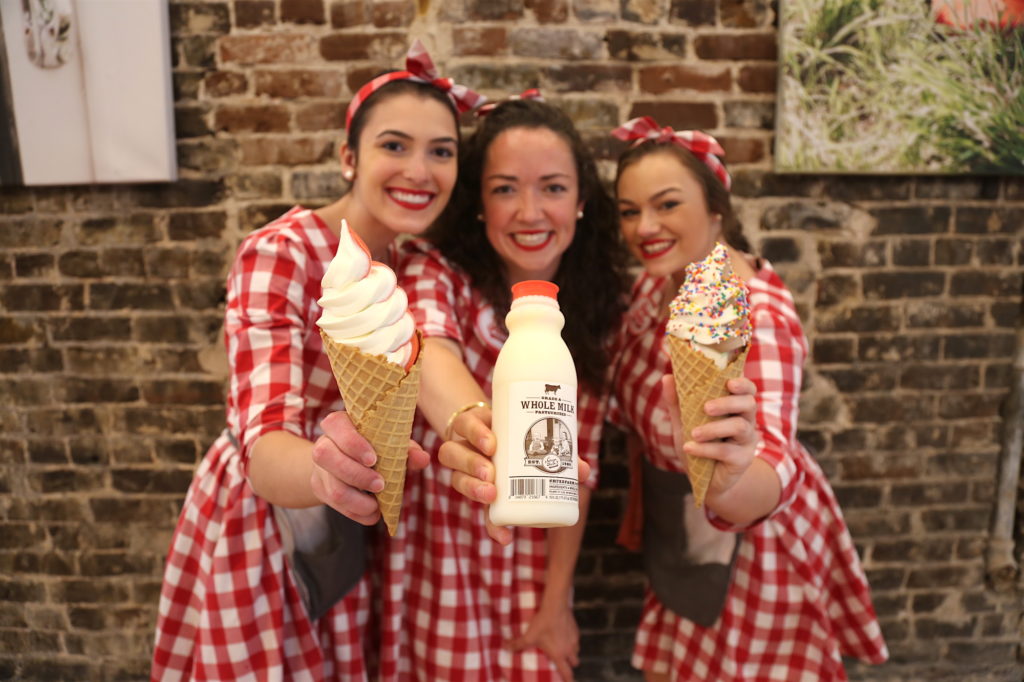 #6: Cruze Farms Pop-Up Ice Cream: This spot will only be around for a few more weeks, so the limited appearance is enough to start an Instagram frenzy. Located one block from Market Square, pop into the pop-up for sweet treats to cool off on a summer day. We love their #madeinTN milkshakes and unique flavored ice creams (like lavender).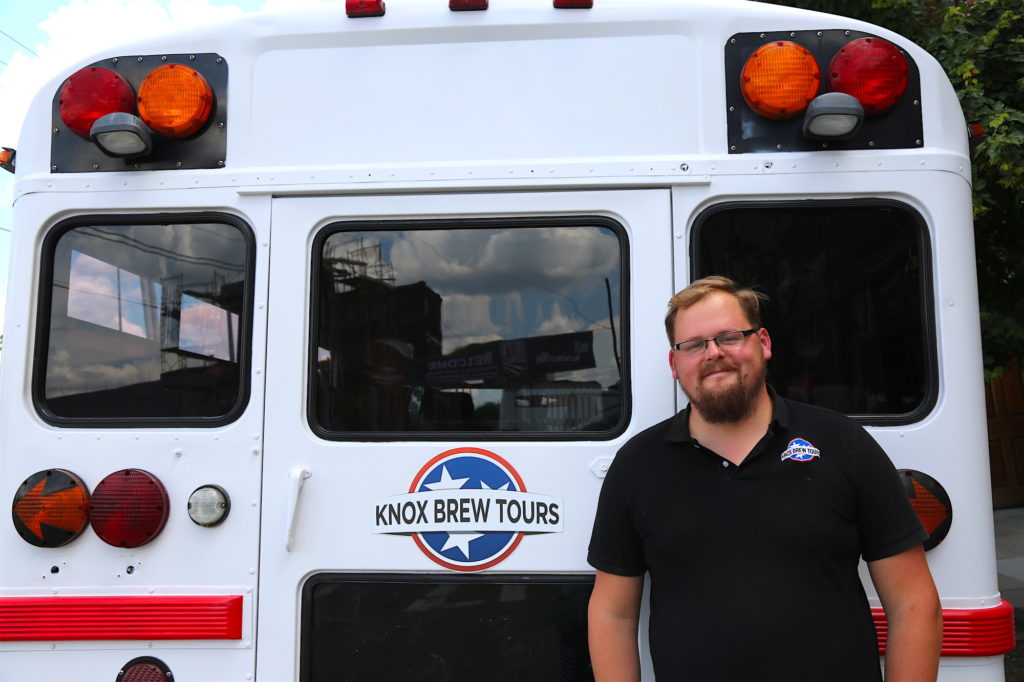 #7: Knox Brew Tours: There is an entire Ale Trail for you to explore #knoxbeer, and that means a dozen or so brews to photograph. Tag your photos with #Brewstagram to see like-minded beer friends.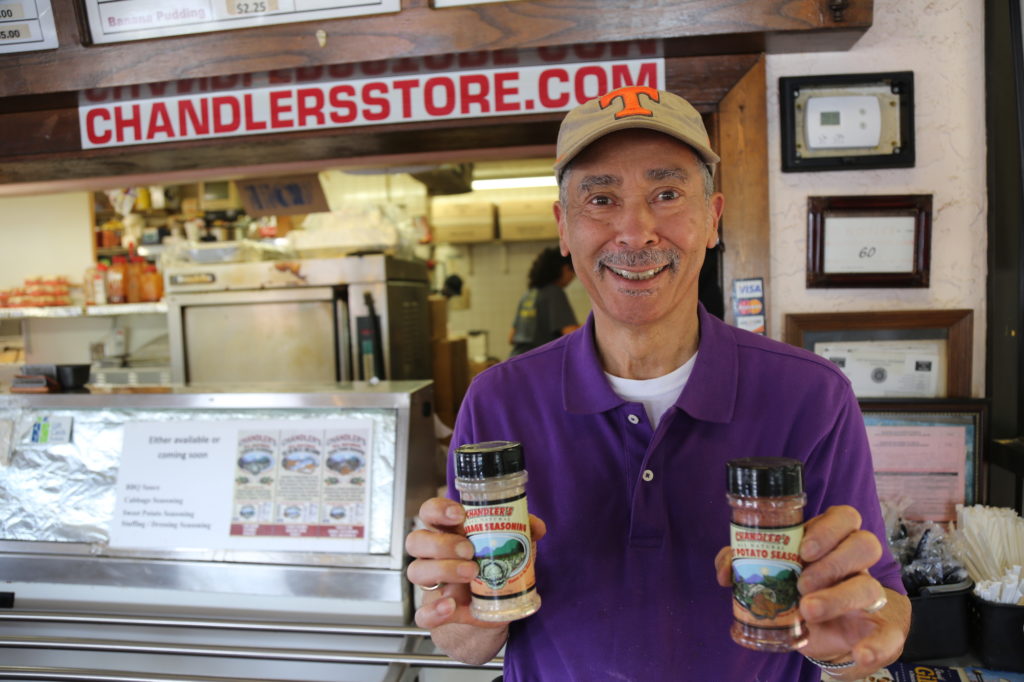 #8: Southern Soul Food at Chandler's Deli: An overhead shot of all the fixins' plus a couple slices of cobbler are sure to gather hundreds of likes. #YummyYummyinmyTummy Located about half way from the Zoo to downtown Knoxville, it's a bit out of the way but so worth the drive.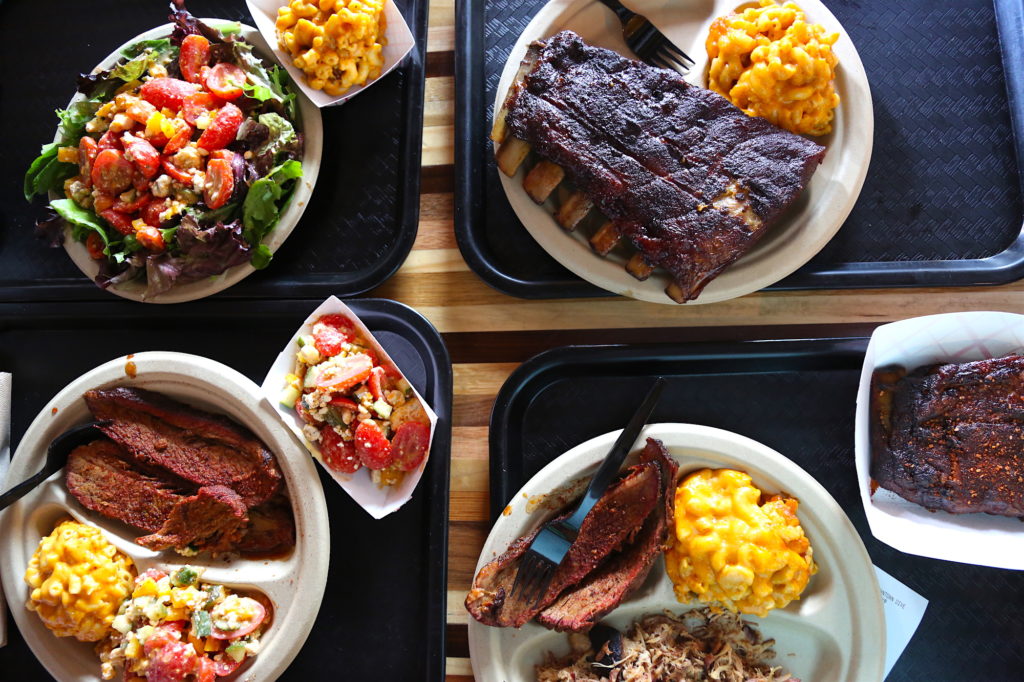 #9: The BBQ table shot: Sweet P's BBQ (two locations): Order a taster plate for a sampling of the ribs, pork, brisket and all the sides. Take lots of photos to commemorate this meal; you'll be daydreaming about it for a long time.
For the Culturist:
#10: Magnolia Records: Search for your favorite record while reenacting your favorite scene from Empire Records. Just me? The owners have a very unique selection of records and one-off recordings. This is one of those places you'll find gems that no where else in the South has access to.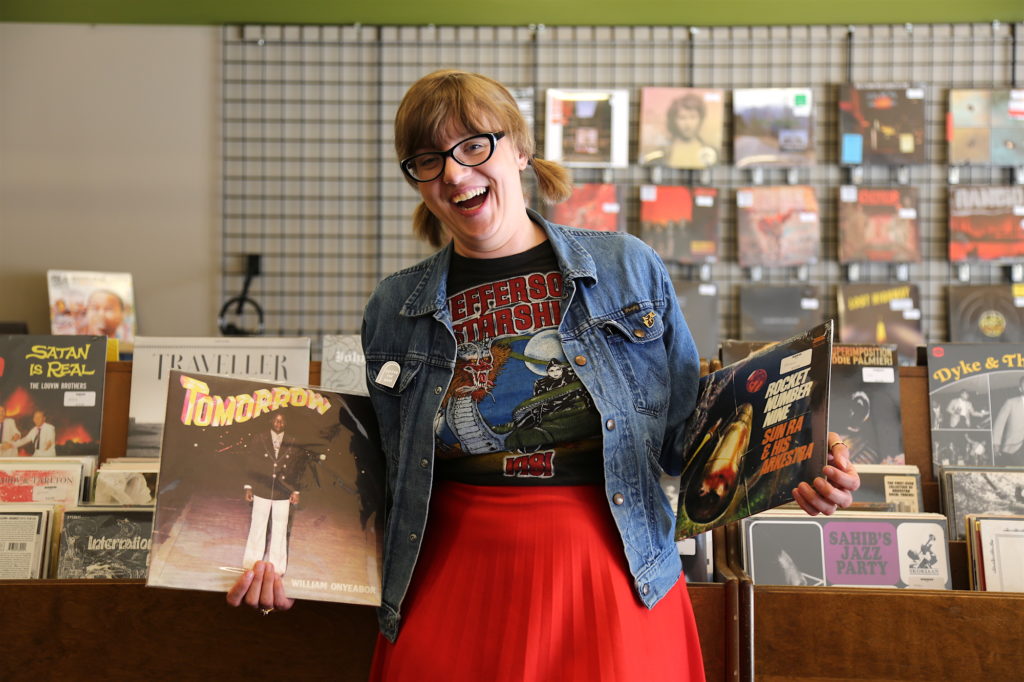 #11: Bowl & Brew at Maple Hall: This boutique bowling rink only may only have 11 alleys, but it also has dozens of craft brews and a really great fried chicken slider. Try a boomerang in stories for the added movement. Located within walking distance from Market Square, call in advance to reserve a lane – or hang out and drink, dine and play board games in The Parlor upstairs while you wait.
#12: Jazz on the Square: This jazz festival happens every Tuesday night. The photos of the stage with the pink and orange sunset overhead is perfect for those #TennesseeLove moments. Don't forget to use the #KnoxRocks hashtag for this image, too.
#13: World's Fair Park: A shot from the splash park with the view of the Sunsphere in the background is a must for anyone visiting the city. Or go up in the Sunsphere itself! It's open free to the public. Make sure to tag your photo with @VisitKnoxville and #KnoxRocks for a chance to be featured on their account.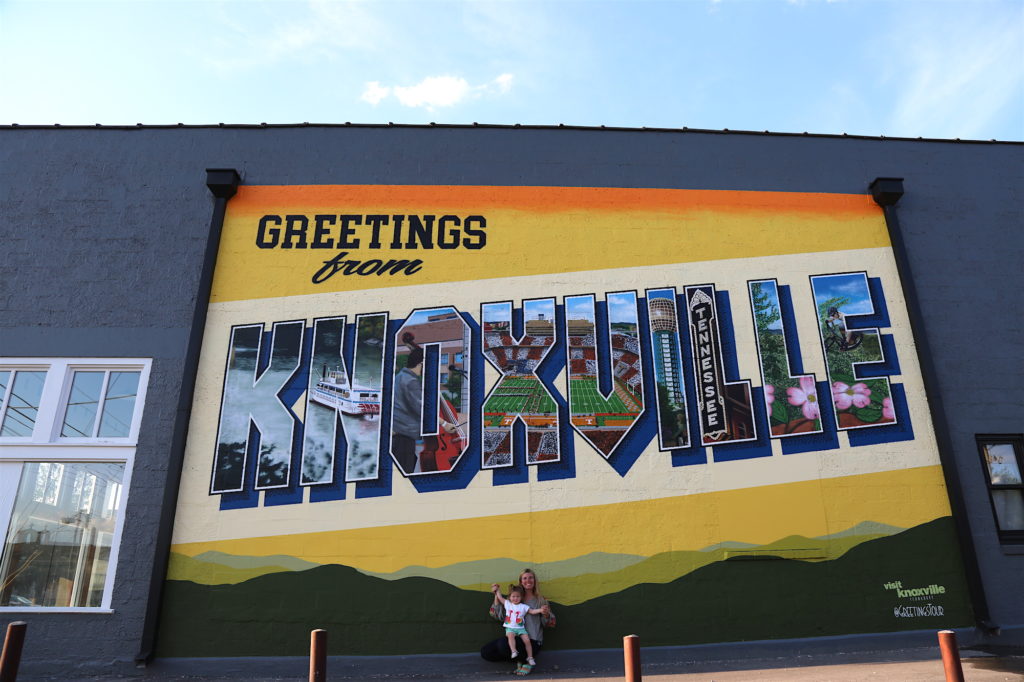 #14: The Knoxville Greetings Tour Mural: Located minutes from downtown Knoxville, this playful sign looks like an old postcard and no doubt will hit the spot with your Instagram friends. PS: Some of the best coffee in Knoxville is in that same spot at KBrew. Scroll through #VisitKnoxville tags to see other IGers who have posted from that same spot!
Did I miss your favorite Knoxville Instagram spot? Tag me on Instagram so I can see your #KnoxRocks moments that you #madeinTN!
This post was in partnership with Visit Knoxville TN Vacation and Travel Mindset.