Kate Middleton should get married here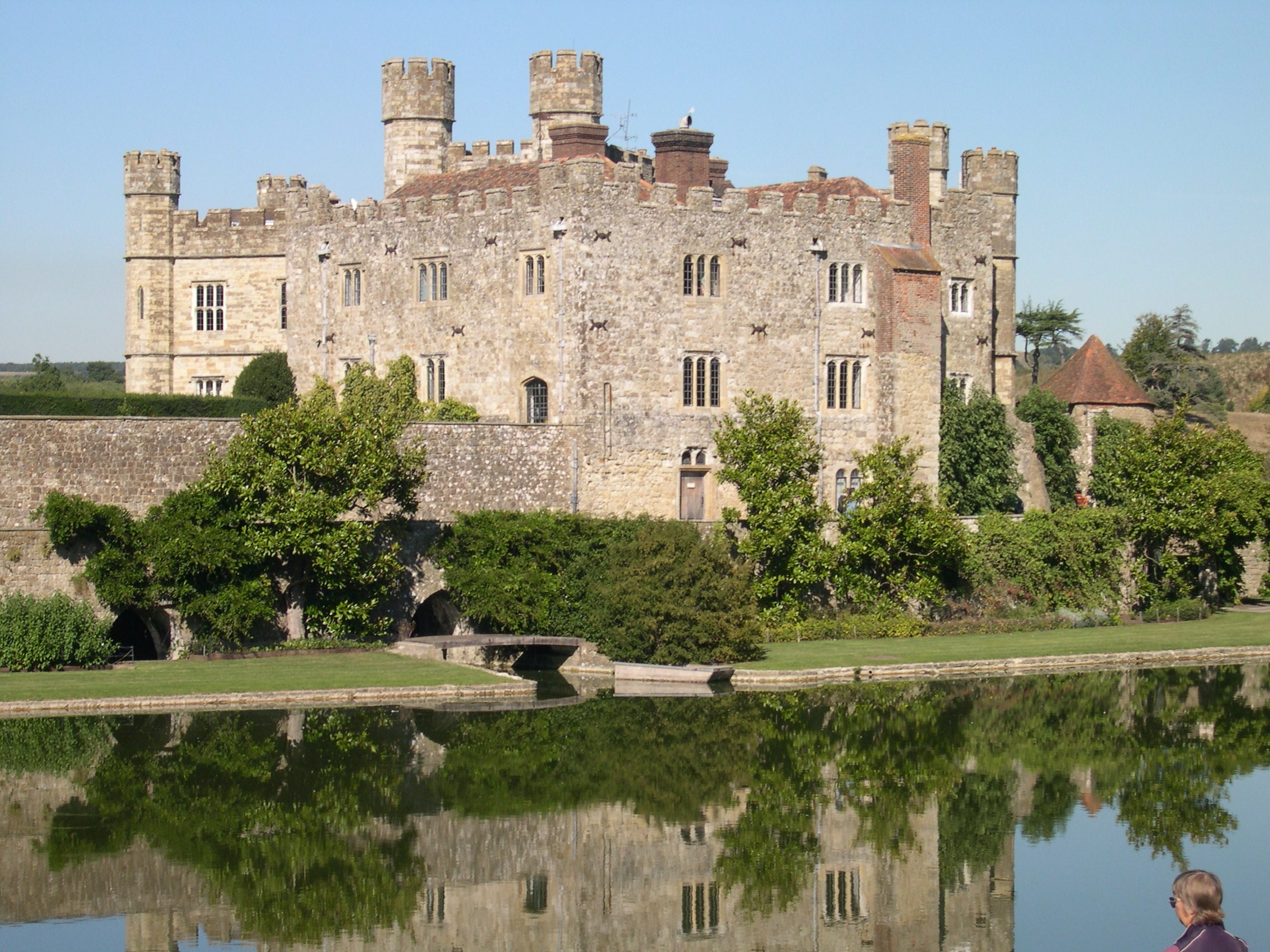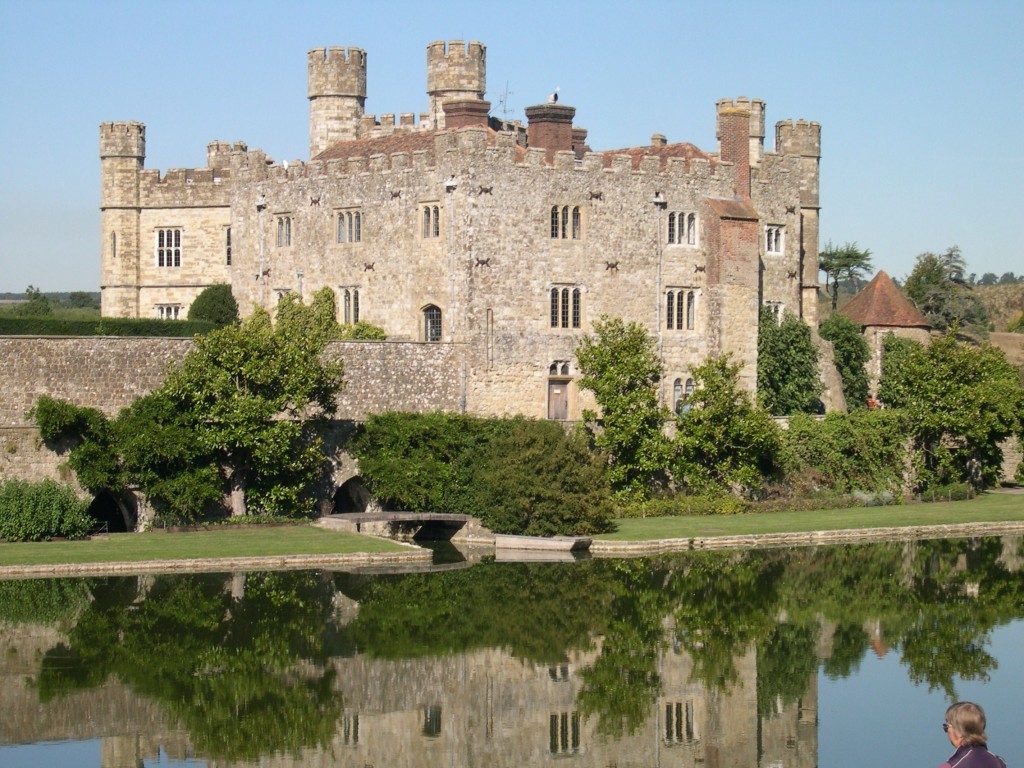 I'm pretty sure every little girl, and a lot of little boys, too, have dreamed about being a princess. Blame it on Disney and fairy book tales, but I've always thought I'd be a fantastic princess. Growing up I always wanted to be Ariel, because being a princess AND a mermaid would be the ultimate dream come true. But, that's all besides the point. The point being that Prince William and Kate Middleton are about to get married and have chosen Westminster Abbey for their wedding. Totally predictable! If I were Kate and I had dozens of awesome churches and castles at my disposal, I'd choose Leeds Castle for my upcoming nuptials.
The picturesque Leeds Castle is located about 45 miles south east of London in the beautiful town of Kent. The castle was home to six Medieval Queens over it's 900 years history and is situated on two islands. (Honestly, it doesn't get more romantic than that- history and TWO islands!) Since it's not in London, the space would be much more private and security could control the masses of spectators much more easily.
The bride would have her choice of an inside or outside ceremony- I'd choose outside with gorgeous views of the castle against the river. Prices for a castle wedding at Leeds range from 110 pounds per person to upwards of 300 pounds per person, depending on type of ceremony, location and food/ wine selections. Since you're a princess and have the entire Royal funds, the price doesn't really matter!
For entertainment, guests (or, mainly the children) could wander through the garden maze or listen to music under the stars near the river.  The day Bob and I were there, the maze was meticulously groomed and lead down to an underground grotto, equipped with a striking water feature. The lawn garden near the river would also be a lovely place to have the day after brunchen.
All joking aside, Leeds Castle will actually have a huge party celebrating William and Kate's wedding ceremony.  If you are in the area and you want to remember the day as I would have done it, reserve your space today!
So, did you have dreams of being a princess? What do you think about William and Kate's wedding in Westminster Abbey?  (Only 101 days until their big day- but who's counting?!)