8 Can't Miss Instagram Worthy Spots in Breckenridge, Colorado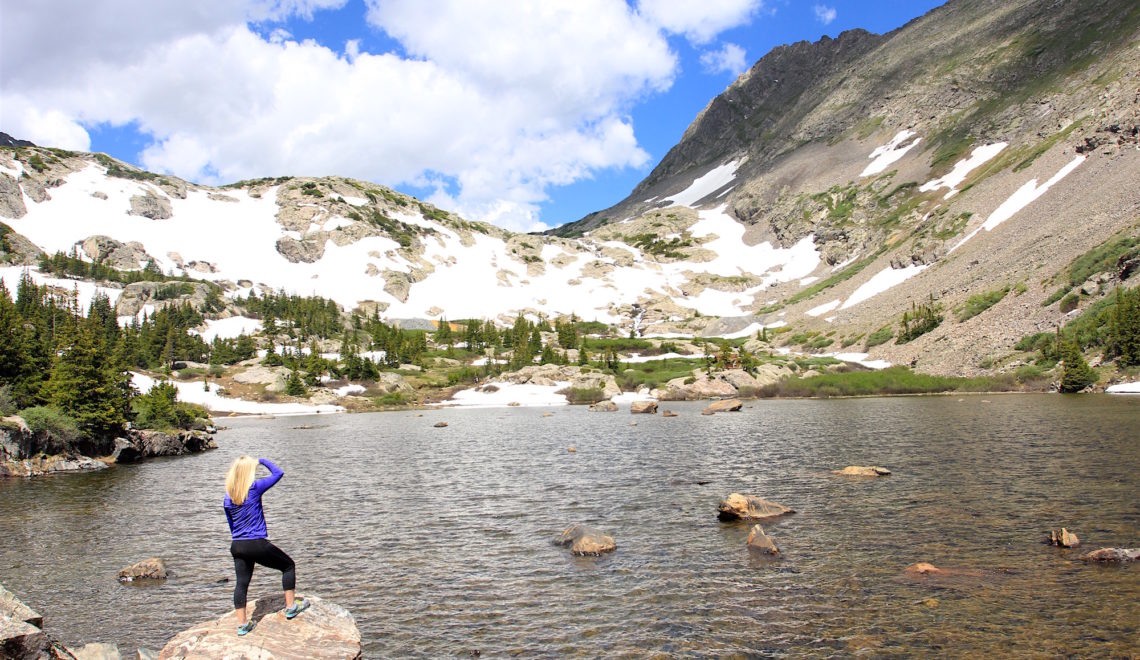 Whenever I start planning for an upcoming trip, I spend an hour or so looking through different hashtags on Instagram for the destination. If you're also #InstaObsessed, then you'll agree that this is an awesome way to discover hidden gems and great overlook spots in any new-to-you destination.
With an upcoming trip to Breckenridge, Colorado on the horizon in June, I swiped through #Coloradical, #BreckBecause, #Breckenridge, #Coloradophotogaphy and #ColoradoInstagram to discover some unbelievable spots in this ski town less than two hours from Denver. I scoured through a dozen or so more hashtags to find some off-the-beaten-path spots and confirmed some better-known spots were worth it after a little Insta-investigating.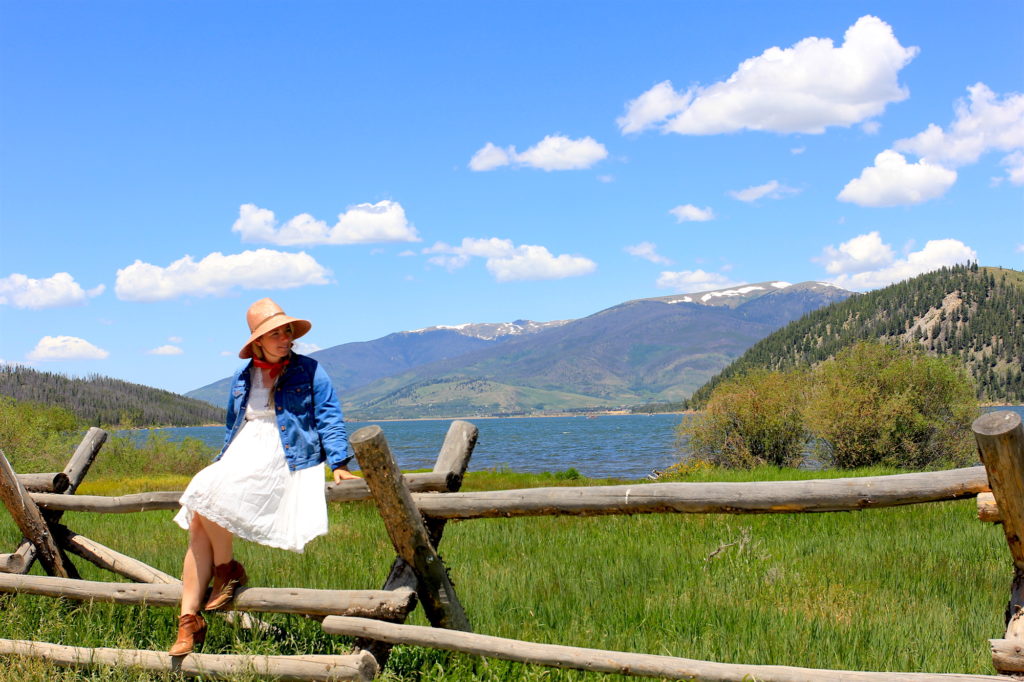 Here are our top eight picks for Instagram-worthy spots in Breckenridge that are sure to give your feed a 'stop mid-scroll to like' photos.
Dillon Reservoir: If you're traveling to Breckenridge via I-70 you'll see Dillon Reservoir out your passenger side window. There are a few photo opps right alongside the road, and you're likely to see a few people stopped, ready to snap a pic. With more than 26 miles of shoreline, there are many ways to experience the reservoir (sometimes referenced Lake Dillon). So, go ahead, hop on a paddleboard, sail around in a sail boat or take a pontoon boat out for a cruise. With the snow-capped mountains in the background, you're bound to snap a dozen or so Instaworthy shots. 
Sapphire Point Overlook: While we're on the topic of scenery as you're driving into Breckenridge, make sure to stop for a quick 20-minute hike around Sapphire Point Overlook. This spot has three or more photo ops and is a great short, flat trail that anyone — and everyone — in your travel group could easily do. We loved the rocky overlook for #InstaGold. 
Mohawk Lake Hike: You'll be #ForestBound and #WaterfallChasing on this strenuous 8-mile hike. The trail starts off in the shady oasis of a forest before you crest a hill for the long hike up to the lake and waterfall. Start early so you don't get caught in the afternoon showers and bring a picnic lunch to enjoy near the lake. Dog lover? Bring them with you! Wear appropriate hiking shoes as there are some spots where you'll cross over a stream or two via a log and you might have to walk through snow towards the top.    
Balcony at Breckenridge Lodge: Located high above the city below, the views from Breckenridge Lodge around sunrise and golden hour can't be beat. In one direction you'll get to see the grassy ski runs and pink hued sunsets, and in the other direction you'll see a windy road (perfect for #Wanderlust and #RoadTrippin) and mountain views. The Lodge is a great spot for a luxury couples getaway or for a big group with adjoining rooms, too. 
Gondola to the top of the mountain: The gondola actually has several photo opportunities. Going up the mountain and heading back down will give you two different vantage points. Likewise, if you catch the free gondola toward the north end of town and take the 15-minute ride up to the top of the mountain. Once up there, enjoy the view of the village below and the peaks with the snow-free ski runs. Bonus points if you take a hike in search of wildflowers.
See the Continental Divide: Did you know that the first explorers to discover and note the Continental Divide did so around 1844? With buffalo paths as their guide, they made their way over the ridge. You too can explore that same path at Hoosier Pass, which is now the easiest way to stand over the continental divide. Located about 20 minutes from Breckenridge, there is an easy, 3-mile hike to an amazing viewpoint. 
River View of the Breckenridge Mountain: I can't think of a better way to relax than a long walk along the river in Breckenridge. You can start in town and walk for miles along the river. I loved parking a little north of town and walking along the river away from the sun. As you make your way back towards the main street, look up and see the peaks in the distance. We saw a few fly fishermen, some families walking their dogs, wild flowers and butterflies on our walk. If that's not #InstaPretty, I don't know what is.
The Balcony at South Ridge Seafood Grill: Happy hours in Breckenridge are no joke, and the view from South Ridge Seafood is the reason this particular happy hour made our list. Grab a pint or cider and one of their many happy hour menu items and cheers with the mountain peaks in your background. #Cheers to #HappyHour with gorgeous views!
A few other spots that don't require as much energy to get to:
Main Street – with the pretty flowers and brightly colored buildings, Main Street would make #AColorStory top nine easily.        
Maggie Pond – This private lake holds morning stand up paddleboard yoga classes and if you enroll in a class you have access to the water. Arrive early for a great sunrise reflection on the water.
This post is sponsored by Breckenridge Tourism and Travel Mindset