Be Inspired: Three Short Haul Spring Breaks
February 3, 2014
by admin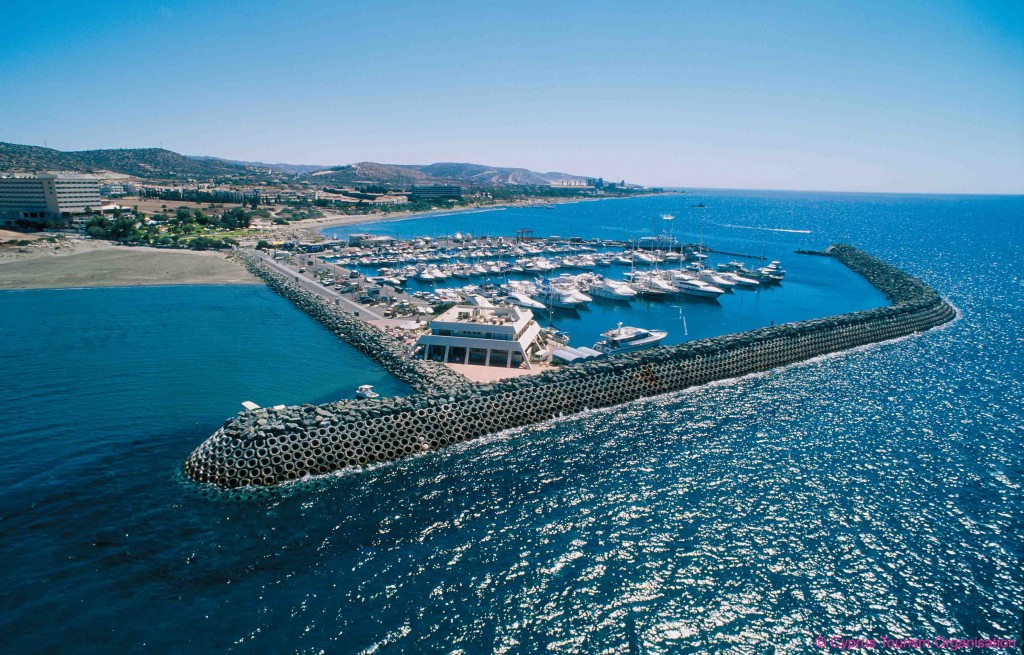 Why should you have to wait until the summer to head off to warmer climes for a week or two? With the weather the way it is at the moment, a break a little bit sooner may be just what the doctor ordered – and with plenty of short haul destinations providing some gorgeous sunshine during the spring months too, what's stopping you? Here are three super short haul treats that can provide you with the relaxing break you deserve, all you need to do is decide which one suits your dreams the best!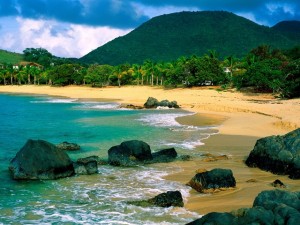 Tenerife
As part of the Canaries archipelago, Tenerife is home to a great number of top notch resorts, all bringing something different to the table. From the popular haunts to the more secluded spots, there's something for everyone here. Take the opportunity to visit Mount Teide, or try your hand at one of the watersports found on the 16 Blue Flag beaches. Whatever you choose, you can be as busy, or as lazy, as you like, and with plenty of affordable flights to Tenerife, you don't need to worry about your finances either!
Cyprus
With a variety of resorts on offer, ranging from the lively streets of Ayia Napa where clubbers continue to party until the early hours, to the historic site of Lindos and the family-friendly Limassol, Cyprus is full of reasons for a visit. Immerse yourself in its turbulent past by heading to its capital, Nicosia, for the day, or simply dig your toes into the sand and watch the world go by.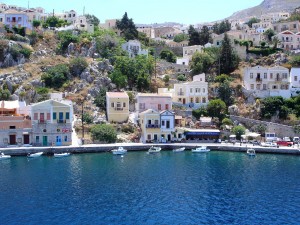 Rhodes
The Greek islands are a popular haunt during the peak summer months, particular the family-friendly island of Rhodes. However, if you opt to visit during the springtime, when temperatures linger around the pleasant mid-20s mark, you can also enjoy a slightly less scorching break without fighting for a sun-lounger. Traveling off season not only means your chosen resort will be slightly quieter and more relaxing, but you can also get more bang for your buck, too.
Treat yourself to a short haul holiday this spring and unwind on the sandy beaches like you deserve.