Inspiration to Everyday: An Easy Spanish Drink Recipe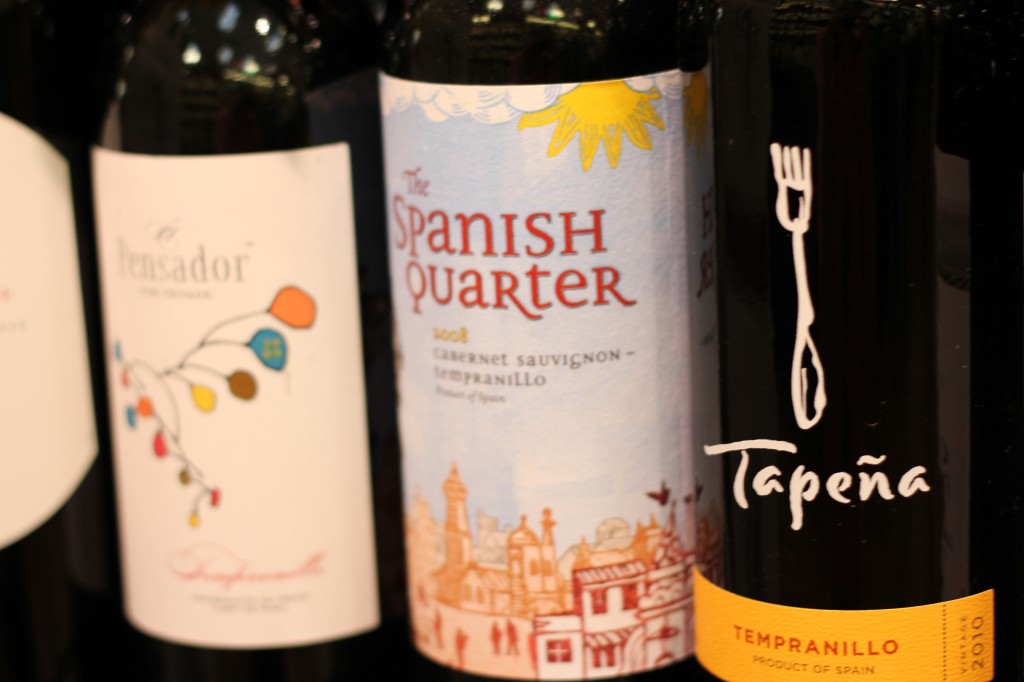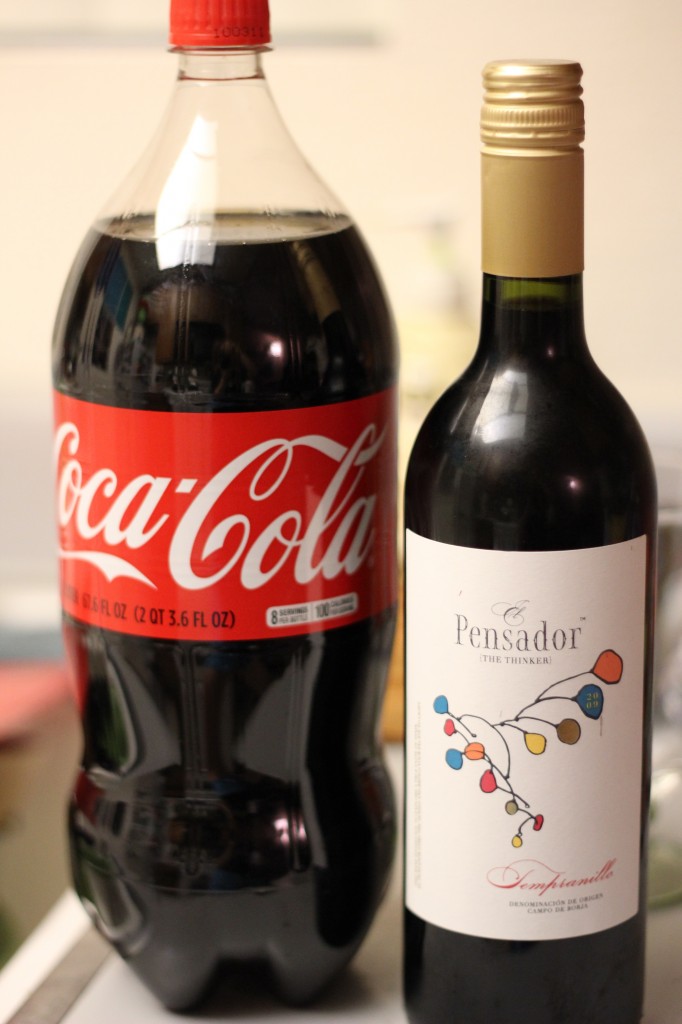 Recently, Bob and I were introduced to a new, super easy cocktail by my brother's fiance.  My brother is engaged (congrats, Stefan!) to a lovely girl named Nicole, whose parents are from Uruguay with other relatives from Spain. While we were in Mexico, she asked a waiter to bring her a Calimocho, and being in a Spanish speaking restaurant, the waiter smiled and took her order.  He returned and presented her with a tall glass of a reddish/black drink with a lemon wedge, that was sweet from the coke but still had that slight alcohol kick from the wine. Surprisingly, the wine took out the caffeinated fizzy taste of the coke, which I actually really liked.
For all of those who have no idea what a calimocho actually is– it's really simple.
1/2 glass of red wine, preferably Spanish wine, and 1/2 glass of coca cola.
When I think of wine producing countries, my first thought isn't Spain, even though they are actually the most widely planted wine producing nation. France and Italy still beat out Spain production-wise because of the infertile soil and dry, old vines.  This drink is usually consumed by teenagers as its easy to buy wine at a younger age in Spain than in the US and then they mix it with the coke.
Even though I'm well past by teen years, I still think this is a great cocktail for breezy summer nights or picnics in the park.  This is a simple drink you could make anywhere. Most sites I researched said it could be made with any red wine, even Trader Joe's Two Buck Chuck, so this may just be the cheapest cocktail too.
Have you had calimocho before? What is your favorite cocktail?