In Search of the best sunset in Los Angeles: Part 1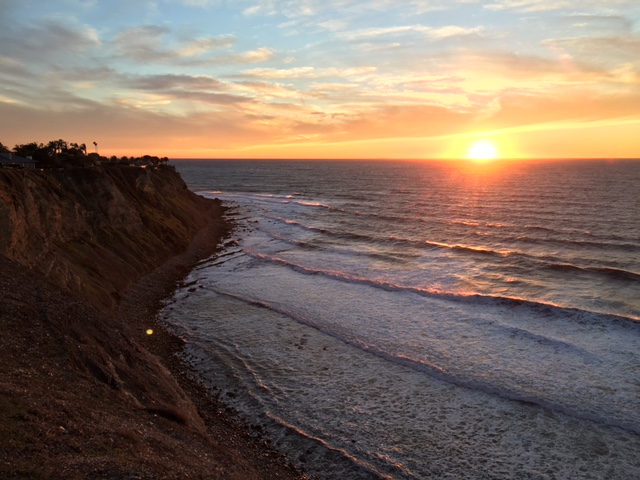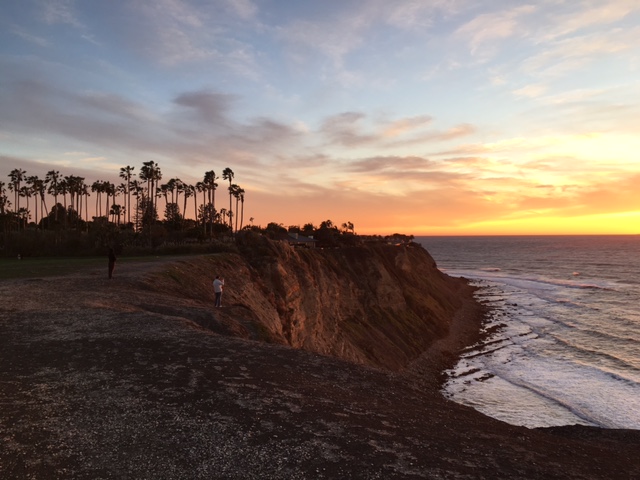 It seems like every other day Bob and I are driving down to the beach to watch the sunset. We usually pick a different beach each day and then rate our photos. It seems like lately we've been heading down to the South Bay more often than other spots and with Manhattan Beach, Hermosa, Redondo Beach and Palos Verdes, we're always seeing the sunset from a different spot. Depending on where you are along the coast the sunsets in a different direction with new vistas.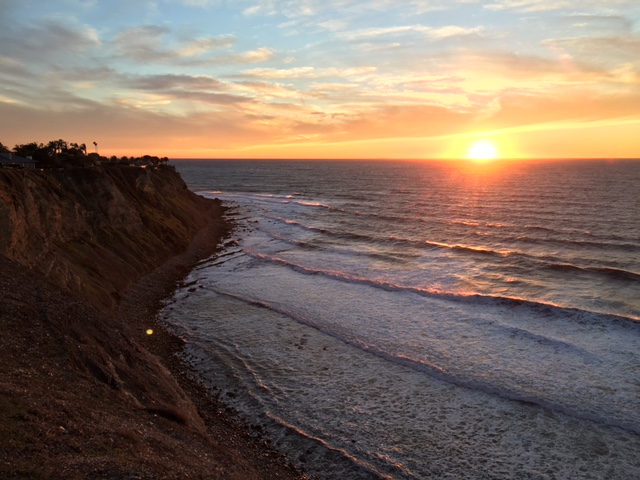 A few weeks ago my mom was in town to visit #KidAugustine and we decided to check out a hillside we had yet to photograph. It was a race to see it before we lost light, which is typical since we are always driving from West Hollywood to South Bay at rush hour.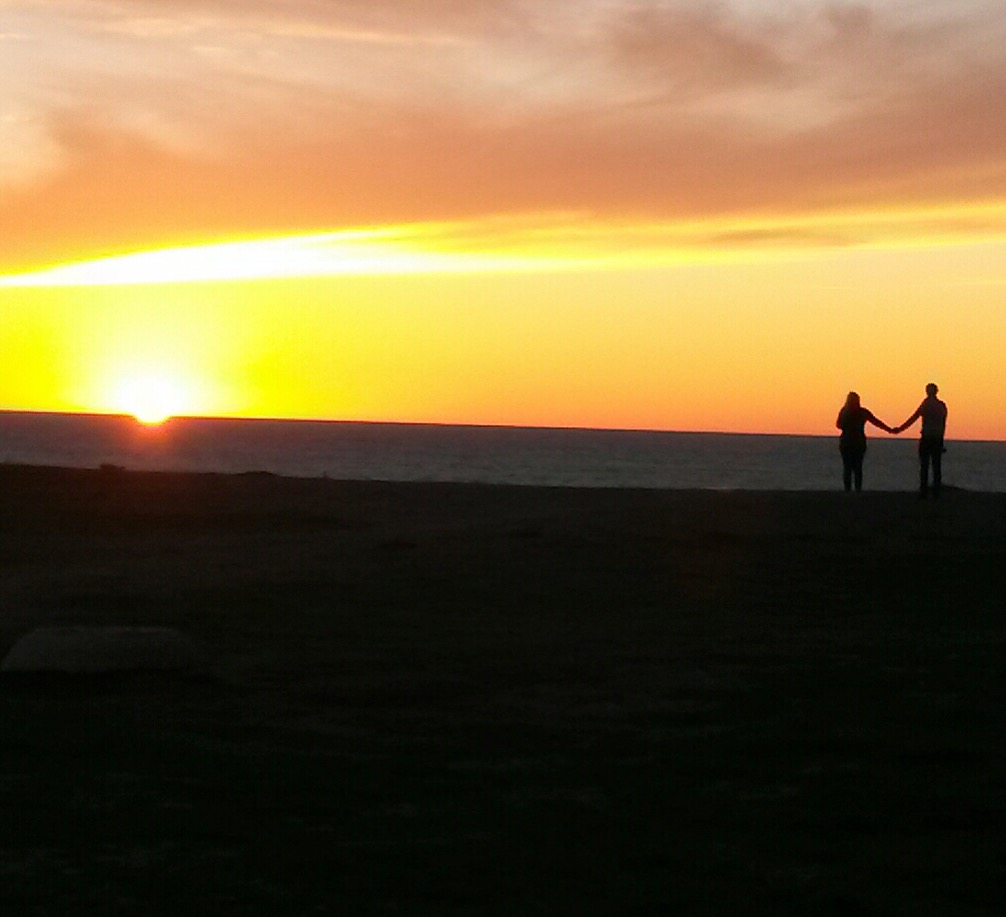 But we made it with more than enough time. It was one of those sunsets that just got better as the sun disappeared below the ocean. The clouds reflected the bright orange sky, turning pink to red and then purple and blue as time went on.
It was pretty special and an easy to get to FREE spot in LA. (which is pretty rare).
How to see it for yourself:
If you're heading south from LA, get off the 405 at Redondo Beach. Follow the beachside drive until you get to Palos Verdes (winding around the coast). The road will split off and you should take the first right fork. There is a parking lot that offers views north to Redondo and Malibu, but keep driving until you come to an empty field. Park your car along the road and get out to witness the most beautiful sunset. There is a small cove below the cliff that is pretty spectatular as well and not to be missed. Bring a picnic dinner, a blanket and enjoy the show!