I caught the all-inclusive bug in Mexico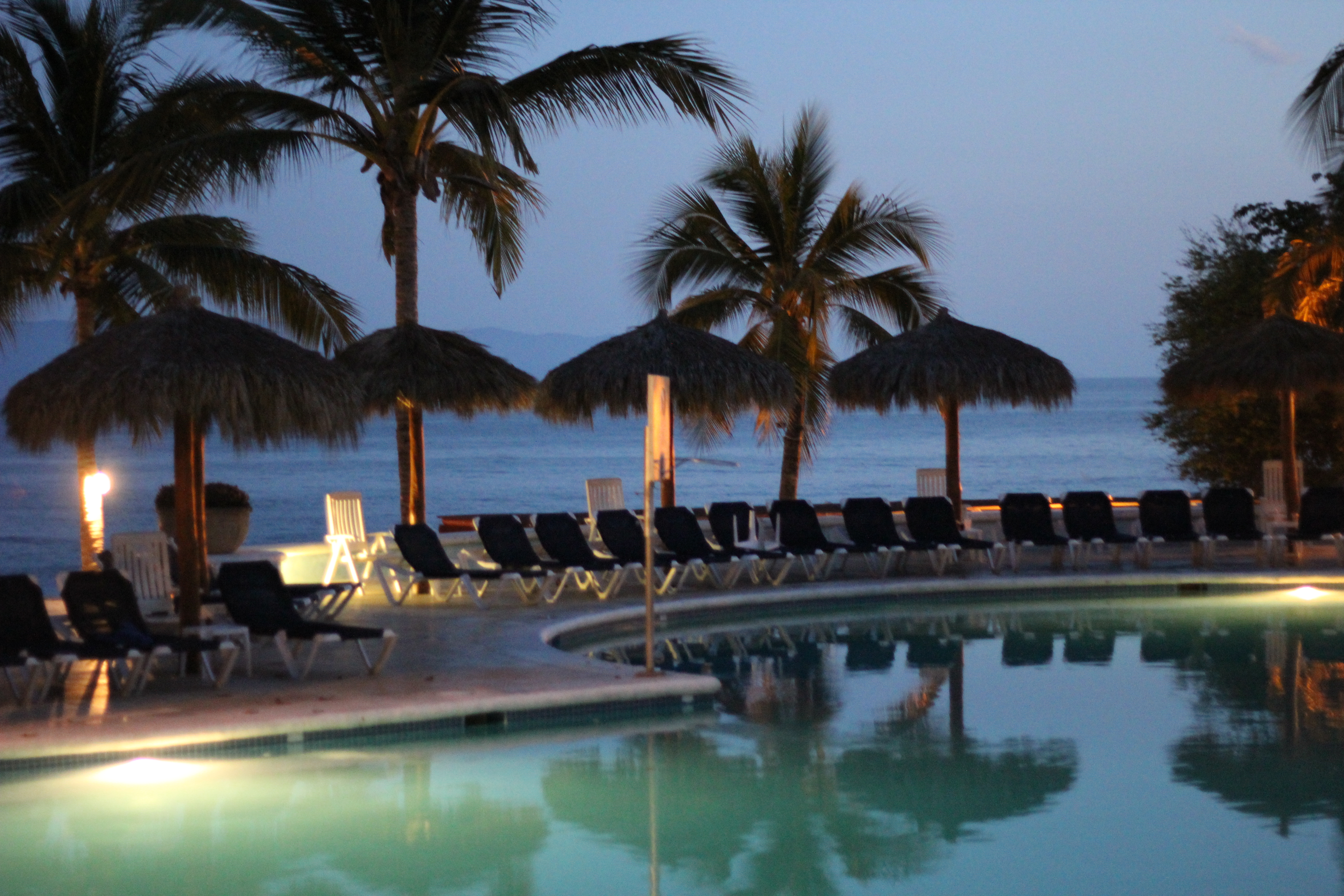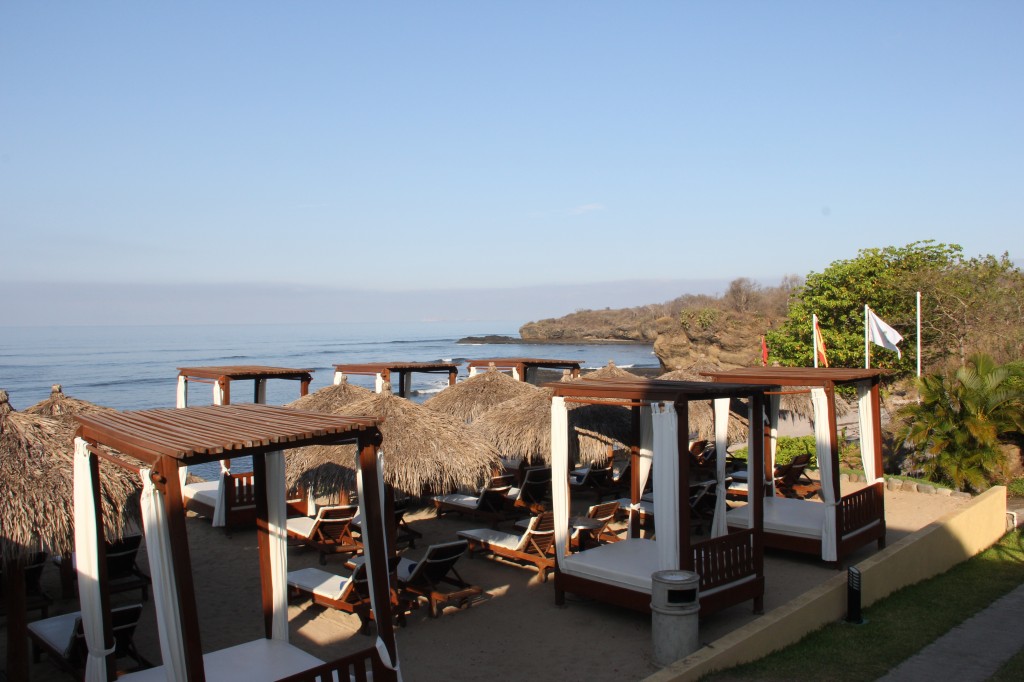 This past week, Bob and I were in Mexico enjoying our first all-inclusive resort. Instead of coming back with Montezuma's revenge, I was hit hard by the all-inclusive bug! Until yesterday I probably would have said that I'm not an all-inclusive type traveler. There's something about planning every moment of your experience yourself that brings independence, pride and a sense of accomplishment that I really enjoy about traveling.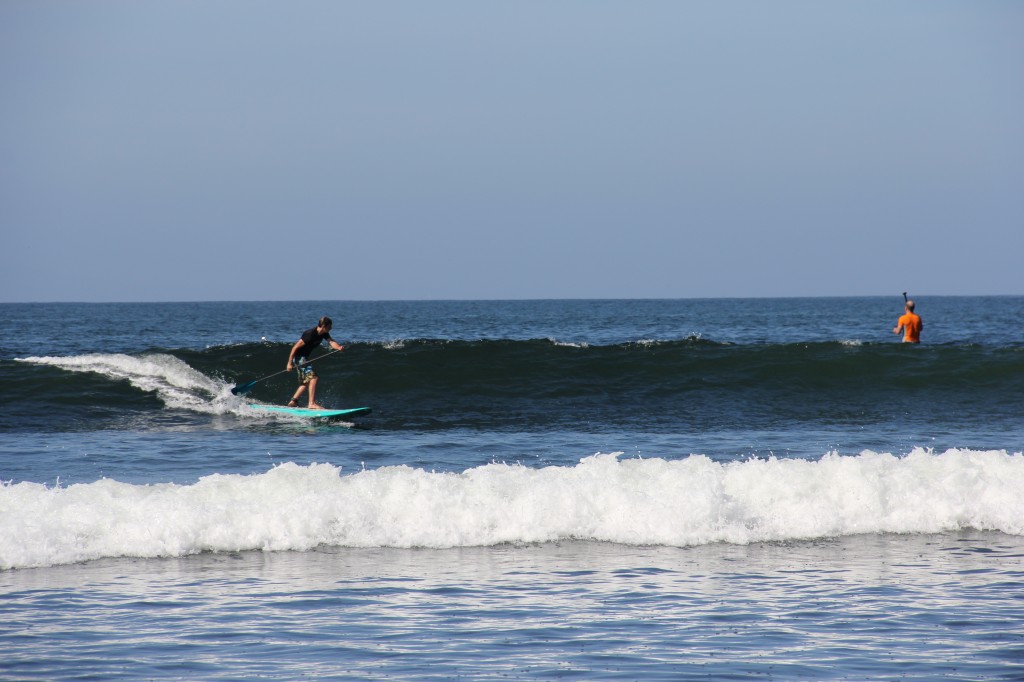 But the thing is: There's a difference between traveling and a vacation. The difference is traveling allows you to discover new things about the world and yourself, whereas a vacation allows you to escape the day to day life pressures you put on yourself.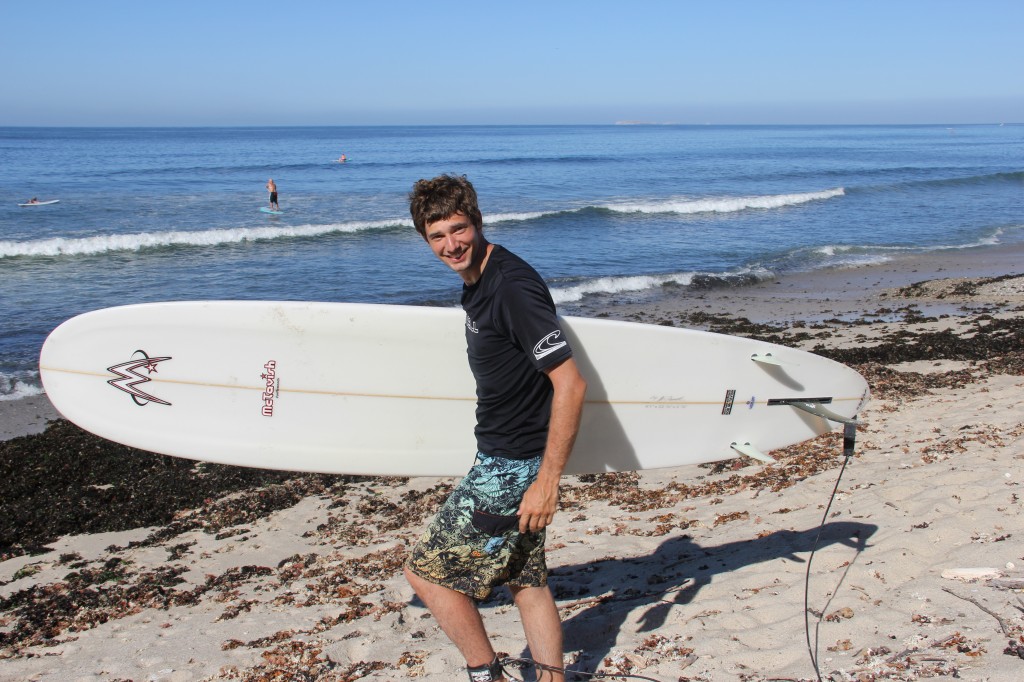 For most people, a vacation might come once a year- maybe twice if they're lucky! After spending a week amongst people who only get that one week to unwind, I now know why people would choose to spend it at an all-inclusive resort. It's easy- plain and simple. The hardest decision all day might be whether to get another pina colada or try the mojito! You have the choice between spending your days laying out by the pool and drinking a couple mixed drinks or using the unique amenities like archery, sailing, snorkeling, surfing or kayaking that you wouldn't get at a normal hotel. After spending 50 stressful weeks in an office, I can see why that would be appealing to people.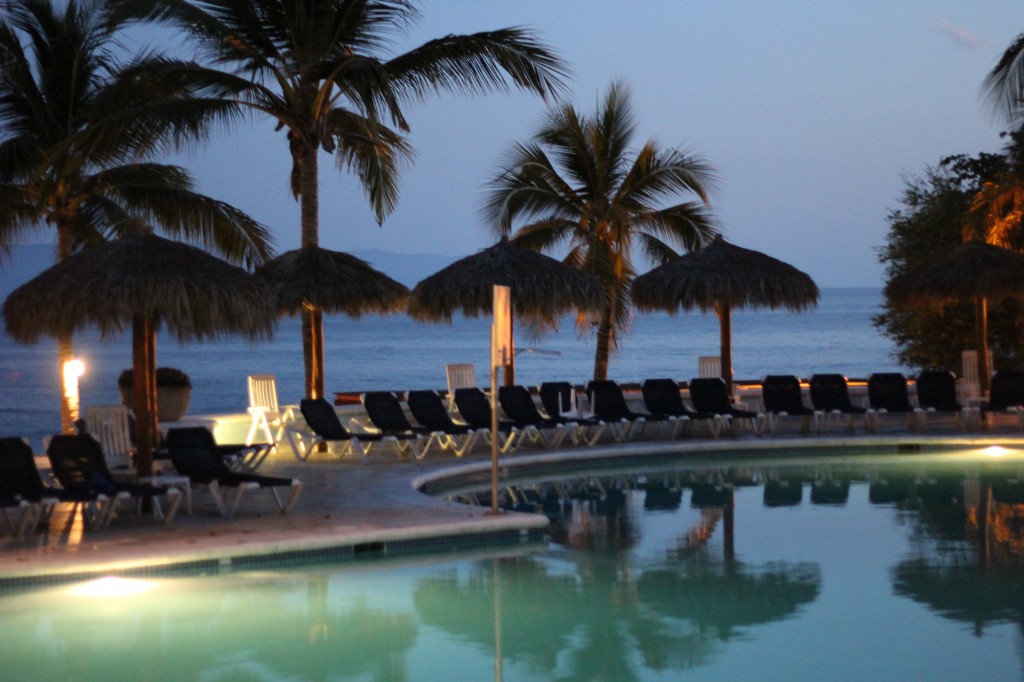 That said, I think a lot of travelers feel that booking an all-inclusive resort means they loose their right to choose what they want to do- but I'd say it's the complete opposite. I think a traveler can get a lot out of a resort that they may not have thought possible.
Since travelers are used to fully exploring their surroundings, researching a cities history and culture, and open to trying new things, they can get more out of an all-inclusive than the normal vacationer. While the normal vacationer might look at the resorts website to see the different pools or pictures of beaches, the traveler researches the different sports activities. The normal vacationer is content with staying at the resort the entire week, while the traveler is open to catching a public bus to a nearby town for lunch or to visit markets. While the normal vacationer is sleeping in every morning, the traveler is up early because we know some of the best photos are taken right as the sun is rising when everything is still and there's hardly any other sound but the morning birds and crashing ocean waves.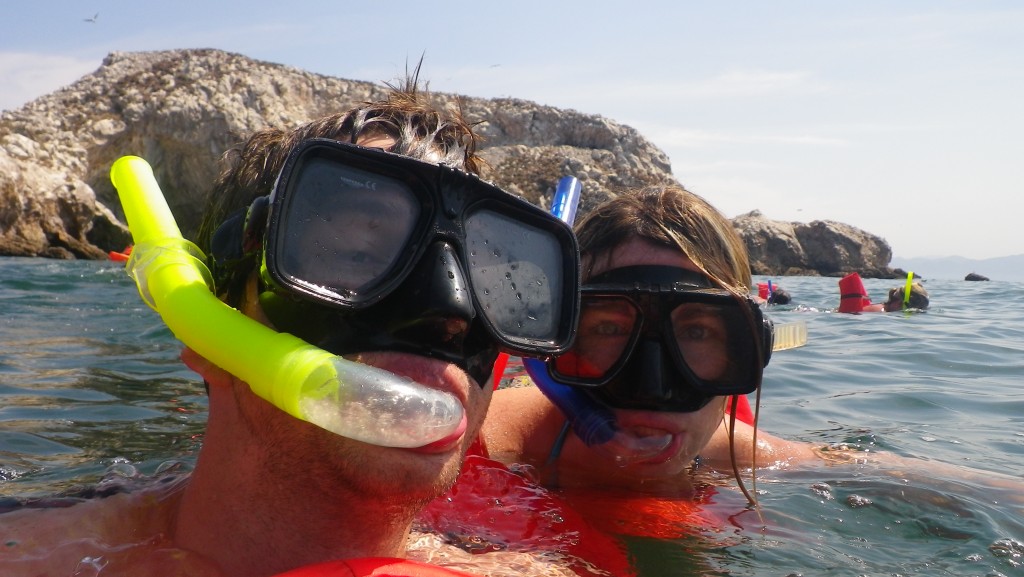 Maybe we had the perfect all-inclusive experience or maybe, since our resort was located right on a surf break about 45 minutes from many of the other resorts it didn't feel like your typical all- inclusive, or maybe- because we are travelers– we used every aspect of the all-inclusive, tailoring it specifically for us.  Whatever the reason, I loved our all-inclusive and would highly suggest the experience to any traveler who is doubtful they will enjoy it.
Have you stayed at an all-inclusive before? What are your theories on an all-inclusive?