Honeymoon in The Florida Keys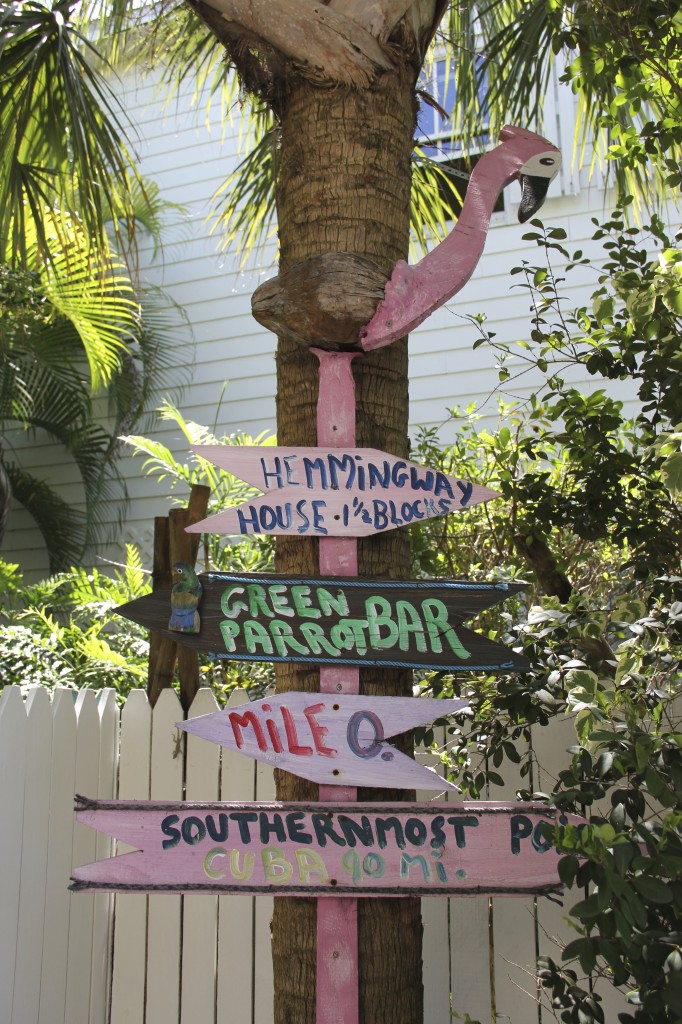 I can't believe that Bob and I have been married for almost two months! After planning the wedding for a little more than a year and getting so excited about that big day, the honeymoon seemed like something that would easily plan itself. We love travel, how hard could this be?
Well, the day after the wedding, with no real honeymoon plans (besides a summer Europe trip that had yet to be planned), Bob and I sat down at the computer and looked at possible places we could spend a few days not too far from St. Augustine. With Travel Mindset just launching and an ever stressful campaign also launching that week, I knew I still needed to be around with internet access.
The Keys seemed like the perfect low key adventure- filled with all the things we love: Key Lime Pie, snorkeling, beach time, historical sites, and seafood. Here's a quick glimpse at our time in Key West (we also spent a few days in northern keys). It was a nice break from the hectic planning of the wedding and will always be special to us.
Here's a quick snapshot of our trip in The Florida Keys.
Hemingway's House Tour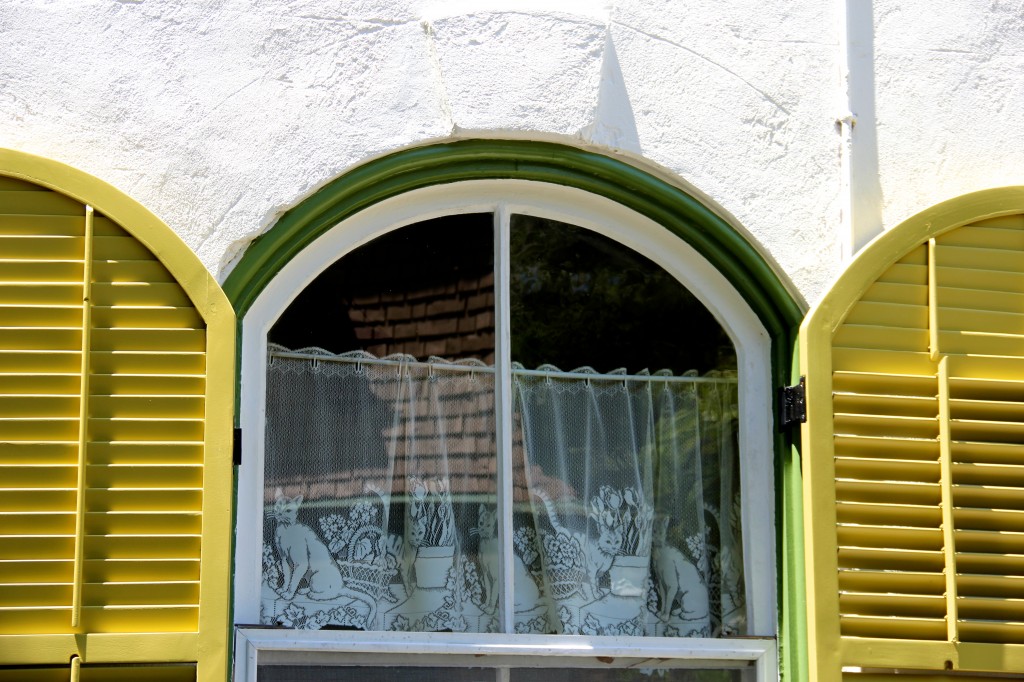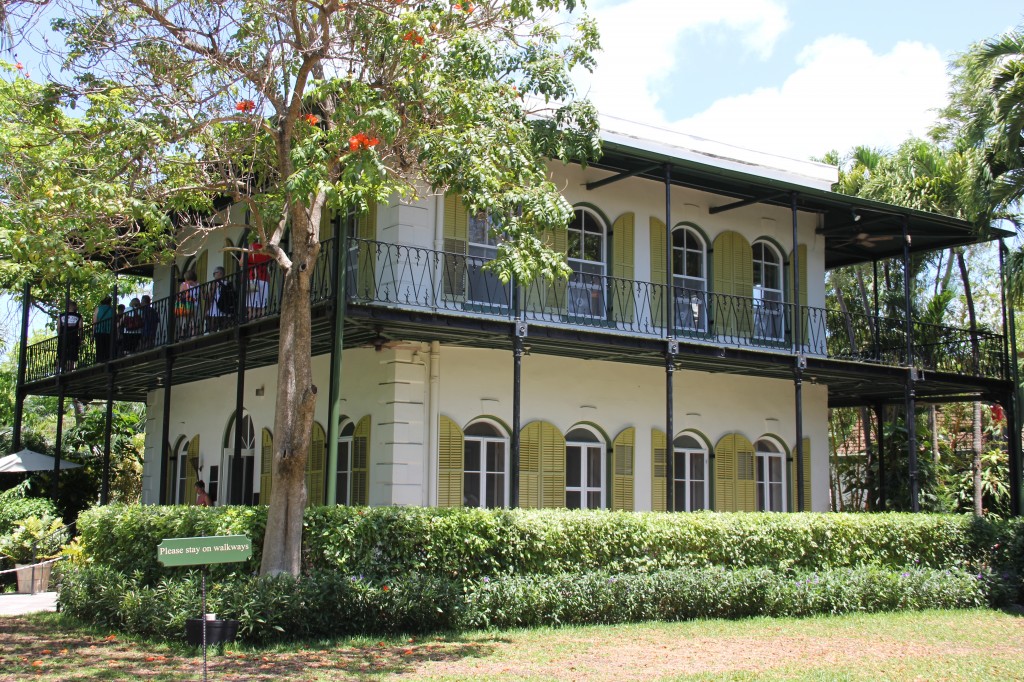 Having fun walking and biking around Key West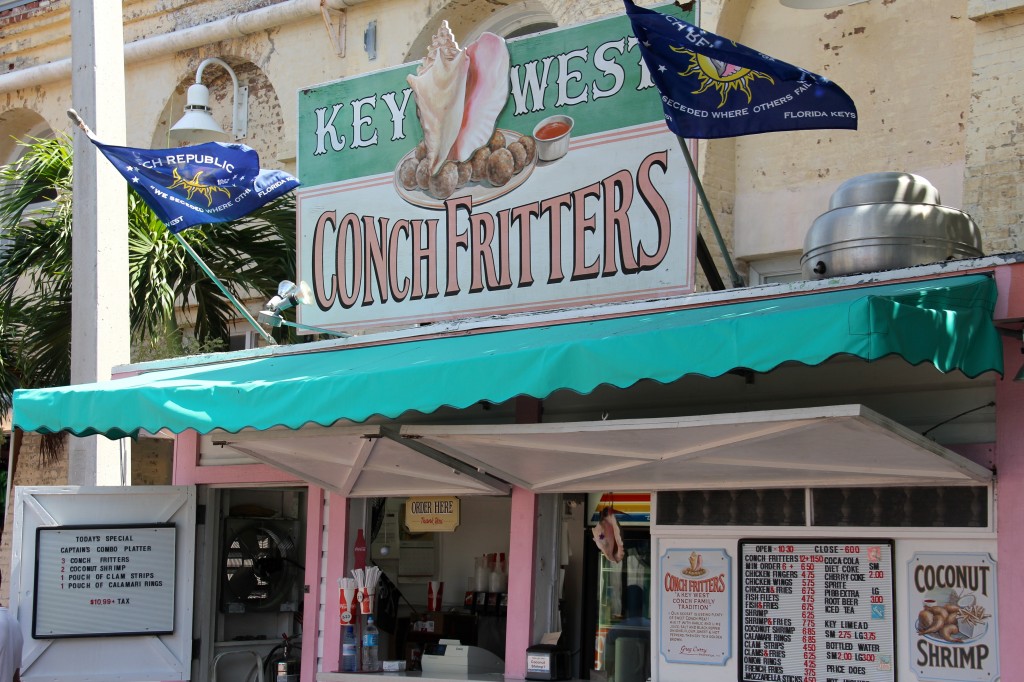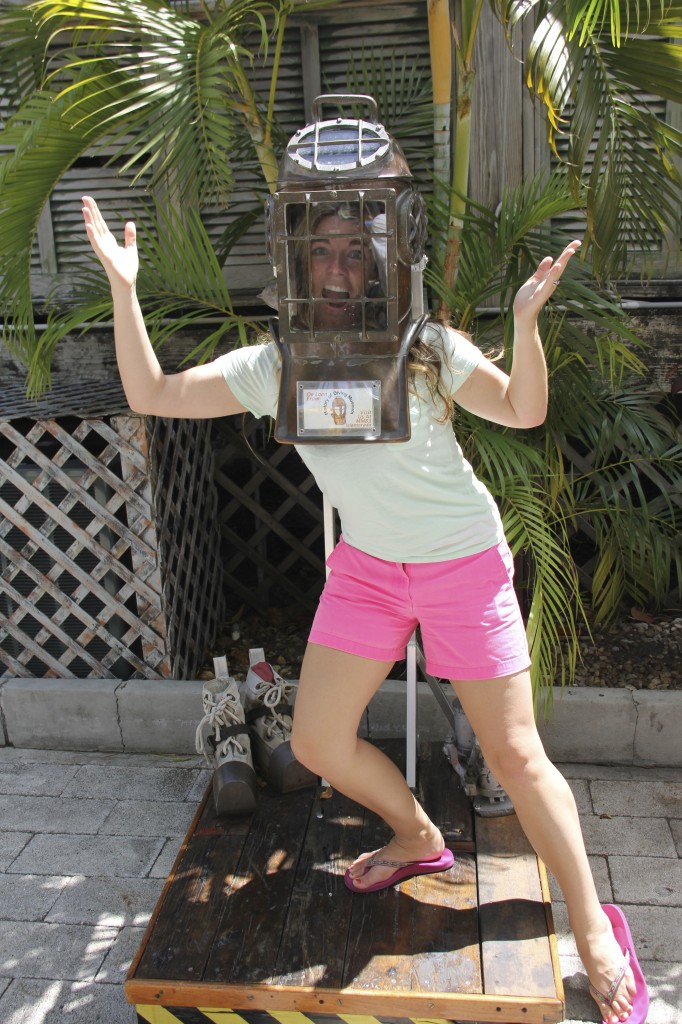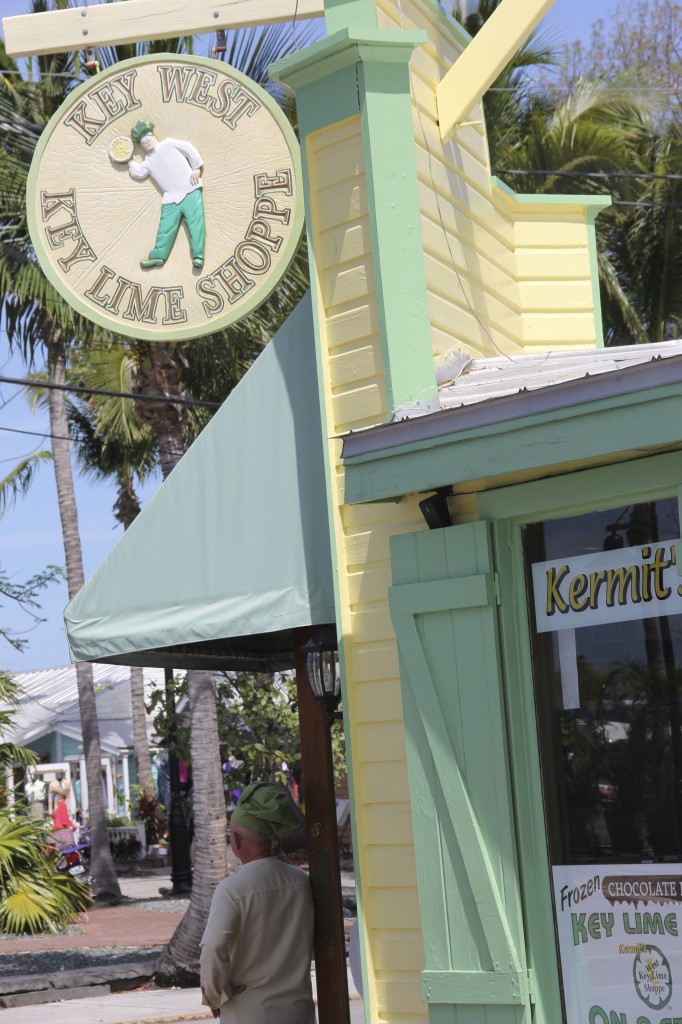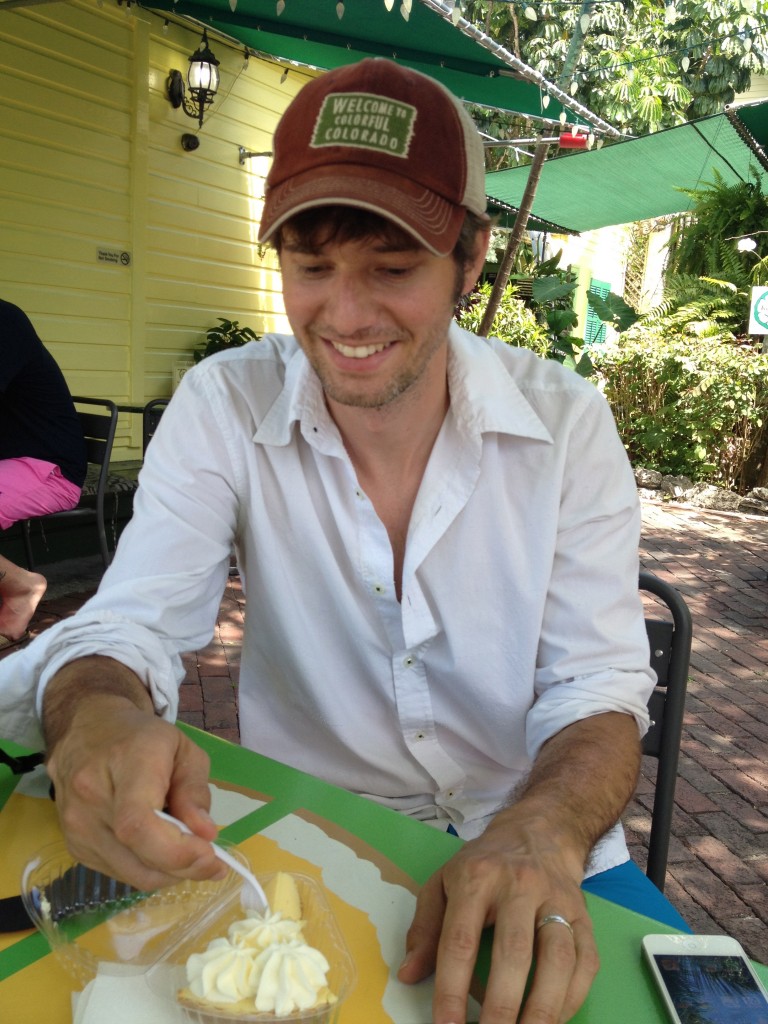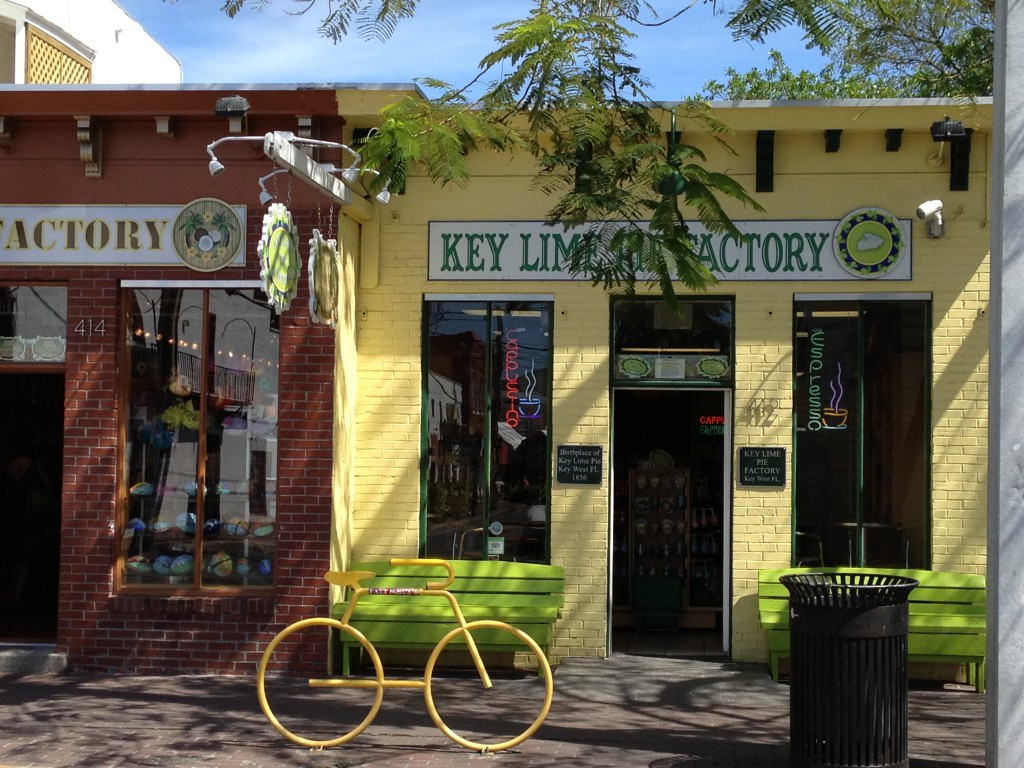 Day trip to Dry Tortugas National Park & snorkeling!