Help Babies and Puppies : Armchair Voluntourism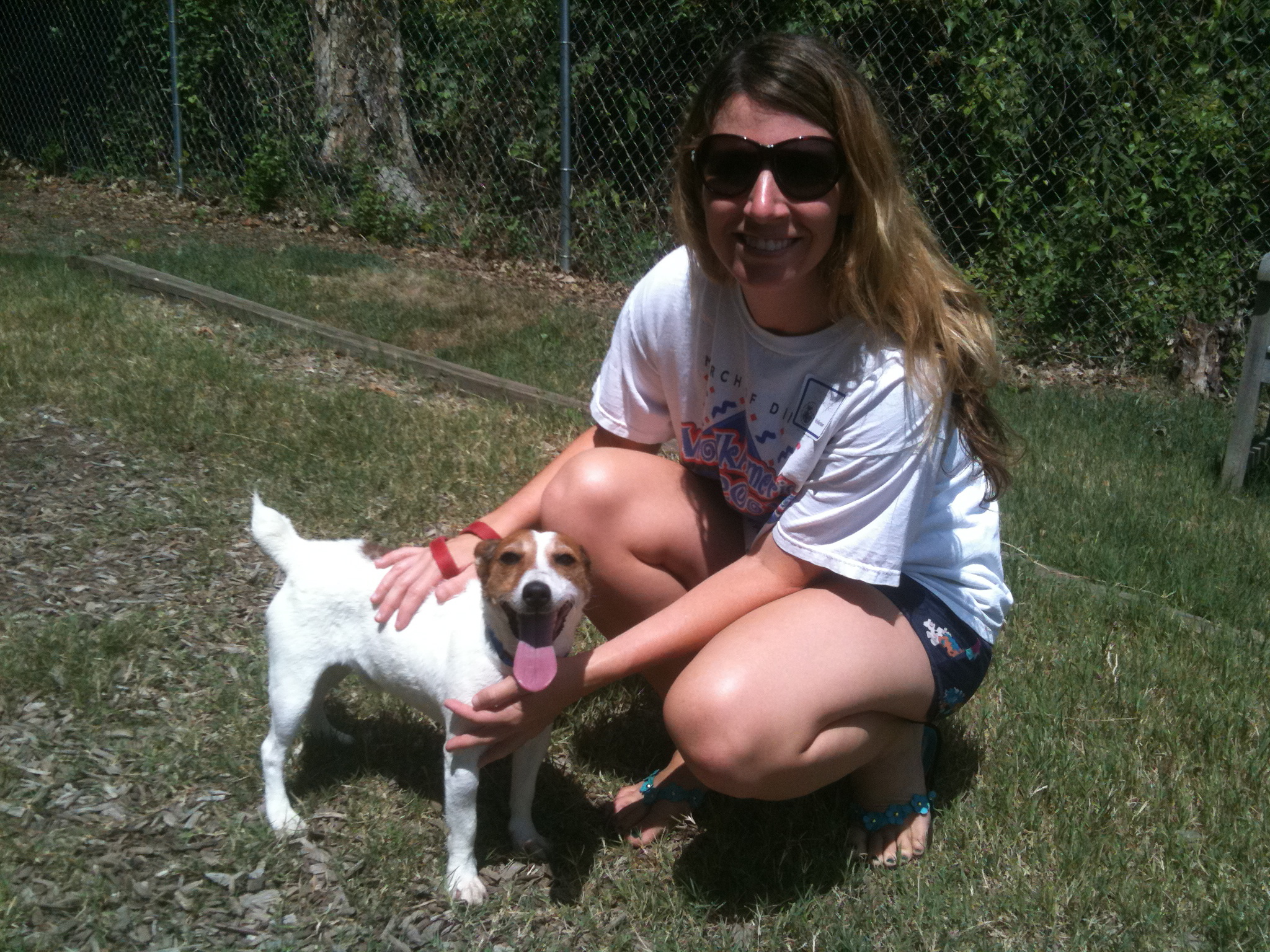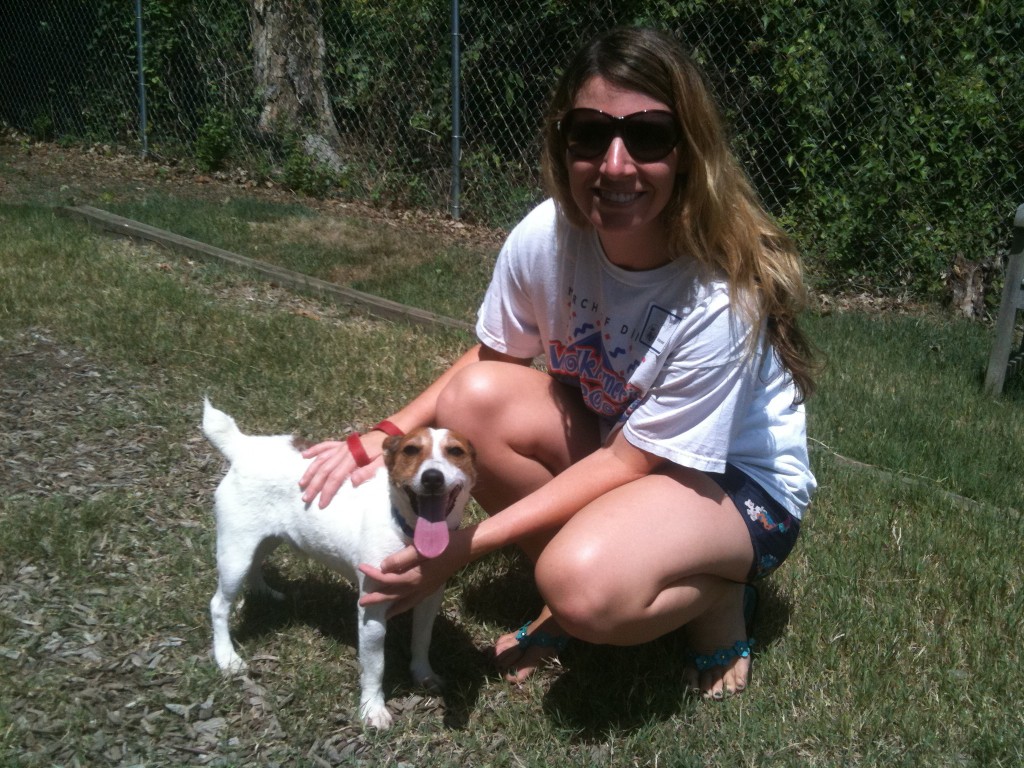 I always thought voluntourism was for hippies. Not that I don't want to help people, I just never thought helping and relaxing should be neighbors much less roommates, but (like granola, organic food, and relaxed hygiene habits) turns out that hippies were on to something.  While there is definitely a part of every trip that will always be me-centric, I've found that a itinerary made up solely of sightseeing and fine dining misses out on what really makes a town, city, or country different from my hometown, it misses out on the people.  Meeting and exchanging stores and ideas with people from different backgrounds is what really lets travelers experience the world, and it turns out that the best way to get to know the people of an area is by getting your hands dirty.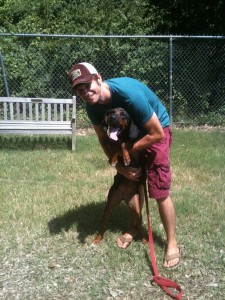 Puppies! The last time we were in Nashville, my Aunt Karen (she's the one holding the dog) convinced me and Jade to volunteer at the Nashville Humane Association.  Umm…amazing.  These dogs were all in need of love, and we spent a couple of hours walking each of them around outside.  In the end, Jade and I were both heartbroken, we came up with reasons for adopting every dog there (especially the three legged dog).  Even though we couldn't take any of them home, we had been able to brighten each of their days for a little while – something that might not have happened had we not been able to give our time.
Of course dogs are adorable, but what did we learn about the community?  As we went to walk the dogs, Jade and I simply assumed we would be walking them around a neighborhood or along a sidewalk, but the shelter actually had it's own wooded area to walk the dogs.  This was a huge contrast to LA shelters, and was just one of the biggest symptoms of how the two city's approach to animal care differ.  An even bigger impact on us though was talking to the Nashvillians who worked at the shelter or were fellow volunteers.  While there, we had time to talk and share stories about what these people suggest to do in Nashville and also what brought them out to help.  It immediately made me wonder how a LA volunteer's answers might differ entirely, but also lead me to thinking that, though I grew up in Nashville, the places and things the people we were talking to were unknown to me, so what communities and parts of LA might have been running beneath my radar for the past few years.  All in all, it was a great experience that I had put off for about a year, but will jump at the chance to take part in the next time the opportunity presents itself, either in some distant city or in my own backyard.
Ultimately, I would say there are two parts to Voluntourism, helping and connecting to a community. DON'T LEAVE YOUR CHAIR.  Here are two ways to make the world a better place using nothing but your mouse.  By clicking either of these links, you are giving food to those in need.
The Animal Rescue Site : This page is home of a button which gives .6 bowls of food to animals in need with every click it receives.  You can click the button daily, so visit often.
Free Rice : This website contains various games where right answers give a certain amount of rice to people in need.  The games all work on a sliding scale, so they start off really easy and advance to where you are challenged, don't worry – if you start to miss a few the difficulty is decreased too.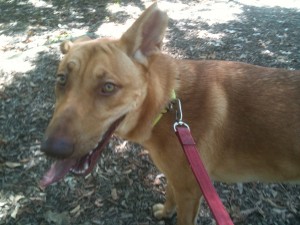 Want to get out and get your hands dirty with your fellow man and woman?
In the US, Volunteer Match and Serve.Gov are two sites that can connect you with volunteer opportunities in your community, or a community to which you may be traveling.  The volunteer positions offered range from helping out with a 5K race to working with AIDS patients, so whatever you are most interested in is easily accessible.
In the UK, two sites that connect volunteers with organizations in need are Do-It and Direct Gov.  Do-It works much like Serv.Gov and Volunteer match, using towns and interests to connect the willing with those in need.  Direct Gov is a bit more separate, but is simple to use as well.
*I'd love to have more countries included in this list, so please comment with any other sites you know of in your own country.  Also, If anyone has used any of these pages to volunteer, we'd love to hear your story.
Although I have all kinds of good intentions, it actually takes me quite a bit to step out of my comfort zone, but getting up and taking action isn't just for people who have too many Phish albums or lifetime tickets to Burning Man.  The challenge is to step out and help, and by doing so I've met people that have opened my eyes to all kinds of things that I overlooked growing up in Nashville and hope to f anywhere else.