Glenwood Springs: My Favorite City in Colorado
Reliving the perfect over night stay in one of our favorite cities. A snapshot guide to Glenwood Springs and how to make the most out of your visit- where to stay, what the eat and how to relax.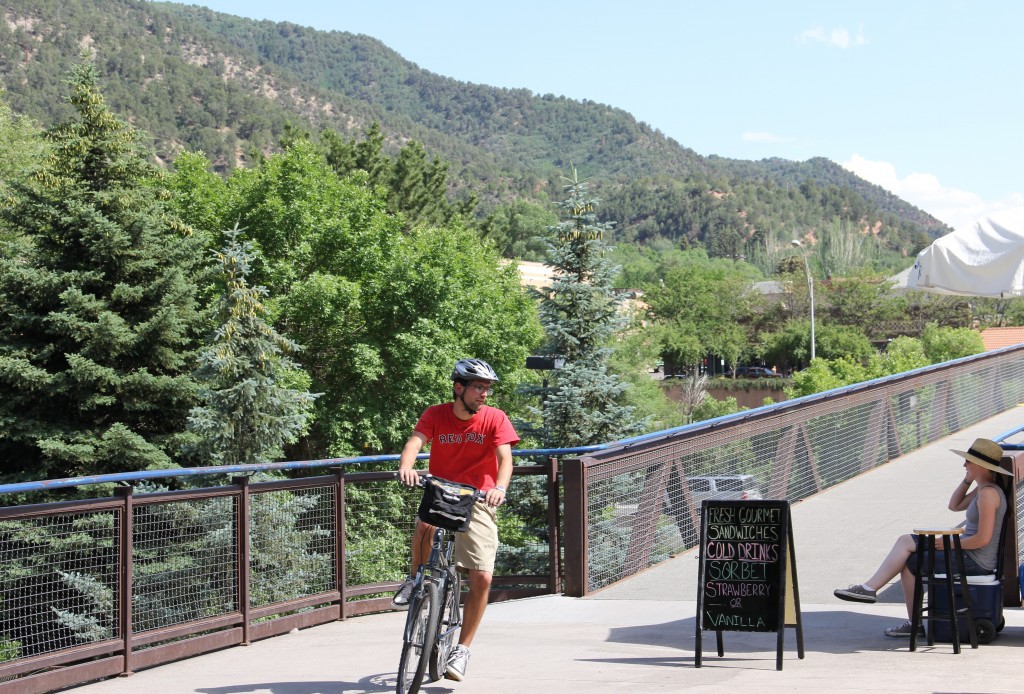 After an exhilarating but crazy weekend at TBEX, meeting some of the bloggers I have always wanted to meet, Bob and I drove out of Keystone to continue our road trip back to California. We could have stayed in Keystone another night but decided to start the drive back and stay in one of our favorite little cities. Glenwood Springs, and well, all of Colorado is super special to us. Colorado was our first press trip, our first venture into making this blog something more and seeing what could come from it. Glenwood Springs was one of the cities we spent some time in and returning almost one year later felt like the perfect way to cap off the weekend.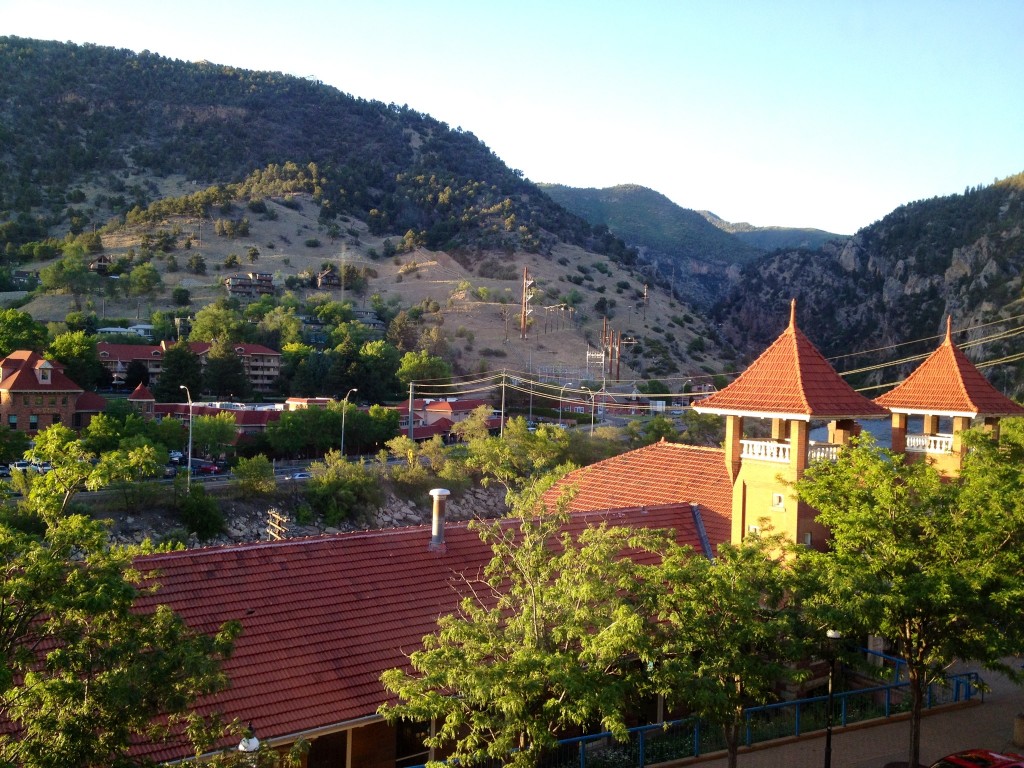 Quick Notes: Glenwood Springs is about 40 miles from Aspen and two and a half hours west of Denver. It's an easy hop off Interstate 70 and has activities for couples and families.
Where to Stay: The Hotel Denver (a cute name considering it's not in Denver) has a quirky history and beautifully restored large rooms with very tall ceilings, sweeping views of the surrounding mountains and, best part, is very dog friendly. We stayed in room 307, a corner room with huge windows and a lot of light. While the room was sweet in design, with classic furnishings, it still had every modern convenience -two, yes two, flat screen mounted tv's that we used while laying in bed. (total guilty travel pleasure!)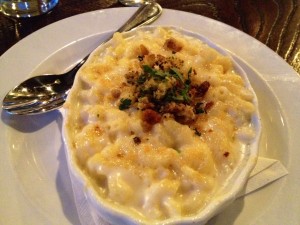 Where to Eat: The Pullman. Located directly next door from The Hotel Denver, this rustic new take on American comfort food is bound to make your taste buds happy- and your wallet too. With an ever-changing menu, based off what is fresh and local to the community, there is always something new to try at reasonable prices. Their specialities like Berkshire pulled pork shoulder sandwich with rhubarb BBQ and telera and their eggplant cannelloni with mushroom risotto, coriander tomato sauce and Reggiano are just as good as their twist on the classic mac and cheese using Gruyère and white cheddar cheese. They also have an incredible selection of organic liquors and local beers.  (Last time we were here, Bob and our friend Anna did a tasting of all the organic liquors… neither of them could stand up straight afterwards!)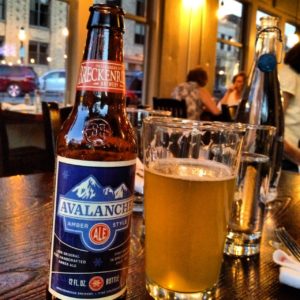 Where to Relax:  Glenwood Hot Springs. First of all, this is the World's Largest Hot Springs Pool -yep, all caps because it is just that cool- well, hot. Ah, hot springs jokes, too funny. Relax in the hot springs and allow the 15 minerals to soak into your body and replenish your tired soul. After a long soak, take a thrill ride on the water slide. Don't worry, you can handle it! And if you need even more muscle relaxing, book your own private sandstone tub. You won't regret it!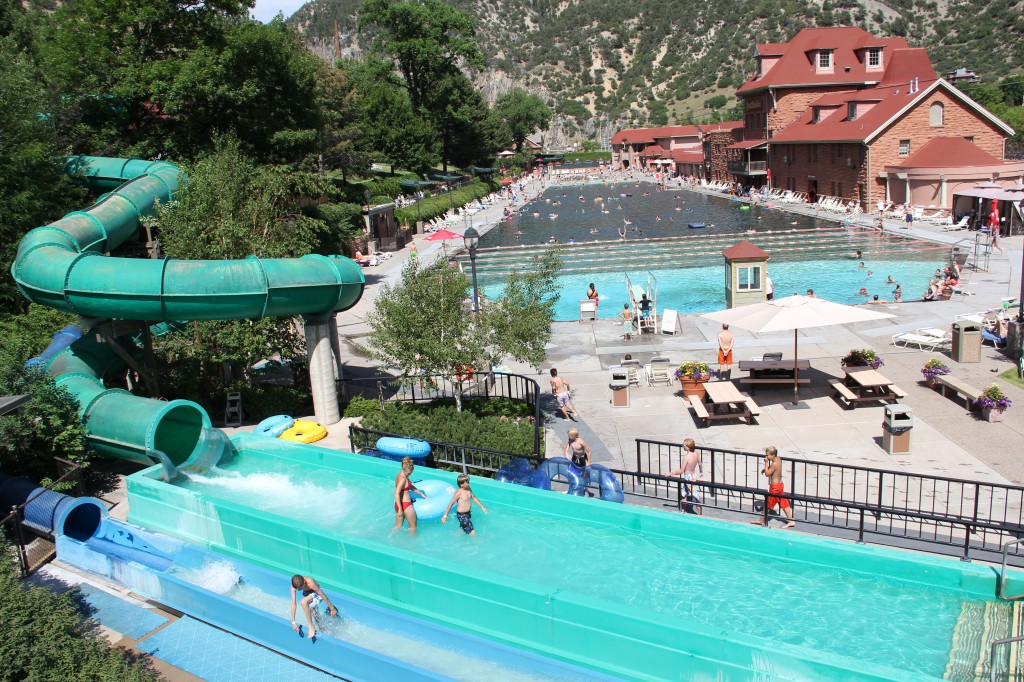 Where to Play: Glenwood Adventure Park and the Caverns. Not just for kiddos, this adventure park totally lives up to its name. Whether you ride one of the coasters, bungee jump or get strapped into a huge swing and swung over the side of a mountain- we did it- terrifying!- this place will thrill you to your core. And on an especially hot day, make sure to go into the caverns for a cave tour.    Check out more adventures in Glenwood Springs– like Stand Up Paddleboarding in a River and Zip Lining!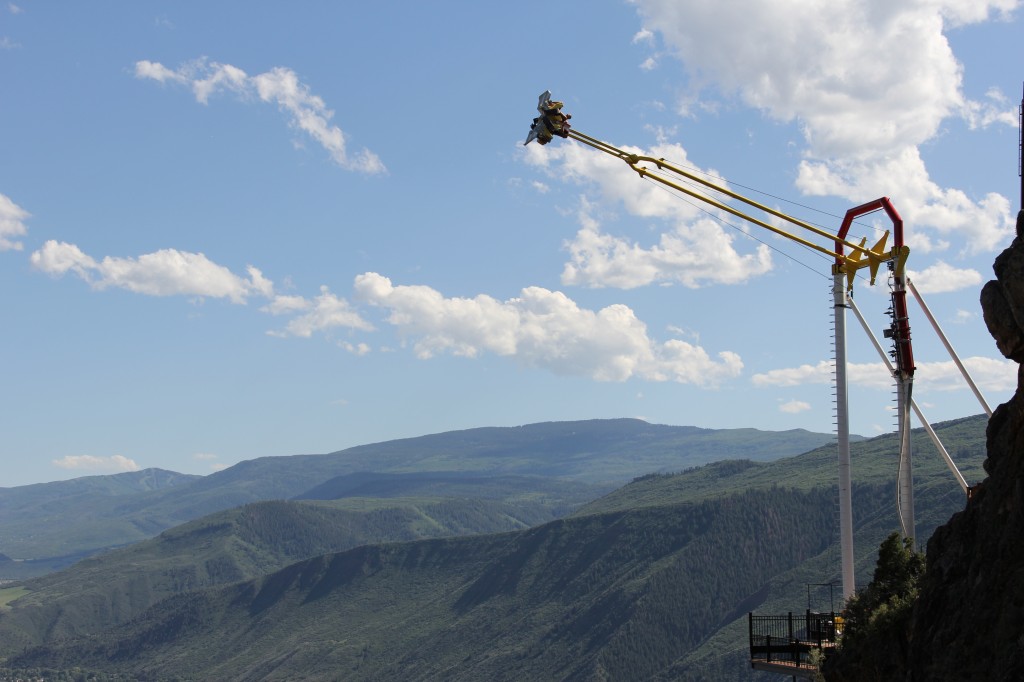 Of course, Glennwood Springs isn't the only place we visited on our initial press trip.  Some other great ideas for places to stay in Colorado range from the down home charm of Carbondale to the upscale comfort in Aspen and Snowmass.  If you visit Glennwood Springs, make sure you find time to visit a few of the other nearby towns and find out exactly what makes this particular area such a melting pot of experiences.  To name just a few, nearby you'll find Glenwood Canyon Zipline which will take you zooming across the Colorado River and, if you are there in summer, make sure not to miss kids getting slung around while mutton busting at the Snowmass Rodeo.
What is your favorite city in Colorado? Never been? What's your favorite land locked state?