Get the VIP Treatment with Celebrity Cruises
October 16, 2013
by admin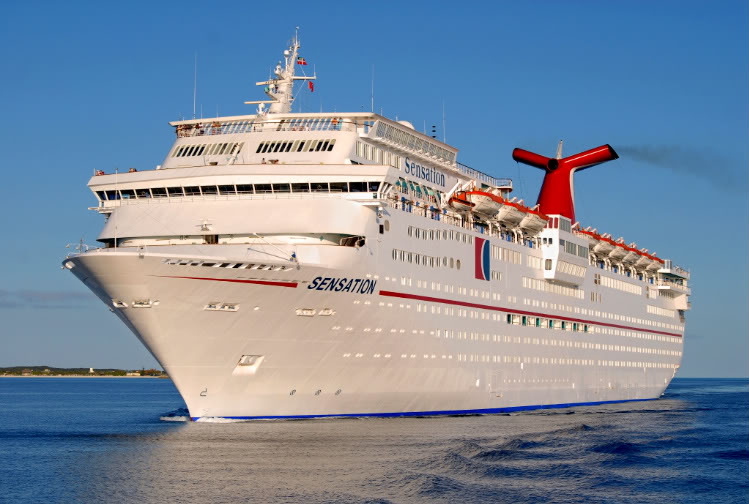 Fancy an A-list cruise experience this year? Then you should check out the fantastic range of holidays available through Celebrity Cruises, a seriously swish cruise brand that takes passengers to a new level of luxury.
What's the Celebrity promise? They claim to take the cruise experience beyond your every expectation, to offer unparalleled service, stunning destinations, superb onboard facilities and indulgence at every turn. They describe their cruises as traditional holidays with a lavish modern makeover. They say that with Celebrity, nothing is too good to be true – and we're pretty sure we agree.
Celebrity holidays ooze style and prestige. Forget 80's decor and tired-looking ships. Celebrity have given their ships the A-list treatment and that's exactly what passengers can expect to get.
Take the Celebrity Eclipse for instance. It's luxury every step of the way – just look at some of the onboard highlights, for instance. It's home to a sumptuous AquaSpa which takes relaxation to new heights, and for those who like to stay connected on holiday, the iLounge is the place to be. There are all manners of different classes to help you learn something new while you're away, be it dancing, art or languages, and there's even a Lawn Club which features various shows and demonstrations.
As the sun goes down, the Eclipse really heats up as various late-night bars spring to life, such as the swanky Martini Bar & Crush, where bottle-spinning bartenders put on high-energy shows on the ice-topped bar. It's seriously hot stuff!
All this, and we haven't even mentioned the destinations yet. With Celebrity Cruises, you can set sail for an unforgettable holiday in the Caribbean, or discover rare species of flora and fauna in the remote Galapagos Islands. Explore the Mediterranean, historic European cities, the Azores and the Canaries, and many more.
So, if you're in the mood for some VIP treatment, which Celebrity cruise catches your eye?