Free Shakespeare in the Park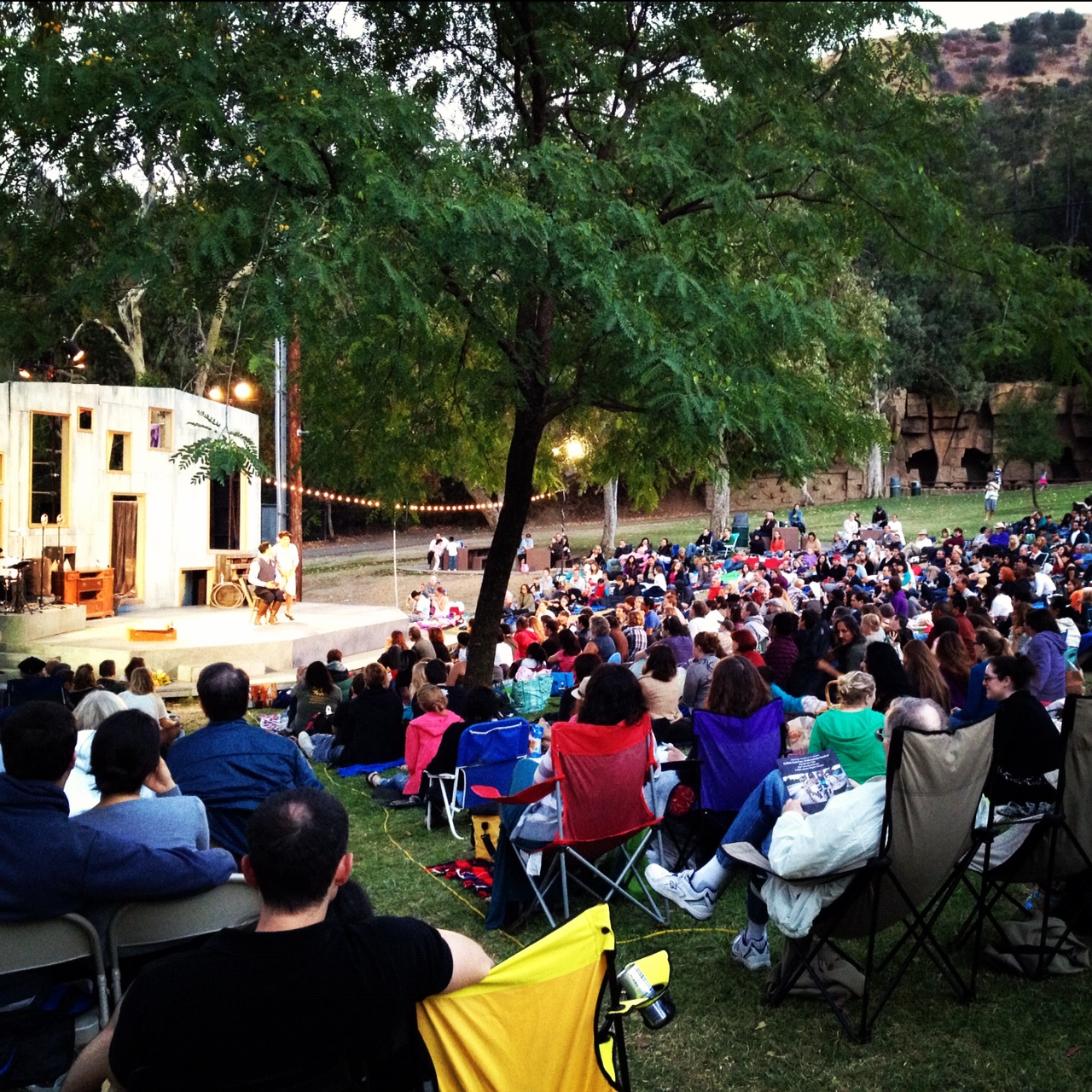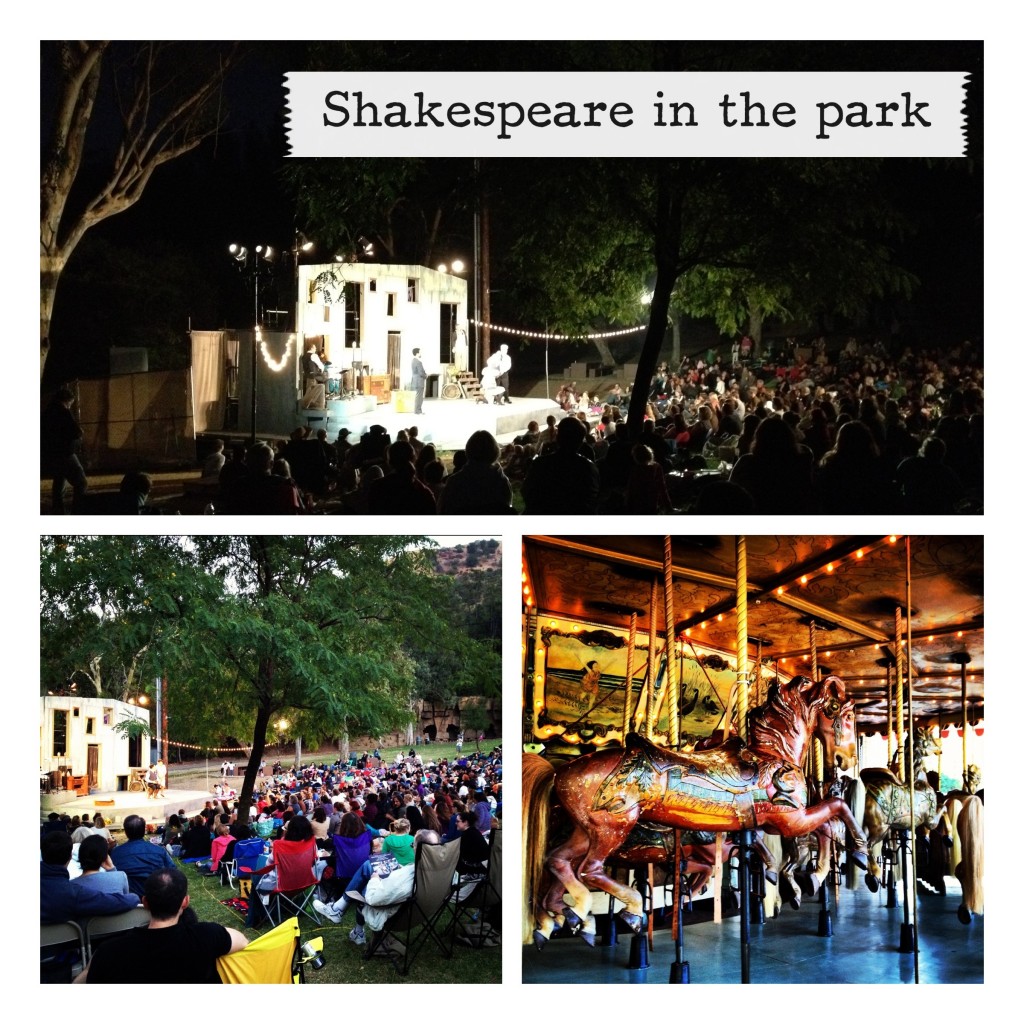 Los Angeles can be an expensive city. Besides the outrageous amount of money spent on gas getting from one area of town to another, simple lunches can easily cost a couple over 30 bucks. Not to worry, summertime offers many free activities for kids and adults that help balance out the more expensive experiences. And while Los Angeles is much more known for movies than theatre, a lot of new theatre spaces are popping up.
So, what's a girl to do when she wants to take her fiance to see some theatre but doesn't want to spend all her hard-earned money? Well, how about FREE Shakespeare in the Park at Griffith park performed by the  Independent Shakespeare Co.
It's the best of all worlds. While the days are hot, the California sun fades and a cool breeze sets in around you. Enjoy the free parking (what?- unheard of in LA) and the free entertainment while visiting one of LA's best attractions, Griffith Park, near the old zoo.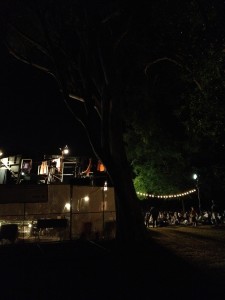 Tips for Shakespeare in the Park:
While it is free, bring a few dollars for a donation.
It starts at 7pm, but arrive early for the best view.
There are snacks and drinks for sale, but why not bring your one wine and picnic from home.
Bring a blanket to sit on.
Pack an extra layer or two as it gets chilly as the sun sets.
You can bring your dog. (Maybe your dog has a love for the finer things in life and prefers classical theatre to chew toys. 🙂
What do you like to do in summer? Do you search out free experiences to help balance out more expensive ones?