Filming with The Travel Channel: Day three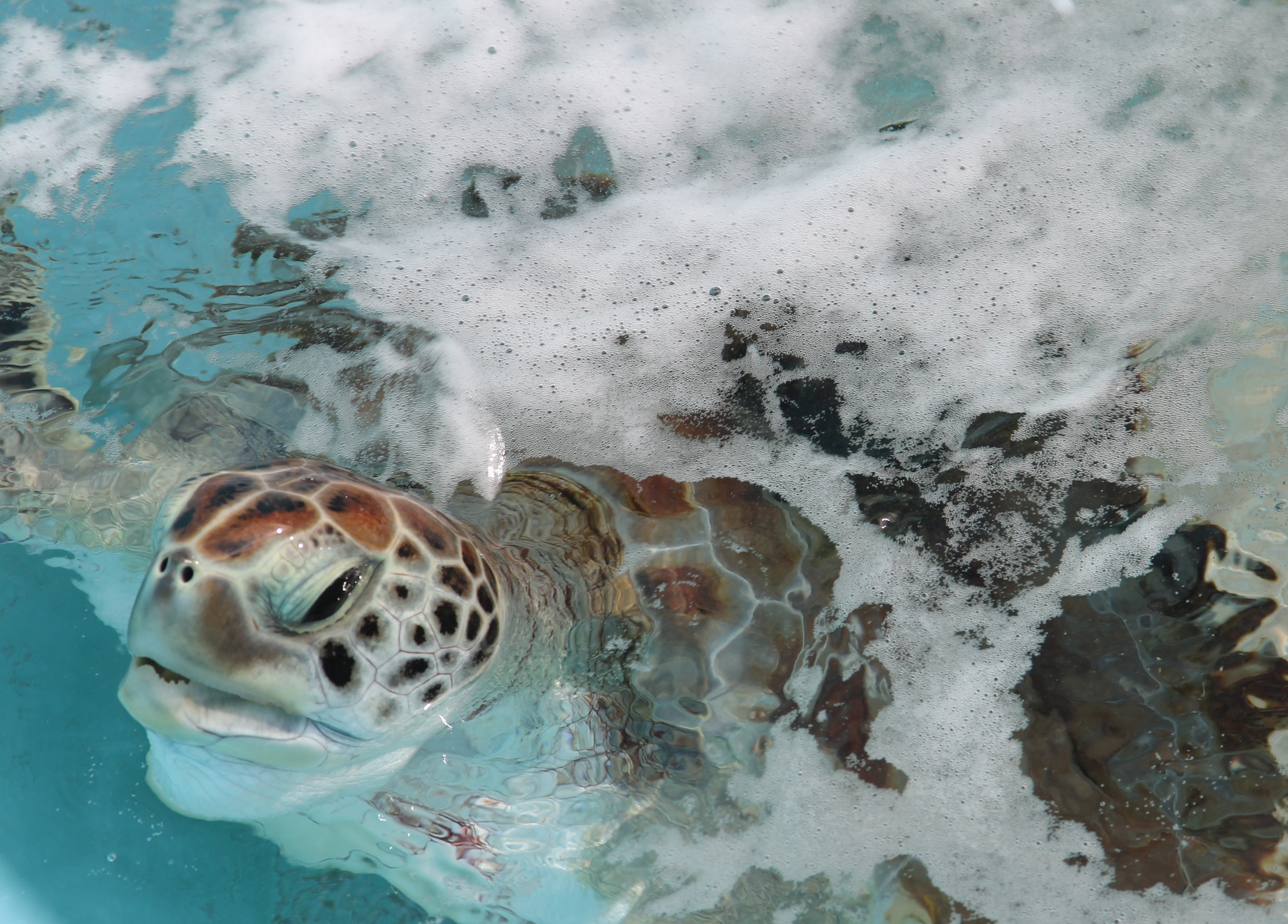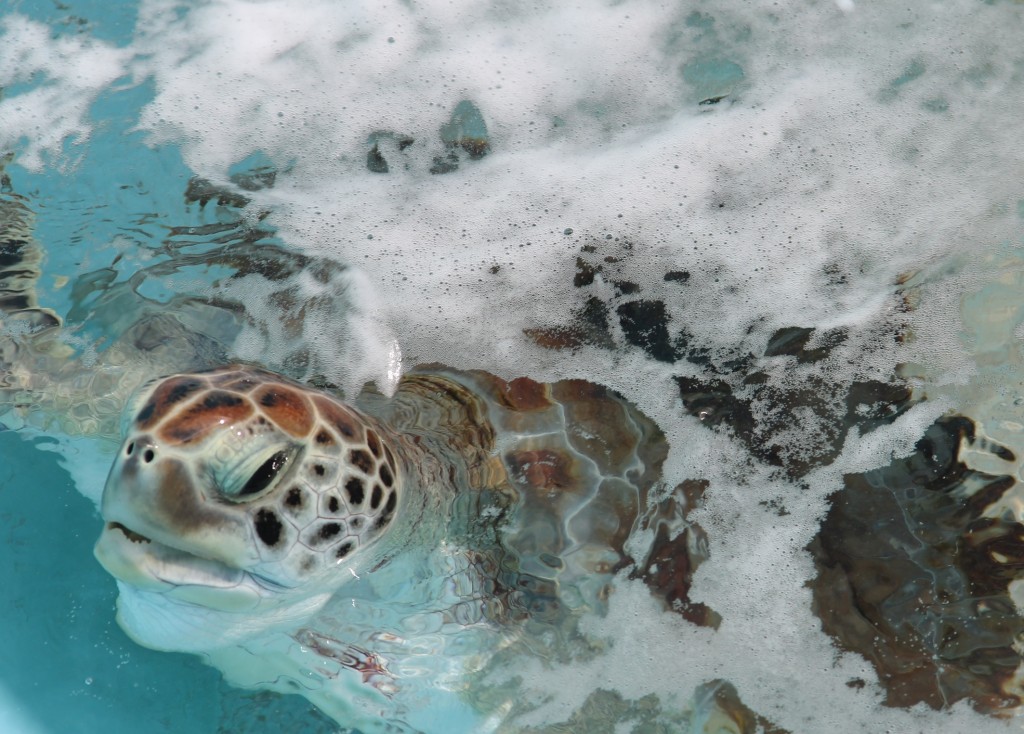 Day Three: Exploration
The first couple of days of filming with the Travel Channel were all business- a lot of background shots to be able to tell the story of Cancun to viewers. And, while that was fun in its own way, Day Three was all about exploration, both for us and the crew, and the first time during the trip that I felt like we were actually traveling. We continued telling our story of saving money while not cutting down on experiences; our visit to Isla Mujeres (a small island about a 15 minute ferry ride away from downtown Cancun) was jammed packed with free beach visits, inexpensive animal encounters and discovering that sometimes the best deal is found right next door.
Filming us: Saving money in Action
We took the locals ferry because it was a few dollars cheaper than the tourists one and actually right next door. Public transportation proved to be a big money saver during our entire trip. If you were to take taxis everywhere in Cancun, it would add up pretty quickly, especially if you wanted to get out of the main hotel zone. By taking public buses and the less fancy ferry, you will save a lot of money, and get to mingle with the locals.
Our other money saving tip: Research the "snorkel tours" and see where they have the snorkeling. We discovered the the big tour group for snorkeling on Isla Mujeres was at one resort and cost about $70 bucks a person. After a little digging, we found out the they were only snorkeling in the water right out from the resort (not taking a boat out to the reef) and found a smaller hotel right next door that had the access to the same reef for only $5 dollars. Again, another huge savings without cutting experiences.
Watch the video:
If I were heading back to Cancun soon, I would stay at a hotel on Isla Mujeres, rent a golf cart to drive around the island,  and spend my days split between relaxing on the beach, observing the sea turtles at the Turtle Sanctuary and snorkeling in the crystal clear water. This island is my definition of paradise.