Exploring the Resort: Puerto Vallarta Day 2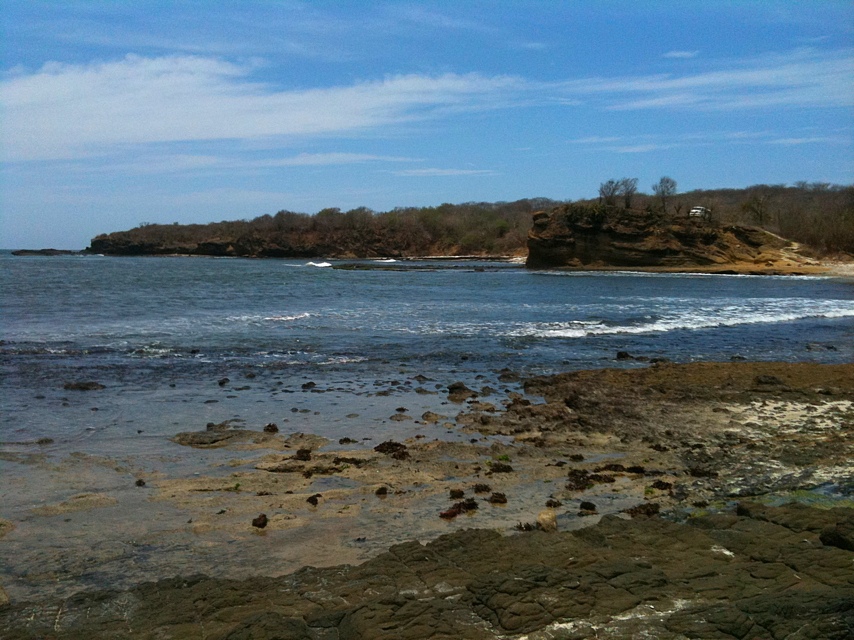 Our first full day in Puerto Vallarta started off with a rocky coastal hike. We discovered a lot of tiny crabs and a few lobsters that had washed up on shore. The ocean was warm and a gorgeous teal green color that had created little pools during low tide. After the hike we hung out on the beach for a while and then came up for a "royal" breakfast.

The big event today was stand up paddle-boarding! Learning how to properly balance yourself on the board and try and catch a wave, took a lot of practice (we'll be practicing this whole week) but super fun. We can't wait to see how much we learn over the next week!