Epic Summer Bucket Lists from Travel Bloggers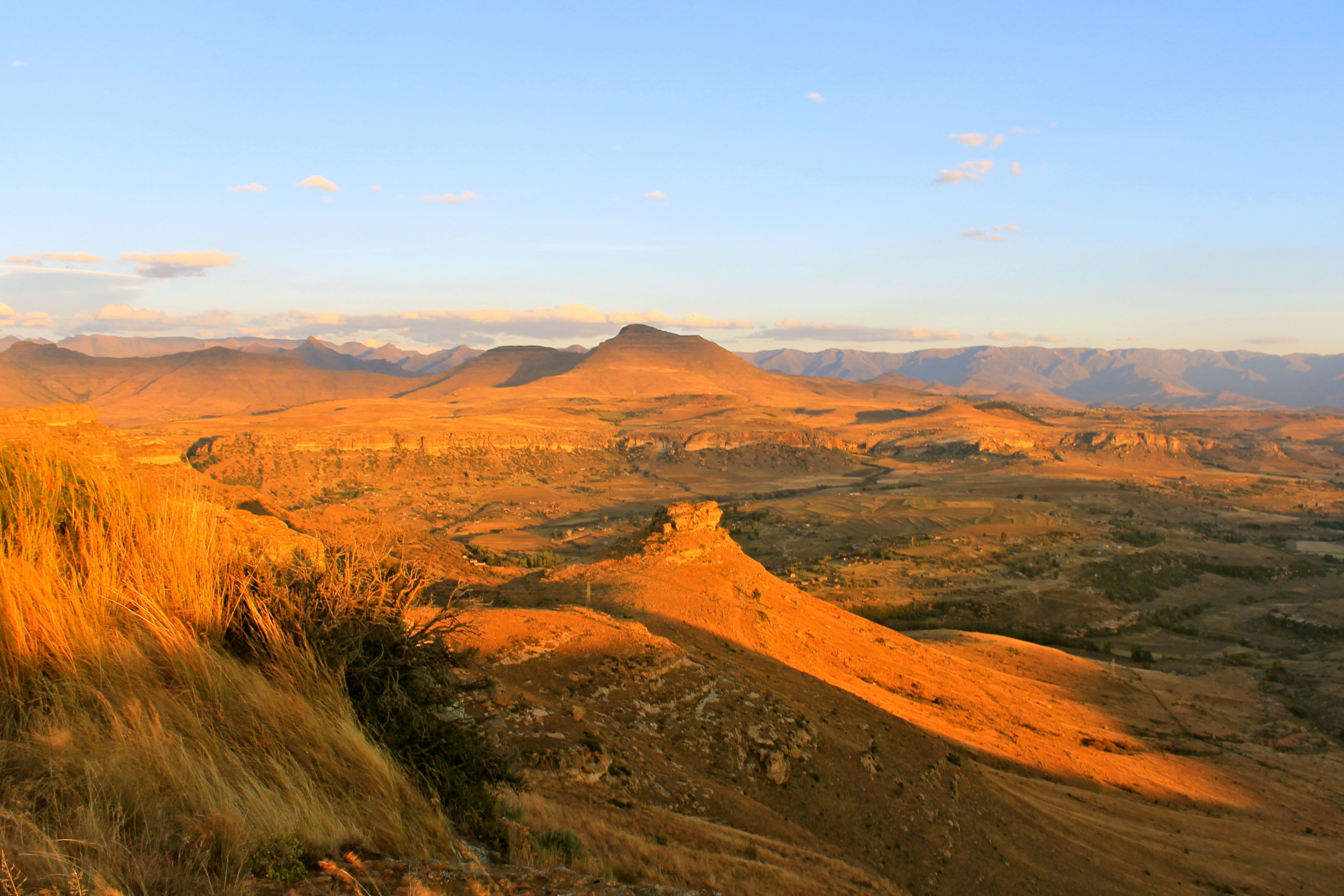 Epic Summer Bucket Lists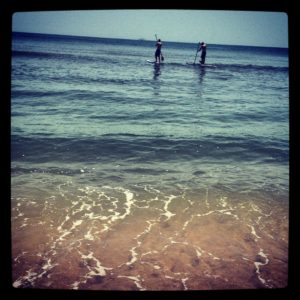 Since I often get asked where Bob and I are visiting next, I thought it would be fun to turn the cards on some of my blogging friends and NON-blogger friends to see what they were looking forward to this summer. Check out what made their summer bucket lists:
Katie, Travel Plus Wine, SoCal California
Create a backyard paradise reminiscent of my favorite vacation spots… so I can feel like I'm on vacation even when I'm not! Mexico will meet France with comfortable lounge chairs, a palapa, and a silver wine bucket chilling my favorite French rosé. But wait, where's Roberto my cabana boy?! 
Road Trip! Visit a National Park. We often spend so much time thinking about where in the world we can go next… when the United States offers some of the best tourist destinations in the world. I've hiked some of the best trails of Fiordland National Park in New Zealand, yet have never been to Yosemite National Park in my own country. This begs the question: What's up with that?
Paddleboarding! I don't know why I didn't try this last summer or the summer before, but I've wanted to paddleboard for a couple of years now. There are lots of online coupons for lessons in my area, so I'm snagging the next deal that comes to by inbox.
Taste funky new wines. Forget the California Chardonnay (although I do love it!), this summer I'm getting my hands on some wines I've never had the pleasure of sipping.  Strange varietals from wine regions I've never heard of before are already wetting my wine appetite. And I'm also going to raid the fancy cheese shops!
Fall in love with travel… this fall. While summer travel is awesome and we do it almost every year, we also love traveling in the fall when things are a little less crowded and off-season rates reign supreme. This means we'll spend our summer thinking about where we can go, what we can do, and keeping our eyes peeled for the best deals ever.
Jaclyn, Director of Education & friend for 15 years!, Atlanta Georgia
Go boating on Lake Lanier.  It's a beautiful lake just north of Atlanta with beaches you can hang out at and restaurant/bars you can pull up to… gorgeous!
Braves Game
Six Flags
Picnic in Piedmont Park. Piedmont Park also has swimming and work out classes, hosts numerous festivals and has a large farmers market that is free to go to.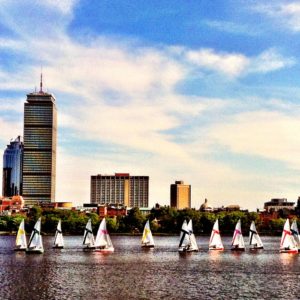 Erin, A Sense of Place, Boston
Go to Cape Cod for a weekend
Camp in the Berkshires while avoiding Lyme Disease
Get on some sort of boat on the Charles: kayaking, sailing, architecture river cruise, etc.
Chow down at the New England Food Truck Festival
Discover something new on trip #7 to Ireland
Drink fantastic beer and genever in Copenhagen
Get my mom to come visit from Canada 
Jenny, friend for 15 years, Chicago
Movies in the park – On a cool night, you can't beat a free movie under the stars.

Summer Festivals  – no matter your flavor, there is a festival for everyone.. art fests, music fests, Rib Fest (yes, an event devoted to meat and there is more than one!) neighborhood fests, and plenty of food fests!

Concerts at Millenium Park  – If you're looking for culture but can't afford the ticket price, Millenium Park in the loop offers an alternative. Free classical music can be enjoyed under the Jay Pritzker Pavilion several nights a week.

Biking/walking/jogging on the LakeFront  – Chicago shares miles of Lake Michigan's beautiful coast. The LakeFront trail heads north or south of the city but no matter which direction you pick, you will experience a beautiful combination of city and the great outdoors.

SummerDance  – This is a great opportunity to drag your boyfriend onto the dance floor! Chicago offers free dance lessons in a variety of styles including salsa, african and swing. After the lesson, you can shake your thing accompanied by a live band.
Laurel, Monkeys and Mountains, Germany
Visit Lesotho

– Lesotho is a country completely surrounded by S. Africa.  I got a glimpse of it when I was in S. Africa and was thisclose, but didn't actually make it there.  I'm excited to explore a country that I know so little about.

Find a Gluten-Free Brewery Near Munich – I live in Munich and the area is famous for its breweries, of which there are many.  Unfortunately I have celiac disease and never get to sample any of them.  This summer I'm on a mission to find local beer that I can actually drink. 

Go shark diving in S. Africa – As an avid shark diver this one has been on my bucket list for as long as I can remember.  I'm sooooo excited, but also a bit afraid of an encounter with one of the "big boys" aka, a tiger shark or a great white – with no cage.
Hike the Zugspite – The Zugspite is the tallest mountain in Germany.  It can be hiked up in one day (you have to take the tram down) or up and down in two days.  As a avid hiker, it's calling my name!
See more monkeys – I saw baboons during my last trip to S. Africa and took over 300 photos of them.  I love monkeys and am hoping for more wild monkey encounters of different species.  Fingers crossed!
Need more inspiration? Check out our top 4 Summer trips and places to visit in the USA.
Do you have an epic summer bucket list? Share it in the comments below!