Ellen's Point- Travel Photo Thursday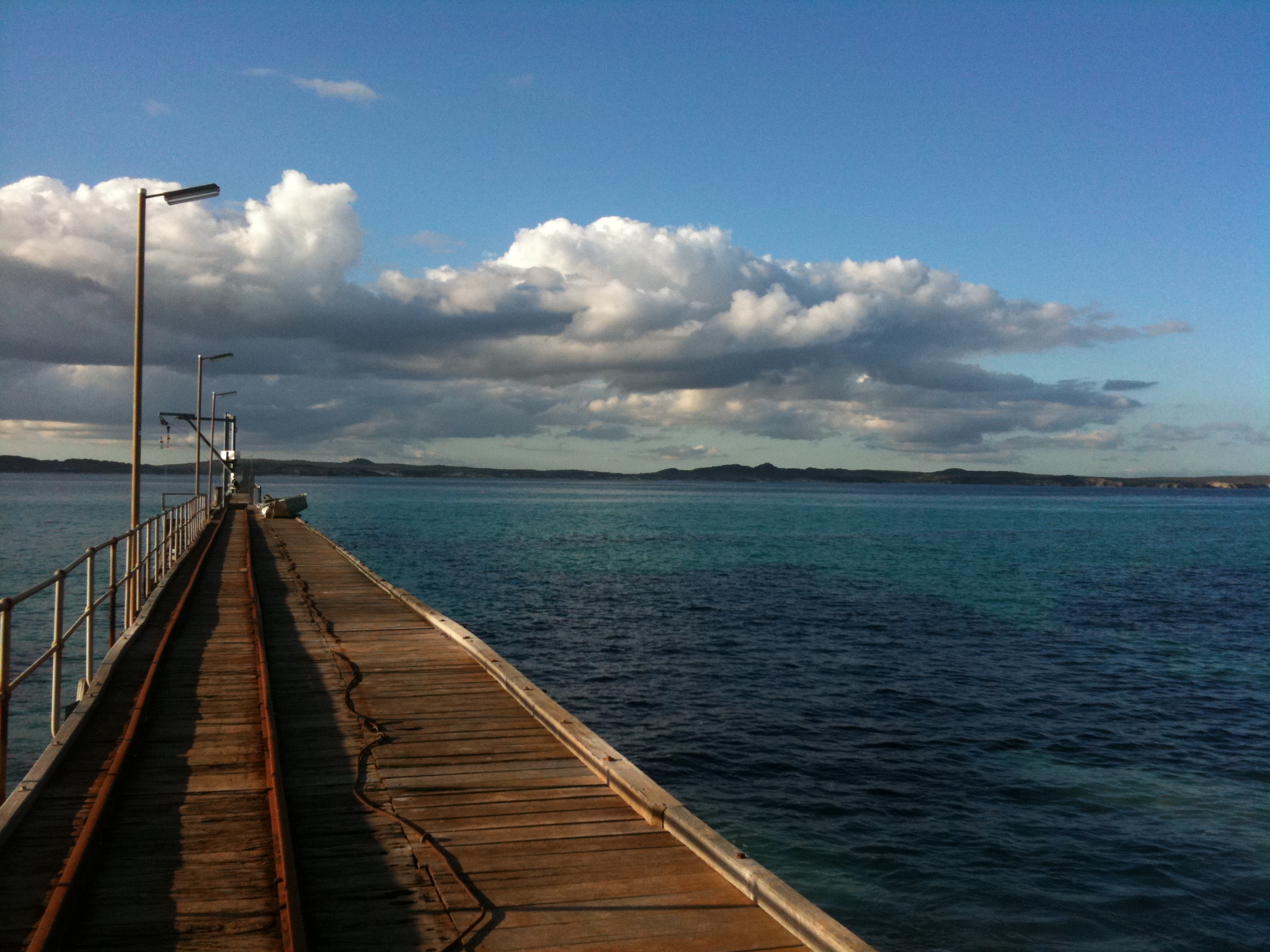 After spending most of the day driving around Kangaroo Island, we stumbled upon Ellen's Point at the perfect moment. We were completely by ourselves- not a soul in sight- with a light breeze and the smell of the ocean. We felt like we had found paradise. The ocean was a turquoise I had only ever seen in photos and even though there were clouds in the sky, they seemed like the perfect contrast to the clear water. Ellen's Point truly is paradise found.
This photo is apart of Budget Travelers Sandbox Thursday Travel Photo. Click through to check out other travelers photos!