Ecotourism on Isla Mujeres: Save the Turtles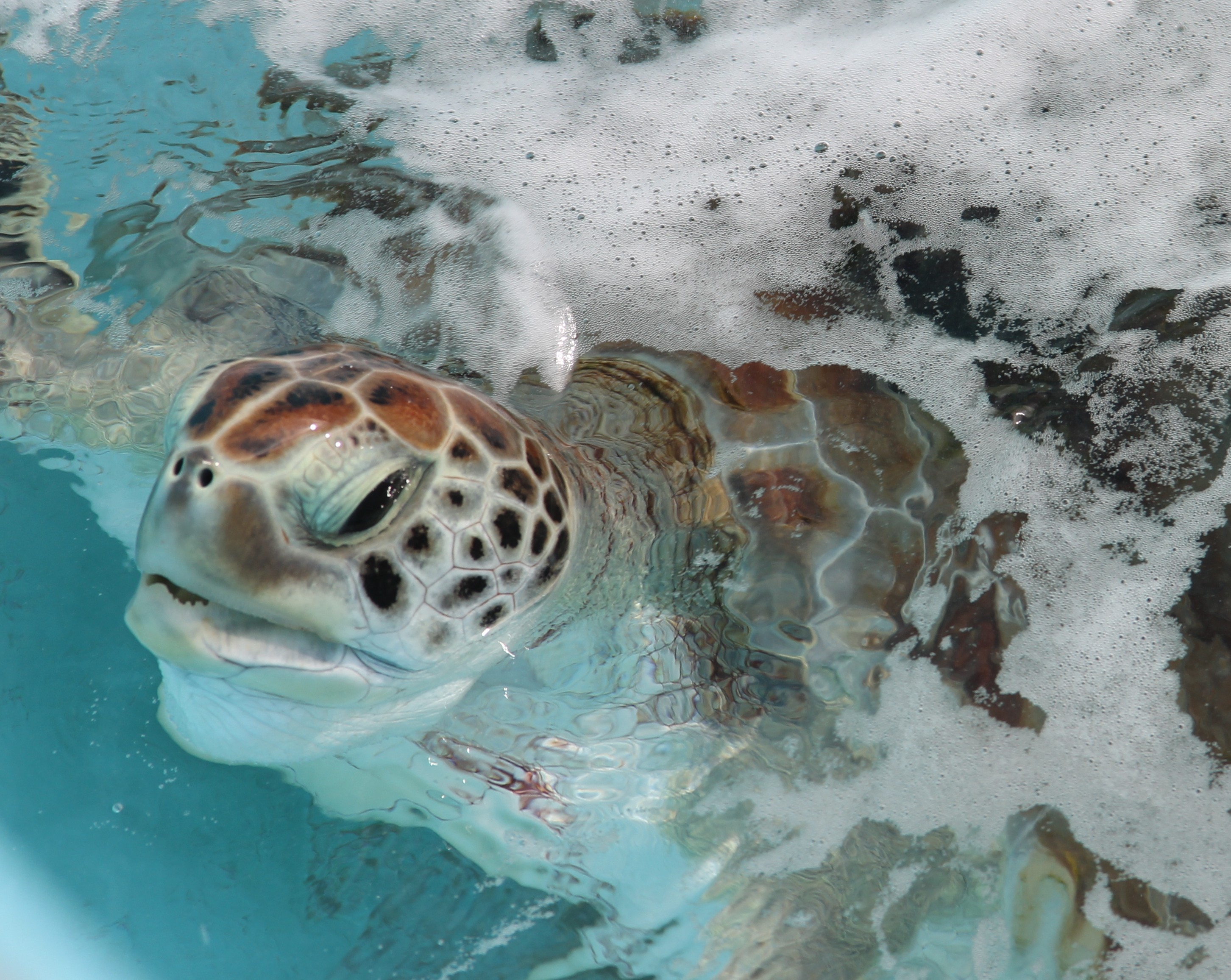 I love this company and you will too.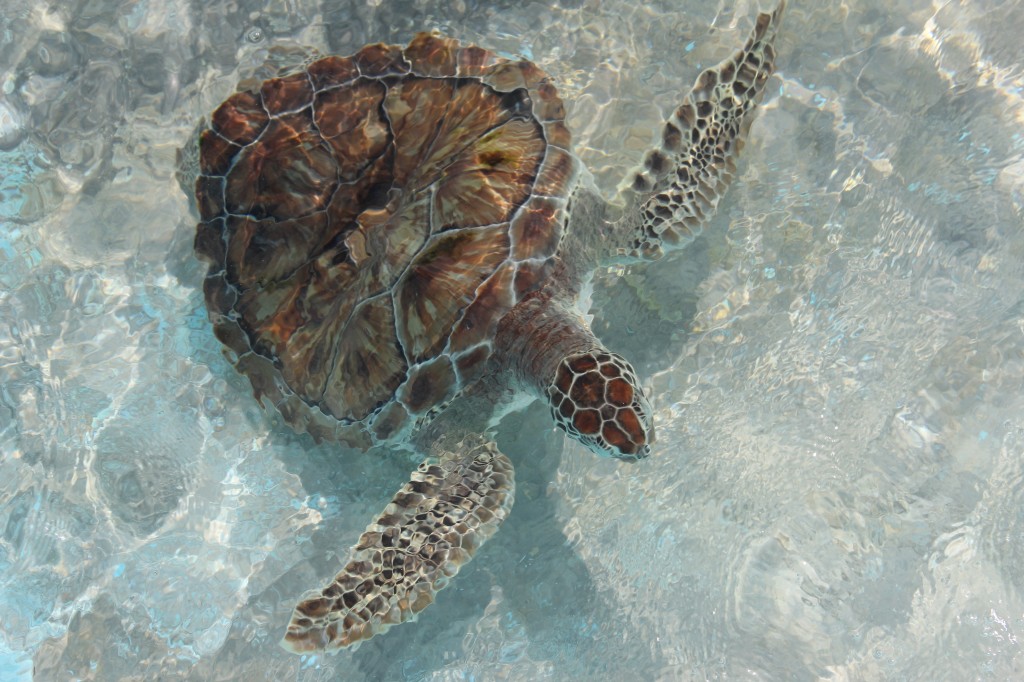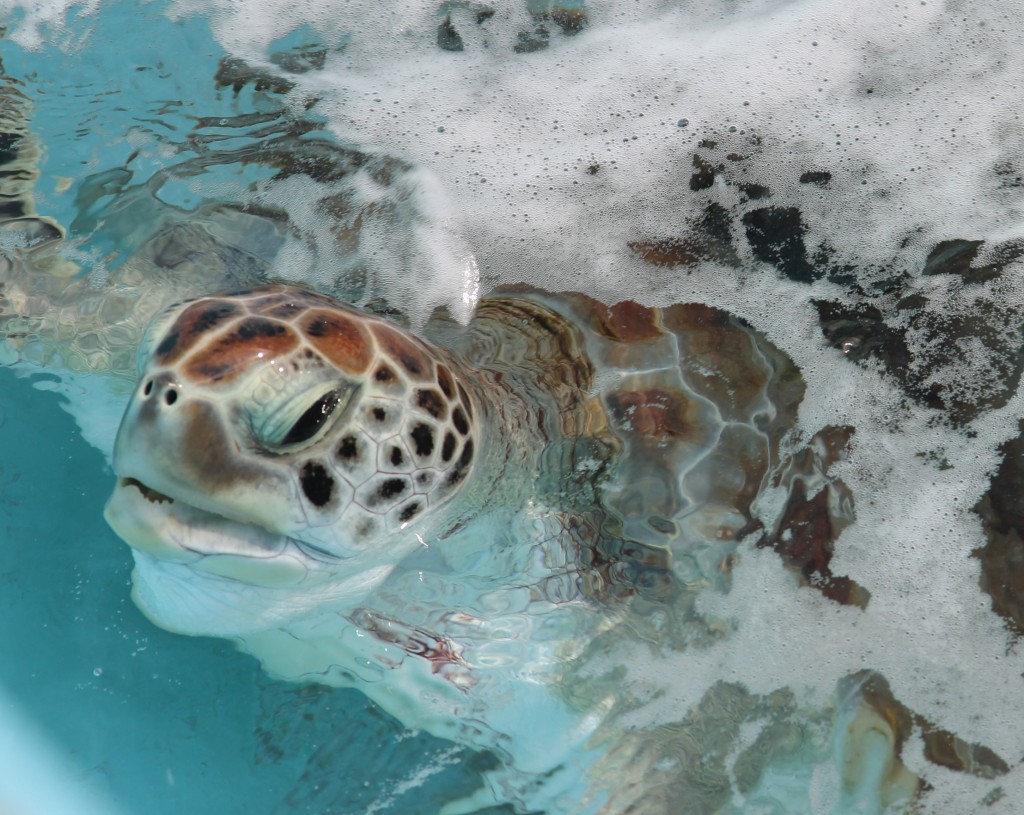 There are some companies that just do good.They provide a much needed service that will help the environment and have an everlasting effect on the ecosystem. Tortugranja on Isla Mujeres is one of those do good operations that I want to tell everyone about and support as much as I can.
When we visited La Tortugranja, it was no surprise that we immediately fell in love with the sea turtles. They were so beautiful and graceful when they were swimming, that it looked like they were dancing with each swim stroke around the pool.
Each pool is separated by age and type, injured or albino (did you know that albino turtles even existed- I didn't!).
What I loved even more than the baby turtles, and baby turtles are adorable, were the conservation acts to help protect and re-release injured sea turtles into the wild.
The one building sanctuary, surrounded by 5 pools and one large sandy area to relocate and shelter new turtle eggs for safe hatchings, is a very small yet extremely effective operation. Last season, they were able to aid in the release of 67,000 sea turtles back into the waters off the island. They also rescued and cared for hurt, mis-shapened and albino turtles, all of which would easily die in the wild. (The albino turtles skin and shell is too sensitive for the harsh sun rays, which makes it very difficult to get food and be in the sun at all.)
If you are in the Cancun area, please spend your money (it's only $3 USD) supporting this fantastic rescue.
(These photos were shared for Budget Travelers Sandbox, Thursday Travel Photo. Please check out the other bloggers who participated for more travel inspiration!)