Easy Europe Travel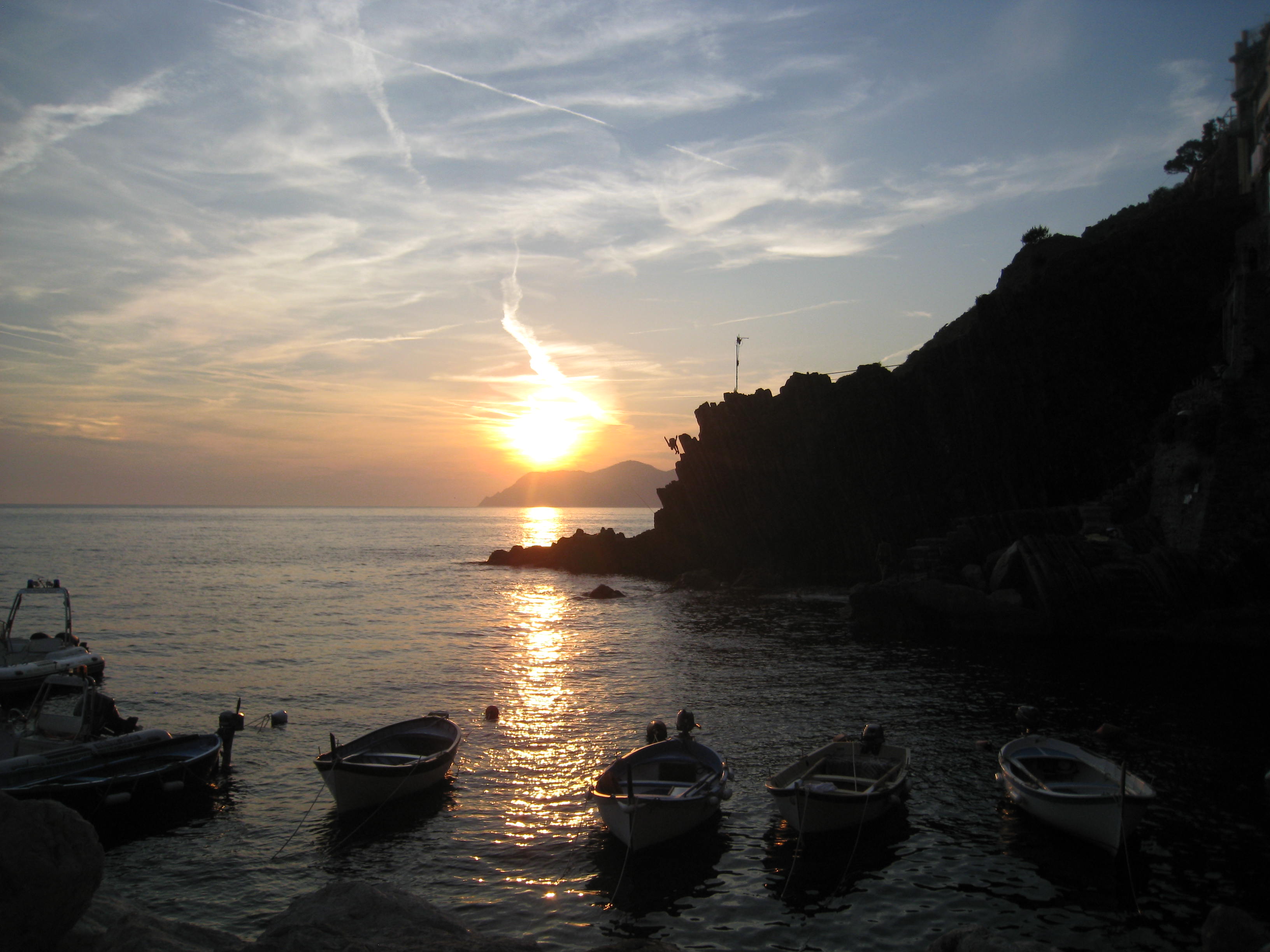 The biggest mistake European travelers make, especially on their first trip, is not thinking big enough. The problem start with most people thinking of Europe as it appears on a map, a bunch of clearly defined countries that are separated from one another, but that's simply not true.  Europe is actually an amazing stretch of land with mountains climbing towards the heavens and cliffs rolling down to the sea, all interconnected with the world's most navigable web of transportation.  This is the one place on Earth, where a single vacation can actually fulfill several travel wishes, taking you from the towers of London to the ancient sights of Rome, all while neither breaking the bank or making you spend your whole trip in airports.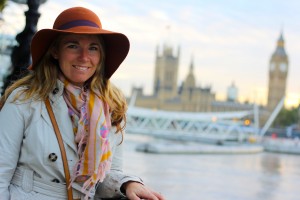 To help you get started, here are a few easy country to country links that will broaden your cultural experience while easily hitting several of the top European sites.
Chunnel Trains : Trains run beneath the English Channel connecting London to Brussels and Paris.  The short train rides are between 2 – 2.5 hours and drop riders off in central parts of the city, perfect for visiting for the day or as a start for a new leg of travel.
Driving the South Coast of France to Spain : Take a drive along the famous South Coast of France, stopping in seaside villages along the way, as you head to Barcelona.  A drive from Marseille to Barcelona is roughly 4.5 – 5 hours, and shorter routes are possible via cheap flights into cities along the way.
Ferry Ride from the England to Ireland : Not the fastest way to get from London to Dublin, but taking the train out to the coast and catching a ferry across to Ireland gives passengers great views of the countryside while stopping in small towns the show a different and less touristy side of the UK.
Cheap Flights : With a number of low fare carriers throughout the continent, traveling to cities in far away countries can be cheap and easy.  Some connections that take you to very different cultures in a matter of hours are London to Athens, Paris to Amsterdam, or even simply hopscotching around a single country like Germany to experience the many sides it has to offer. (Keep in mind when traveling on low fare airlines that the airports may be outside of the cities).
It's best to mix your transportation choices up as you go so your trip will include travel through the countryside, but not so many scenic routes that you spend your entire trip traveling.  There are a few travel booking sites, like GoEuro, that allow travelers to compare air, bus, and train services in country and also throughout Europe.  Looking at the possible options, it's easy to see where to spend time and where to save money.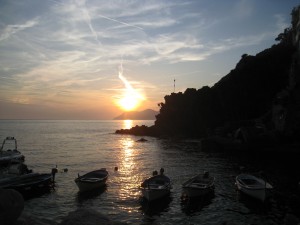 The beauty of Europe's transportation system is that the continent is really made available to people even taking a shorter trips.  While I wouldn't suggest seeing a different city everyday, some suggested muli-city and multi-country trips are:
London and Paris – With the Chunnel making the trip in under 3 hours, it is super easy to visit two of Europe's biggest tourist destinations in a single trip.  This is one of my favorite options because it really offers visitors the chance to see the most talked about attractions on the continent and provides a very unique and easy-to-take-in contrast between two very different cultures.  It's also fast enough that you can take in the Louvre in the morning and be across the channel in time for an evening theater show.
Rome to Florence to Venice – There is a lot to be said for spending loads of time in one city, but for many travelers, a trip to Europe is at most, a once every few years type of thing.  If that's the case, don't spend your precious vacation time taking in second tier sites, hit the big ticket items in one city and then move on to see what other cities have to offer.  Few places in Europe are better for city hopping than Italy.  With so many well-known cities dotting it's landscape, skipping out on some of the lesser known stops of one city can afford you time to take in a completely different culture (like comparing the central and historic Rome to the romantic and picturesque Venice).  Italy has a great rail system for connecting cities, and also, car hire is a good option to really take it all in.
When planning a trip to Europe, think big.  With so many ways to get around the continent, there is no reason that a trip include several of your bucket list items.
*This featured article is brought to by GoEuro.  The thoughts expressed are those of Vagabond3