Day 25/30: Downtown Disney & Anaheim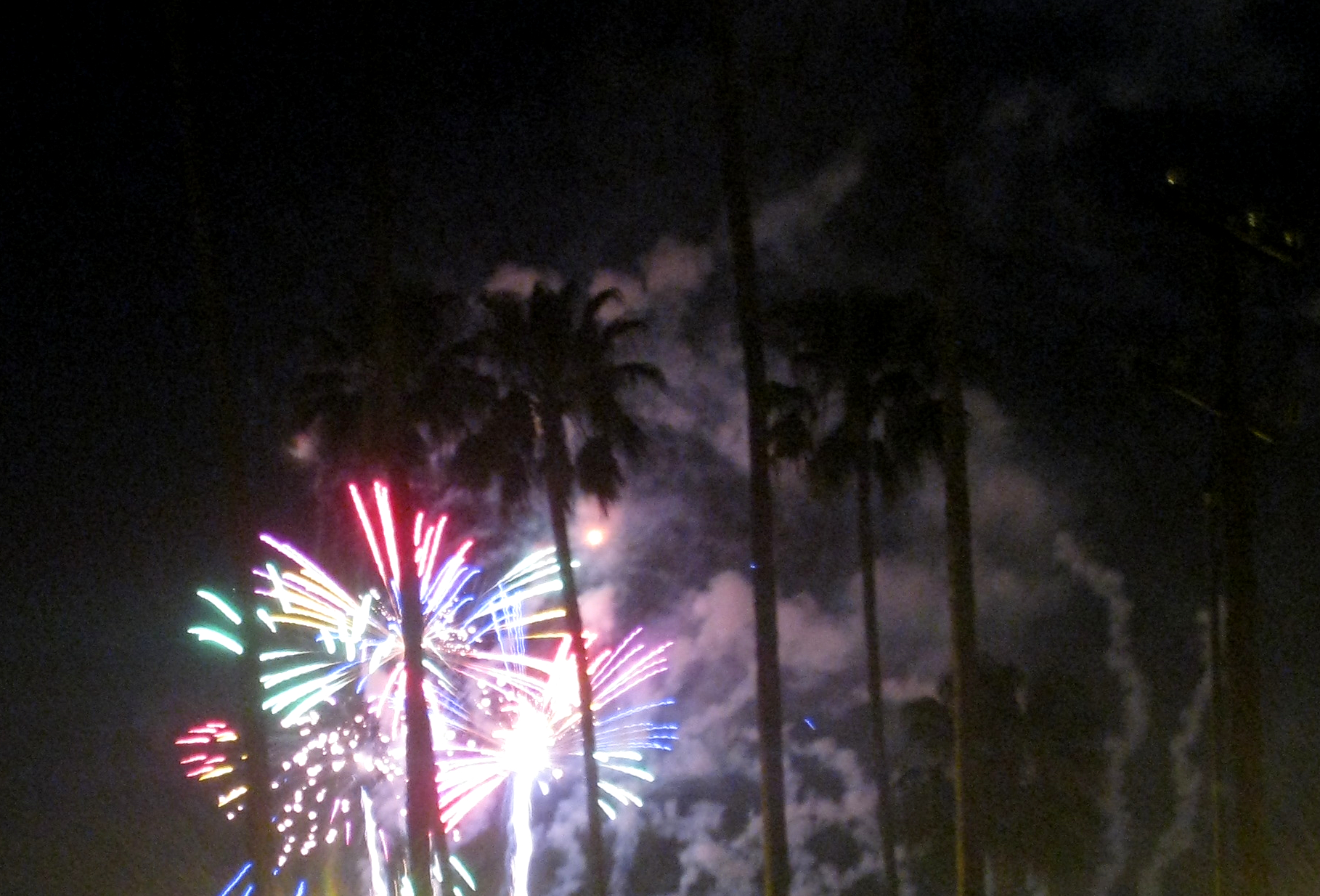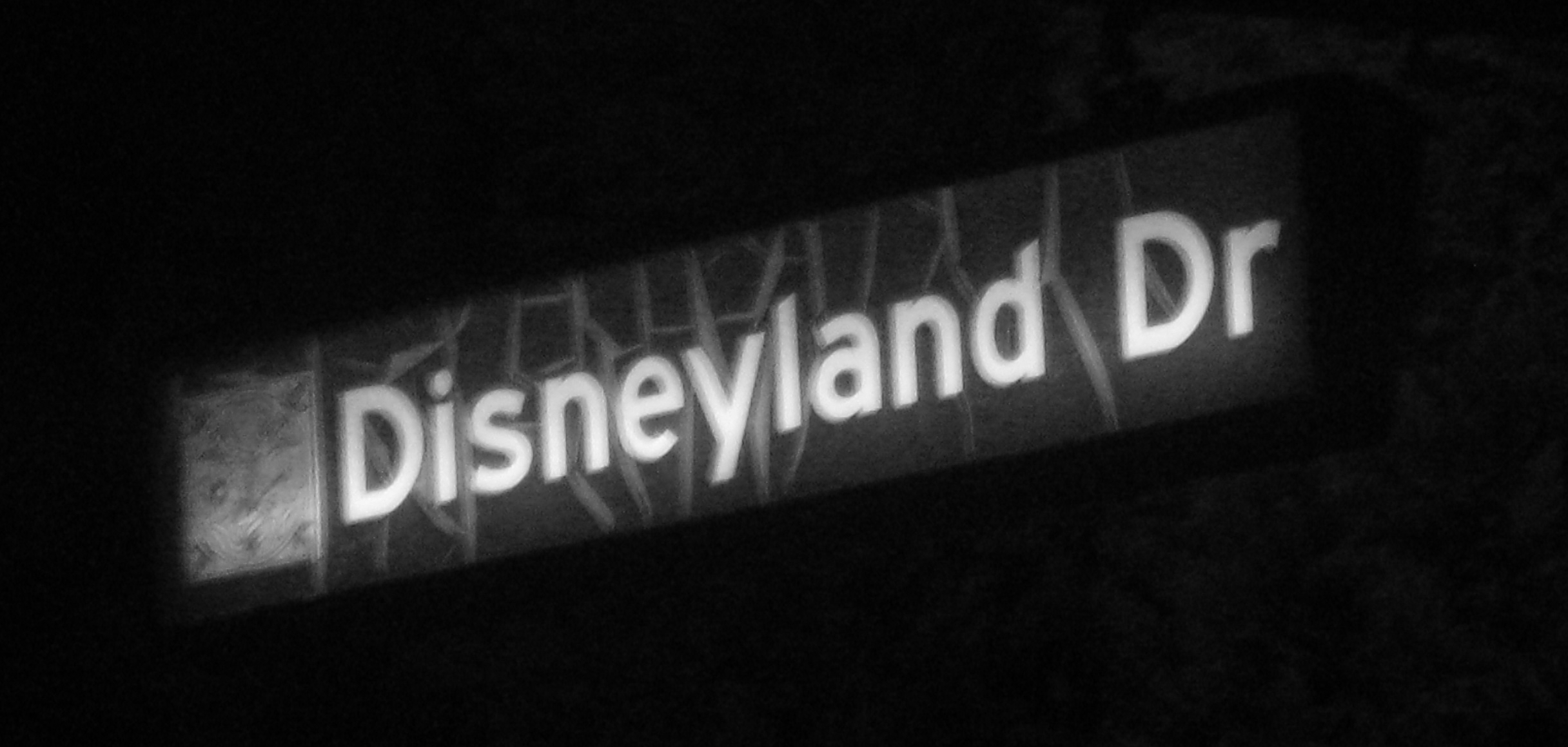 On Saturday night, Bob and I drove down to Disneyland to meet up with some friends who were visiting the park. We actually skipped the park, heading straight to Downtown Disney for dinner and drinks and had an absolutely fantastic time. There is something so great about friends who you can have fun with no matter the activity- and this was that sort of night.
Also– as we were arriving off the freeway, the nightly fireworks show started and we had the best view. Bob turned on some music to go along with all the big booms! It was a pleasant surprise- and kind of romantic!
A few facts about Downtown Disney:
It's about a 40 minute drive from Hollywood without any traffic. On a busy morning you can expect the drive to take about 90 minutes.
Downtown Disney offers FREE parking for the first 3 hours!
There are plenty of restaurants to choose from, but if you have a large party I'd highly suggest making a reservation. (Especially on holiday weekends.)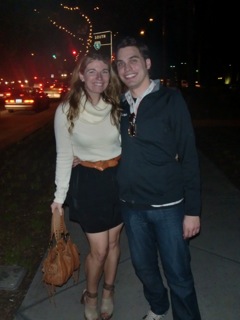 As for my outfit- Simple black and white with leather accessories was the name of the game for me. The weather has slowly been getting nicer and nicer and it felt great to wear a skirt with OUT tights. Spring is on it's way!
P.S. These shoes are the MOST comfortable heels I have ever owned. I had read about Jeffrey Campbell shoes before, but seriously, these things are amazing.