Day 22/30: Travel Meet-up with LACOT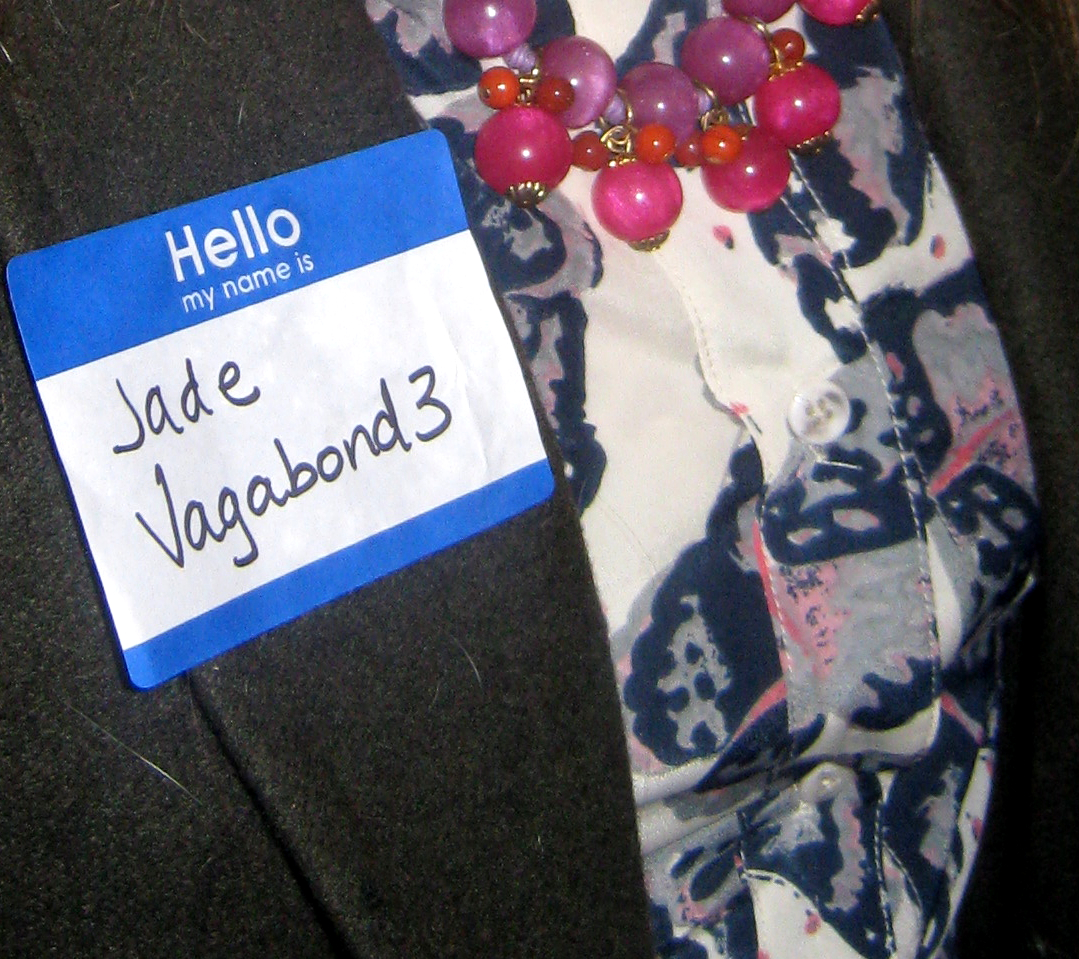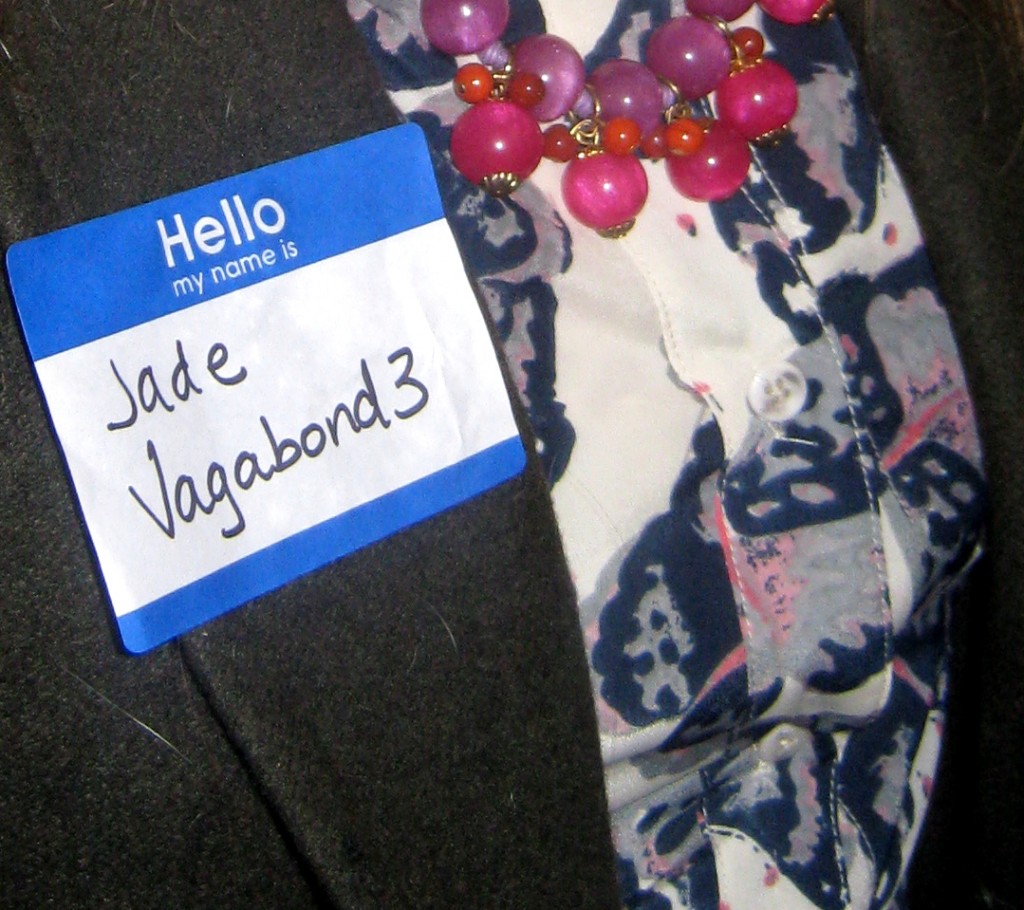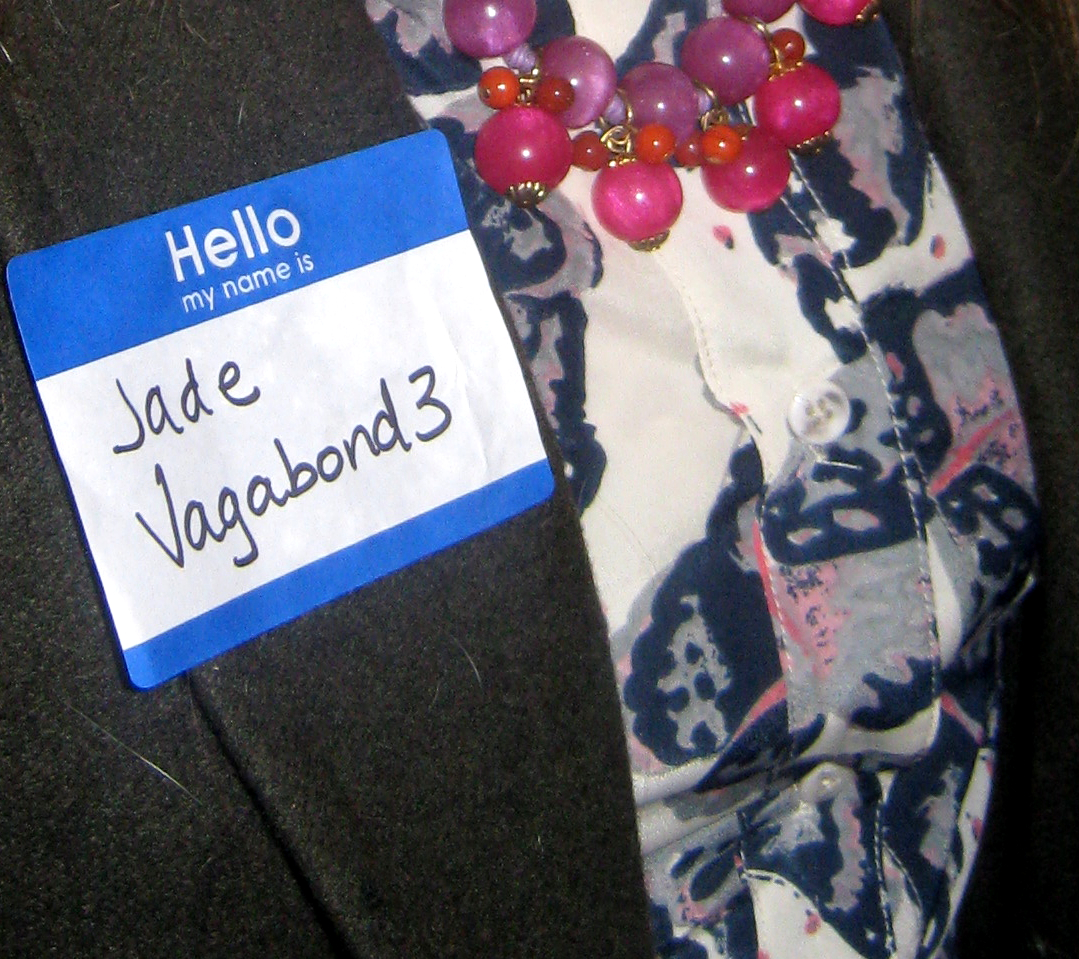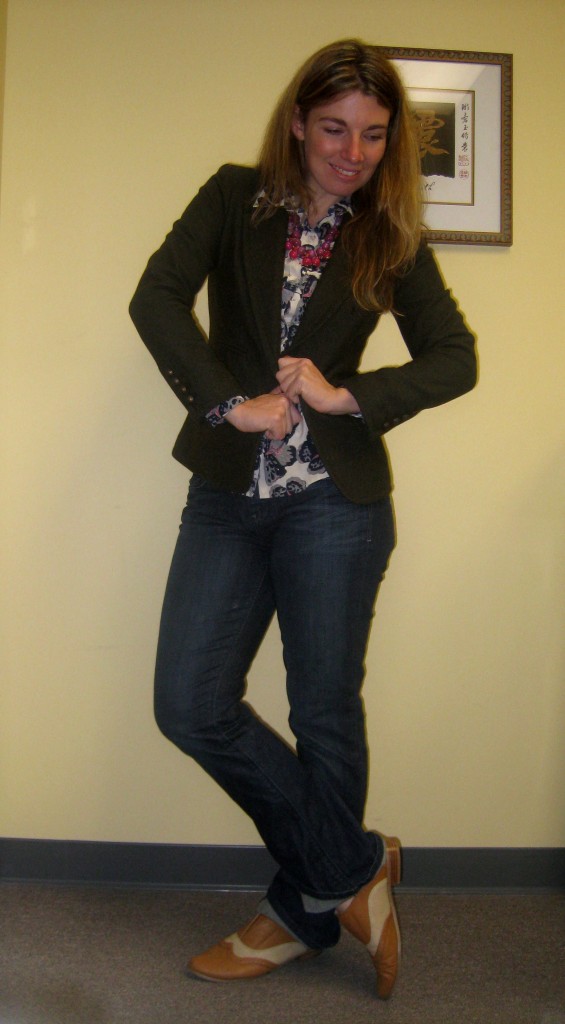 Last night, I drove down to Santa Monica (in the rain- gasp) for the 3rd L.A. Consortium for Online Travel meet-up put together by Melanie (@TravelswithTwo), Jennifer (@JenniferMiner) and Abbie (@abbiemood). Hosted in different parts of Los Angeles each time, it's been great for travel writers and travel PR to meet-up and talk about all things L.A. and – you guessed it- travel. Last nights main topics were: The LA Times Travel Show and Charlie Sheen. (Much like everyone else in the world- ha!)
Besides chatting with new and old friends, I always love hearing about a new Non-Profit that the LACOT brings in. This weeks organization was Voice for the Animals Foundation. If you've been reading our blog for any time at all, you know that we absolutely love all animals and any organization that is helping them find homes and offering rehabilitation programs is top notch to us. If you live in the L.A. area, they are always looking for volunteers and fosters, and of course, any donations are tax deductible.
For the outfit, I went with my stand by rain shoes and simple jeans but spiced it up a little with the funky button up and blazer combo. Also, since I took pictures of everyone else, I didn't have any of myself (doesn't that always happen)- so I took this one in the hall way walking to my car. Awesome.
If you live in L.A. or heck- even Orange County (that's where Abbie comes from), make sure to get in touch with one of the lovely ladies above for all the details! We'd love to see more bloggers/ writers at the next one!