Day 16/30: Los Angeles Dog Parks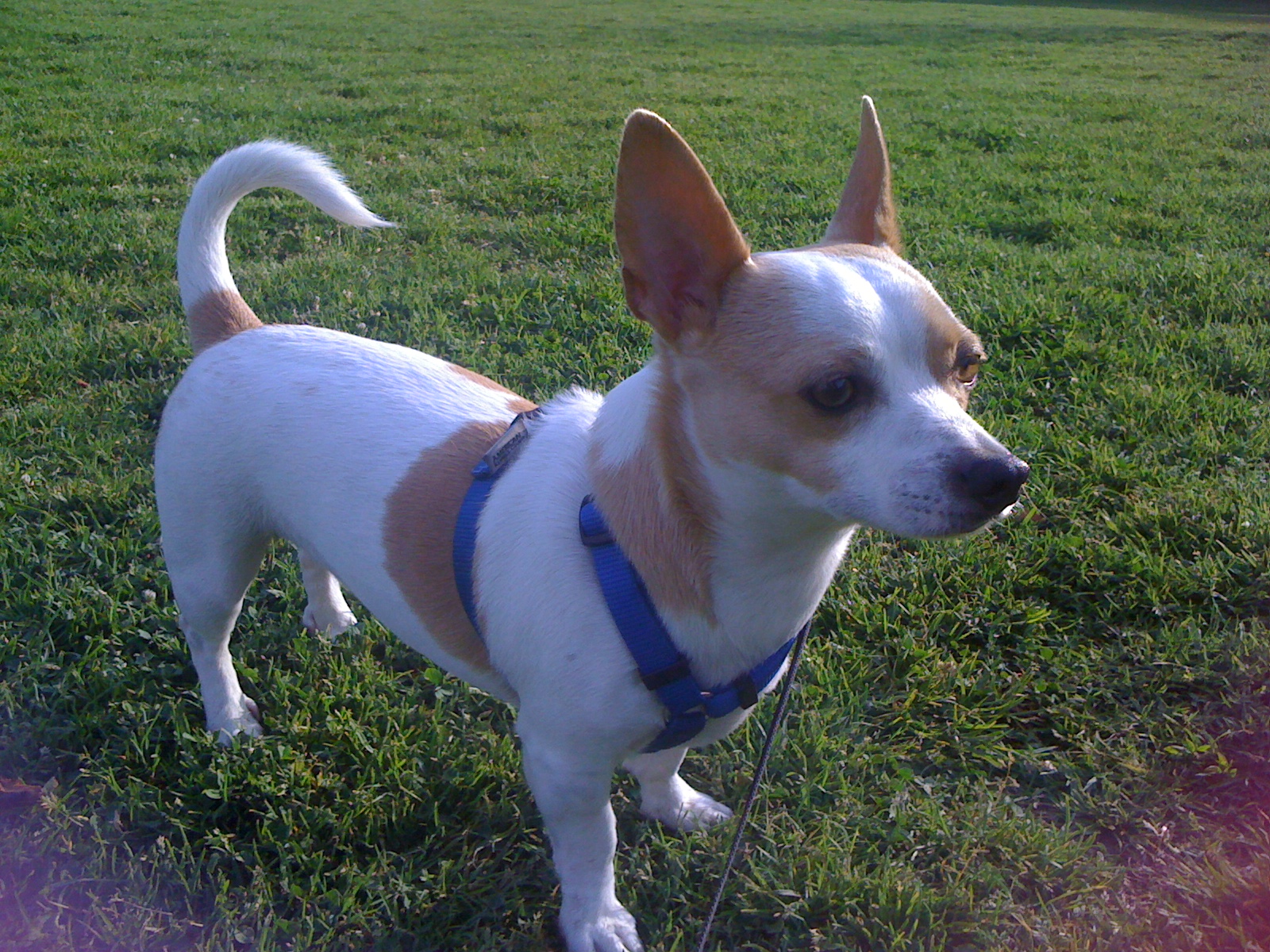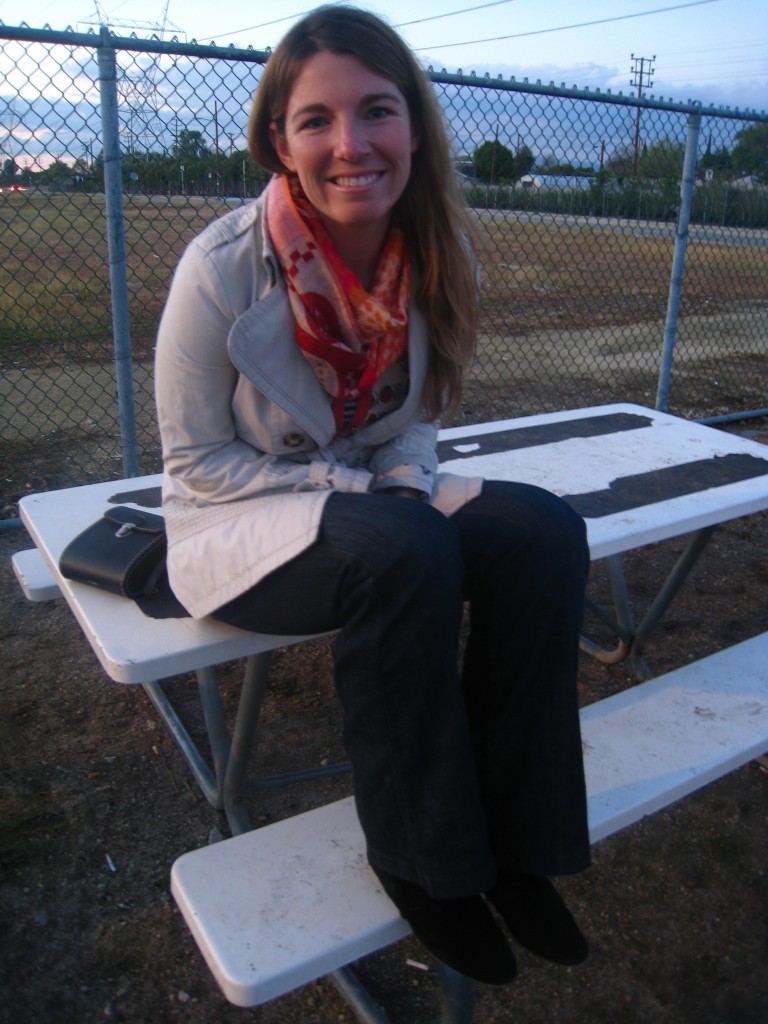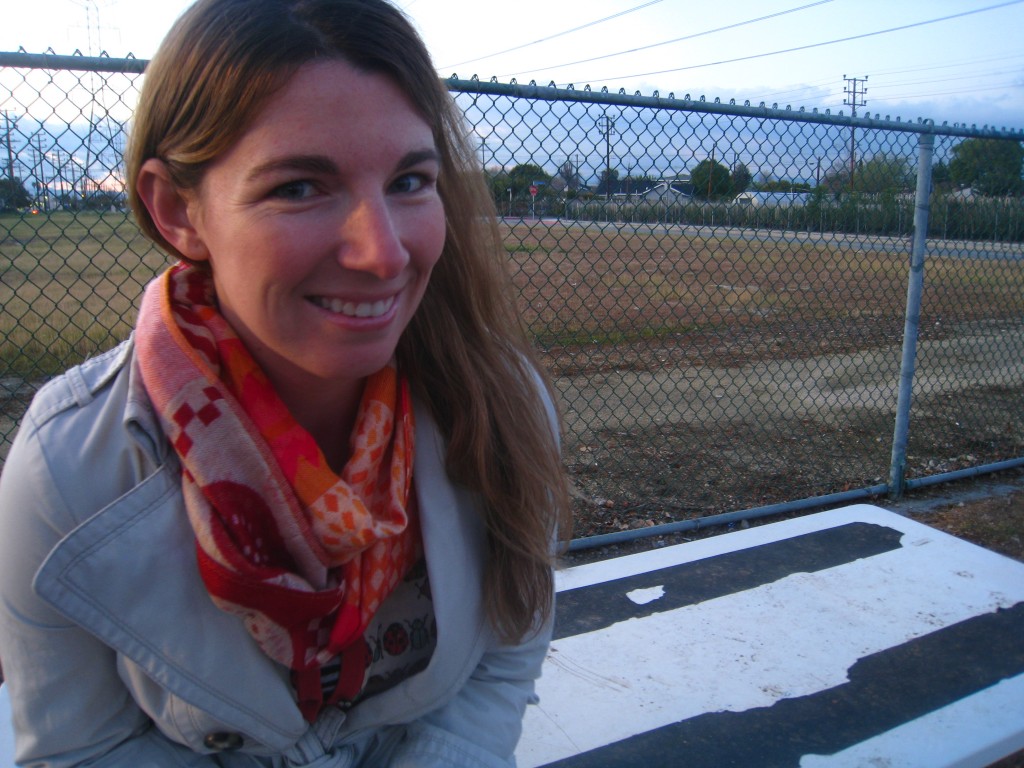 Some might say that dogs are the essential accessory in Los Angeles, but since mine don't fit in my purse, I'd just say they are my best friends. They are always so happy to see me, love me unconditionally and bring Bob and I so much joy on a day to day basis. Blog meet my dogs- Romeo and Bolt. I can't believe it's taken so long to formally introduce you two and I'm sorry. We adopted Romeo about three years ago and Bolt about 9 months after that. (Just like kids but, no, that was not intentional!)
We love our dogs and that's why finding a great dog park was so important for us. Lucky for us, Los Angeles has some great ones in almost every area of town. Check out City of Los Angeles' parks department or HauteDogs to find a dog park and dog friendly beaches near you.
We usually hit up the D.P. (that's what Bob and I call Dog Park so that our dogs don't understand… they get really excited when we say Dog Park) around 5 or 6pm when the most dogs will be out and playing. It's great in the summer because it stays light for so long but now it gets dark around 5:30, so we are there around sunset. Today I decided to bundle up because I knew being out in the open field would get a little chilly. Unfortunately since we were losing light, we really only got this one shot. I decided to wear my bug cardigan (worn on Day 8), striped long sleeved shirt, trench coat (both worn on day 3), flare jeans (day 1) and black boots (day 5, day 8, day 10). I brought along my little vintage camera case to toss my camera and wallet in before we left the house and it's perfect for the dog park since it can easily be wiped clean.
Do you have dogs? Do you like to take them on long walks or watch them play at the park?