Croatia From a Cruise Liner
October 15, 2014
by admin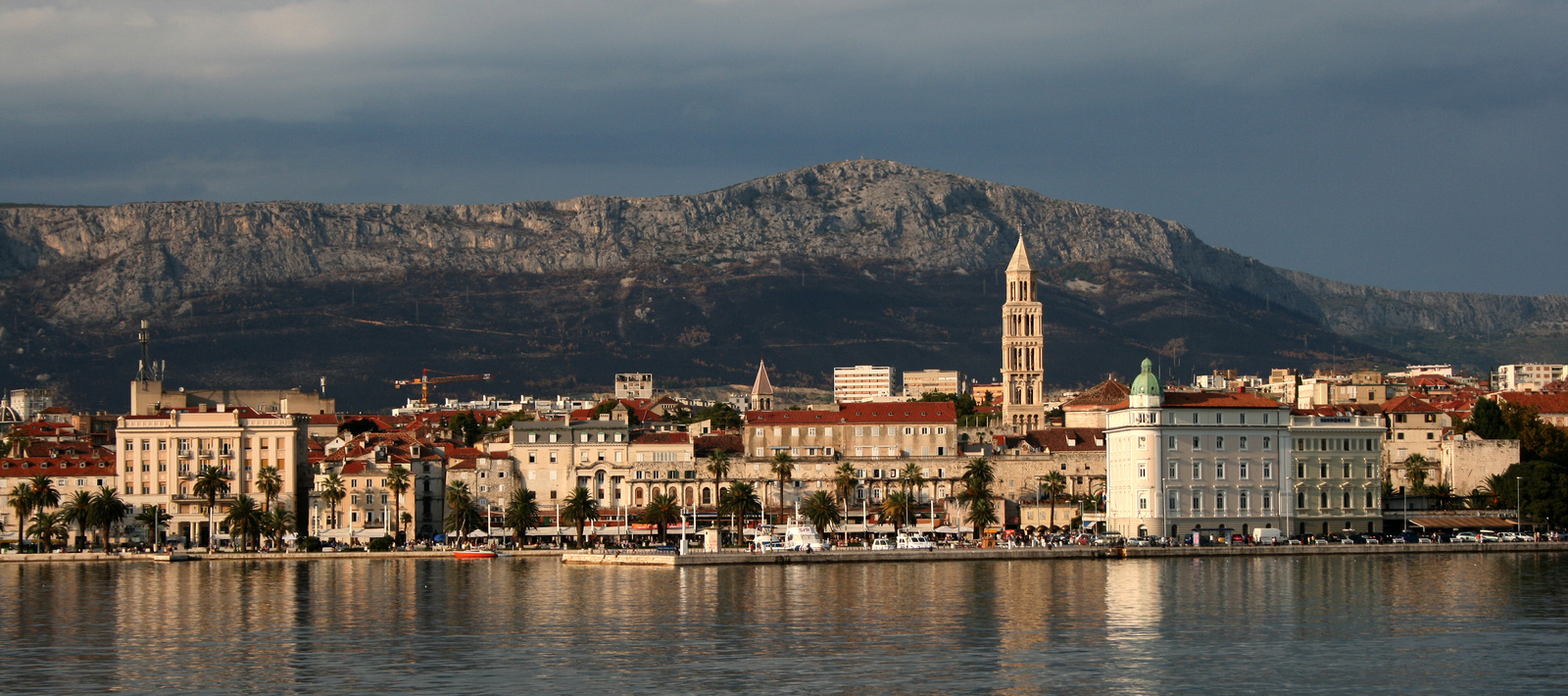 Whether it's walking along the beaches, discovering a vineyard or simply kicking back and relaxing, Croatia's the place to travel. Boasting a series of islands each with their own perks you're spoilt for choice when planning a Croatian adventure. Queue the revival of island hopping and travelling by cruise liner, allowing you the best of both worlds. Leading the way, Thomson cruises offer up a range of itineraries and ways to cruise so that you can get the most out of your travels. From exploring the history of Dubrovnik to biking through Rovinj here are a few highlights to get you inspired: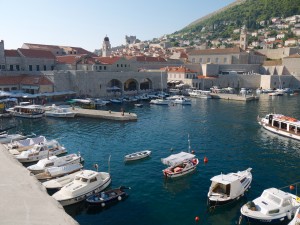 Down in Dubrovnik
Featuring a coastline scattered with coves and a terracotta rooftop town, Dubrovnik offers a perfect harmony between a beach holiday and city break. Escape to the quieter islands and let the day go by on Brac or Lopud, and take a day in the city to wander through the medieval architecture. Explore the old town and delve into every square, from historic palaces to designer boutiques. Take an afternoon to stroll along the city walls which hold 14th century preserved towers and forts.
Exploring the Korcula clear waters
Offering a quieter island life is Korcula. Home to a fishing village and pebbled beaches, this relaxed area is an ideal stop for a family cruise or if you're looking to try your hand at diving in its clear waters. Dine on some of the freshest seafood, check out the Marco Polo museum or venture west to Lumbarda to sample some local wines, ripe from the vineyard.
Sculptures in Split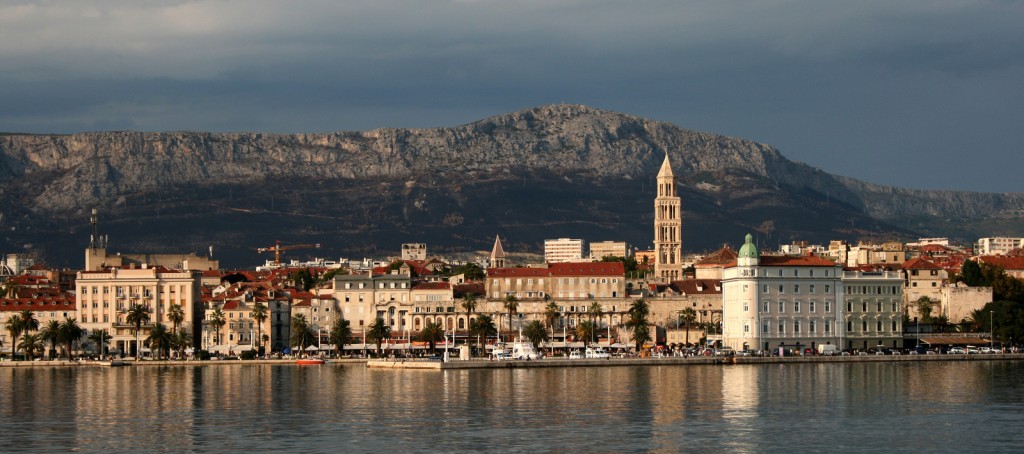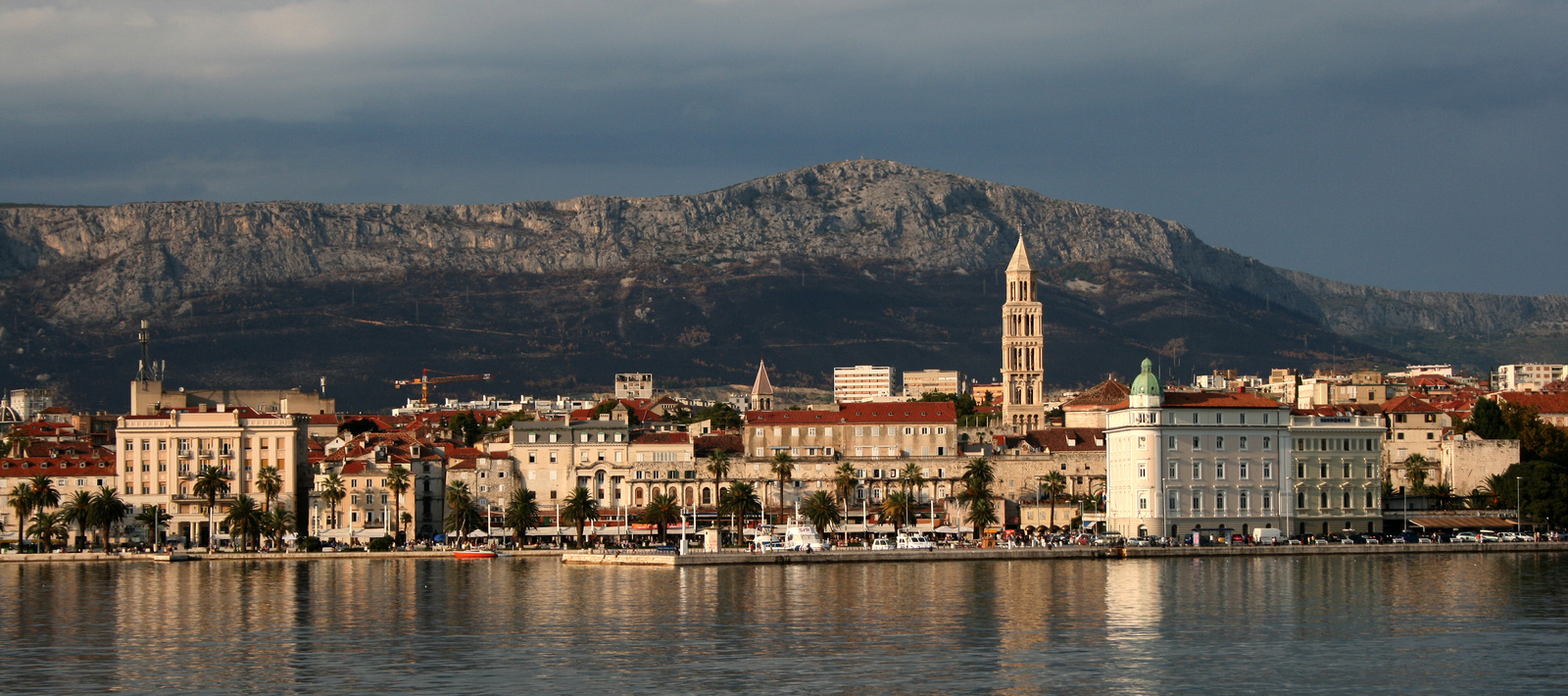 Split holds its weight within the wider Dalmatia area. Travel to Krka and get snap happy with a waterfall background, swing by the cathedral in the center or venture further to Brac for classic beaches and sculptures. Split is a vibrant city stop before sailing on to the Palenki Islands for more exclusive beaches and snorkeling opportunities.
Roaming in Rovinj
Shingle coves, a forest backdrop and hidden fine-dining gems sum up Rovinj just nicely. You can take a leisurely walk along to Lone Bay, the name given to the group of beaches here, before returning to the Old Town to scope out local artists on Grisia street. Take some time out too to explore Baredine Cave where you can catch a glimpse of some rare fish in the rock pools. More adventurous travelers can sign up for a diving trip to get up close to the Baron Gautsch wreck.
So whether you're sun seeking or art hunting, there's a lot in store when you cruise along the Croatian coastline. From active pursuits with diving trips and biking excursions to testing out the stretches of beaches across the country's endearing islands there's a Croatian itinerary for every taste.
Images by Laurent de Walick and enjosmith, used under Creative Commons license.
This article was contributed by CruiseDeals