Cheap Flights riding the Travel Pony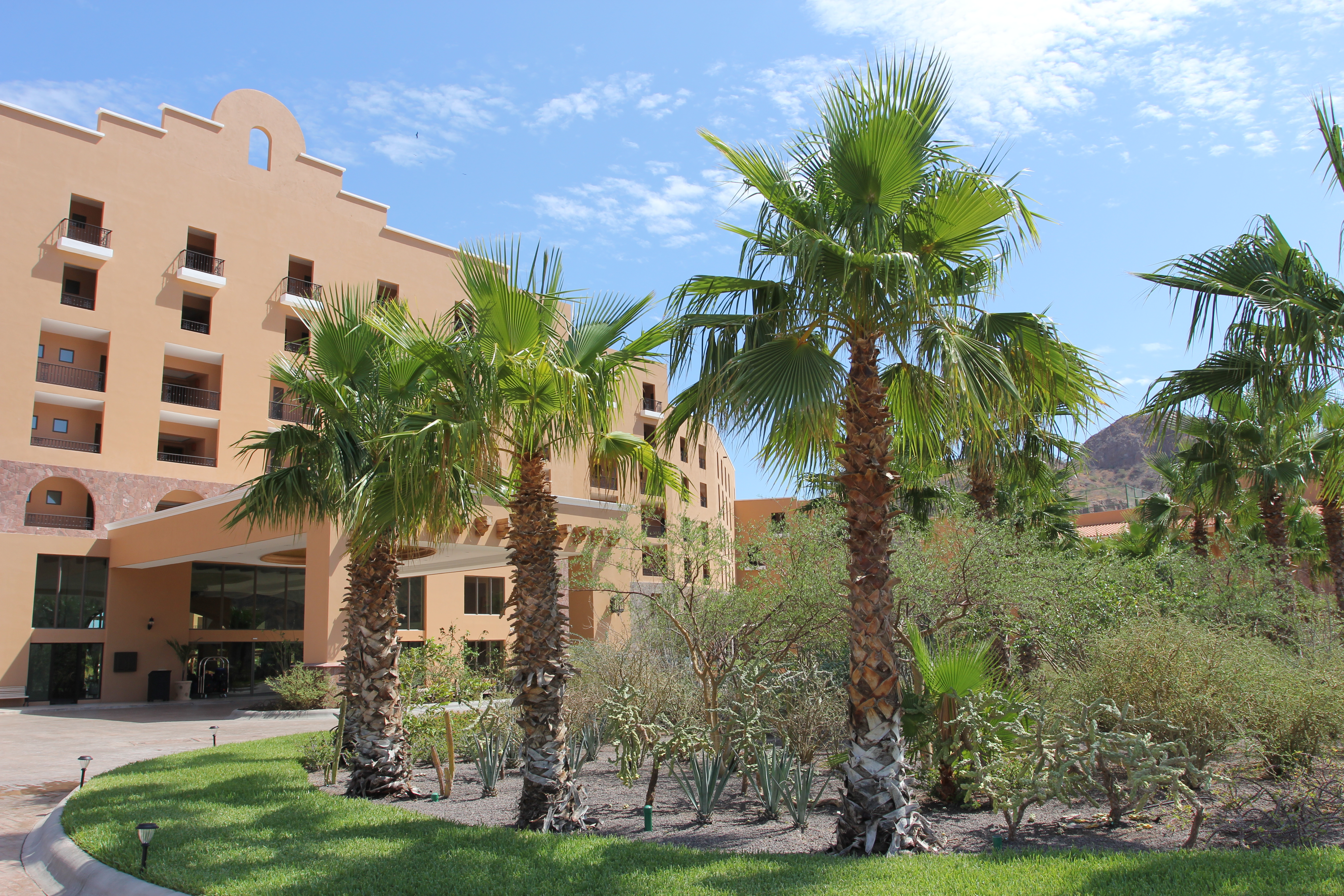 I love being gone, but I have a lot of trouble with the get going part.  I don't think of myself as a 'extreme couponer' but, by the time I've arduously typed in my credit card number for a booking, I've gotten the best deal available in the world; I have an arsenal of sites searched and re-searched to back me up on this.  Now, there's a new kid on the price-saving block TravelPony.com, and it offers some deals that should be considered by successful savers.
I was contacted by TravelPony to review their site for our readers, and, after my initial trepidation, I added TravelPony to the list of hotel search engines.  Here's why:
Bottom line: Is this site good?
When comparison-shopping, this site will often reveal lower prices and at the very least comparable prices to the major search brands.  Whether it's a multi-day or single night stay, this site is worth consulting before booking.
How is it different?
Think of TravelPony as comparing Oranges to Tangerines.  TravelPony's low rates often beat out the majors by offering different, more standard, room configurations than will, say, a big search like Expedia.  When searching for prices, you'll often find rooms in the same hotel for much less on TravelPony simply because other sites don't list that type of room.  Ultimately, let's face it, if you need to save money and end up staying in great area of NYC, you can take a less-frills room.
It's social?
I know there are some people who don't agree with me, but I don't love giving away access to my Facebook account.  However, I bit the bullet on this and signed in to see the deals – and not one person in my intimate friendship circle was any wiser.  Sharing on this site is always left up to the user.  Honestly, signing in through Facebook is just easier than having a new account and also offers a fun way to announce your new trip details to your friends.
What's to dislike?
This site is small, so there aren't dozens and dozens of hotels in every city.  For instance, I looked into booking a hotel in Vegas – and it's great if you are looking to stay on the strip, but if you want to jaunt out to Lake LasVegas – there's nothing there.  I spoke with a rep about this and they said :
"Currently we only partner with 3,4,5 star hotels…[and]…we only offer properties where we're able to give our customers better rates than other travel sites (to the best of our abilities to track)"
Is it always the best deal?
Nope.  That's an easy answer, but with my own personal arsenal of Kayak, Expedia, Hotels.com, Priceline, etc. I haven't found a single site that is always the best deal, just sites that are reliable for cost savings.
What could this cost me?
Honestly, nothing.  Many of the booking offer full refunds (details based on a hotel-by-hotel basis) so if you book and find a lower price, you can often just cancel and rebook.  No harm no foul.  Best of all, this system is simple and easy to use so canceling won't take 30 minutes of your day.