Canoeing down the Harpeth River (with Reb the Dog)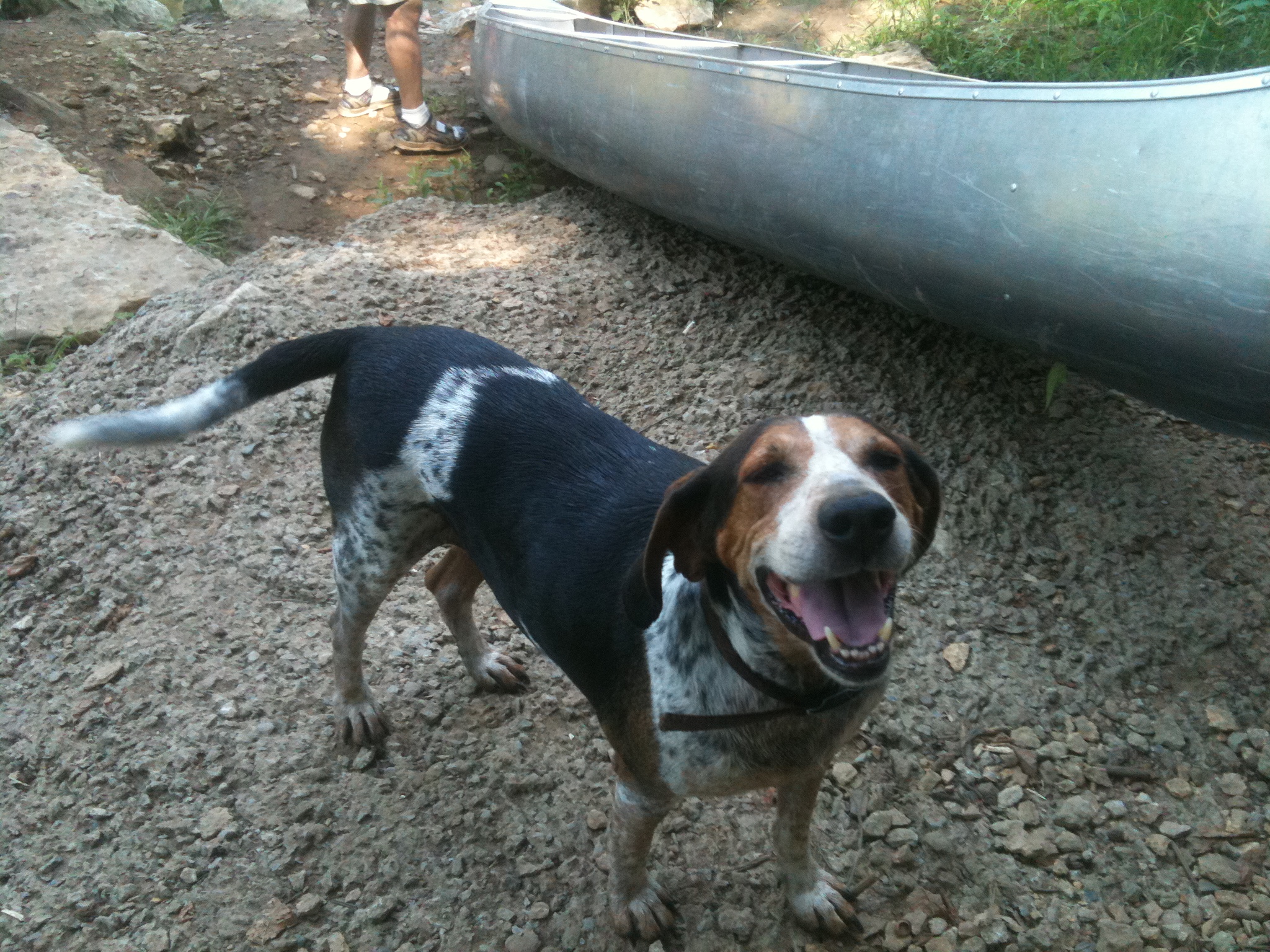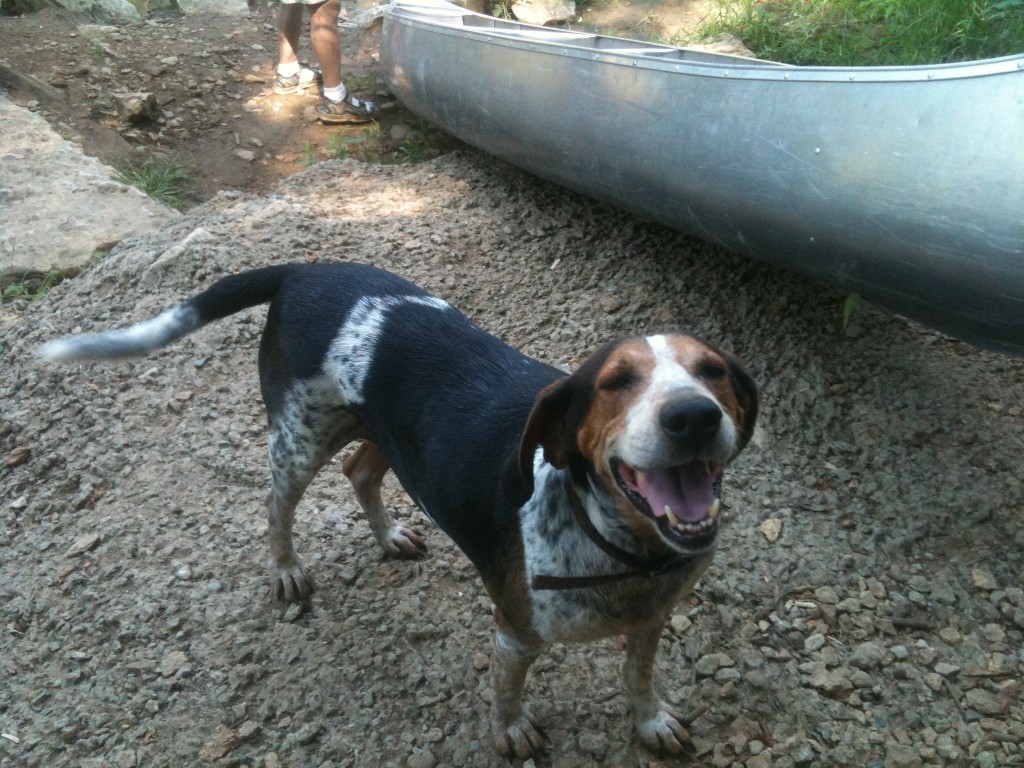 Whenever I visit Nashville, my home town, in the summer, my Mom always gets me and my family out to the Harpeth River for some canoeing.  This is by no means a hard canoeing day, in fact it's just about as leisurely as a trip in a canoe can be.  This time we were accompanied by Reb the dog. As we were launching our canoes, Reb just kinda showed up and wouldn't take no for an answer.  We had no sooner gotten him out of our canoe and pushed off, than he had left into the water and was swimming along beside us.  When we were finished and headed back, the canoe company told us that there are several dogs like this on the river that just wander all day long from canoe to canoe hoping for scraps of food or a gentle ride.
Canoeing the Harpeth River is a great, family friendly way to send an afternoon. Just remember your sunscreen and maybe a few scraps for those you come with and those that join along the way.
This video is part of our On The Go: Documenting While Traveling Project.  Each video in this series was shot, edited, and uploaded using only mobile devices.