Cadaques Wine Tour: Mas Perafita Winery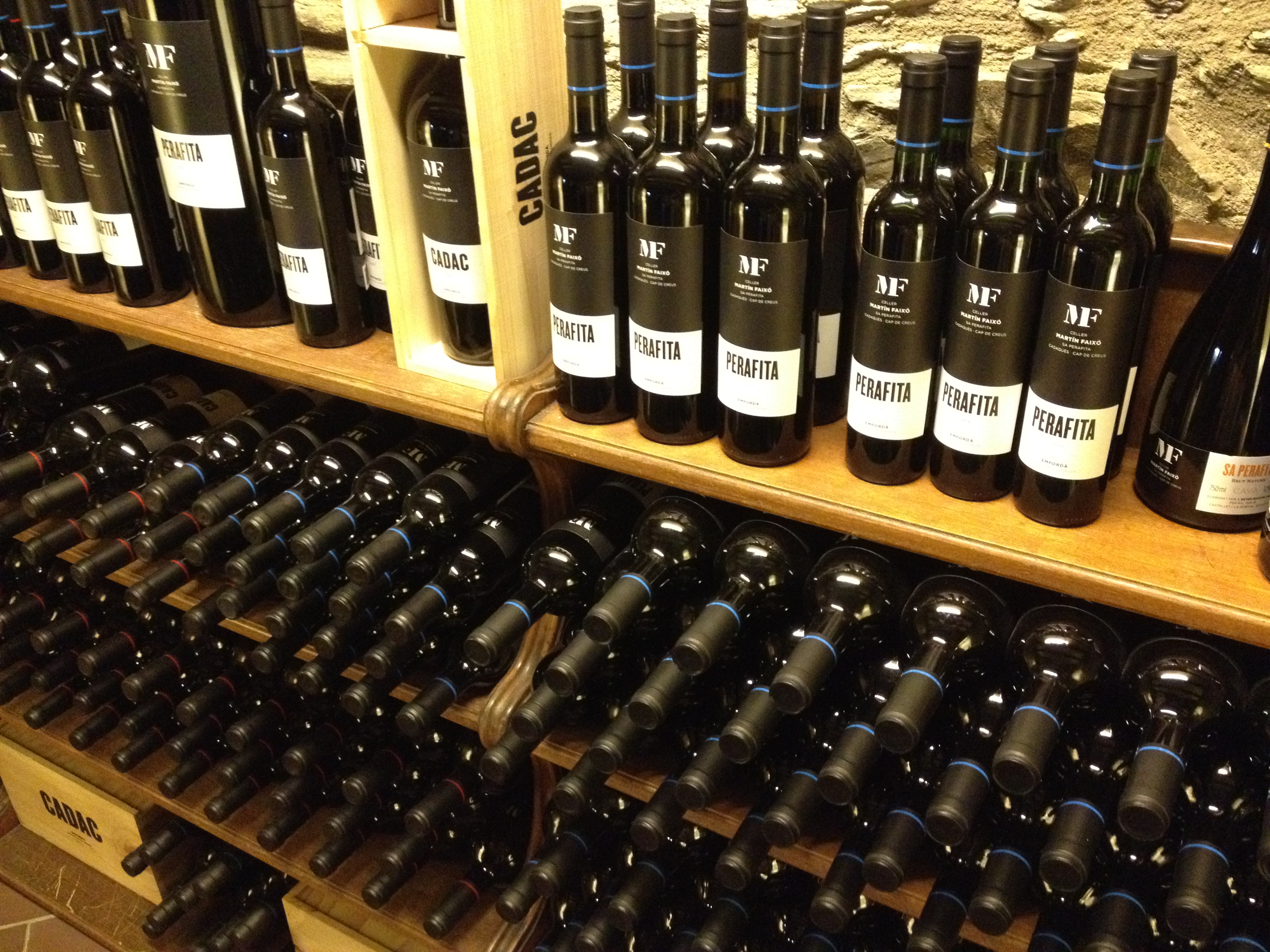 Wine Tour in Spain= Best Wine Tour EVER!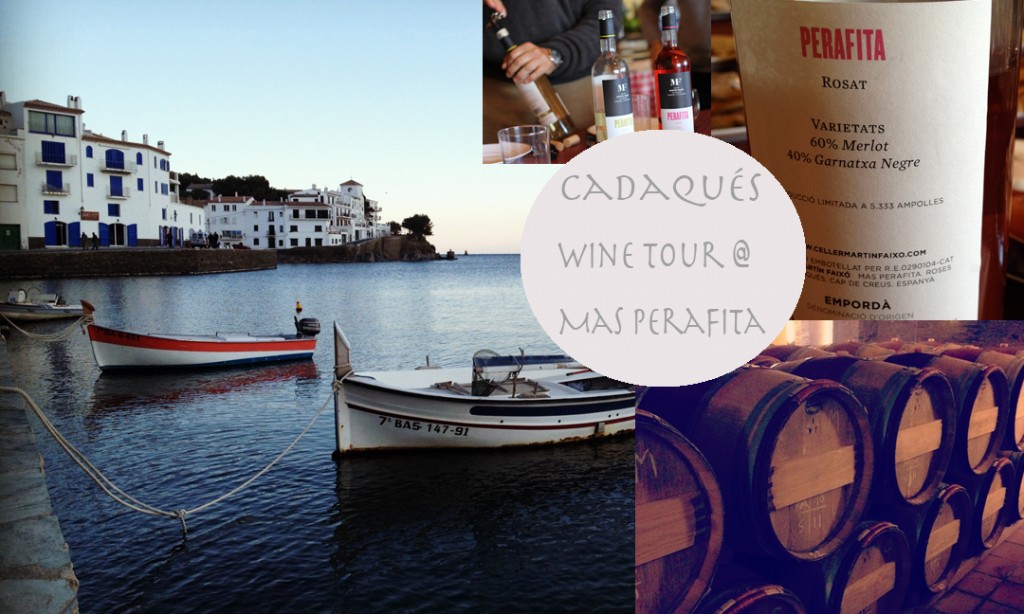 Do you like wine? (Of course you do!) Do you like seaside villages? (duh!) You are going to love this place.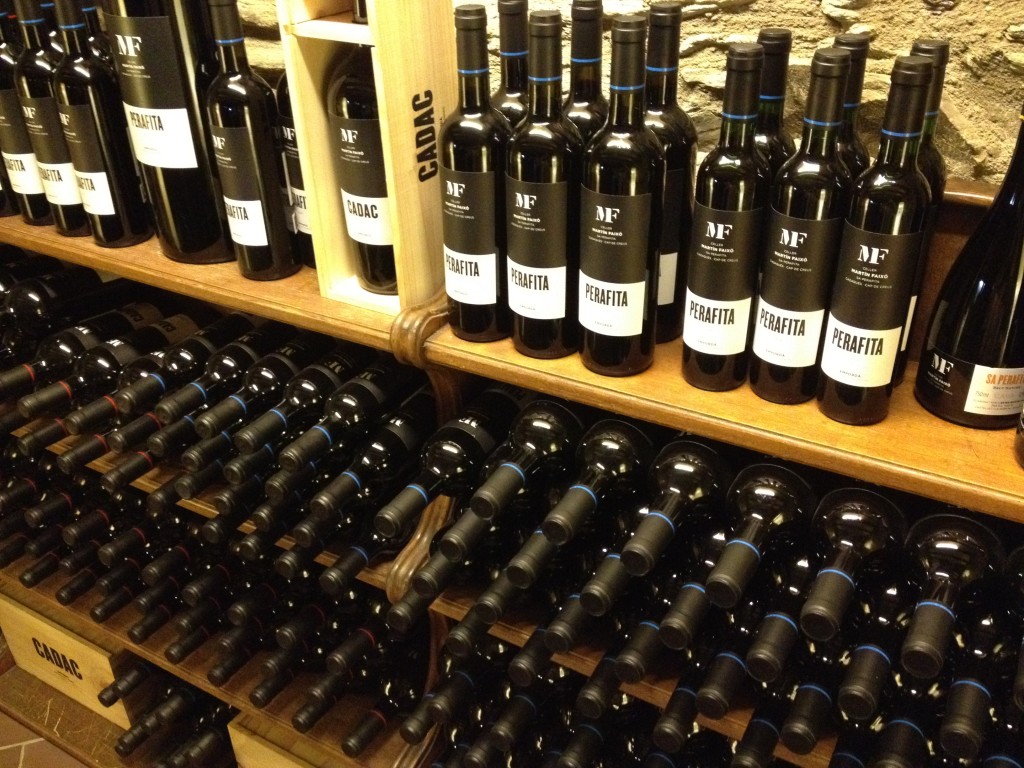 It may surprise you to find out that until a few years ago, I didn't love wine. I preferred beer or margaritas or mixed drinks. Wine seemed too fancy, too stuffy, too… dare I say, sophisticated for me. (I was never sure if I actually tasted the wood barrel or the raspberries that the wine should taste like- it just tasted like wine!) It wasn't until I really started tasting a lot of wines that they started feeling a tad less intimidating.
On my blog trip through the Costa Brava area of Spain with Charming Villas, I not only fell in love with Cadaques, I fell in love with wine. It might have been that we were drinking wine morning, noon and night- seriously!- or that the wine was just so good, but whatever it was, I found several wines that I really liked.
At Mas Perafita, a winery about fifteen minutes from the coast in Cadaques, we were treated to a family style meal with the wine makers that was quite possibly one of the best meals of my life. We met the winemaker, Rafe, and talked to him about his process, all while enjoying home cooked, traditional Catalonian food with his family. Besides just talking about wine, we talked about life, about loving Cadaques and about life in Spain.
It was hard not to love Rafa- which his huge smile and even bigger full belly laugh. He was warm and encouraging and excited to learn about each of us around his table.
There were people talking in English and Spanish and Catalan and while I didn't quite understand every single phrase or word, there was a common bond that we all shared. As I looked around the table, I realized that the 15 other strangers were all connected through the food, through stories and adventures that transcend language barriers, and of course, connected through the love of wine.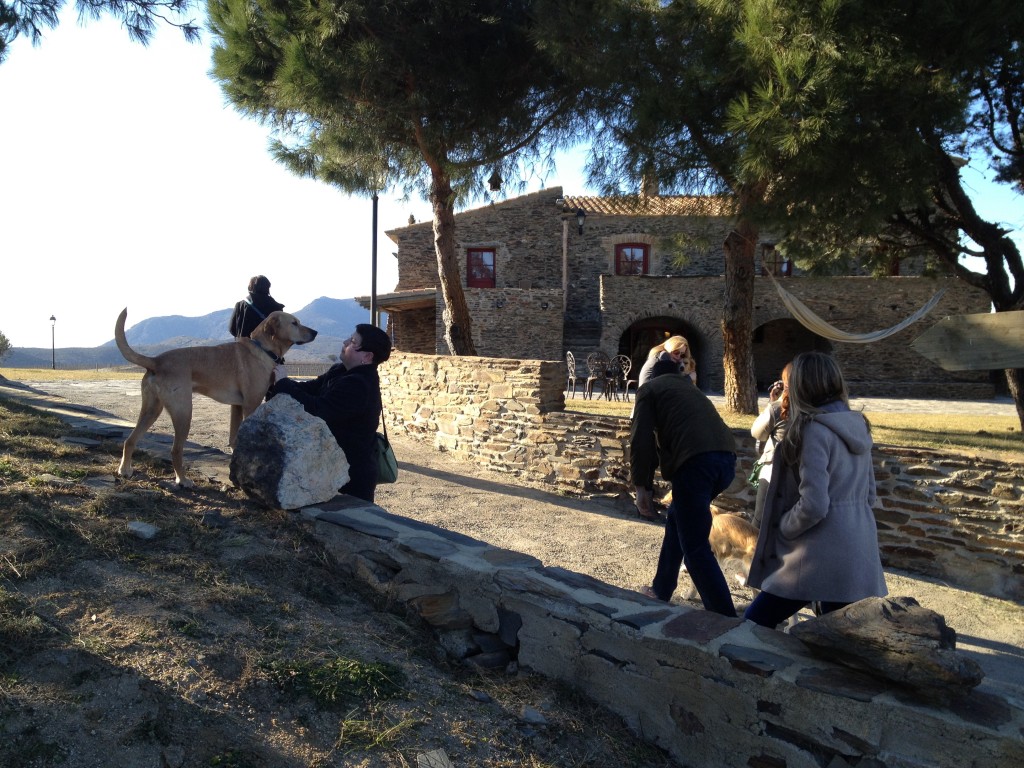 The first bond- dogs! The owners have three lovely, adorable, super playful dogs that were oh, so happy that we were there to give them so much attention.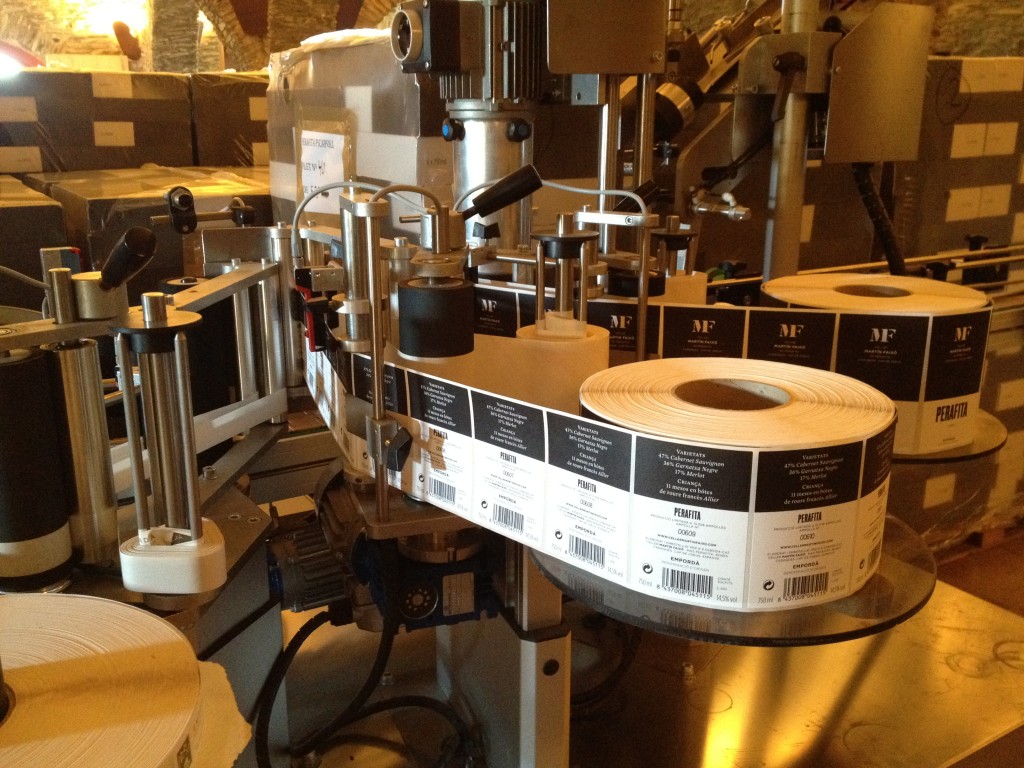 After lunch we took a tour through the winery- luckily it wasn't that large because after the huge lunch, I'm not sure I could have walked very far!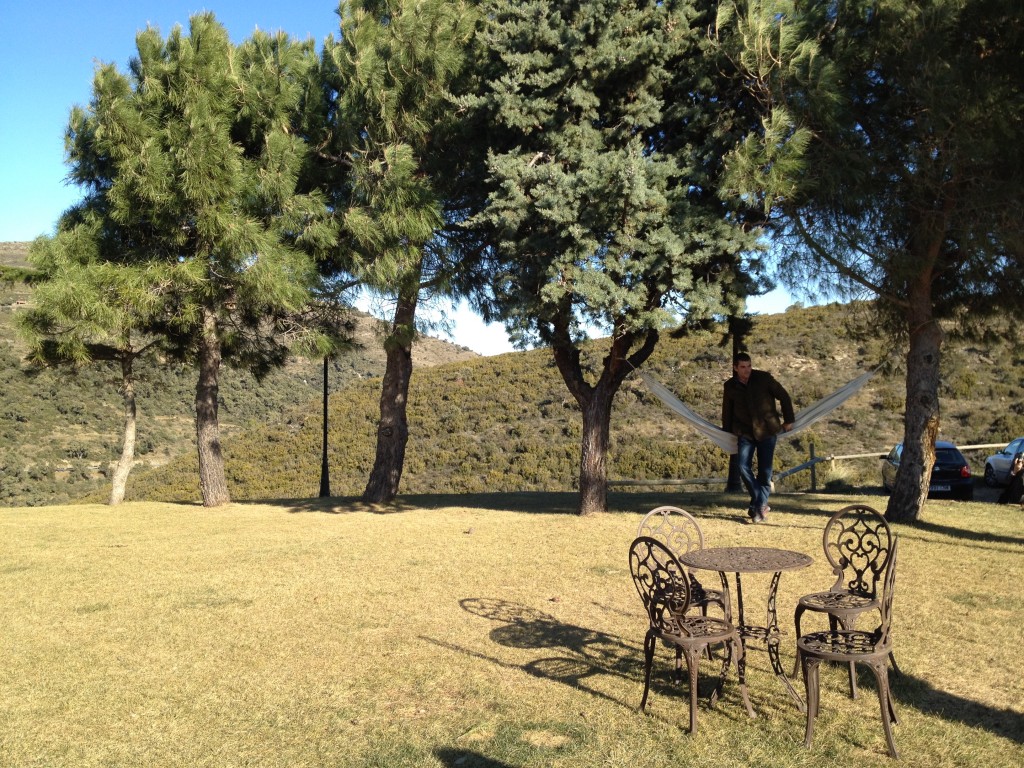 Before we left, a few of us explored the gorgeous vineyards, relaxed on the hammock outside and of course, played with the dogs some more.  If you decide to make the drive from Girona to Cadaques (which is a very scenic, albeit windy road, that I highly suggest) make sure to stop by Mas Perafita for a wine tour. There's no doubt that you'll fall in love with the winery, the wine, the people, and the town just as much as I have.
 Where was your favorite wine tour?