Best Shopping in Los Angeles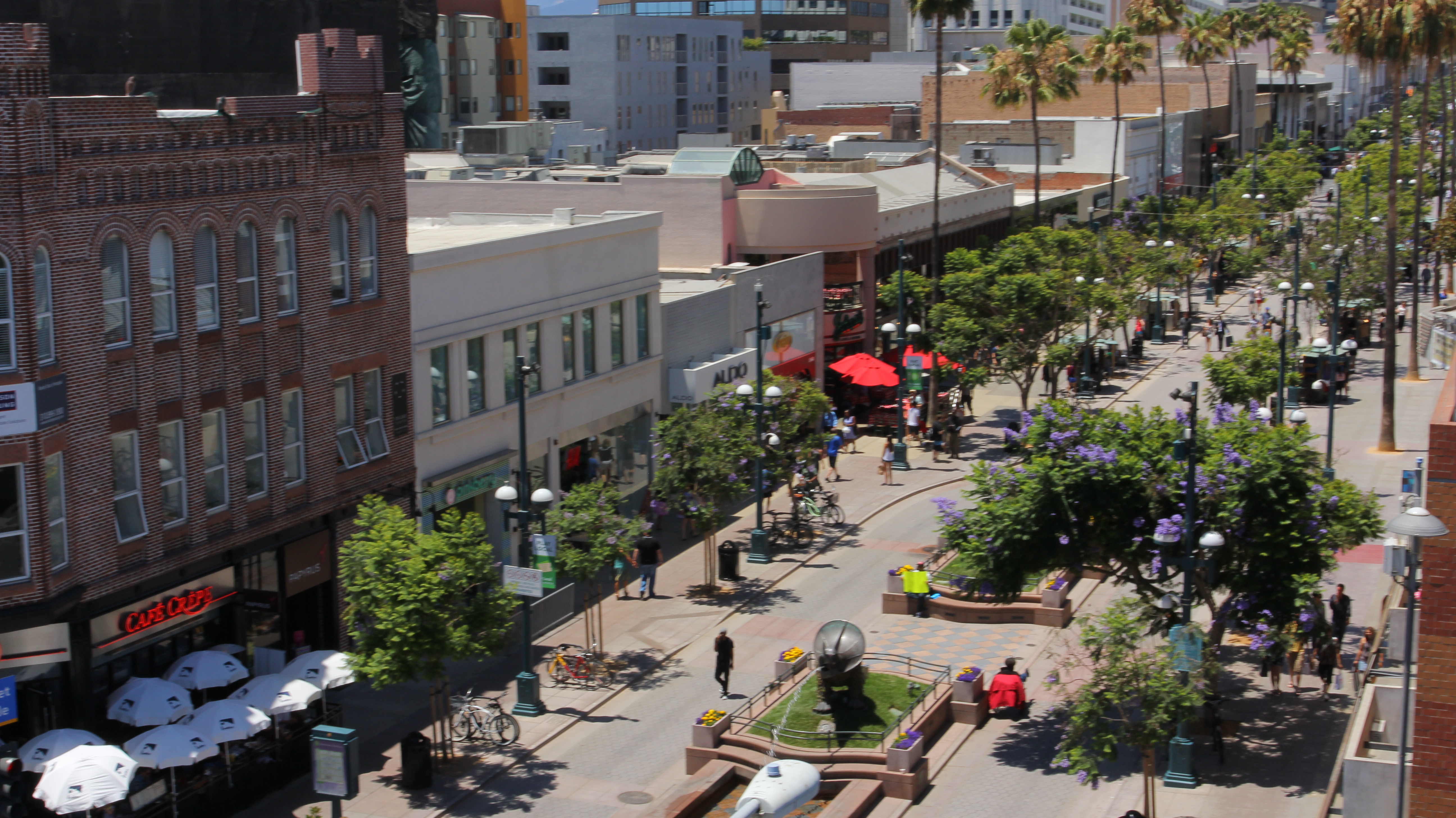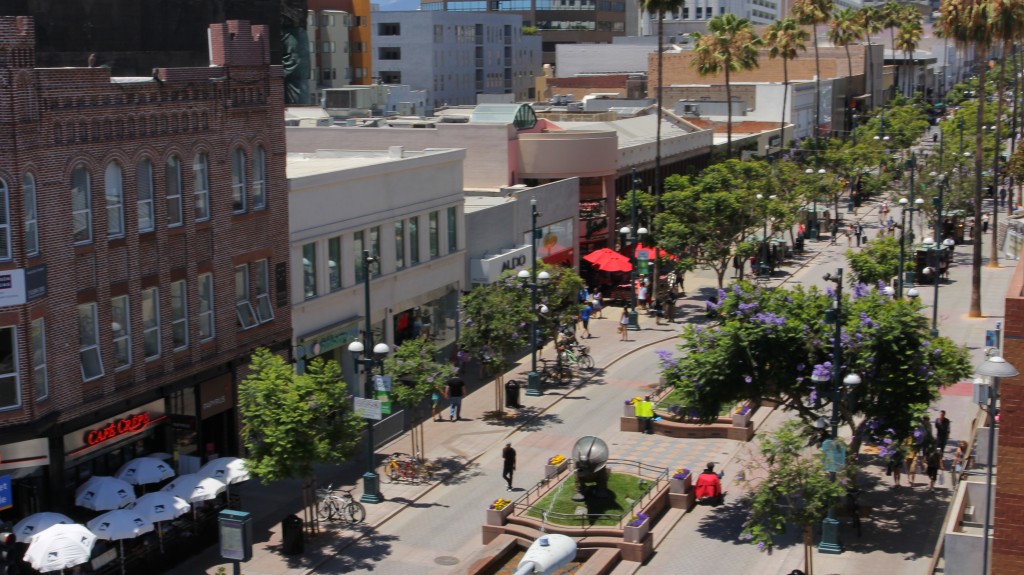 When a city's fashion defines the wardrobe seen in films worldwide, travelers come to browse and buy not only the looks of the silver screen but also the most trendy and up-and-coming brands in the world.  Fear not, every area of LA is home to it's own fashion areas, where you can buy just about anything you could want to wear.  Here is a city by city breakdown of the best shopping areas in LA.
Santa Monica
Together Third Street Promenade and Santa Monica Place are one of the must see spots in all of LA, and it's all about shopping.  With three city blocks of pedestrian streets lined with some of the world's biggest chains, Third Street Promenade is home to a range of brands from Anthropology to Zara to J. Crew.  At the Southern end, Third Street runs into the open-air Santa Monica Place, offering great food options,  brand name designer stores, and 'The Market' featuring independent, artisanal food shops.  Affordable and fun, shopping here is a great way to spend an afternoon or pop in for a few looks while visiting the Santa Monica Beach, and, with a number of happy hours both on the walkway and along the surrounding blocks, it's a nice way to end the day.
You'll find Third Street and Santa Monica Place three blocks inland from the Santa Monica Pier.  It's located near most beachside hotels and is an easy one hour walk from the Venice Boardwalk.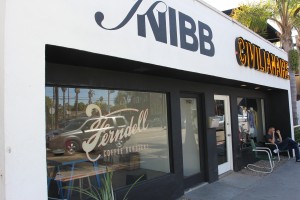 Venice
While t-shirt and rasta shops line the Venice boardwalk, heading a few blocks inland will take you to Venice's best shopping on Abbot Kinney Boulevard.  Abbot Kinney is a mix independent and local brands, you really won't find any chain stores here, so everything you'll be shopping for will be uniquely LA.  At times the indie vibe comes with a higher price tag, but amongst the high end shops like Mona Moore you'll find the flagship store for TOMS.  If you don't find anything that is an absolute must have though, you need to at least stop at Lemonade for a bite to eat.
Beverly Hills
There is more to Beverly Hills than Rodeo Drive.  Don't get me wrong, for big budget fashion, Rodeo Drive is king, but, little known fact, Rodeo Drive is actually located in a shopping area known as the Golden Triangle (between Santa Monica Boulevard to the North, Wilshire Boulevard to the South, and Rexford Drive to the East).  While one of the top destinations in LA for tourists is Via Rodeo, for shopping I advise : window shopping on Rodeo and then stepping of this main drag and cruising down the adjacent blocks.  Here you'll find a number of big chain stores, some with Beverly Hills specific merchandise, along with some of LA's top restaurants which are totally affordable for a lunch.

Hollywood
Hollywood's retail scene is mainly divided between nearby The Grove and Melrose Avenue.  The Grove is LA's first outdoor mall, with cobblestone streets, a kitschy trolly car, and a collection of trendy brands.  Ranging from the affordable GAP to the more expensive TopShop, The Grove is mainly home to more upscale chain stores.  Also, The Grove is attached to the Farmer's Market, making it a great place to stroll shop to shop and grab a taco or a beer (there is a Banana Leaf dish at the Farmer's Market that is amazing).
Melrose has long been known as a strip of independent fashion shops.  Starting just East of LaBrea Ave (near the Pinks Hot Dogs) and heading West, you'll find a wide assortment of urban looks which gradually changes to more high fashion once you cross Fairfax Blvd.
Closer to central Hollywood, Space 15 Twenty is a small collection of shops and galleries curated by Urban Outfitters.  Everything here tends to trend along with Urban Outfitters style aesthetic, and while it might not satisfy a healthy shopping habit, it's worth a stop if you are in the area.  You'll find it located on Cahuenga Blvd at Sunset Blvd.