Best Santa Monica Happy Hours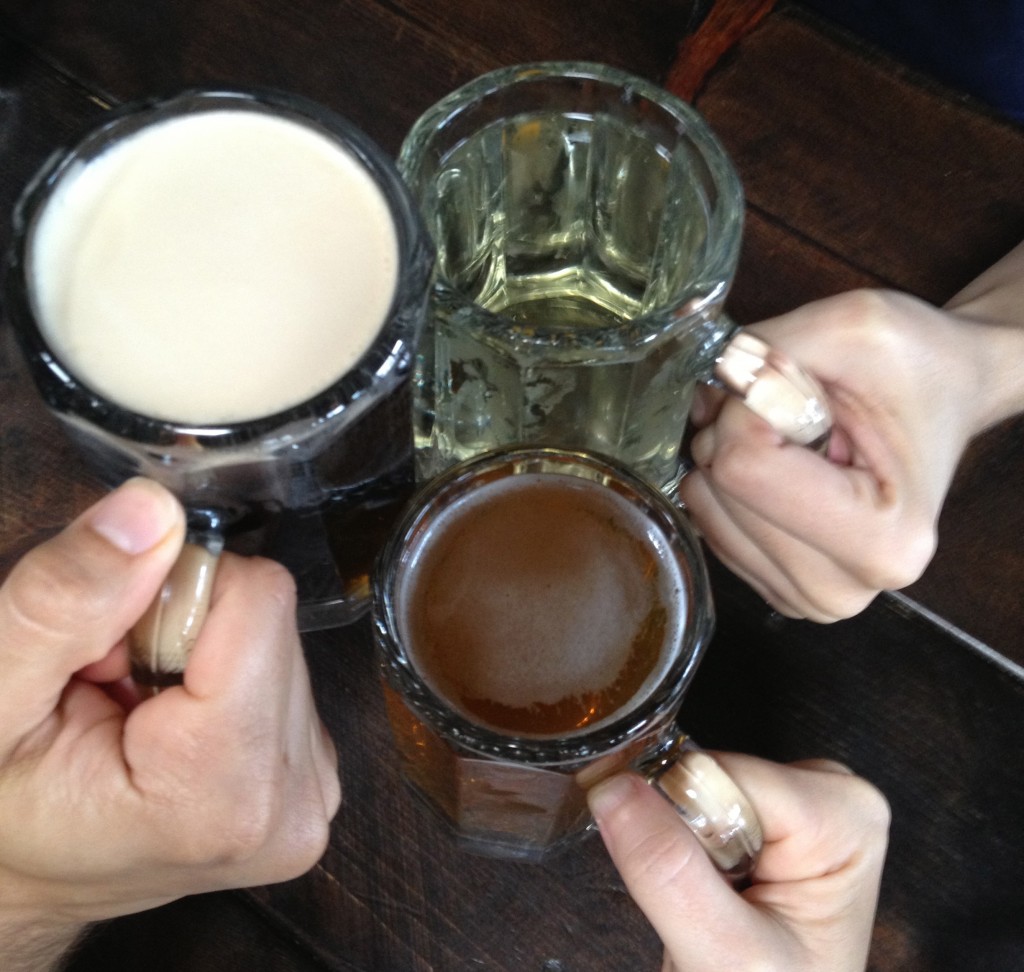 Between the 3rd Street Promenade, the hotels on Ocean Avenue, and a slew of noteworthy bars further inland, Santa Monica has no shortage of spots to grab a beer, highball, or glass of merlot.  But, if you want to visit some of the best spots the city has to offer, you gotta check these out, and best of all, they are all within walking distance of the beach.
Border Grill
A Local Staple.  Border Grill is well known in LA for serving delicious Mexican food, and with happy hour 6 nights a week and all day Sunday, this is a must stop of drinks and tapas – personally I recommend the Carne Asada Tacos and Border Guacamole (keep in mind these are street taco style tacos, ie smaller).  When visiting, make sure you tell the host that you are there for the happy hour, which usually is only served to patrons in the bar area.  (Click here for the Border Grill Happy Hour Times and Menu)
La Sandia
High Class meets Low Cost.  A Richard Sandoval restaurant might not be the first place you'd think of for cheap food and drinks, but the tequila bar at La Sandia definitely puts this spot on the happy hour map.  Offering up discounts on beer, margaritas, and serving unbelievably cheap bottomless guacamole, the bar tab here is as high class at $20 can get you. (check out their menu)
Big Dean's "Muscle In" Cafe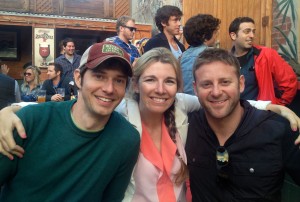 Best Beach Atmosphere.  Practically beneath the Santa Monica Pier, Big Dean's Cafe is Santa Monica's answer to a laid-back beach bar.  Whether you're coming in from the beach or just looking for a chill crowd, Big Dean's back deck is one of the few places in Santa Monica where everybody is having a good time.  While they don't offer a regular happy hour, I had to mention this place because it is simply one of the best places to drink on the Santa Monica shore.
Want more bar suggestions, check out what LA Weekly rates as the Best Bars in Santa Monica