Best Mexican Food from Around the World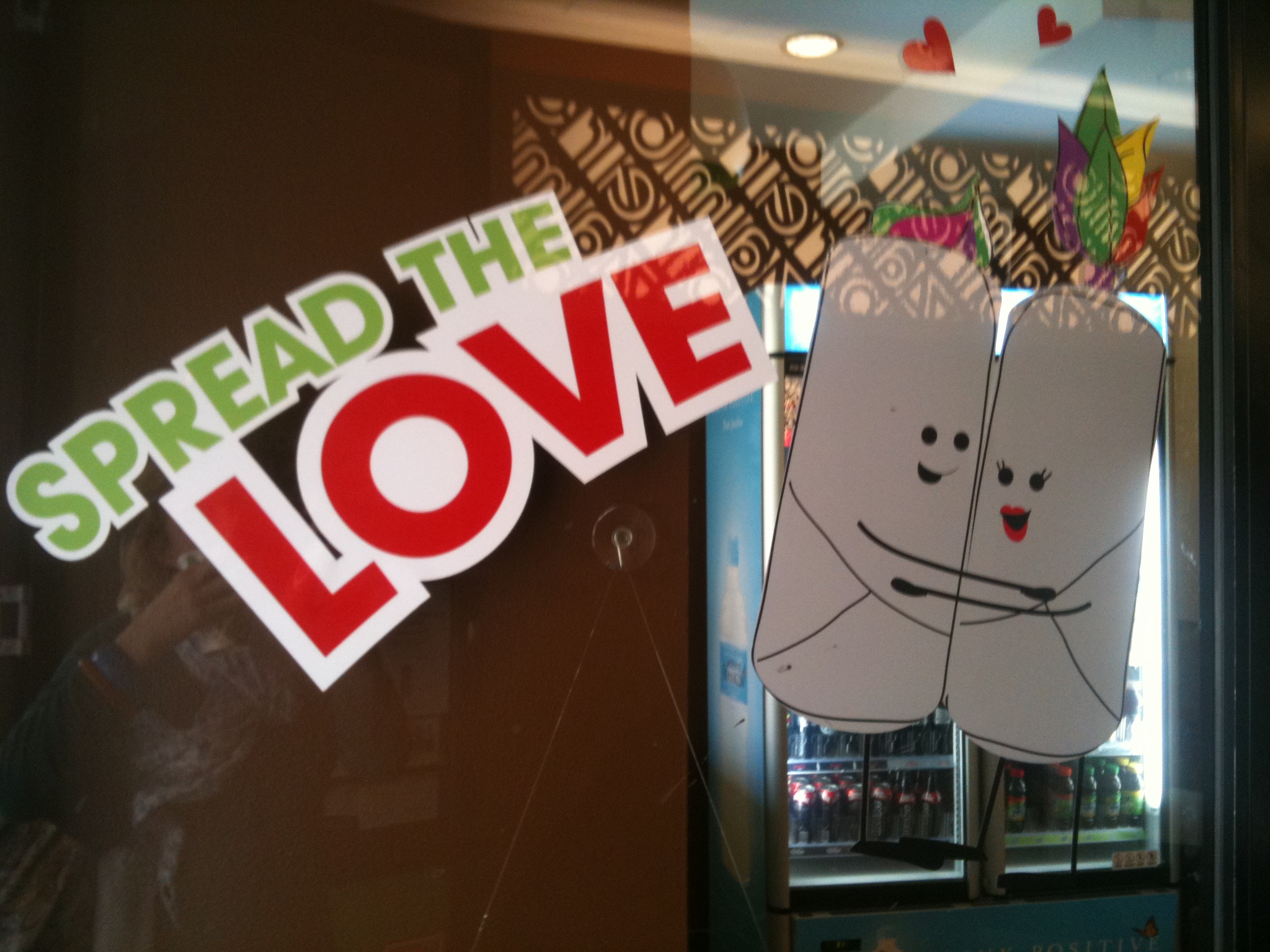 In honor of Cinco de Mayo this week, I put together a "best-of" list to celebrate our love for Mexican food. The obsession/addiction goes beyond the simple taco, doesn't discrimnate against Tex-Mex and needs to be consumed a couple times a week (at minimum). In fact, I've eaten a taco out of a truck, down back alleys, ordered them in foreign languages and dined at 5-star restaurants. Let's just say there isn't a taco I wouldn't try!
No matter where you are in the world, you too can celebrate Cinco de Mayo.
And the winners are (click on the link for full review)…
Best Mexican Fusion: Sydney, Australia
After googling the exact location of two different "Chipotle" style Mexican joints down under, we discovered that Aussies like their Mexican food with an Asian twist. Zambrero and Mad Mex marinated their meats in soy sauce and added a ginger topping. It wasn't what I was expecting but it was bad, either.  And, since soy sauce is absolutely delicious, I might start trying this technique when I make tacos at home.
Best Flavor of Meat: Beijing, China
After a long day of walking around the Forbidden Palace and almost being run over by a hundred bicyclist on the streets of Beijing, Mexican Wave was like food from heaven. The meat had been marinated for hours and had the best smokey, juicy flavor. We were in Beijing for four days and made it back to Mexican Wave twice during our stay! If you are in Beijing, you MUST eat here. (Mexican  Doctor's orders.)
Best Fish Taco:  Los Angeles, California
Almost every single Tuesday, Bob and I make our way to our local Rubio's Beach-Mex for $1 dollar fish tacos. The original chef of this fast food-ish chain, first discovered fish tacos on a surf trip to Baja and returned to ask how to make them. After eating hundreds of this tacos while living in L.A., I can honestly say they are amazing. If we skip a week, I start going through withdraws.
Best Imports : Hong Kong
I spotted this place while riding the Longest Escalator in the world. My eyes couldn't believe it. El Taco Loco was everything you want in a Mexican restaurant- good food, good service and HAPPY HOUR! Great selection of Imports that a perfect for that Hong Kong humidity!
Best Queso: Coronado Bay, San Diego, California
I think the title pretty much sums this up- there was QUESO! Living in L.A. you would think we could find yummy melted cheese with spices around every corner- but you would be wrong! Miguel's Cocina queso was creamy and spicy and added the perfect topping for my chips. It's not fondue- it's queso!
Best Margarita: Nashville, Tennessee
This is the thing: This margarita was the size of my head. If size matters, then this place beats everyone! Luckily it wasn't just big, it was limey and tart and had just the right amount of tequila. Perfect margarita if I do say so myself. (Also- the name of this restaurant is Cinco de Mayo… um, perfect for this post!!)
Best Guacamole: Las Vegas, Neveda
With shuttles to and from The Strip, I was already sold on this place.  After I tasted my first bite of  Lindo Michoacan's made to order guacamole, I knew my life was complete. Their must be something in the avocados, because I felt like I was on a guac high after inhaling half the bowl all by myself. Oops- sorry friends, did we order this for the table?! I would highly suggest calling the shuttle and making this priority number 1 after you spend a little time at the craps table!
Best Tortilla Chips: Tokyo, Japan
Full disclosure- I didn't love everything about this place. But we were going on three whole days without Mexican food and had to settle. What I did like about Cantina la Fiesta (besides the fun name), were the tortilla chips. They were seasoned with this sweet/salty/spicy combination that required multiple servings, totally wrecked our food budget for the day. If you are in a bind and have to eat a taco as if your life depended on it- go here… and order the chips and salsa. You will thank me.
Best Carnitas Taco: Jacksonville, Florida
My parents recommended Mr. Taco to me after they discovered it and now stalk the owners. I'm just kidding- no stalking- but they do dine at the establishment about three times a week. (Who said the acorn falls far from the tree?) As the owner described how they marinated the pork, soaking it in milk, orange juice and spices for over 6 hours, I literally started to drool. It was without a doubt, the best carnitas taco I have ever had. If you are in Jacksonville- heck, I'll even go as far as saying Northern Florida/South Georgia area- you have to try one of these. They will change your world.
Best Taco against adversity: London, England
Londoners didn't want to like Cantina Laredo- I read several reviews slaughtering the taste and mole sauce. Problem was, the people doing the reviews were comparing the food to Spanish food- HUGE MISTAKE! Spanish food is nothing like Mexican food- duh- and so, can't be compared.  I didn't read the reviews before trying this place out and so, gave it a fair shake. If you are from the U.S., I would say this place is like any Tex-Mex chain. Good when you want to eat a burrito and go see a movie, not Earth shattering or anything, but satisfies a craving.
Best Try:
Oh, Iceland… Sometimes it really is the thought that counts- and this would be one of those times. Santa Maria tried really hard- they had nachos and a breakfast burrito… but sad to say, it just wasn't that good. I really appreciate the attempt though.
Do you love Mexican Food? Have you eaten a taco that changed your life? Link to it in the comments below so we make sure to check it out- no matter where in the world!