Beautiful Retreats: Cape Tribulation, Australia in Pictures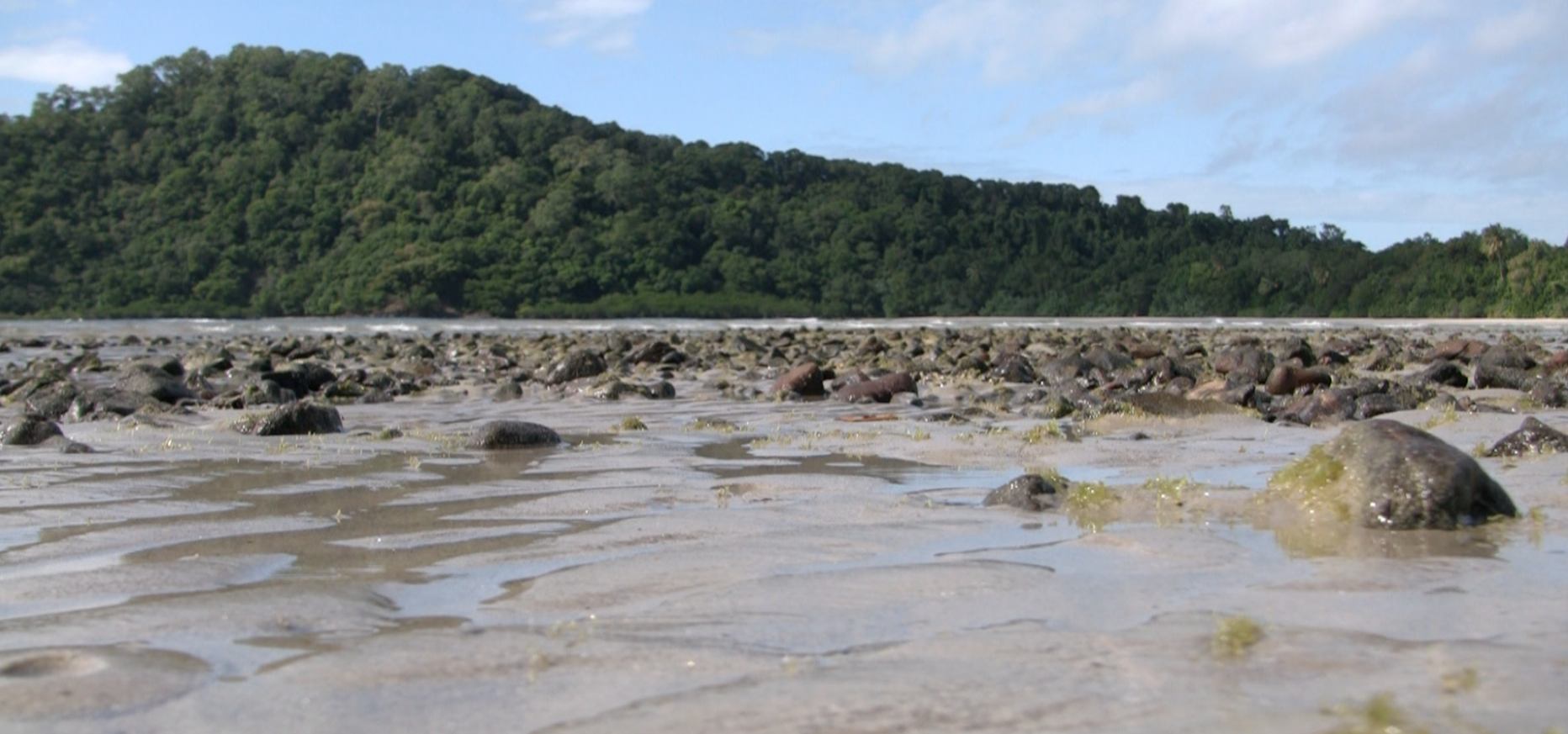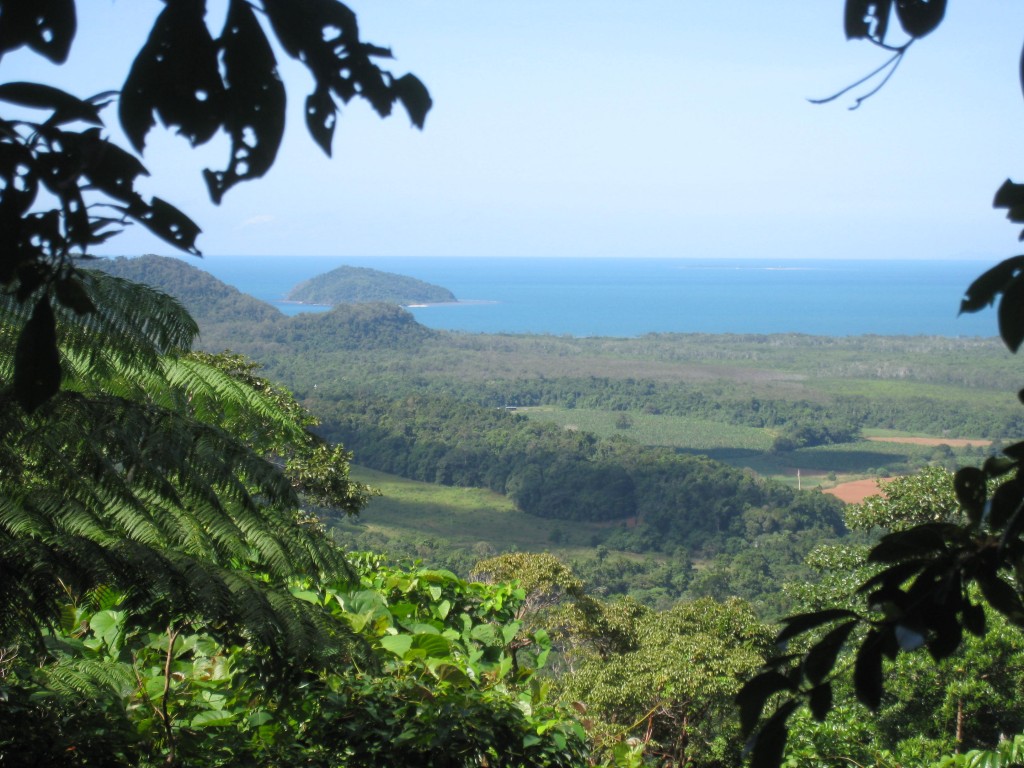 What to do in Australia!
I don't think there is a single person on Earth who, when asked where they want to go, hasn't answered 'Fiji' or 'Bali'.  This was my go-to answer when I was a kid because I was under the impression that these were the two most desirable places to visit in the world.  Now that I'm older, with my budget and my luck, if I ever got the chance to jet off to Bali, I would end up in the Spike Lee equivalent of the beach scene, not the Eat,Pray,Love version.  Lucky for me, it turns out that Fiji and Bali haven't cornered the market on beautiful beaches.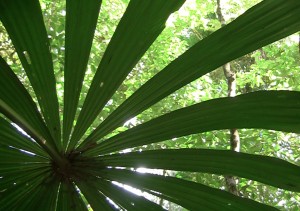 When planning our last trip to Australia, we discovered Cape Tribulation.  Poised off the North-Eastern coast of Australia, Cape Tribulation is a secluded, easy to access paradise.  The view from the beach is one nearly endless stretch of gold, white sand bordered by some of the oldest rainforest in the world, enough to fulfill any island fantasy.  While off in the other direction, stretches the crystal clear ocean dotted with the Great Barrier Reef.  Literally, there are things here that don't occur anywhere else in the world; this is the only place where two world heritage sites meet (the Mangroves grow out into and amongst the reef).
There are only a few places to stay, and, while not difficult to book, the amount of people around means that there are many of the modern conveniences but still plenty of space for seclusion.  This is what I prefer, places to be alone with Jade but also the ability to meet new people and grab a pint.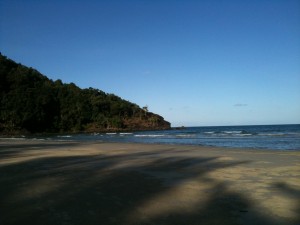 We spent a few days in Cape Tribulation while we were visiting Cairns, and I would highly recommend taking a trip if you have a chance.  It's easy to fit a trip in as part of any number of tours from either Cairns or Port Douglass, and, actually if you are interested in heading out to the Great Barrier Reef, the trip to the reef is much shorter from Cairns giving you more time on the reef itself.  Find out more about our trip to Cape Trib here, or you can find out about all the things that will kill you on your trip.