Beach Scenes from Florida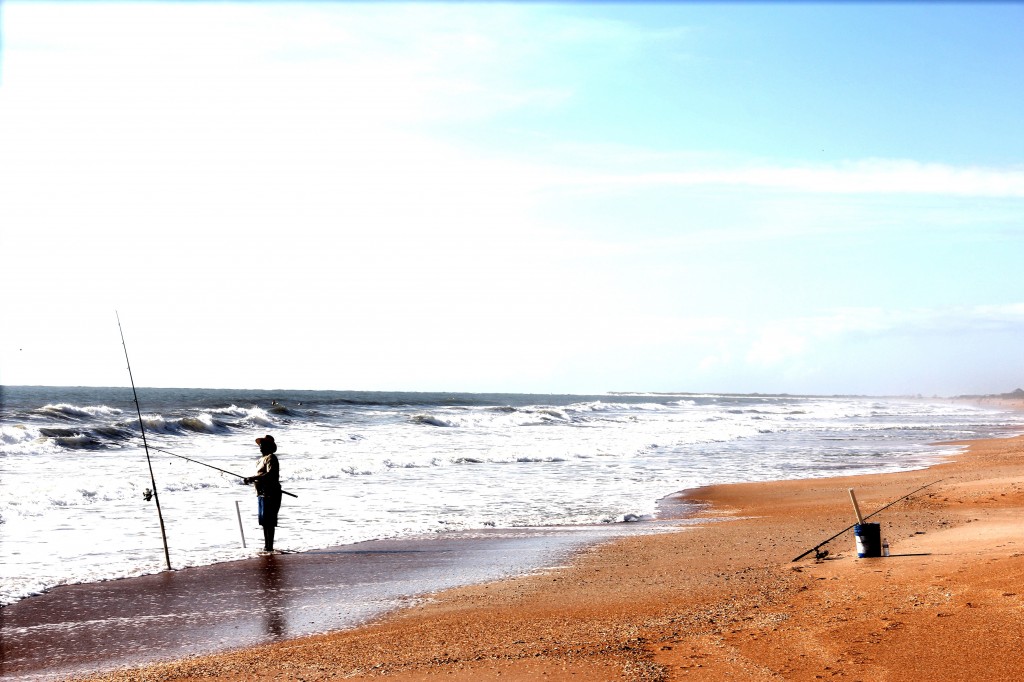 This weekend Bob and I are traveling to Florida for a beach vacation with my family. We are going to spend quality time on the beach, stand up paddle board, go to a winery, and stuff our faces with key lime pie and fried shrimp.  And after we are all beached out, we are going to finally scout wedding venues! Yep- we decided to get married in St. Augustine! 
On the line up is a trip to a few state parks, the "oldest house", a yacht club, the lighthouse and Marineland! Don't worry, I'll make sure to update you all on where exactly we choose- so many options! I'm hoping something just jumps out at us and is screams, "pick me"!
Until then, here are a few beach scenes from the last time we were in Florida. I love the super over exposed first shot. Which is your favorite?