Summer Traditions Nashville: Arrington Vineyards Wine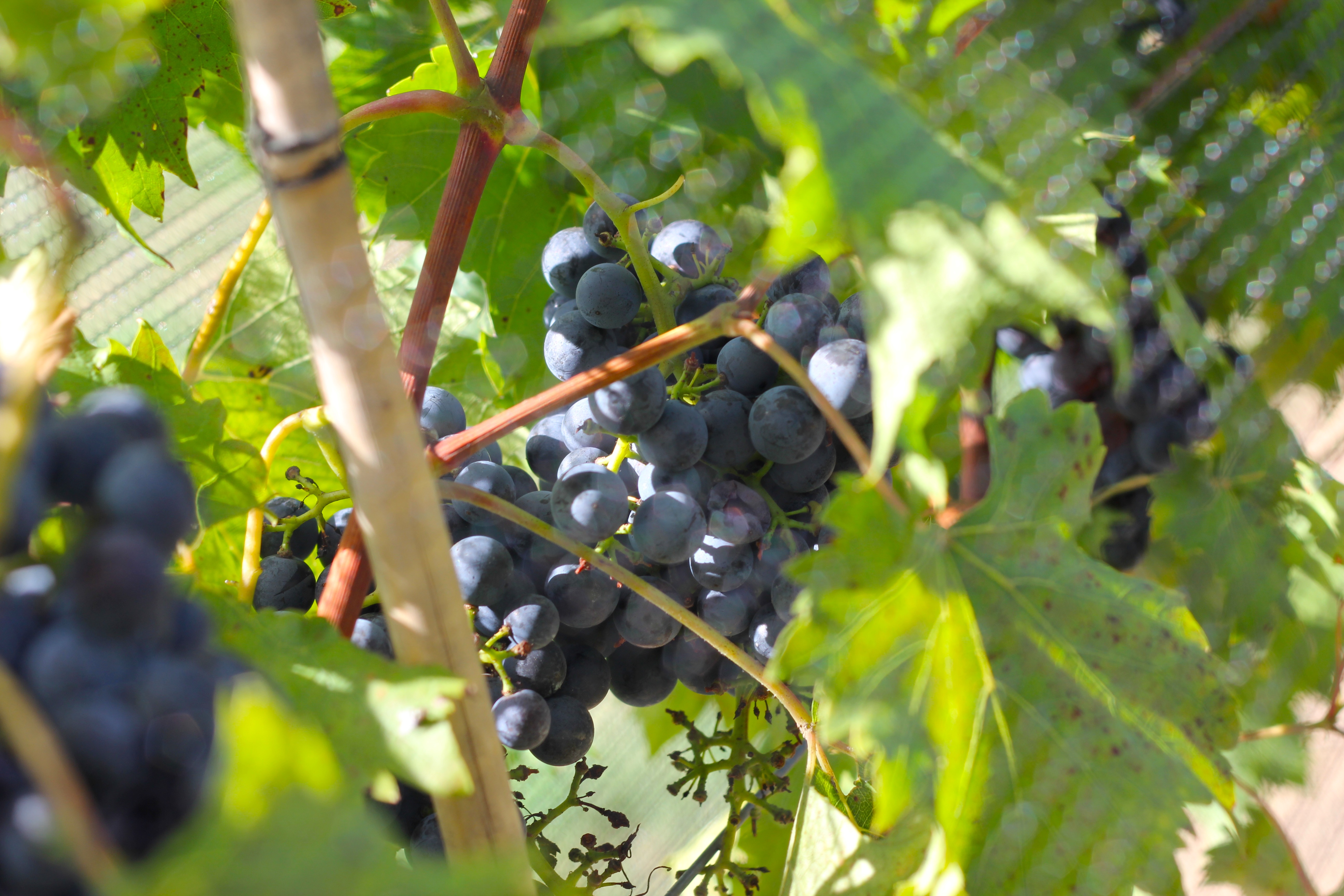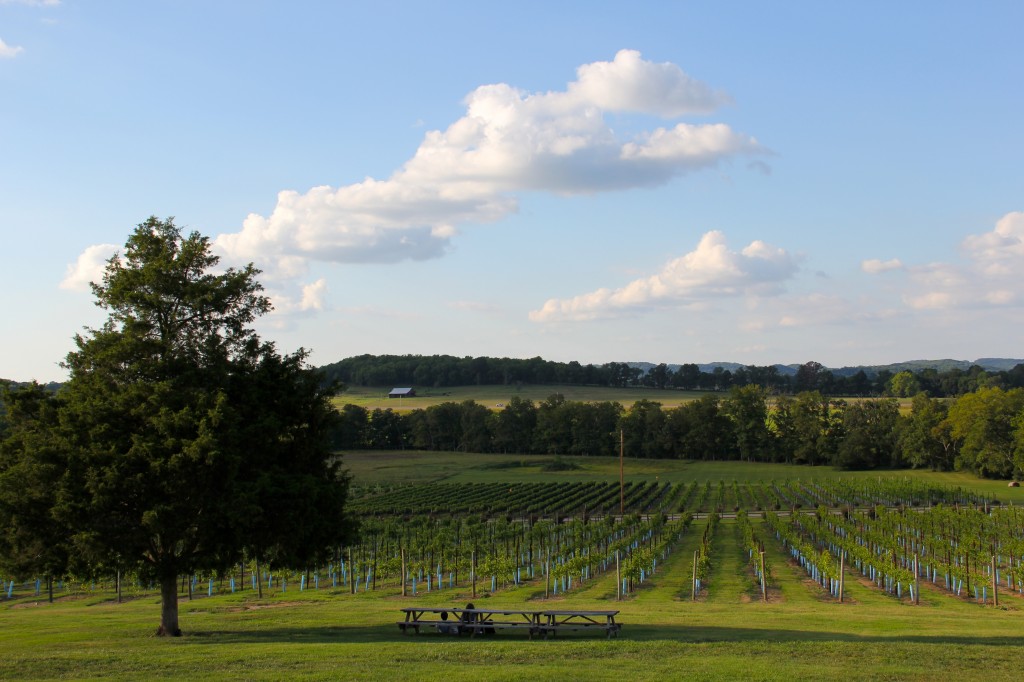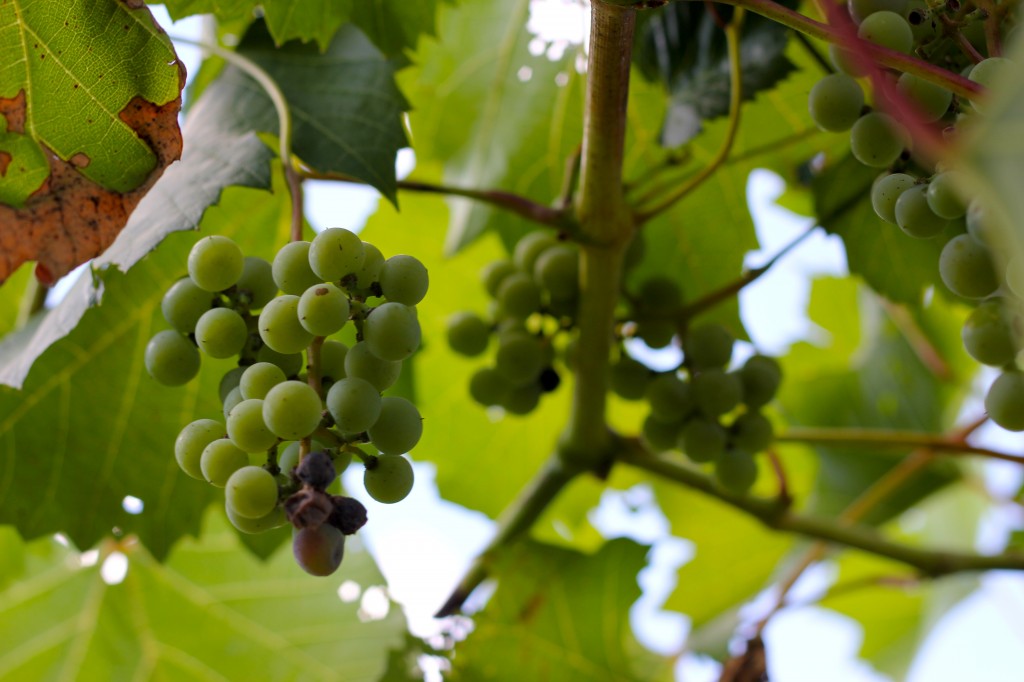 If you are looking for a truly unique Nashville experience, then stop by the vineyard in Arrington Tennessee.  Set amongst the farmland, this is the perfect spot to spend an afternoon or evening.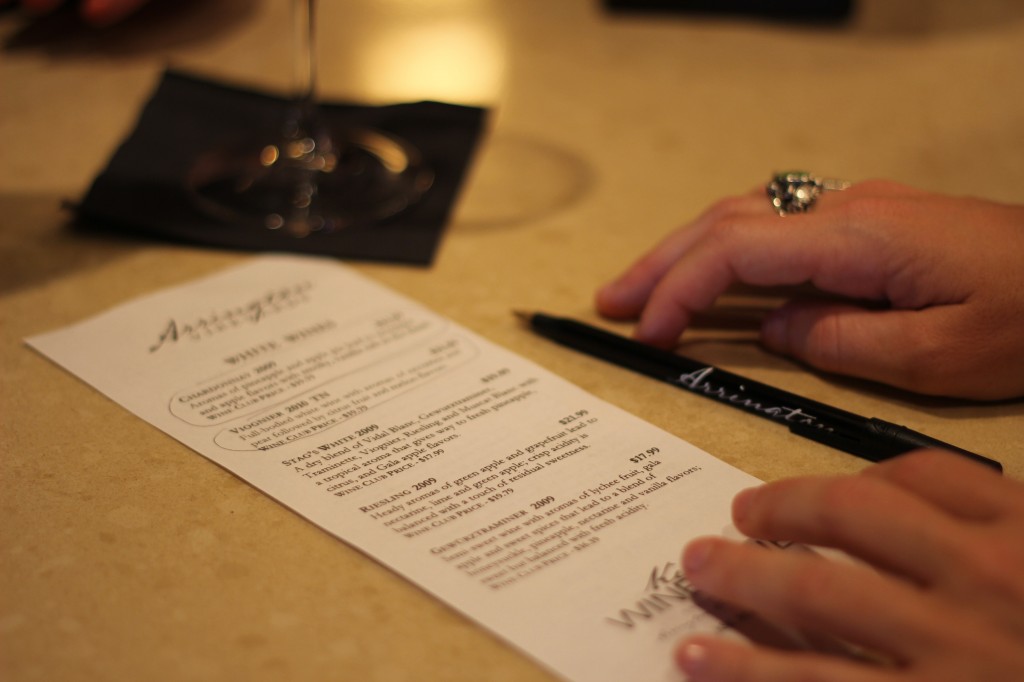 Planning summer bucket lists are just as important to me as planning that BIG- HUGE- MONSTER of a life bucket list. Summer lists can be easier to achieve,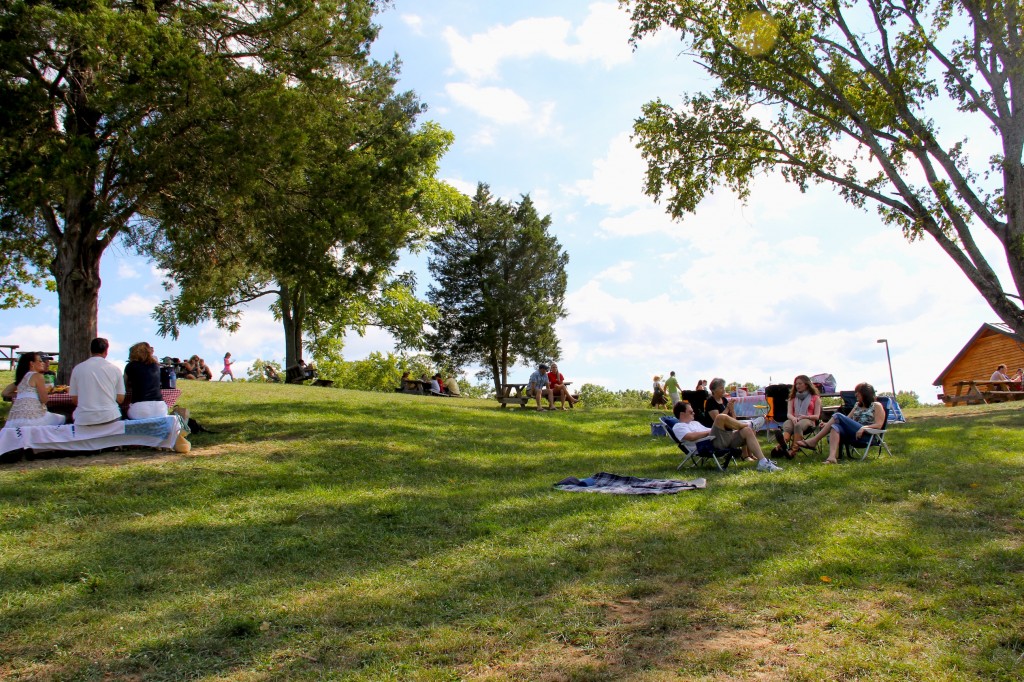 more local and just as fun. I can't wait until our summer plans officially kick off, but until then I thought I'd share one of our favorite Nashville summer traditions and something that you should add to your US bucket list.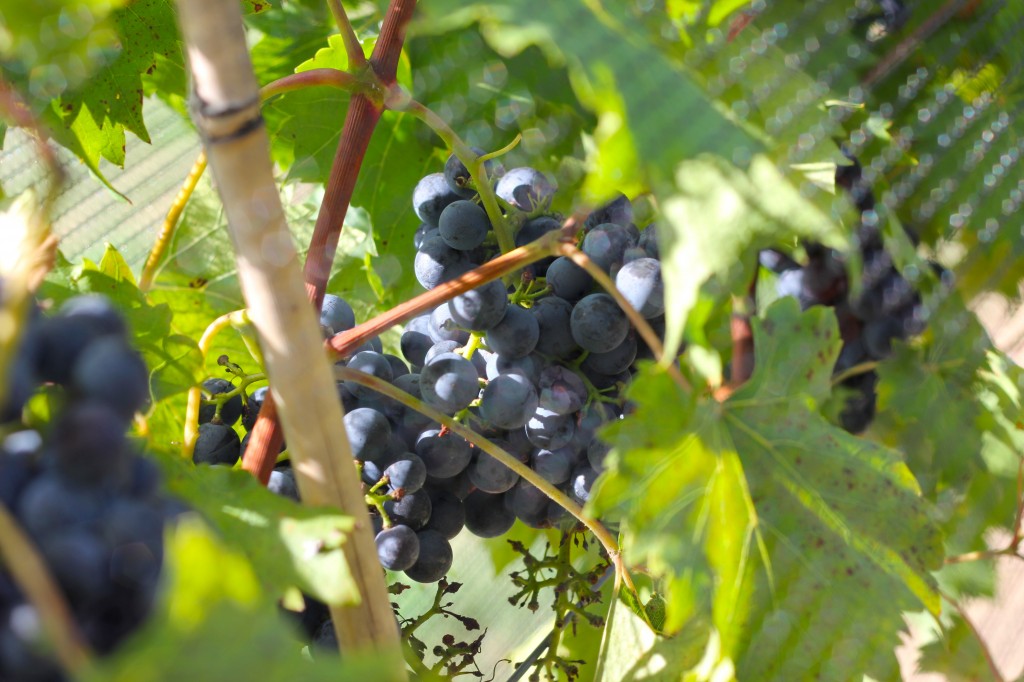 Arrington Vineyards is about one hour from Nashville, Tennessee, but you'll feel like you escaped to the Italian countryside. It's warm, peaceful, full of happy people and plenty of wide open space to clear your mind. We visited on a Sunday afternoon, but the winery is open everyday, offering music nights Fridays through Sundays and a special cigar night on Wednesdays.
You don't have to bring anything with you, but I'd suggest a big blanket and some snacks to go with the wine that you purchase. They provide cups, so you don't have to worry about that.
What's on your summer bucket list? Are you planning to visit any wineries in your area?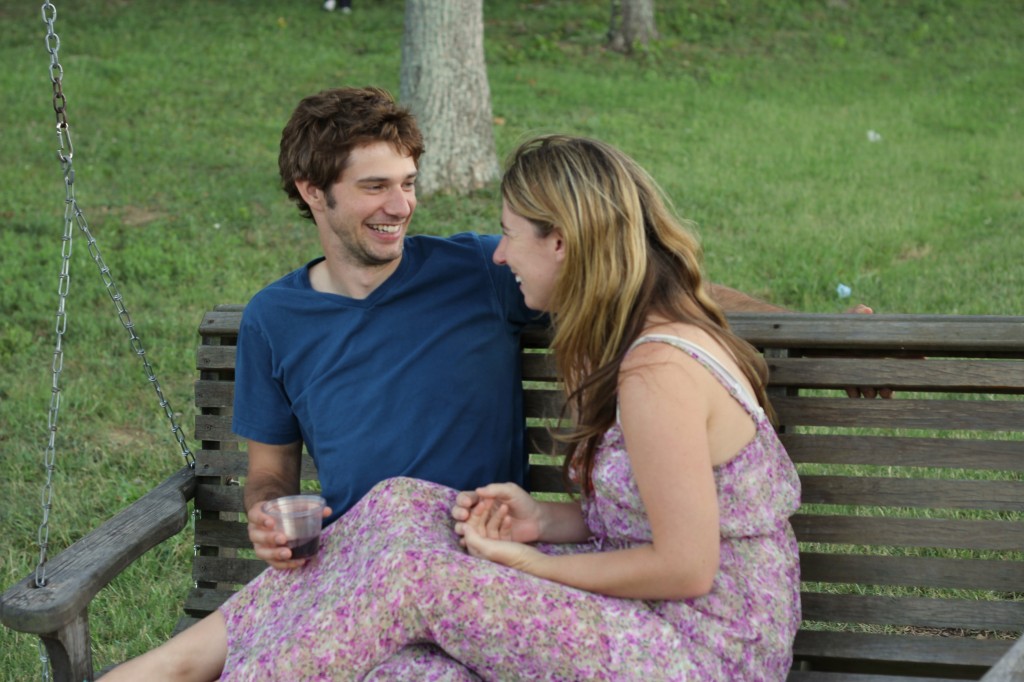 *We submitted these photos to Budget Travelers Sandbox, Thursday Travel Photo series. Check out the other bloggers for an around the world trip through photos!