And Now For Something Completely Different in British Columbia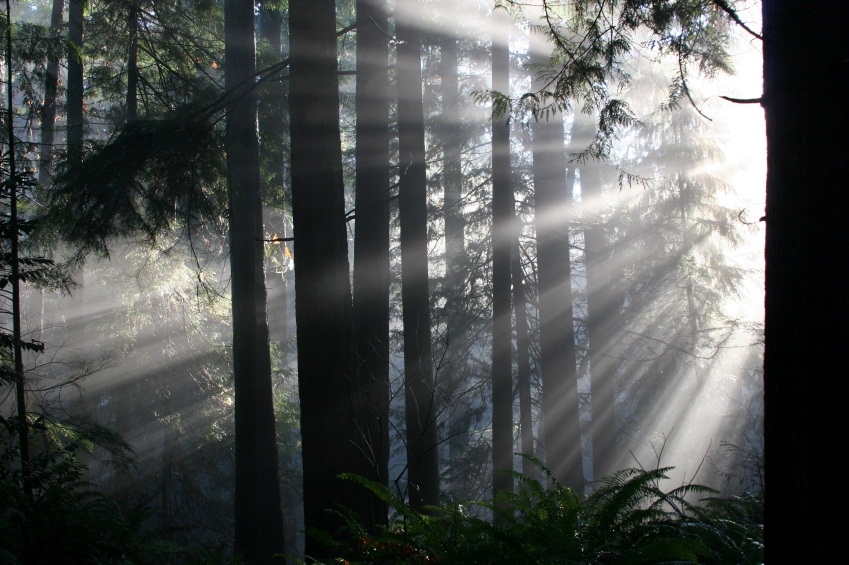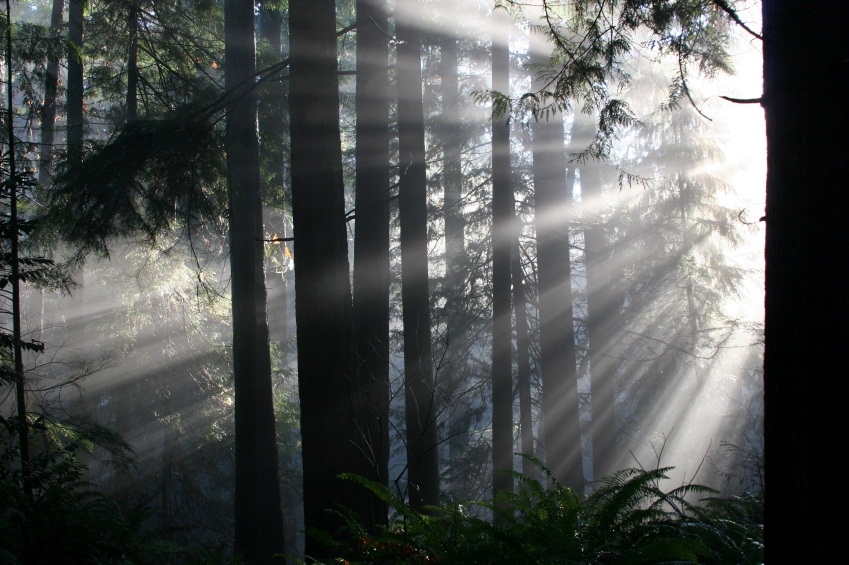 This is a Sponsored Post.
This vast Canadian province is one of the most naturally stunning areas on our planet. Vancouver alone could take up an entire week, staying in some of the best hotels in British Columbia and visiting the many sites, parks, shops and restaurants. You could visit BC every year and still find something new to discover. With so much to see and do it's hard to know where to begin, so stick a pin in a map if you like, but here are a couple of suggestions for something just a little bit out of the ordinary.
Queen Charlotte Islands – Haida Gwaii
If ever you feel like leaving behind the flashing neon lights and the deafening hum of traffic then this archipelago is the ultimate getaway. My father came here when he was young and has spent my whole life telling my just how stunning they are. I remember looking at his faded old photographs as a kid and thinking, 'well they look OK I guess,' finally he wore me down though and I decided to see what all the fuss was about. And boy was the fuss worth it! Nothing could have prepared me for the sheer tranquillity and the gentle beauty of the Queen Charlotte's or Haida Gwaii as they are traditionally called. Haida Gwaii is made up of some 400, scarcely populated islands of glassy blue lakes that ripple only when a kayak glides over them, rolling hills, sheltered bays and deserted beaches where the only sounds are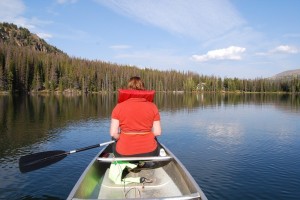 the wind and the occasional splashes of a curious fish. The unique flora and fauna, array of bird and marine life, not to mention the world's largest black bears, are just some of the wonders these islands have to offer. It's not only campsites and wilderness activities though. Massett in the north is the home to the Delta Wildlife Sanctuary and the local airport. Queen Charlotte is the administrative centre with a selection of shops and restaurants with an excellent choice of local food and drink. But most notably, Haida Gwaii is home to the Haida people. The main Haida villages are Skidgate, where there is a lovely new heritage centre and Old Massett on Graham Island, both maintaining a strong and vibrant Haida culture.
Grand Forks
In the Thompson Okanagan region, south of Kamloops sits an historical town with colourful heritage. Grand Forks is an architectural delight of Palladian red brick buildings, a lovely art gallery and the Fructova heritage centre set on the slopes of Hardy Mountain overlooking the town. There has been agricultural farming here in 'sunshine valley' for over 130 years and a mining community for not much less. But one of the most interesting cultural twists is the Doukhobor influence. A Russian pacifist group that fled persecution during the early 20th century's revolution the Doukhobor's settled in this quaint Canadian town. There influence can still be seen today with restaurants that serve Borscht and other Russian cuisine as well as the Doukhobor flower mill that still stands.
Nestled in the Monashee Mountains at the junction of the Kettle and Granby rivers the natural landscape that surrounds Grand Forks is a major drawer for any lover of outdoor activities. There's excellent hiking, swimming, kayaking, canoeing, fishing and golf and in the winter months Phoenix Mountain offers great downhill skiing and snowboarding. And don't be surprised if you see a deer walking down the high street, I so wish I'd taken a photograph of that one!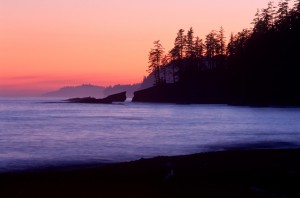 Author Bio: Liah S Thorley
Liah S Thorley is a travel writer and novelist from the UK. She has travelled extensively and particularly enjoys history and the arts.