Adventure Weekend in Snowmass, Colorado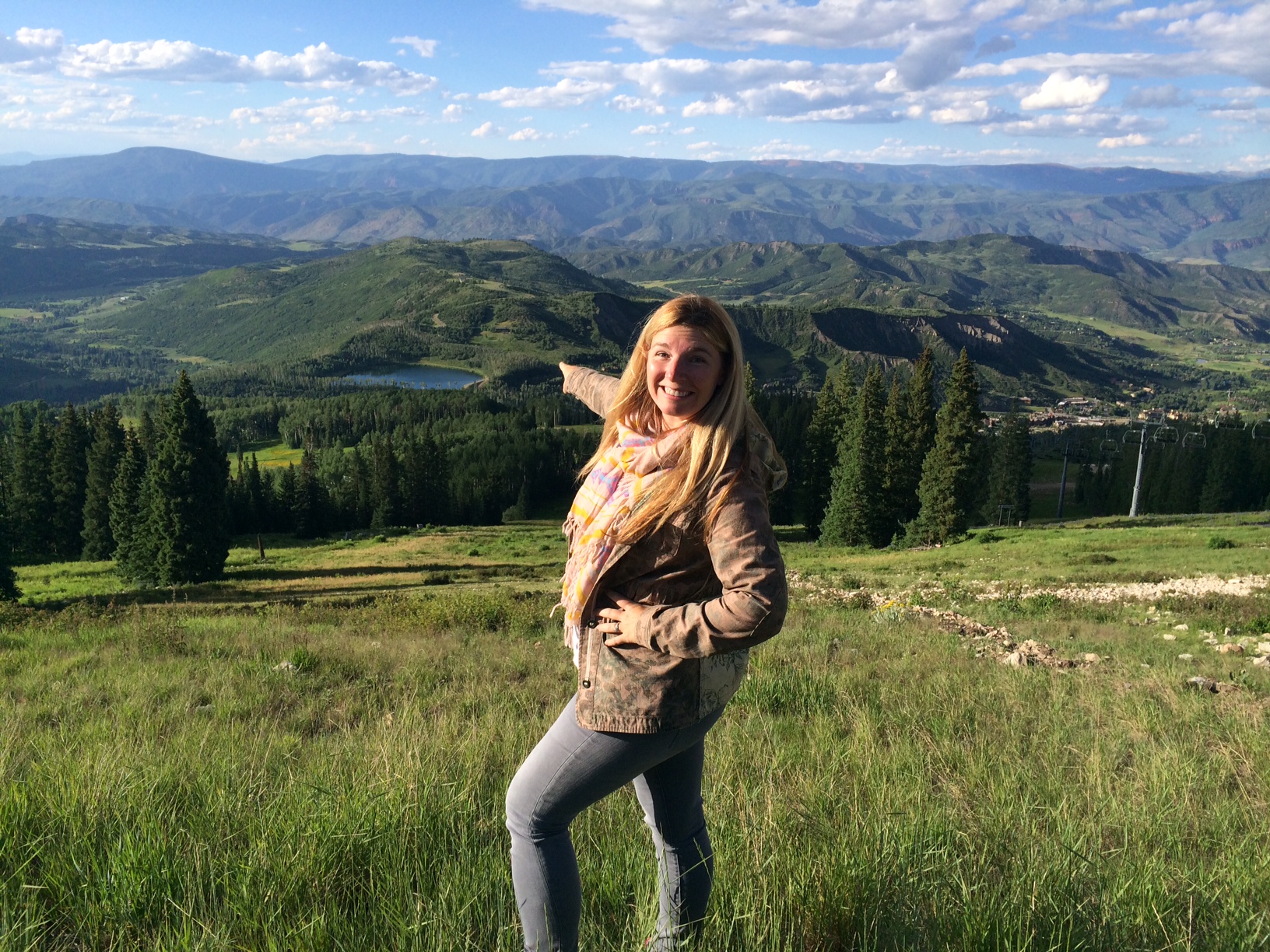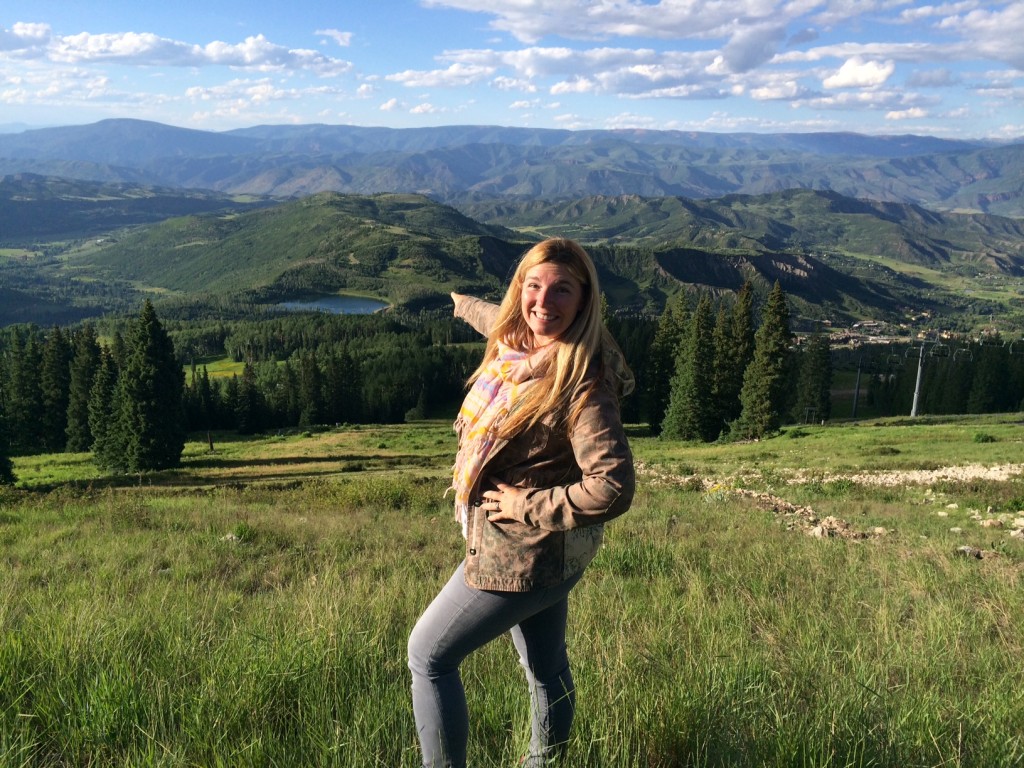 Snowmass has a special place in our travel loving hearts. Colorado was one of the first big tourism boards to embrace Vagabond3 with an incredible partnership around Aspen, Snowmass, Glenwood Springs and Carbondale. We created daily videos of our trip (which you can watch here and see how silly we were back in the day) and blog posts of each awesome day exploring a new to us state. It's been about 4 years and still whenever someone says Snowmass or Colorado in general, I get super excited.
I was lucky enough to travel back to Snowmass two weeks ago on assignment for Travel Mindset and met up with our Editor, Lauren, for an awesome adventure and relaxation weekend. The weekend was filled with nature hikes, gondola rides, sunset dinners overlooking the vast landscape, moose tracking, spa treatments, musical festivals and lots and lots of delicious food. Here are some photos from my trip and if you're looking to plan your own trip to Snowmass (highly suggest!), here are all our posts on Travel Mindset!
Tips:
Where I stayed:
Timberline: Gorgeous one bedroom condo within walking distance to lots of food and shops and gondolas.
Where I relaxed:
Viceroy Snowmass: I've stayed here before and highly suggest if you're looking for an uber fancy and relaxing vacation. No detail is left unthought of and the spa was out of this world relaxing.
The Edge (located at Timberline), The Slice (great for lunch), Venga Venga (lunch or dinner, I loved the guacamole and tacos!), Base Camp Bar and Grille (grabbed a salad and beer for lunch), and Fuel (breakfast).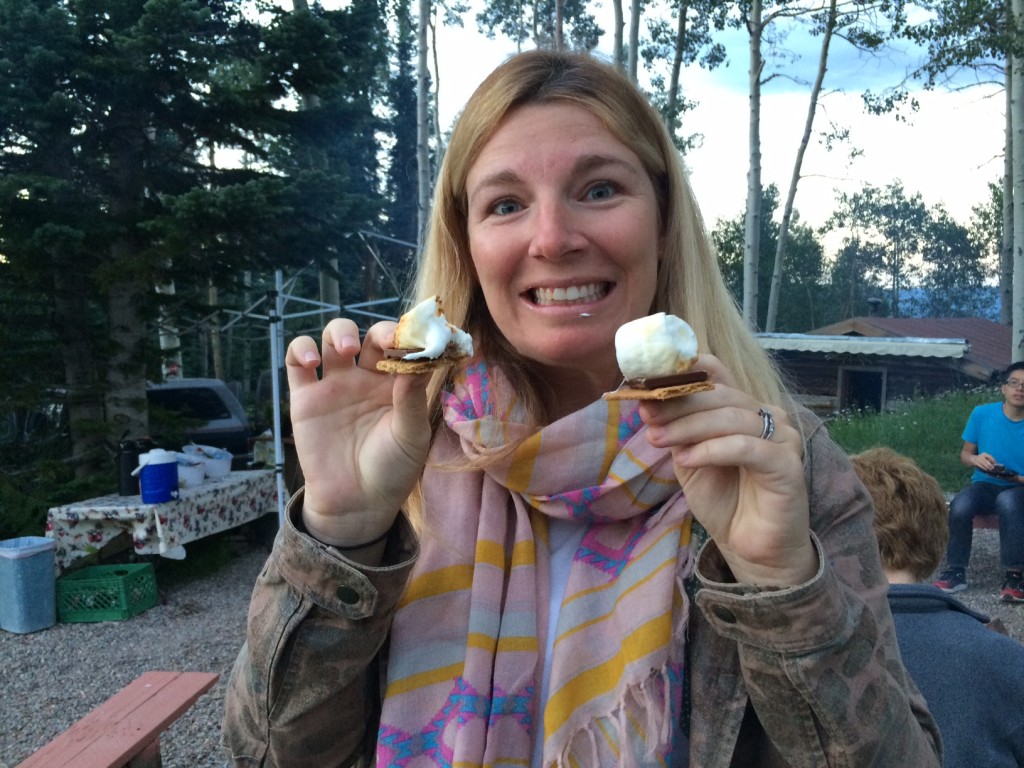 (s'mores all over me!)
Have you been to Snowmass before? Tell us about your trip in the comments below!