A Perfect Afternoon with Malibu Wines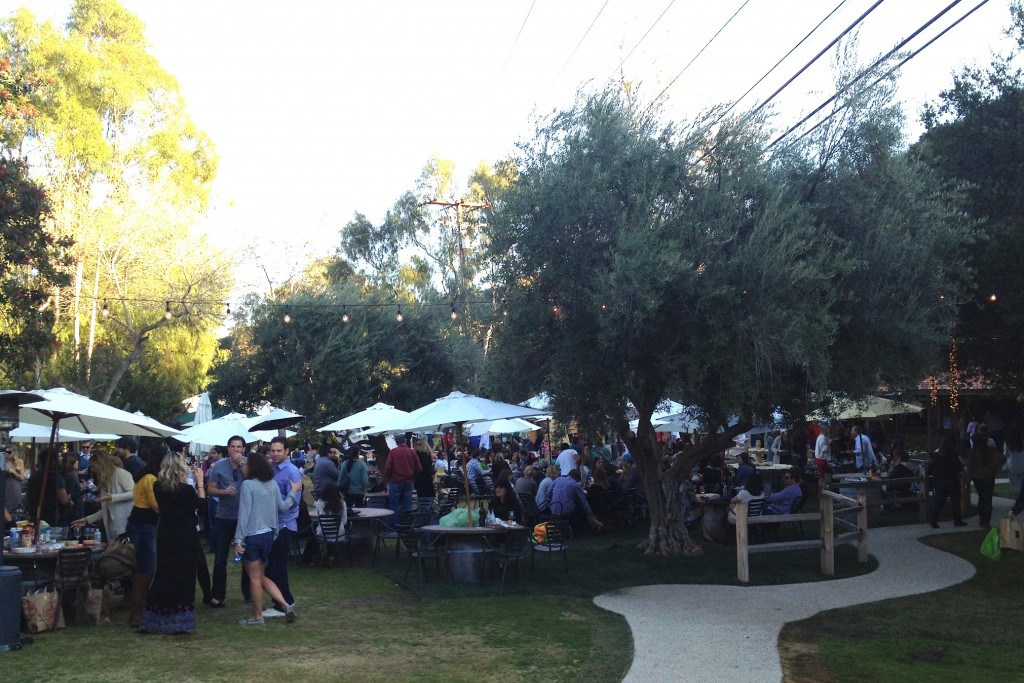 There is no such thing as a typical LA weekend. With so many different activities within 30 miles of the city center, every weekend could be filled with something new to try. And while it is easy to roll out of bed and walk to your local brunch spot, it is just as easy to roll out of bed, slip on some SoCal casual clothes and drive to the ocean- or the mountains- or the desert. Heck, depending on which direction you decide to go, you might see fewer people on the roads on the weekend than just walking to brunch!
Bob and I like to start at our local hoppin' brunch spot and end the day under the stars in Malibu, sipping on local wines next to a warm fire. (Well, we've actually only done this once, but it was so fantastic that it is bound to become a frequent weekend adventure!)
I'll set the scene: After a winding drive through Mulholland Highway you arrive at Malibu Wines. Unloading your car, you bring out big blankets, pillows, coolers with food and desserts and a few extra layers of clothes to bundle up as it gets chilly. You and your friends make your way into the grassy area and find the perfect spot, right next to an open fire pit with overlooking views of the vineyards. Off to the side, a singer/songwriter is performing an easy-to-sway-your-hips song that seems somewhat familiar even though you've never heard it before. Walking up to the tasting counter, you order the 6 glass taster, have the wine maker tell you a little something about the first wine and take it back to your seat to enjoy and relax. (Continue last section five more times.) End your day happily tipsy under the stars in a super romantic setting.
This was one of those days that doesn't feel real- it feels too glamorous, too expensive, too Hollywood– BUT- it isn't! It is just the right amount of fun, the price is reasonable and the location couldn't be more welcoming. If you live in LA or even just visiting for the weekend, I highly suggest an afternoon at the winery.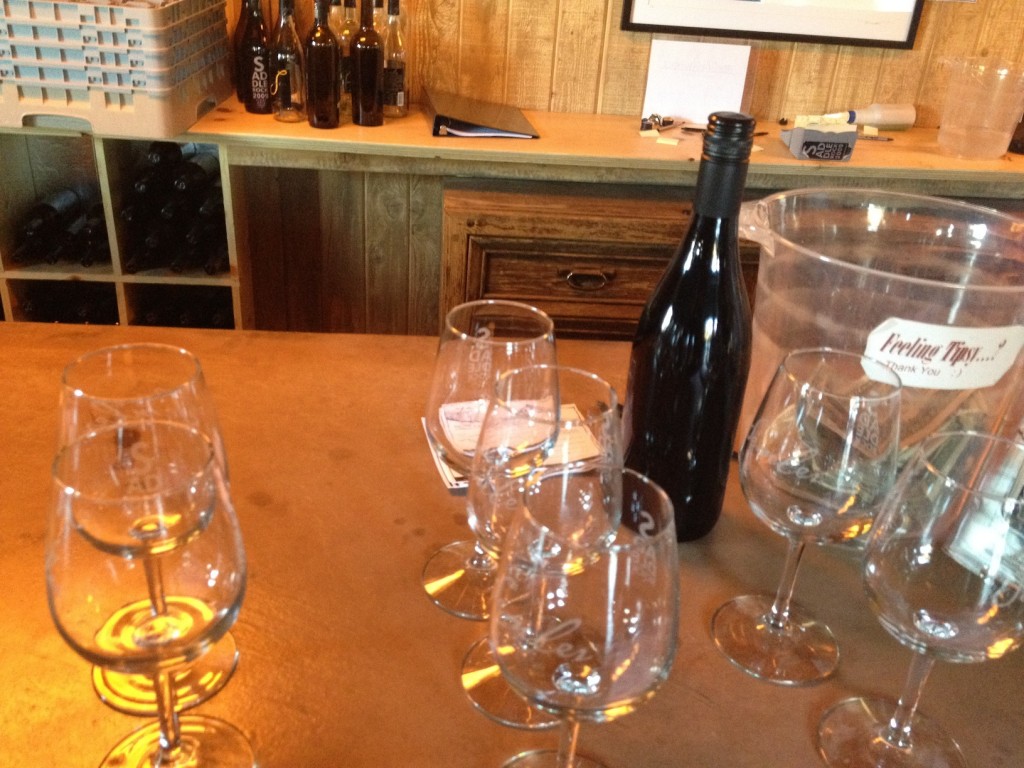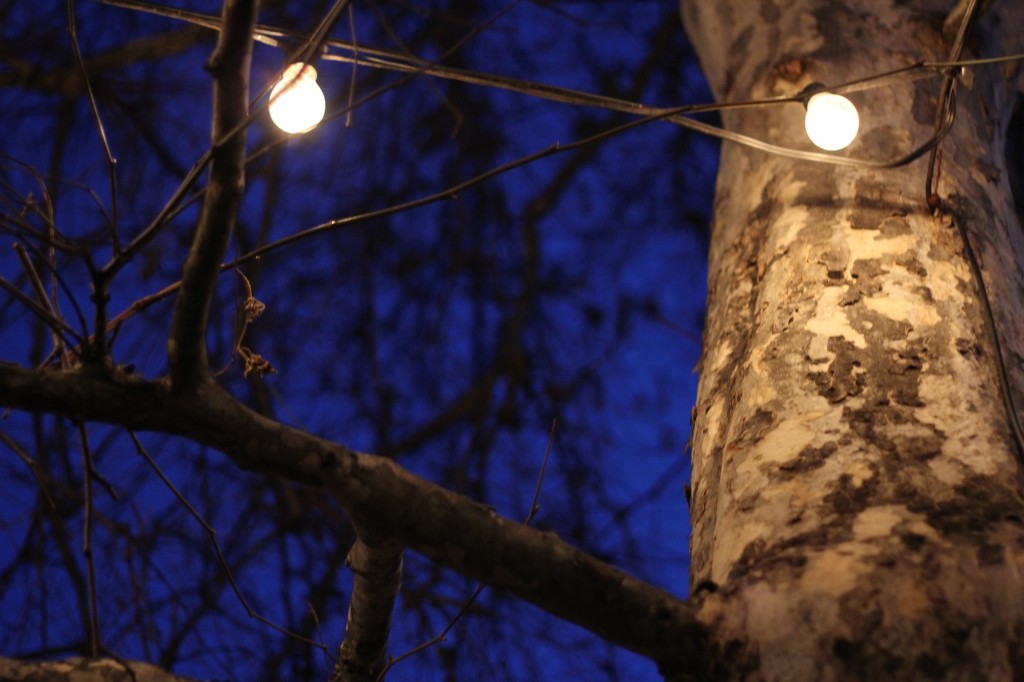 Tips & what to bring:
Car sick prone passengers should sit in the front of the car. The turns are no joke and no one wants to be sick when they arrive at a winery!
Perfect for a date or with friends. (Someone got engaged while we were there & another group was having a bachelorette party!)
Bring blankets or beach chairs
You can either park in a lot and take a shuttle over or valet your car there. Bring cash for the valet if that is your choice.
Bring food for your group. Anything from sandwiches and cheese plates to buckets of KFC were seen around the yard. You could even bring stuff to make s'mores for over the fires.
Bring a warm jacket or extra blanket to throw over you. Even in the warm summer months it gets cold as the sun drops down.
Arrive early in the day to hear the live performances.
You can buy bottles to enjoy at your leisure or buy the 6 wines tasting. Buying the bottle gives more flexibility as you don't have to continually walk back up to the tasting bar, but the tasting allows you to try a bunch of different wines to find one you really like.
Tasting menu cost between 10-12 dollars and bottles range from $25-75.
No one under 21 years old allowed. And, don't bring your pets.
Where is it:
31740 Mulholland Highway
Malibu, California 90265
Any more questions: Call before you go! 818-865-0605