8 Top Halloween Attractions in LA (none of which are at a theme park)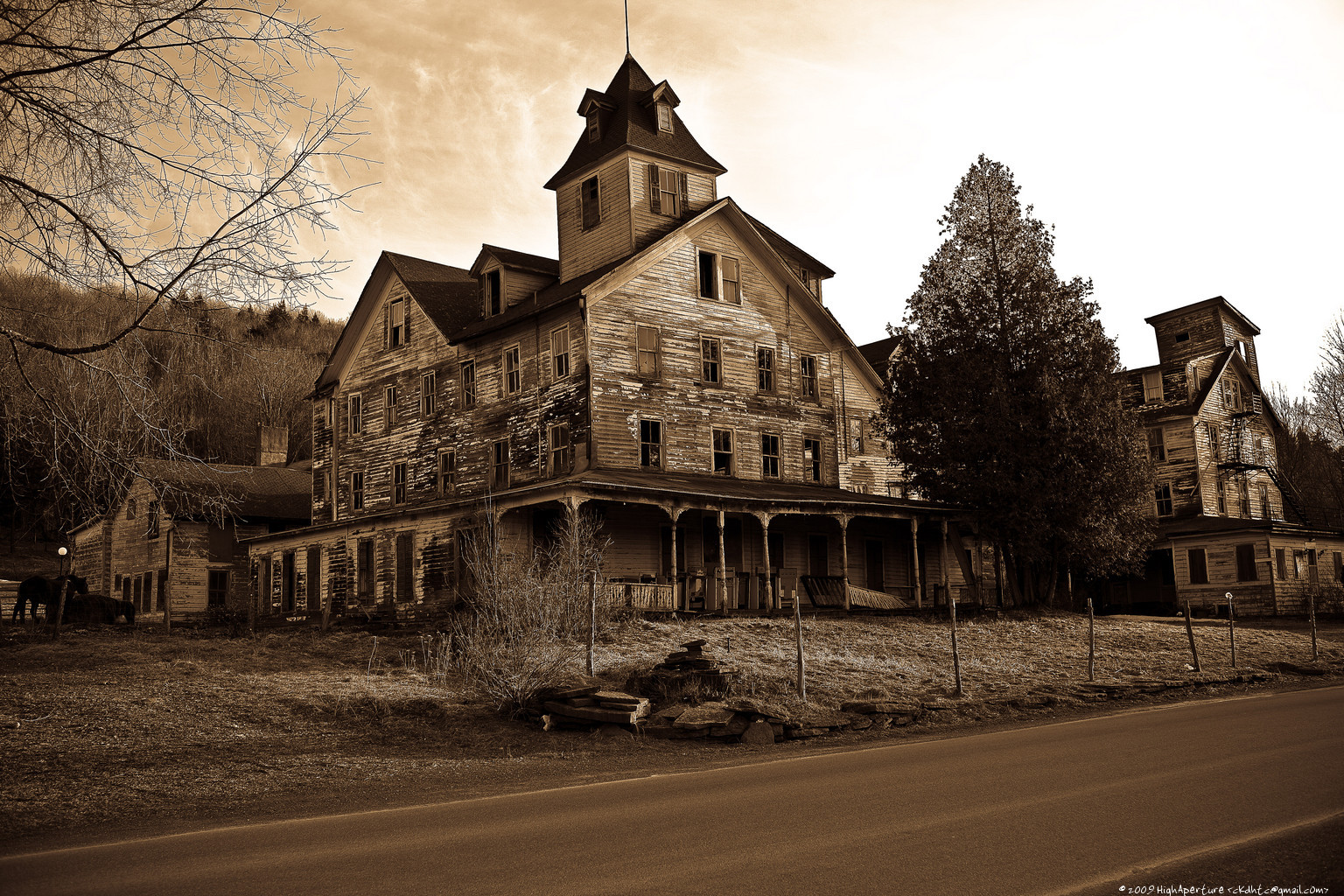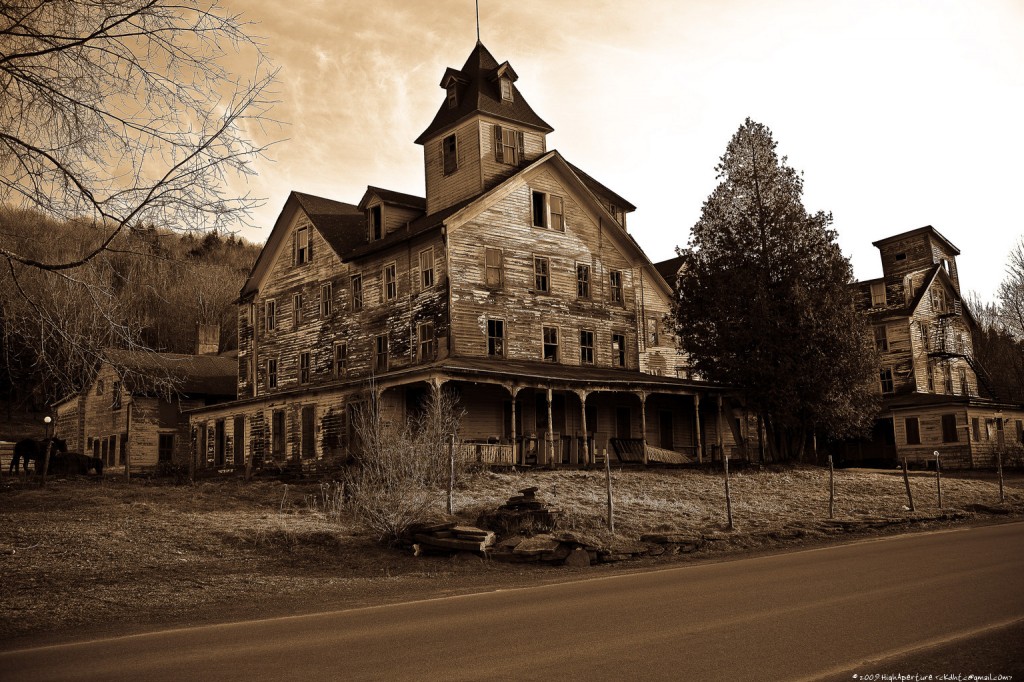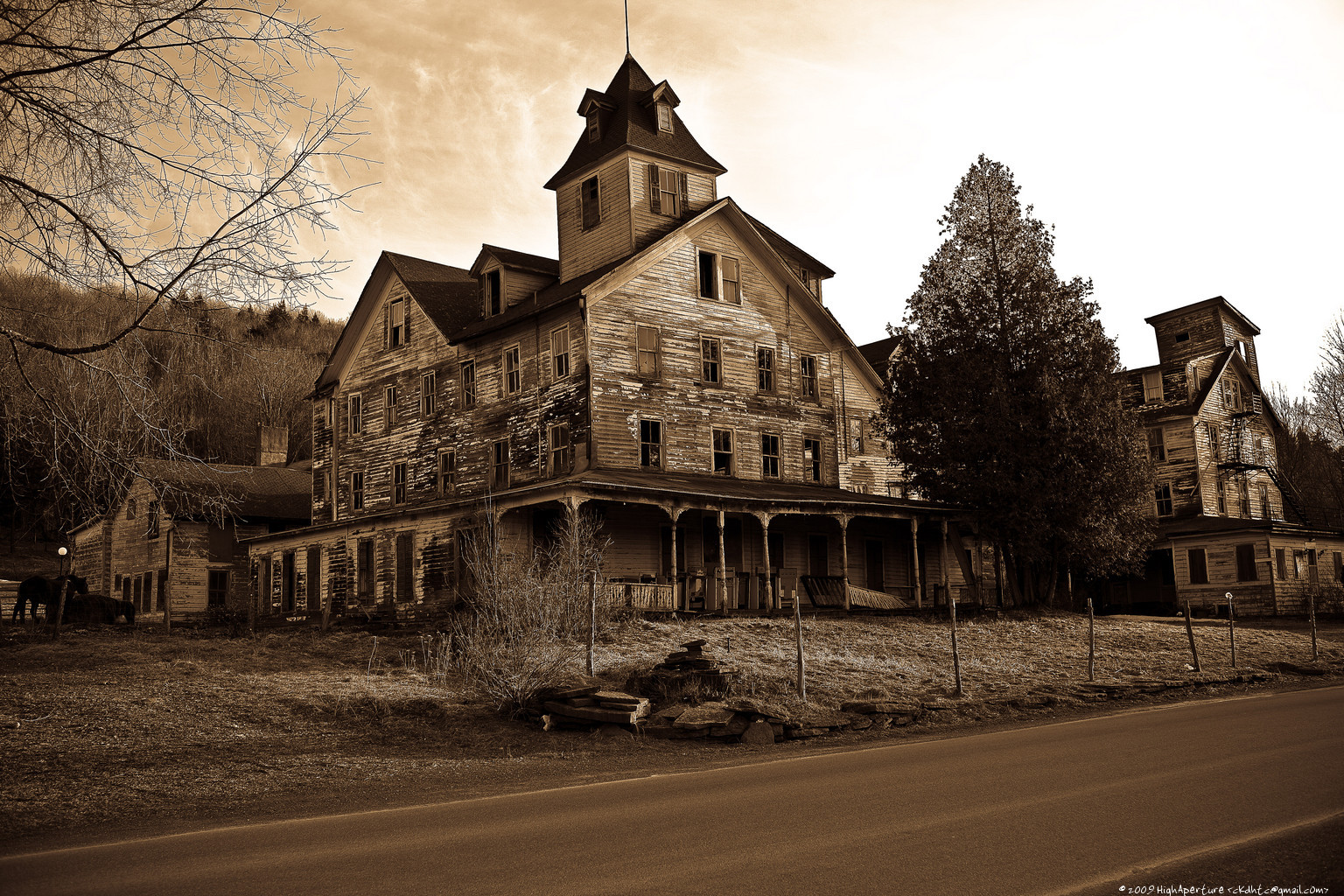 Blessed and Cursed souls beware.  In the parks, backyards, garages, nooks and crannies of this city, an infestation of horror has begun.  Mild mannered neighbors have turned in to deranged scream seekers.  Well trimmed lawns have become the sites of some of the most ghoulish things seen by human eyes.  Los Angeles nights are being brought to life in some lesser known Halloween Haunts.  Here lies 8 awesome haunted houses in Los Angeles, none of which are at a theme park.  As you look to go out this Halloween Weekend, stop by some of these lesser known attractions to see what the citizens have cooked up.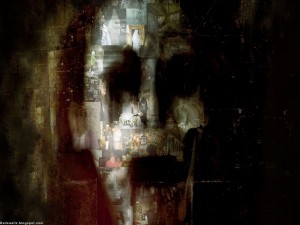 4 Sponsored Haunts
The Pierce College Corn Maze – Two corn mazes dwell here, one without undead inhabitants and one chock full of them.  We stumbled upon this two years ago, while searching for a pumpkin, and ended up lost in the corn.  The character-less maze is perfect for kids.  Also, there is a great atmosphere here, so it is a good place to stop even if you don't want a scare.
Los Angeles Haunted Hay Ride – Though the location is new, the fright fest has been going on for quite awhile.  We went last year, and loved the hauntedhayride, but even before the ride the Carnival of Souls sets a fun mood with carnival food, games, and even a few scares.  Since this is more of a ride than most , it is a great place to take kids as they start to want to explore haunted houses, but don't be fooled – it will keep adults on their toes too.
Reign of Terror – One of the few haunted houses, that looks like an actual haunted house.  People told me about this place last year, but this year I heard it called the best Haunted House in LA (well it's a bit outside of LA, but anyway).  If this is as scary as people say it is, I'm going to have the time of my life.
Theatre 68 Haunted House – Unlike many scare factories, the haunted house at Theatre 68 is comprised of several separate vignettes.  This is it's fifth year and the reviews have stayed consistently high.  One thing that I really like is that it closes later than most other attractions during the week, so you can sneak it in just before you're done for the night.
4 Homemade Scares
House of Restless Spirits – Basically this is Disney's Haunted Mansion made into a private walk-thru attraction, just a few minutes from 3rd Street in Santa Monica.  I totally didn't believe the hype for this place until I saw it first hand, but now I can promise that this attraction stacks up to Disney.  Since it isn't scary, it is totally kid friendly, but the quality of the decoration make it fantastic for all ages, and also separate it out from every other sight on this list.  Another great thing about this is that people are only let through the gate in small groups, so visitors get to discover the sights as they go.  Check the website for dates and times.  They might start a bit later than advertised, but get there early because the line can get looooong.
The Backwoods Maze – This place scares you in the way only an attraction without OSHA restrictions can.  I can honestly say, I loved this haunt last year and have it on my must-see list this year.  Great atmosphere, the characters seem to all be neighborhood kids – so they're super excited to be there, I can't say enough about this place…awesome.
House at Haunted Hill – Featured on HGTV as a standout homemade haunted house in nation.  This is an elaborately designed haunted house that mixes design with a few characters.  This is one of our first stops this year.
Rotten Apple 907 – This homemade haunted house boasts 2o years of scares! We didn't make it in time to see this last year, but it comes highly recommended from friends of ours.  Like the House of Restless Spirits, we've been warned that the line can get quite looong, so arrive early or be prepared to wait.
Not enough to get your blood thumping?  Dying for more homemade hi-jinx?  Don't worry, there are plenty more: Check out Hollywood Gothique for a full list.  Do you have any favorites?  Leave them in the comments section.  We're going out Friday…Tweet us if you are going to be checking these or any others out.