7 Tips to Avoid Altitude Sickness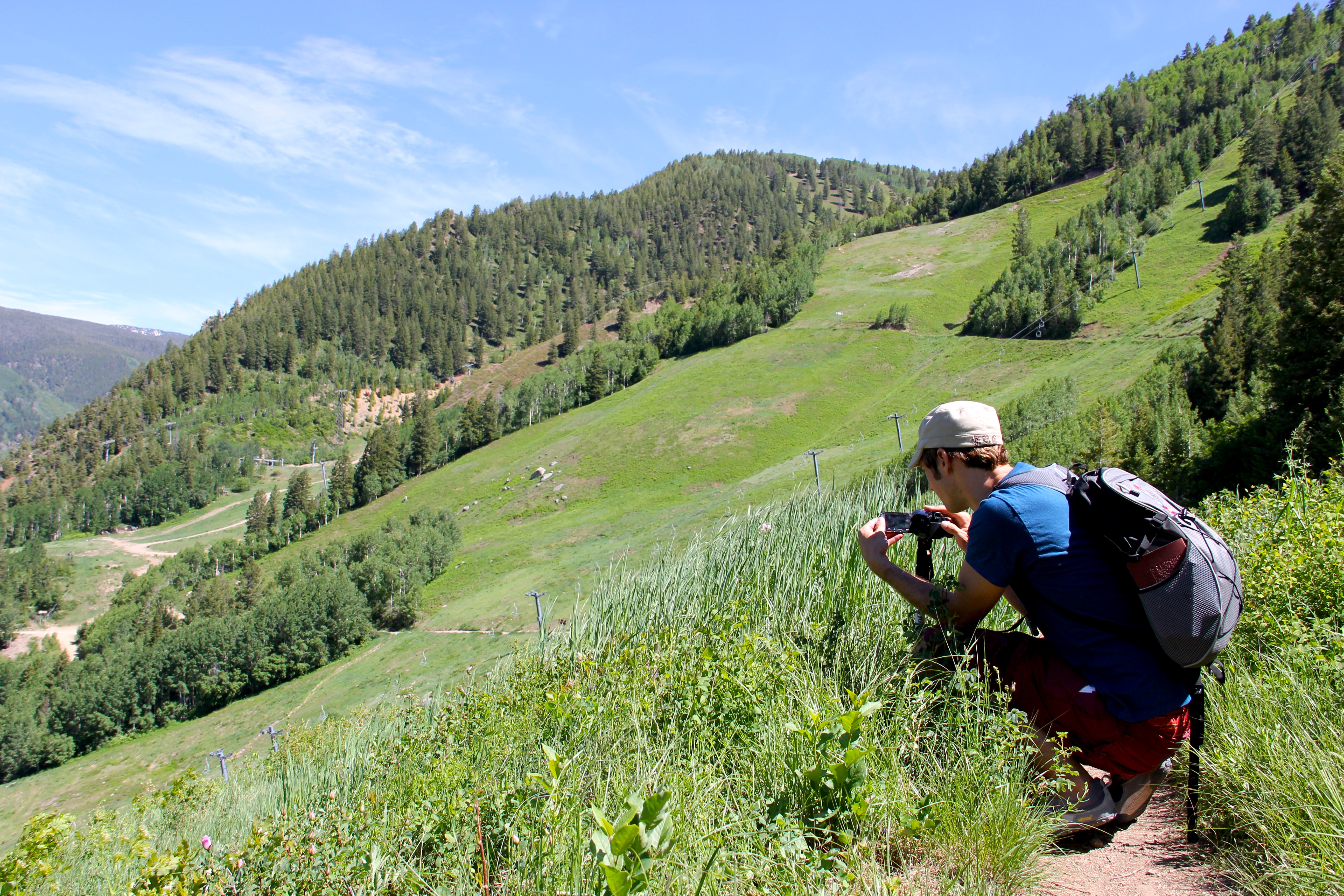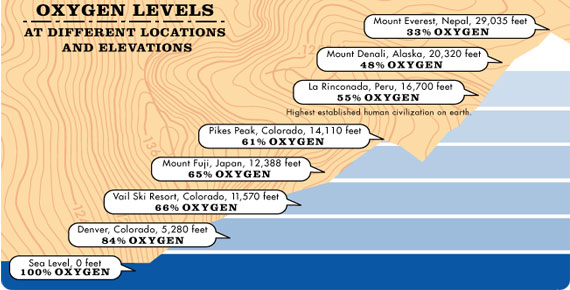 The Rockies, Mt. Everest, Machu Picchu, and, heck, even Mexico City, all have one thing in common- high altitudes. Before heading to Aspen this past week, our friend asked us if we had ever experienced altitude sickness.  Not really knowing the signs of altitude sickness, but, knowing I'd never gotten sick before on a ski vacation or climbing, I figured there was no reason to worry. However, after several nights of awful sleep and day after day with minor headaches, I learned that altitude sickness is noting to giggle at.
Learning the signs of altitude sickness is the first precaution I would suggest for anyone traveling to a higher altitude.  The main symptoms that define this sickness are headaches, insomnia, drowsiness, tingling of fingers or toes, dizziness, nausea, and loss of coordination.
Tip: A headache can be misleading as far as altitude sickness goes- if you get a headache, immediately drink 1 liter of water. If it goes away, you are probably just dehydrated and don't have altitude sickness.
Several people in our group experienced some of these signs, with the most common being a constant headache.  Specifically, Bob and I experienced light insomnia, drowsiness and tingling in our fingers. The problem with both of us though, is that we don't like to admit defeat– we are athletic and love both pushing ourselves to our limits and the thrill of a challenge. So, to say we were experiencing these problems wasn't on our to-do list, but it's hard to ignore chapped lips and a headache.  We stuck to our 'too-tough-for-this' mantra, but, ultimately, we had to give in.
After a few days, with an altitude headache always joining us for our adventures, we looked up how to get rid of these pesky hitchhikers.  Surprisingly we found a bunch of different remedies.
Tips to Prevent Altitude Sickness:
Drink tons of water.
If you can, ascend and descend slowly.
Try to avoid alcohol.
Don't push yourself and exert too much energy the first day.
Eat more Carbs. (When has anyone told you to do that?! Bring on the cookies!)
Do not take sleeping pills. They mess with your respiration and could make you feel worse.
Drink more water. And if you don't like that much water- drink a Powerade or Gatorade. (This woman swears by it for altitude sickness and the added carbs will help too.)
Drinking water became an Olympic sport.  I think I guzzled more water on our Colorado trip then I have in all my life.  Immediately, the chapped lips were whipped into shape, and the headache subsided.  These tips aren't a atomic bomb, but a battle strategy.  We didn't win the war until we descended, but with these few adjustments we were able to conquer each battle that sprang up.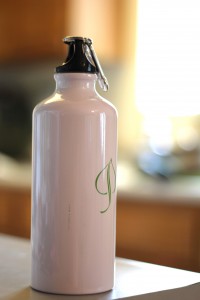 To help you prevent your own altitude sickness or help you just look a bit cooler with some new gear, we're giving away an Aspen water bottle to one lucky commenter below.  Have you ever had altitude sickness?  Do you know any more tips?  Do you love water?  All you have to do is leave a comment and you will be in the drawing, winner picked July 11.
(headline photo via.)